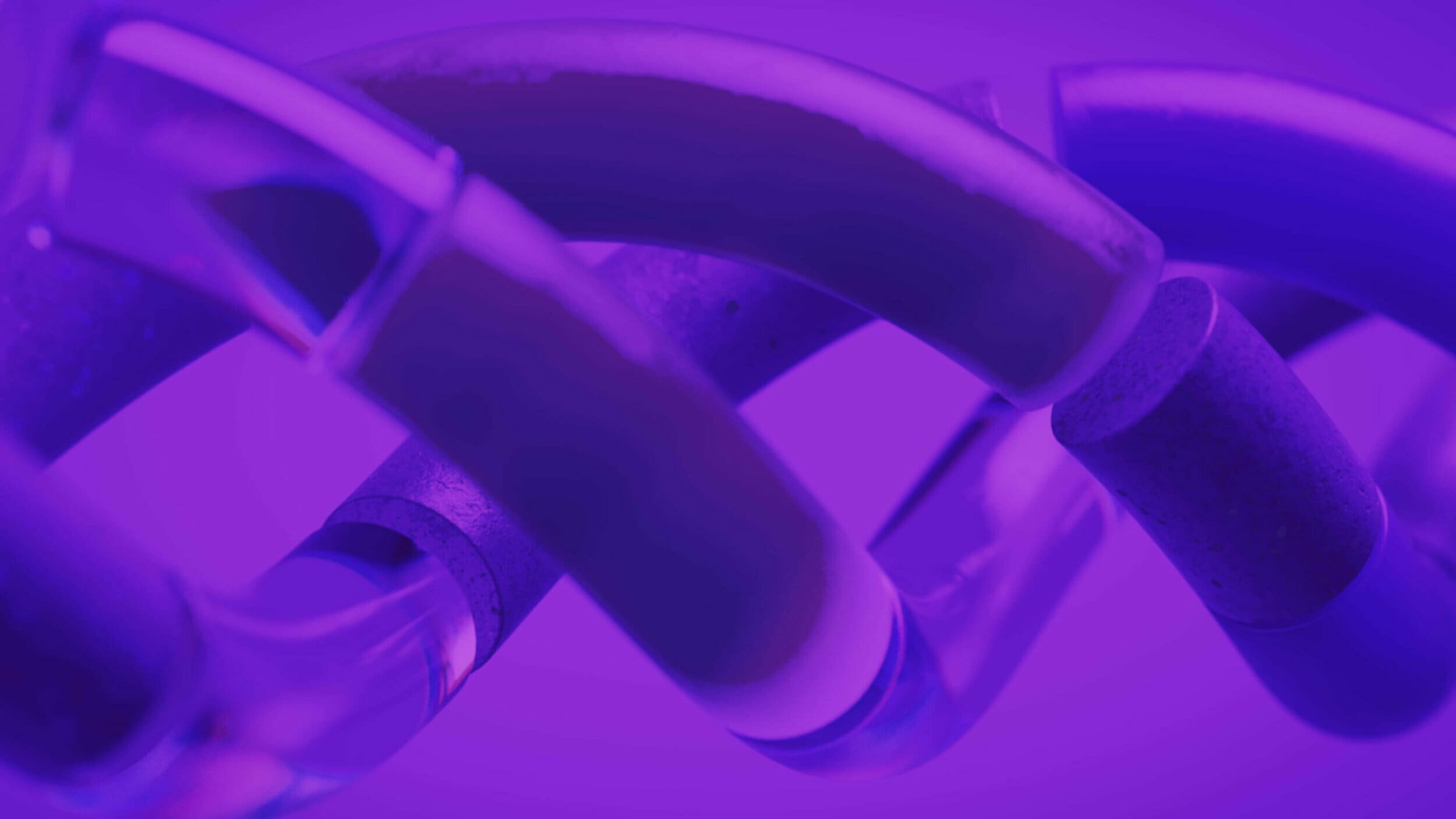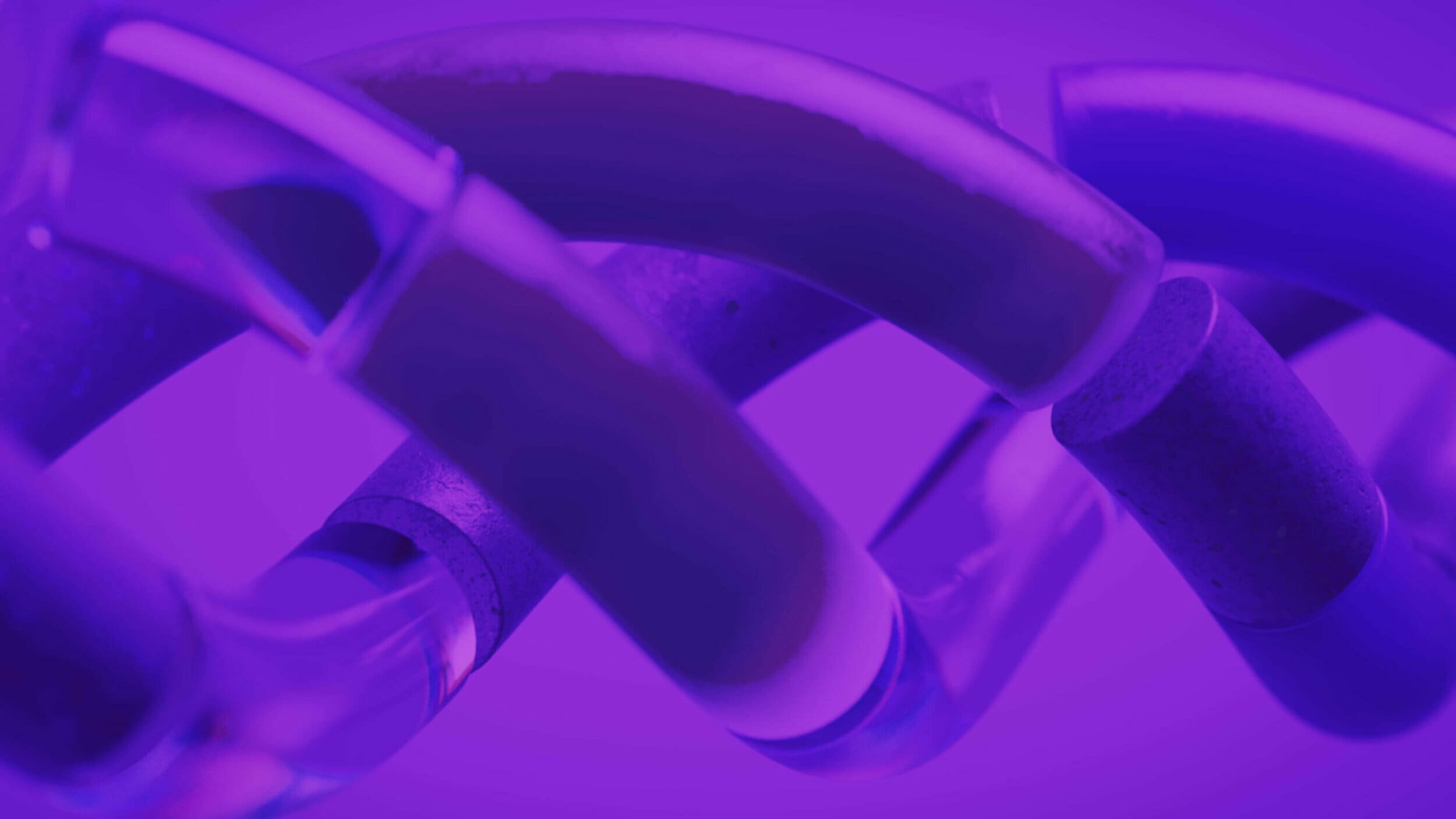 The Top CX Trends 2022
Find out the latest CX trends in 2022 to stay ahead.
Download whitepaper
Digital-first interactions have become the default in 2022. Kerv and Genesys have identified eight major trends in customer experience (CX) and employee experience that will help drive businesses forward.
Is your business digital-ready? This resource has all the insights and tips you need.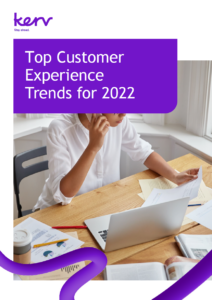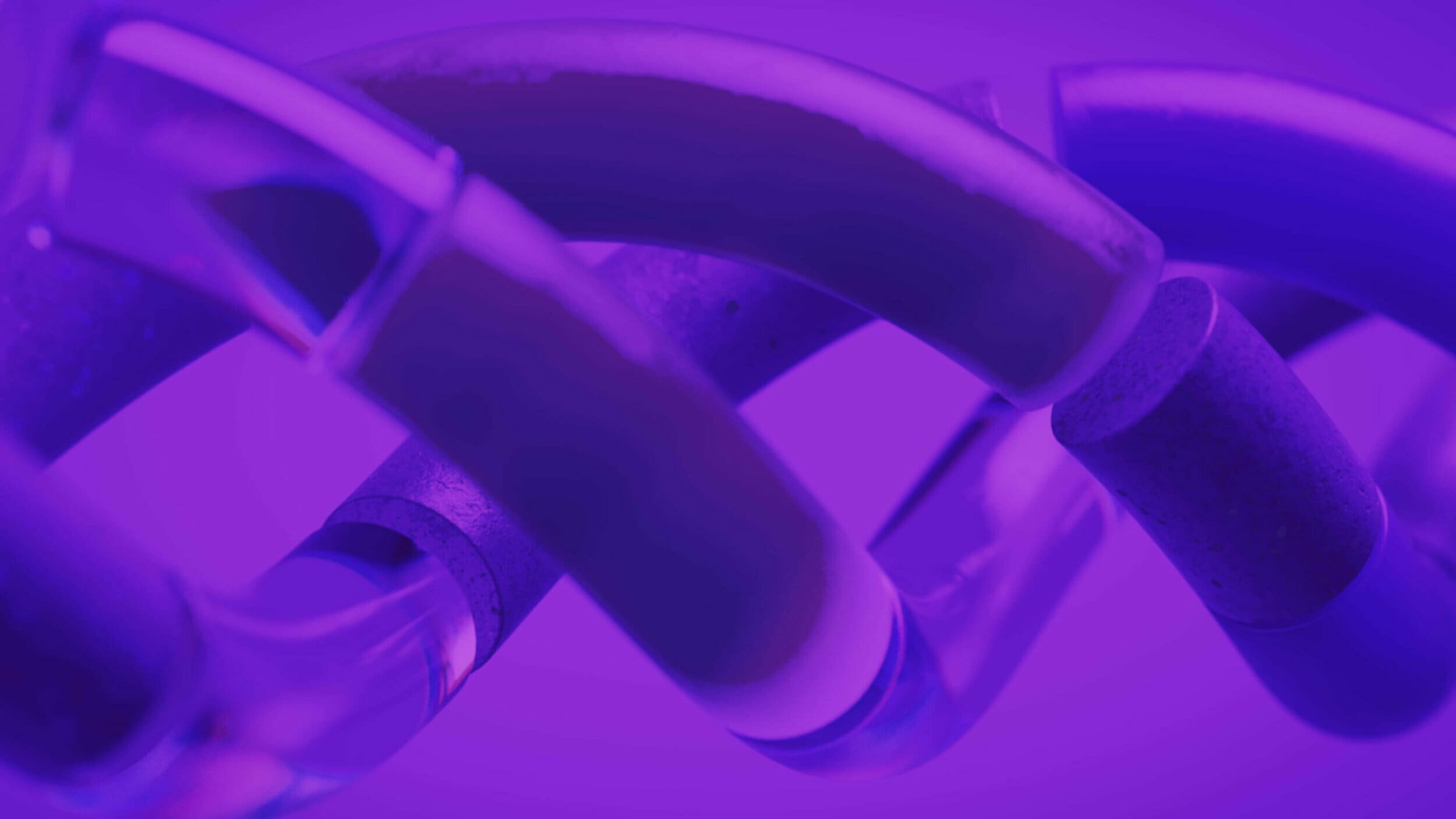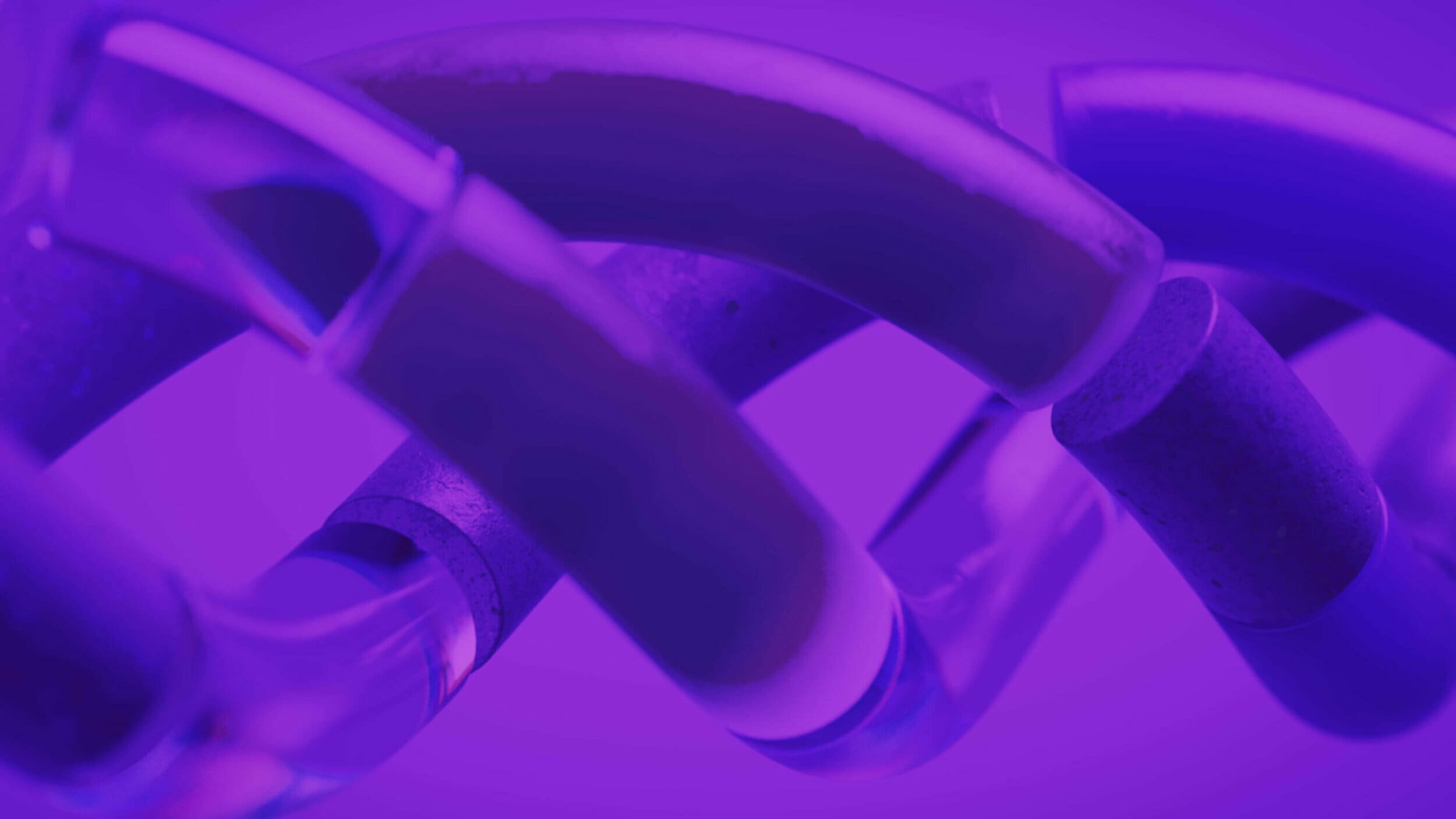 AI-powered automation
Essential tips for using voicebots and chatbots
Chatbots and voicebots typically are the first steps in AI automation
If you're like others in your industry, you might be ready to start an artificial intelligence (AI) journey. According to Dimension Data survey results, as technology catches up with the demand for digital, almost nine out of 10 respondents consider AI a competitive differentiator. Yet, only 44% of respondents have a clear strategy for using the technology.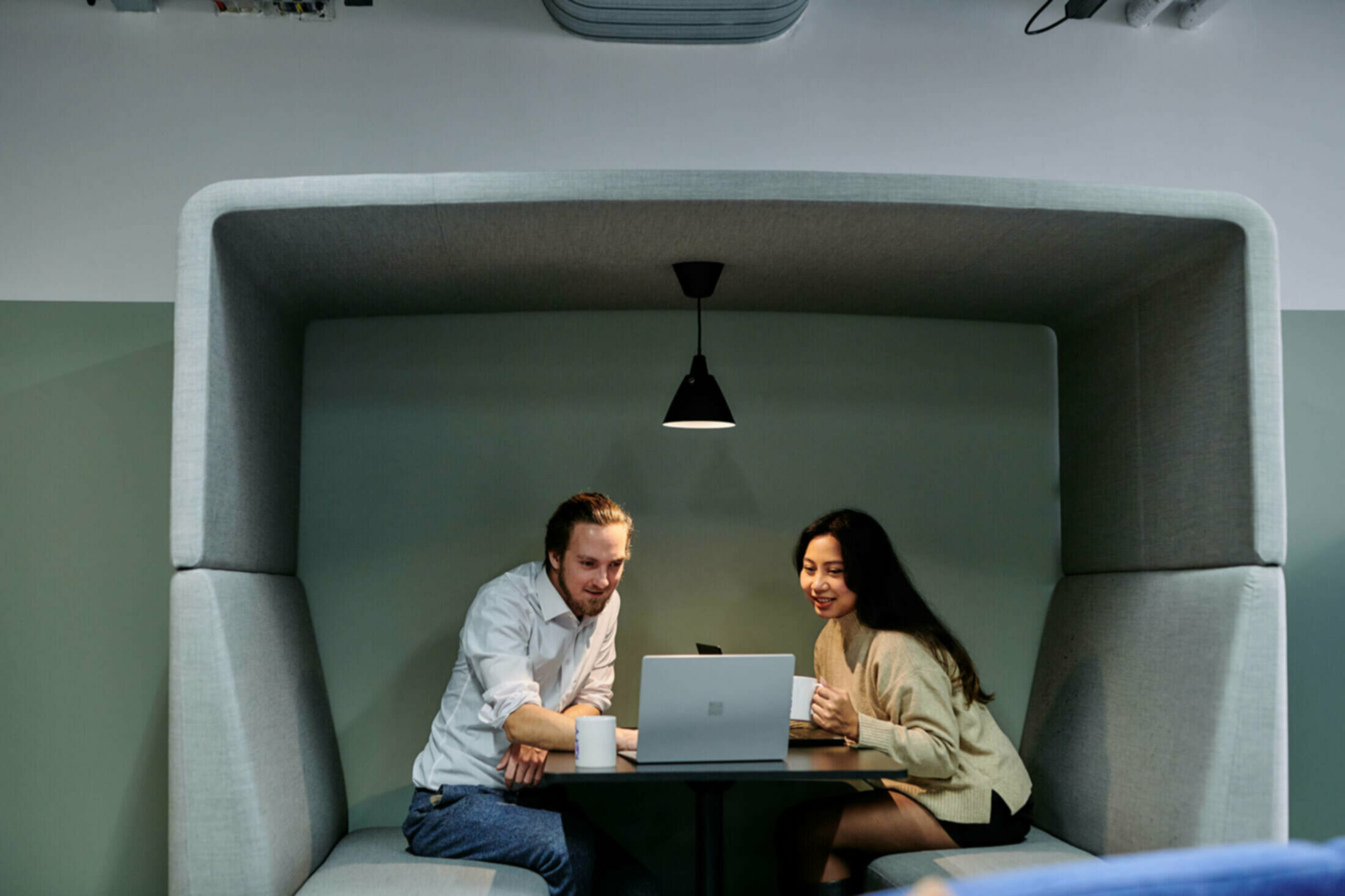 Download the White paper