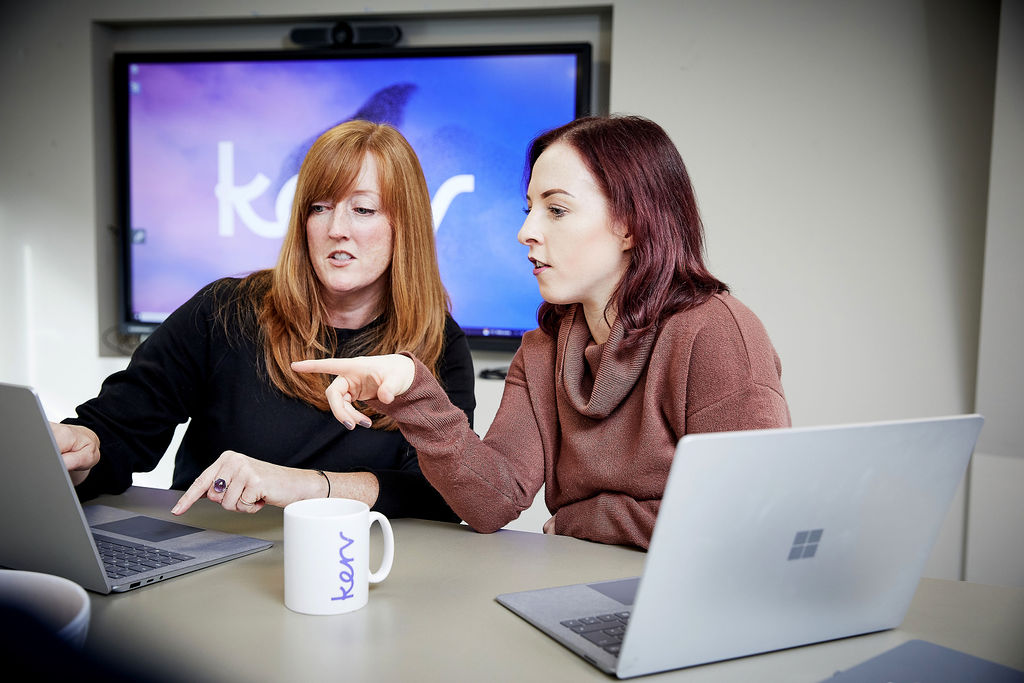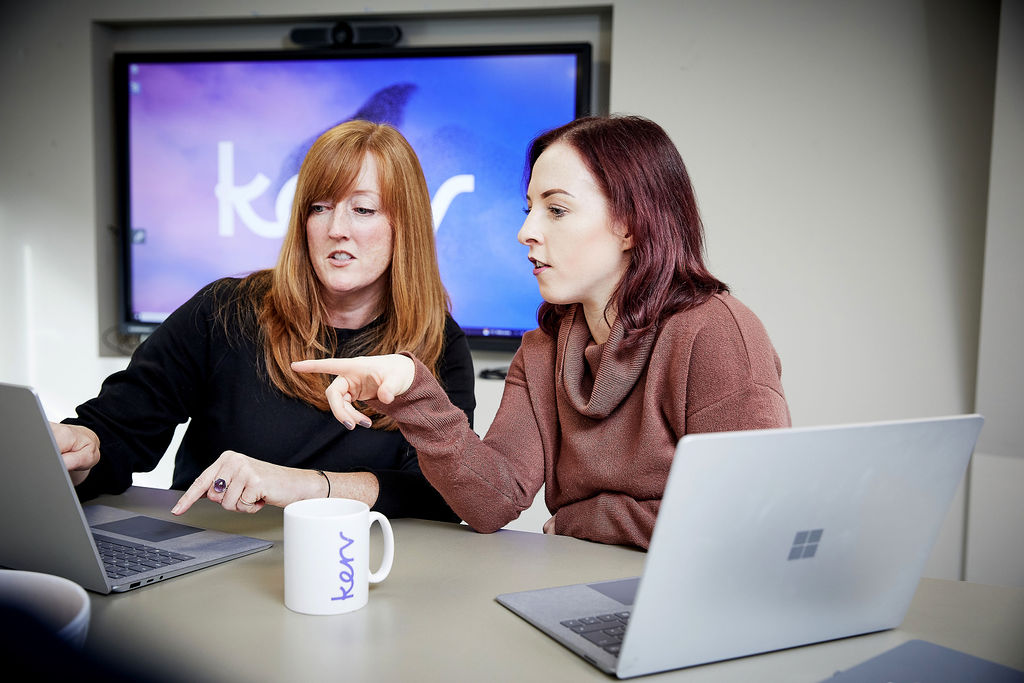 Cloud Network
Deliver great employee and customer experiences with networks designed for the cloud era.
Want to know more?
Overview
Empower Your Business with Cutting-Edge Cloud Networking Solutions
Cloud network transformation has become a cornerstone for businesses aiming for scalability, flexibility, and efficiency.
Our cloud networking solutions seamlessly blend the best of cloud infrastructure services, hybrid cloud services, and secure cloud networking. Partner with us to harness the power of the top cloud providers of 2023 and embark on a transformative cloud computing journey tailored to your business needs.
our services
A full wrap of cloud network services
why kerv
Your Trusted Partner in Cloud Networking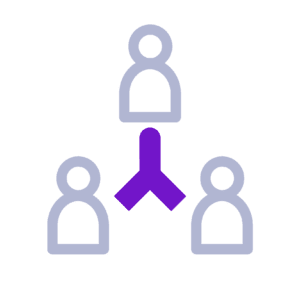 Comprehensive Protection Tailored to You
Your organisation's security is our utmost priority. From endpoint protection to next-generation firewalls, our team specialises in fortifying every aspect of your IT landscape. Leveraging our robust SASE Service and dedicated SOC, we design your infrastructure and security tooling to safeguard your people, data, and business.
Your Business, Our Guard
We understand that threats don't operate on a 9-to-5 schedule. That's why we offer a managed detection and response service that stands vigilant 24 hours a day, 7 days a week. With our expertise, you can rest easy knowing your business is protected every second.
Harnessing the Best of Cloud Technologies
We understand that one size doesn't fit all. Our solutions are customisable to meet your unique requirements, providing the flexibility you need.
"Our initial engagement was to help us scope and plan an SD-WAN deployment, with a major drive to make our network more agile. Selecting a partner that was agile and dynamic was key to our selection criteria. Kerv Connect have proven to be both"
"Kerv Connect has proven to be the trusted advisor who helped us make sense of SD-WAN and how it supports our ambitious "one network" strategy. The proof of concept installation has already delivered tangible benefit to ABP Food Group and we are excited to get started on the full SD-WAN rollout with them"
Featured Insights
From Our World to Yours
Speak to an Expert
Give us a few details and we'll get right back to you.
"*" indicates required fields