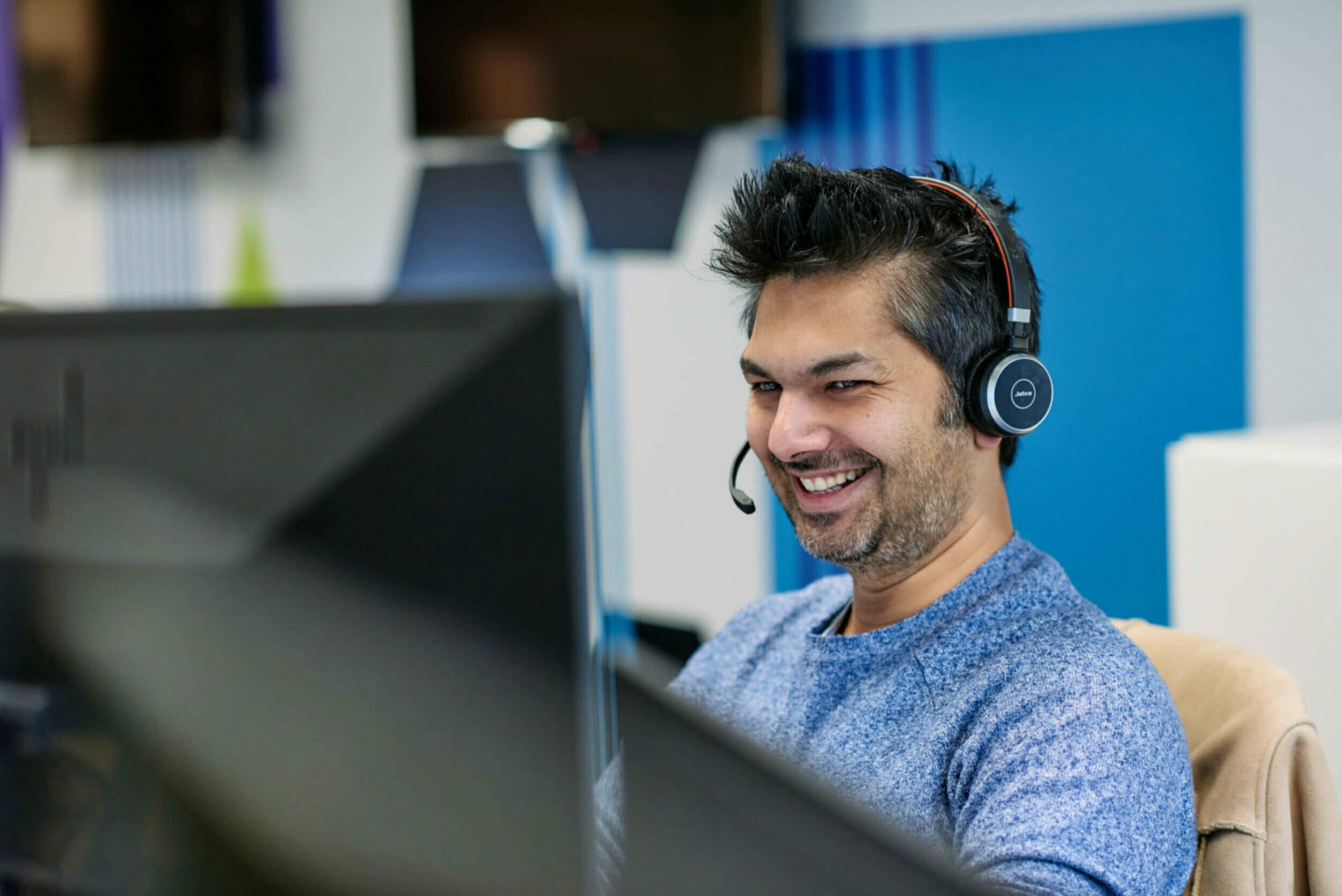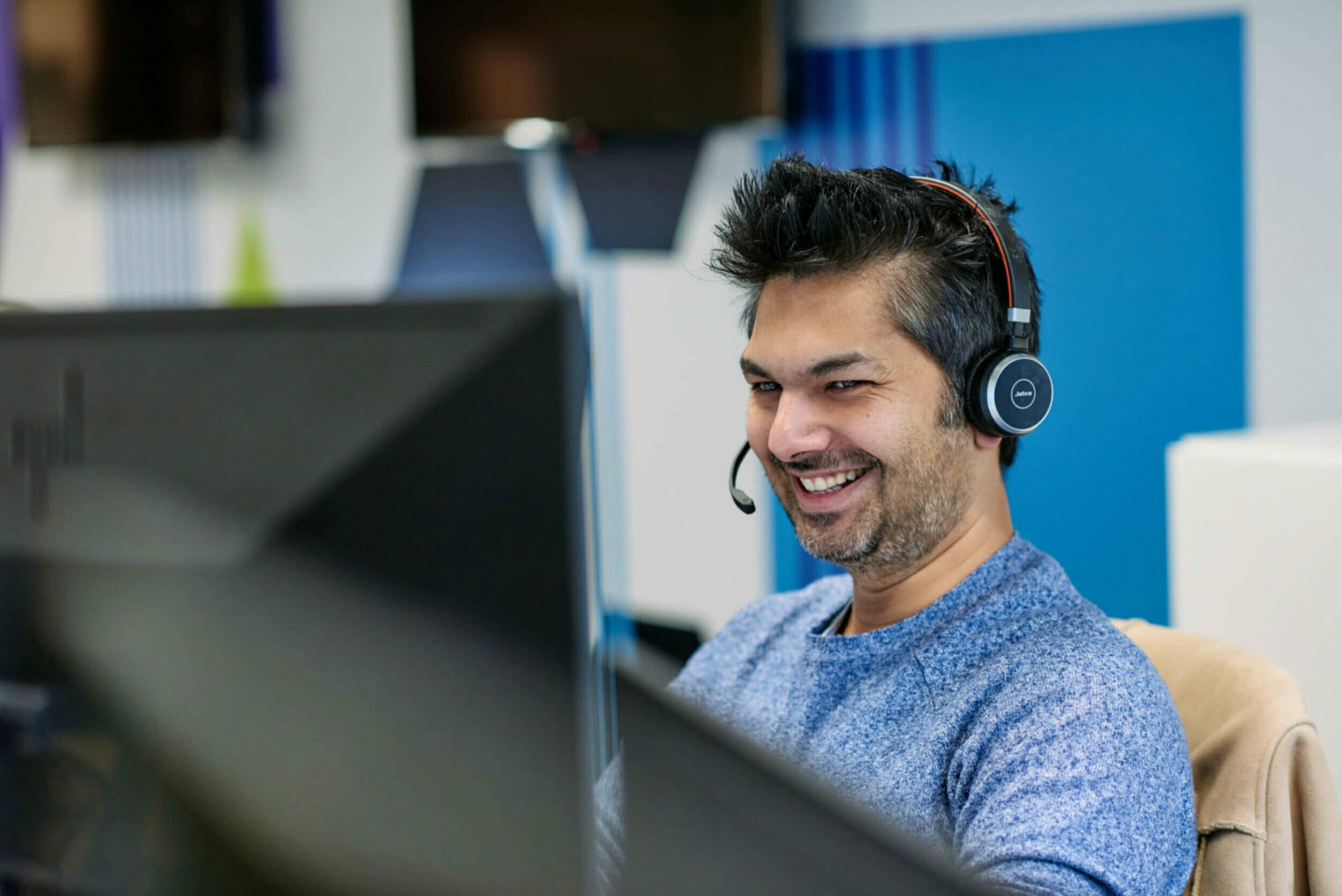 The only helping hand you need to get ahead
We're here to help you overcome your unique business challenges. Empowering employees, championing collaboration, driving efficiency, future-proofing plans, improving security and keeping your customers happy. All under one roof.
When your business journey isn't A to B, we're here to nudge you in the right direction.
Good business rarely runs smoothly. There'll be ups. Downs. Left-field surprises and the down-right predictable. Regardless of where your unique journey takes you – our team will be right by your side. We're well versed in helping a wide range of clients navigate the challenges of digital transformation – whether they are cultural, technical or operational. We know precisely how to keep you one step ahead, always in the cloud
What we do
Just some of the ways we help our clients stay ahead
Discover all our products and services
Kerv specialise in delivering top-tier products and managed services designed to streamline all aspects and functions in your organisation. Explore our extensive range of offerings, conveniently organised in an alphabetical order below.
FEATURED INSIGHTS
From our world to yours