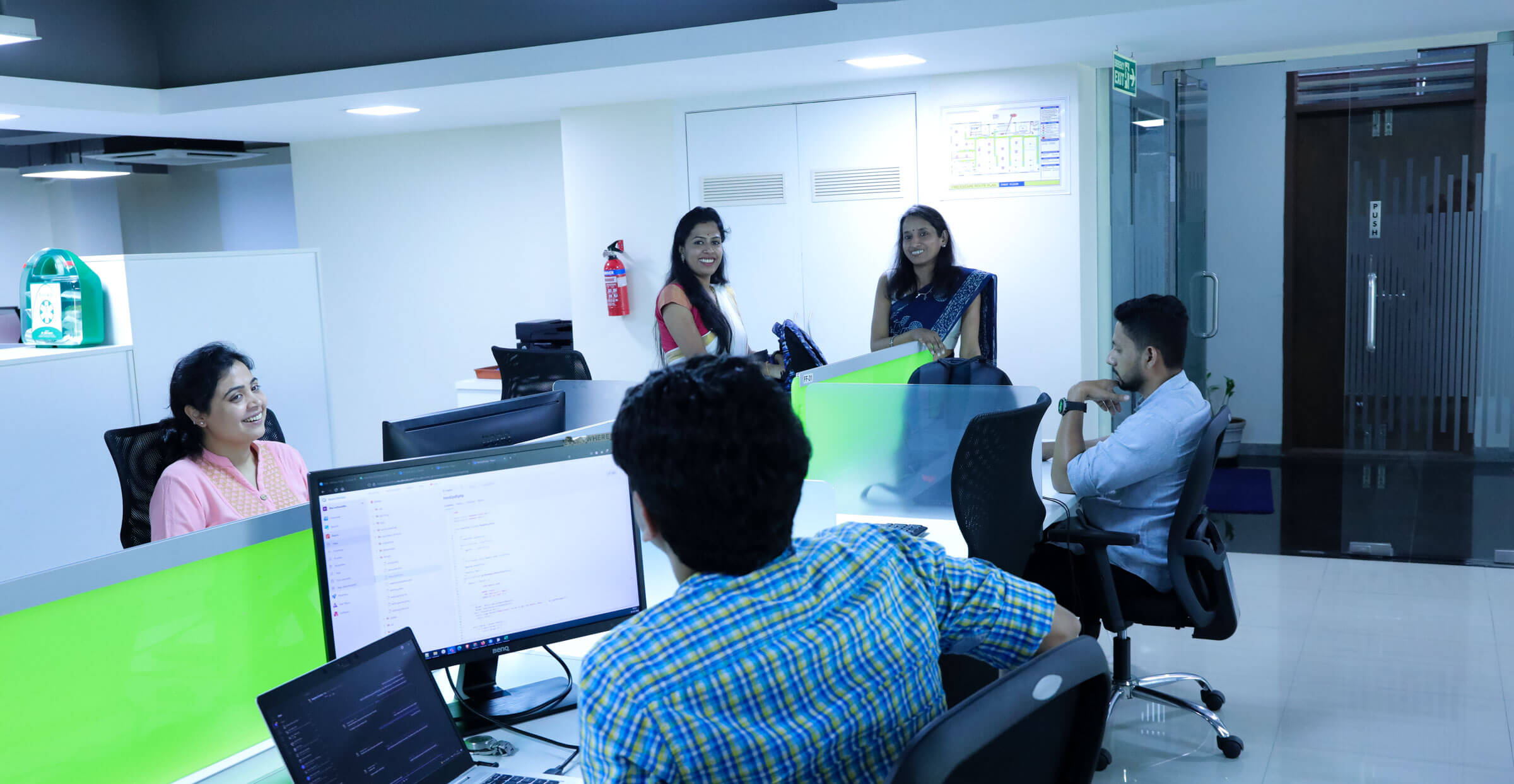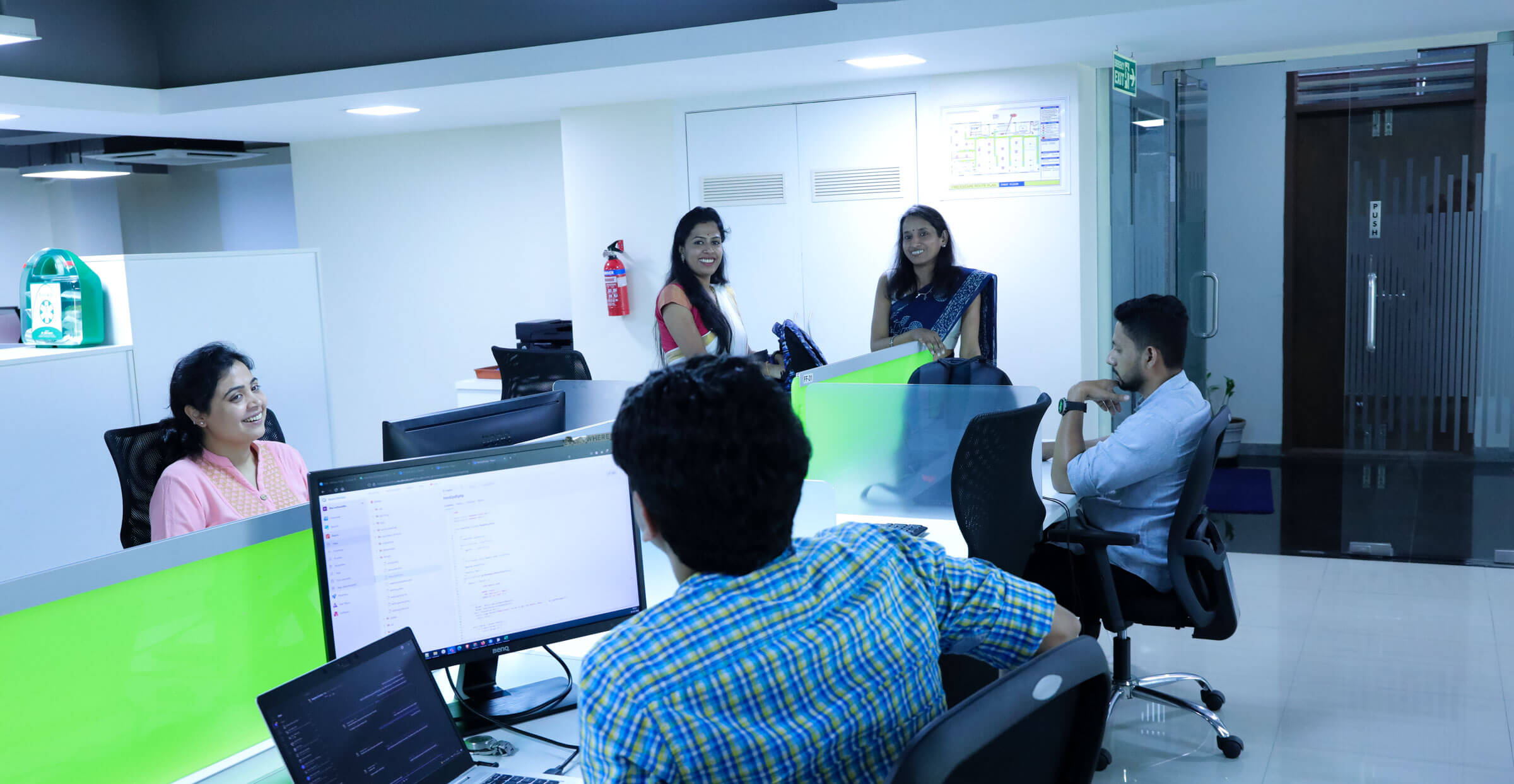 Managed IT Services
Flexible, end-to-end IT managed services – from 1st, 2nd, 3rd line service desk, to comprehensive detection and threat monitoring. We've got you covered.
Book a consultation
Overview
From the ground to the cloud, and everything in between.
Our fully managed end-to-end IT support services cover everything from tailored helpdesk solutions to managed network and cyber security services. We deliver a combination of 1st, 2nd, and 3rd line remote service desk, onsite support with dedicated engineers, and 24/7 NOC and SOC services to ensure that your systems are always running smoothly.
Whether you need us to act as an extension of your internal team or as your strategic technology partner under a fully outsourced agreement, we're here to help. We can manage your network, cloud, endpoints, and security to ensure that your business is always thriving.
our services
Sleep easy with end-to-end IT support
why kerv
Tailored managed services – whatever the scale and complexity, on-premise or in the cloud.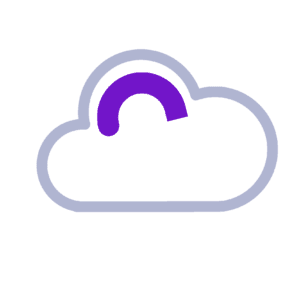 All-in-one
Stop juggling multiple tech vendors. Our award-winning managed service ensures your business runs smoothly, remains secure, and continues to grow.
We know the score
It's difficult to keep on top if your IT roadmap. So why not rely on the experts? Whatever you need, Kerv can help.
More than the SLA
Good is no longer just meeting SLAs. Good is partnering with customers, providing strategic advice, and helping them reach new heights… (whilst meeting SLAs, of course). Learn more here.
People to people
We take a personal approach. From the service desk to dedicated AMs and CSMs, you'll always have a friendly face to speak with.
"Previously, we faced challenges without the right tech and security, hindering our growth. Now, with Kerv's support, we feel confident and are expanding"
Featured Insights
From Our World to Yours
Book a consultation
Fill in the form to request a no-obligation consultation with one of our experts. Whether you need an end-to-end IT partner or some 1st line support, we'd love to chat.
"*" indicates required fields