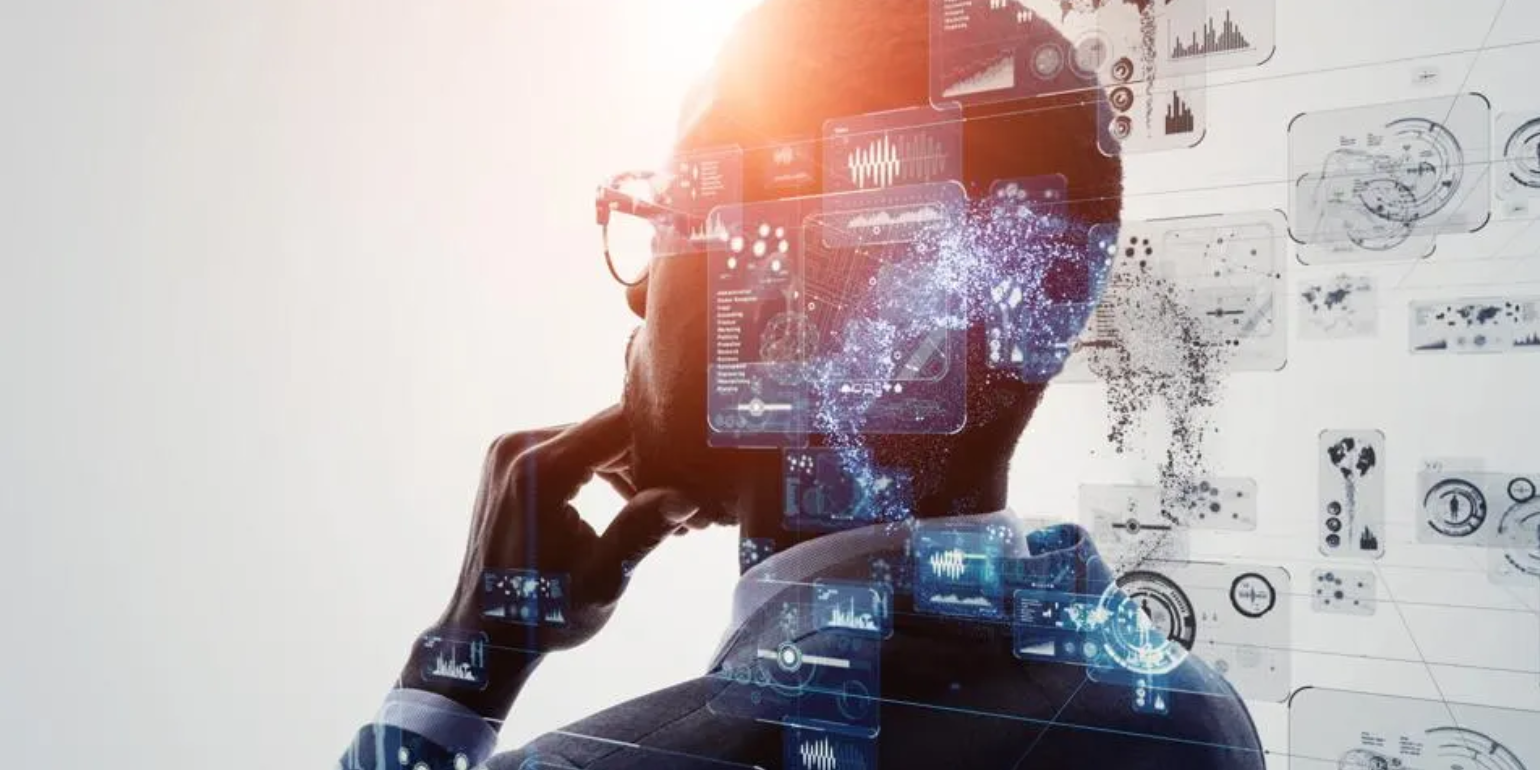 The Necessity of AI For Business Leaders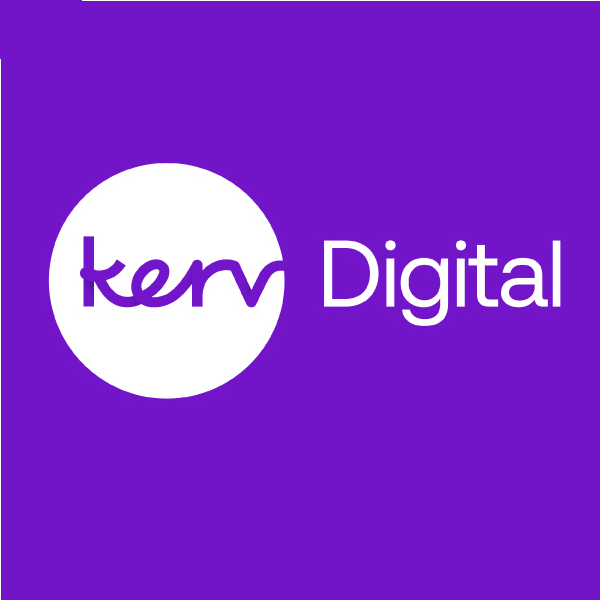 Kerv Digital
The Digital Transformation Arm of Kerv Group|Kerv Digital
Published 15/11/23 under:
These days it's impossible to escape discussions about AI's transformative potential but for high-level business leaders, understanding how it can truly benefit their organisations can be challenging. The tech industry often shrouds AI in jargon, making it seem complex and unapproachable. We believe that cutting through this jargon and getting to the heart of all of the incredible possibilities is crucial for business success.

The Time Is Now
The growing influence of Artificial Intelligence will only gather pace.  A recent survey from Gartner of over 400 CEOs found that it is the most significant technological factor that will impact businesses in 2024 to the point where over half the CEOs specifically stated AI.
 
Embrace The Possibilities
The benefits are clear as a recent Forbes article pointed out: "endless potential uses, from generating dynamic marketing campaigns and personalized user guides to streamlining customer service and gaining deeper insights into customers and loyalty by analyzing behavioral data".  For business leaders, it's about not being weighed down by all the intricacies of AI technology but by being freed by the practical implications. How can AI empower your organisation's strategies? What tangible benefits can it bring to your business? 
Don't Get Left Behind
The integration of AI into business strategies is no longer a choice; it's a necessity for staying competitive. AI can analyse vast datasets and provide insights that humans might overlook. This data-driven decision-making can lead to more informed and strategic choices. It can also personalise customer interactions, enhance customer support and streamline user experiences. What's more, you'll avoid being left behind.  According to The Wall Street Journal, "Businesses that leverage AI strategically gain a competitive edge in their industries, often outpacing their rivals".
Adding Microsoft To The Mix
Always on the cutting edge, Microsoft's Copilot announcements are a groundbreaking development and make AI more accessible than ever. Here's what else it can do:
Boost Productivity: Microsoft Copilot automates tasks, increasing team productivity. 
Code Efficiency: It provides code suggestions and autocompletions, speeding up development. 
Quality Assurance: Ensures high code quality and adherence to best practices. 
Learning and Development: Helps team members learn new programming skills. 
Documentation Assistance: Generates comprehensive code documentation. 
Security Enhancement: Identifies and addresses security vulnerabilities in your code. 
Integration Facilitation: Easily integrates with other Microsoft tools for a cohesive digital ecosystem. 
Innovation Catalyst: Frees up time for exploring new ideas and projects, fostering innovation. 
 Take a look at the screenshot below as to how Copilot can compile a two-page project proposal based on data from another document and a spreadsheet as well as how it can change the tone of that and summarize everything you need.
Your Ticket To The Top
Kerv Digital recognises both the potential and the challenges industry leaders face in understanding and implementing AI strategies. That's why we've organised the 'Taking Advantage of Generative AI: Microsoft CoPilot for Business Leaders Workshop.' This event is designed to help you demystify AI and learn how to harness its potential for your organisation's success. We'll present practical examples of how AI has transformed businesses across various sectors. These case studies will highlight the tangible benefits and ROI of AI adoption. 
Our workshop is not just about theory. You'll have the opportunity to interact with AI tools and platforms, including Microsoft CoPilot, to see firsthand how it can be integrated into your business strategies. Our team of experts will guide you through the complexities and cut through the vernacular, ensuring that you leave the event with a clear understanding of how AI can align with your business goals. Connect with like-minded business leaders who are also navigating the AI landscape. Share experiences and insights to further enrich your understanding of AI's strategic potential.   Spaces are incredibly limited so if you want t t secure your spot at the event then follow this link.
Related
You might also be interested in
Have a question?
Leave your details and a member of the team will be in touch to help.
"*" indicates required fields