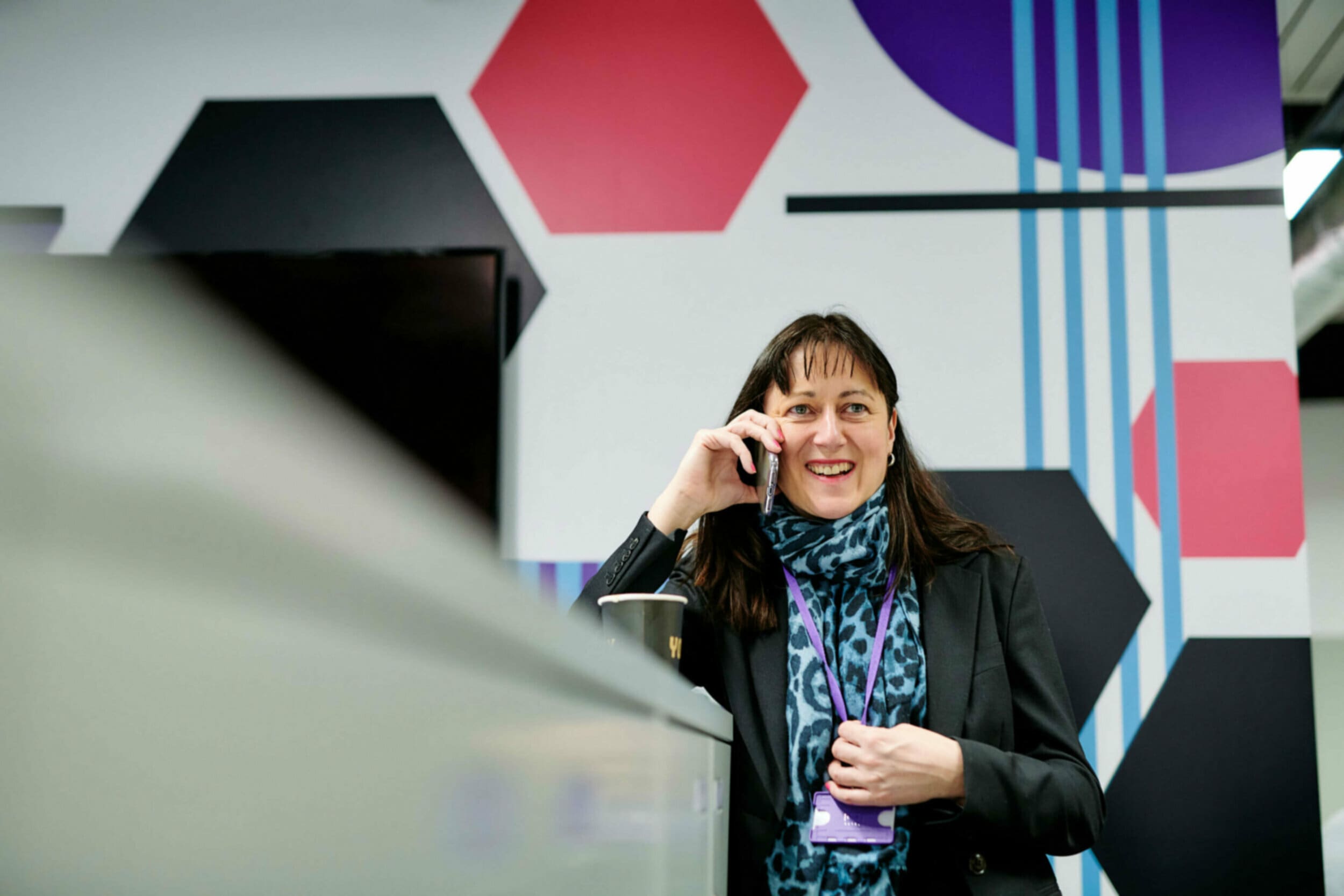 CX & Contact Centre
Helping you stay ahead by delivering exceptional CX to your customers through the deployment of cloud, digital and AI technologies, empowered people.
Speak to our experts
overview
Delight every customer, every day
Happy customers are brilliant for your business.
We've got the skills to help you deliver exceptional CX every day – empowering your people through cloud, digital and AI technologies.
Services we offer
The services, tools and technology to enable you to provide exceptional customer experiences
why kerv
Genuine expertise. World-class tech. Exceptional customer outcomes.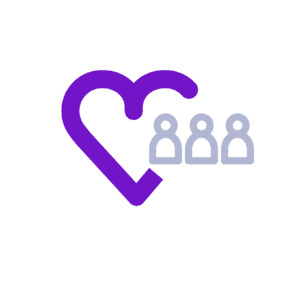 Empowering experts
Deep expertise in the latest tech solutions and vast experience with diverse clients means we deliver CX tailored to your teams and customers.
Transformative Tech
CX can drive your digital transformation, with innovative and compliant ways to increase lifetime customer value across web, mobile and social. AI-powered chatbots and predictive routing provide satisfaction at every touchpoint.
Seamless experiences
Deep software skills mean we can integrate applications, data, processes, networks and channels. This empowers your workers (including remote and hybrid) and creates seamless customer experiences.
"With Kerv Experience's help, we have accelerated our transformation plan and this has helped to improve the quality, speed, and effectiveness of our services. With these gains, we've been able to truly transform our services, enabling successful transformation for our clients."
insights
From our world to yours
Speak to an expert
Get in touch by filling in your details and one of our team will be in contact.
"*" indicates required fields