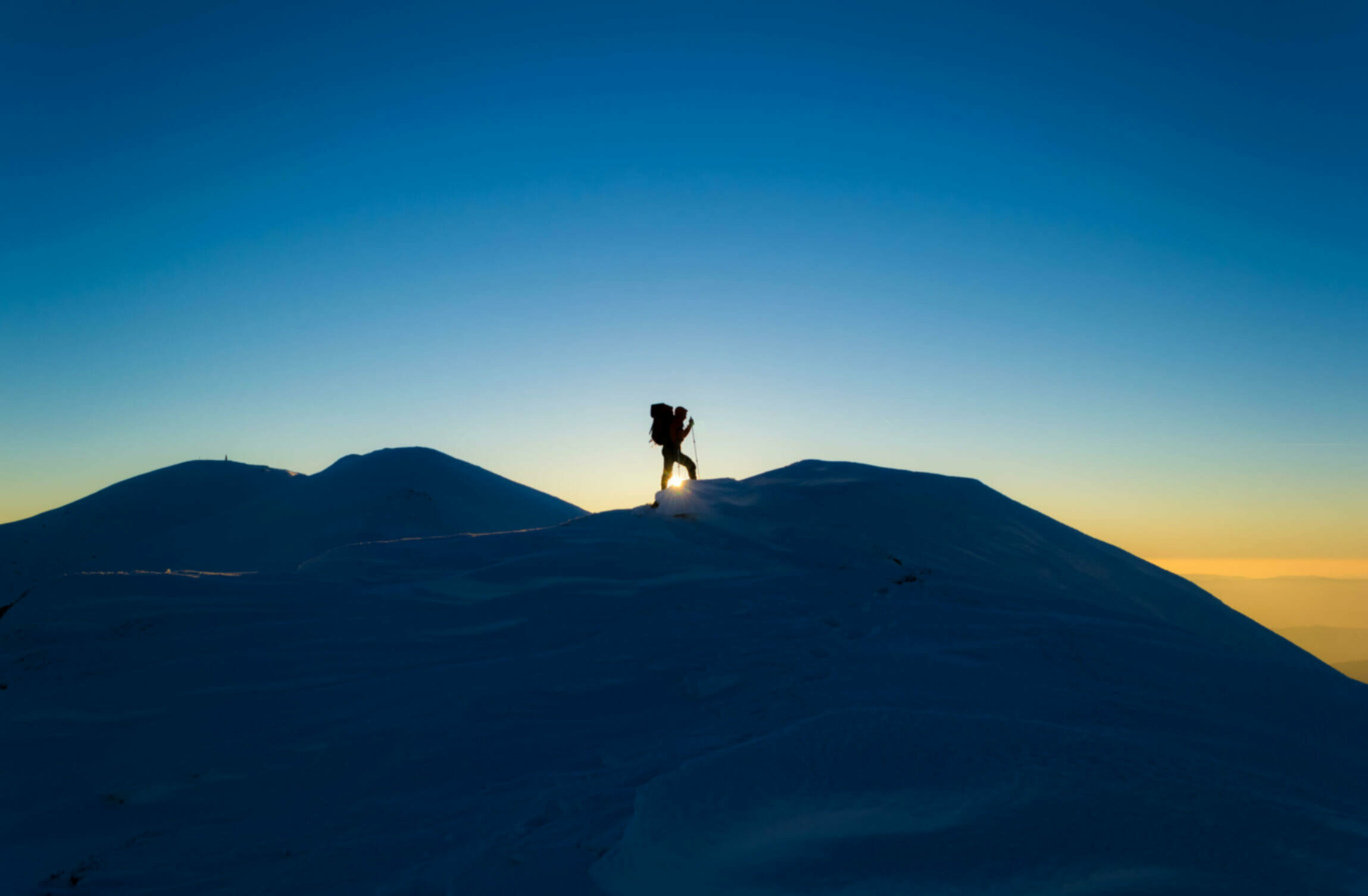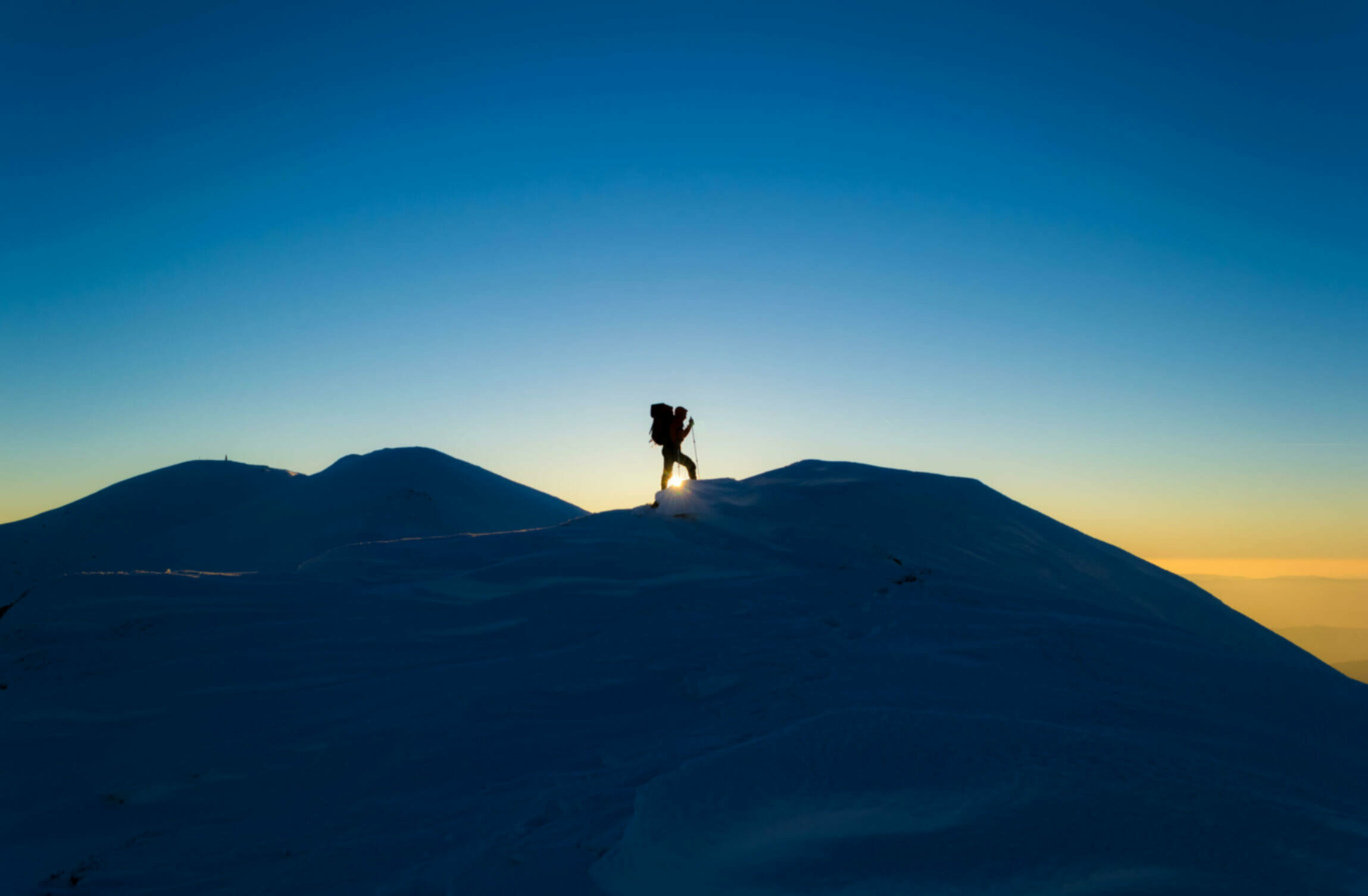 What makes us unique?
We're much more than just technology.
Our ethos – stay ahead
Inside-out, Kerv is focused on one idea – to Stay Ahead.
For our customers, it means focusing on the bigger picture – business goals – tailoring our solutions to what you actually need and making your experience all about you. We'll challenge and push you. Helping you to get ahead of the competition. And stay there.
For the Kerv team, Stay Ahead means being the best we can be. Ahead of trends, ahead of the game, ahead of the curve. It's what fuels our culture, giving our experts permission to innovate and the ability to grow.
CUSTOMER EXPERIENCE
Making Customer First Actually Mean Something
It's about you
We don't sell off the shelf. We tailor our solutions to the outcomes you want.
Trust us
We're honest, transparent and promise to act in your best interests.
We'll keep you up-to-date
We communicate clearly and regularly, ensuring you're kept informed.
Consider it sorted
We take ownership and resolve any issues as quickly as possible.
Make it easy
We strive to make working with us as hassle-free as possible.
From your perspective
We listen to your challenges, and act like they're our own.
We help brilliant people build better experiences
From day one of Kerv, every decision has been made around the belief that happy employees go hand-in-hand with an exceptional customer experience. It's a crucial part of a culture at Kerv that's anything but flat. That makes 'customer-first' actually mean something.
That's why we invest so much time and effort in helping our team be the best they can be. By encouraging a culture where our experts feel supported and trusted to act with complete autonomy, they can deliver the best customer experience possible. Put simply, the happier our team are, the better they'll look after our customers.
We're built to deliver
Kerv has been built from the ground up to be the best we can be. Our practice experts means our experts have autonomy, the time to get to know their customers and the focus to be experts in their field. Because only then can we deliver truly bespoke, market-leading solutions that help our customers stay ahead.
Learn more about our practice and how they can help.
Speak to an expert
Give us a few details and we'll get right back to you.
"*" indicates required fields