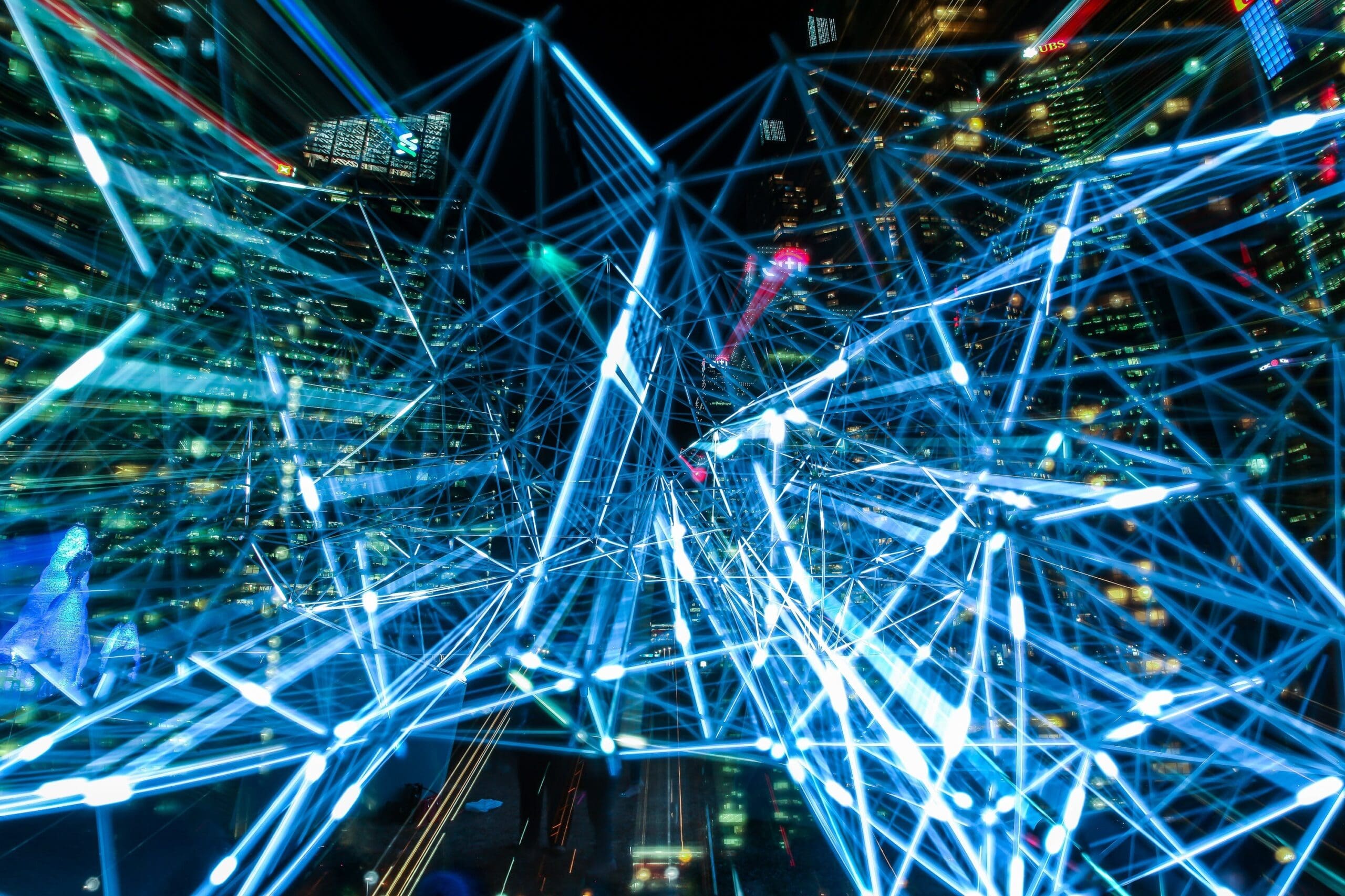 Artificial Intelligence: The Dawn Of A New Era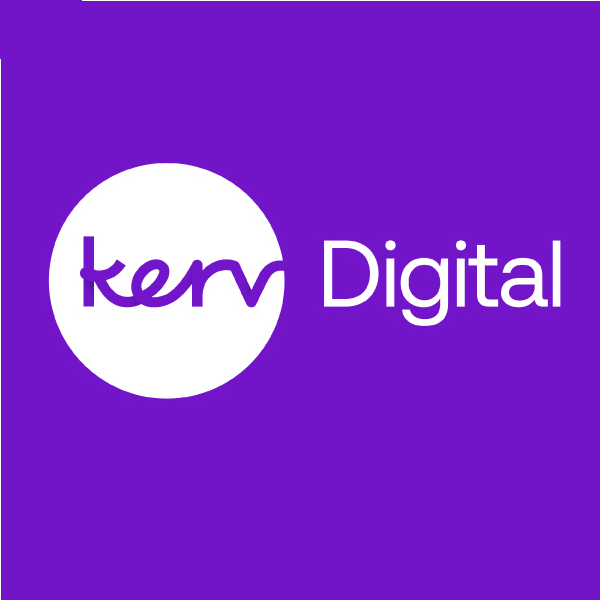 Kerv Digital
The Digital Transformation Arm of Kerv Group|Kerv Digital
Published 28/04/23 under:
Rarely does anything change overnight.  Even in today's rapidly expanding world, small changes – seemingly insignificant in the moment – are what constitute rapid advancement and before you know it nothing is the same again.  However, that's not to mean that every so often something comes along to change the landscape in an instant.  And when something like that comes along, everyone has to pay attention.  
Becoming A Reality
Artificial intelligence as a concept has been at the centre of intrigue and discussion for decades now.  Once seen as a flight of fancy – relegated to the realm of science fiction – we are now entering a world filled with new possibilities.  Being able to create both on the small scale and on a large scale with even the most rudimentary of inputs will encourage and allow for a new horizon when it comes to both content planning and creation.  ChatGPT has already changed the scope and scale of what can be done with a simple set of prompts.  And if you haven't heard of ChatGPT, let alone are taking advantage of it, then you are already behind the times.  
Paying For Delays
The act of doing remains superior to pondering, especially when it comes to the business world.  Talk of the future turns far too often about what is going to happen rather than the here and now.  A brighter tomorrow exists both within the parameters of planning and action.  Waiting for the right moment however allows for missed opportunities.  Committing to a process can sometimes require a leap of faith.  When it comes to artificial intelligence and the sheer scope of how it will change modern working, there is no such thing as dipping a toe into the water.
Only The Beginning
In the pursuit of perfection, there continue to be steps that need to be taken.  We are in the infancy in terms of how all of this technology will be adapted en masse.  The idea of this kind of technology (whether it be textual or visual) replacing those that currently perform those roles has become both a red flag across the board for industry professionals as well as an overreaction.  For as long as everything continues to evolve, those that are in control of it will dictate.  No matter how advanced the digital output, it's the input that will forever remain important.  Intelligence can light the way but it is up to those who wish to build and/or make that will walk down that path.
What Now?
Ideas can be grouped together if you pull together a few powerful aspects.  AI in and of itself both disturbs and reaffirms everything that came before it.  There are as ever issues to address in regard to governance and data security.  In the coming weeks we'll be taking a look at what the future holds in regard to digital transformation and utilizing AI.  What you can do and what you should be aware of.  How best to prepare yourself and your business for the revolution that is unfolding before us in real time.  
Related
You might also be interested in
Have a question?
Leave your details and a member of the team will be in touch to help.
"*" indicates required fields