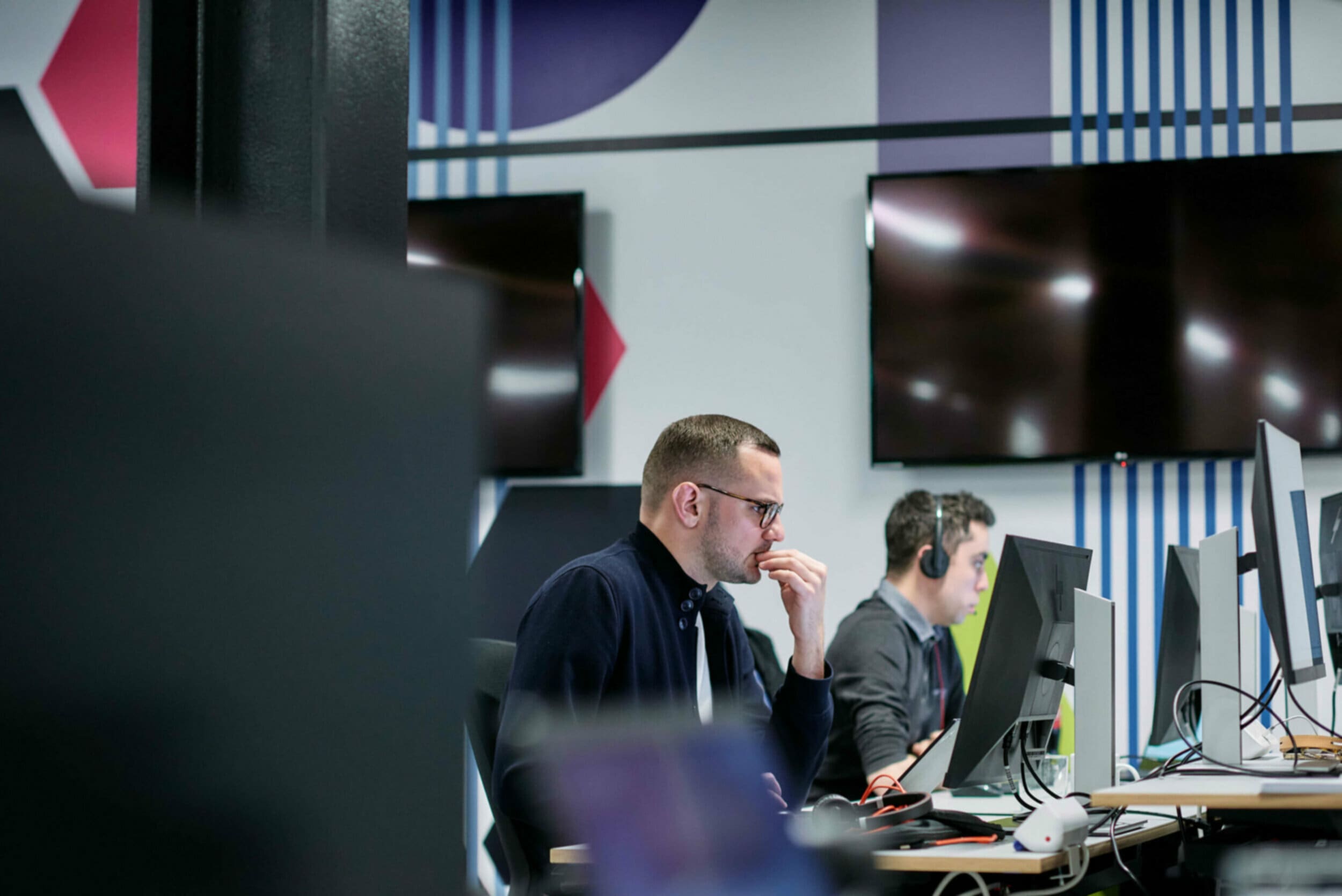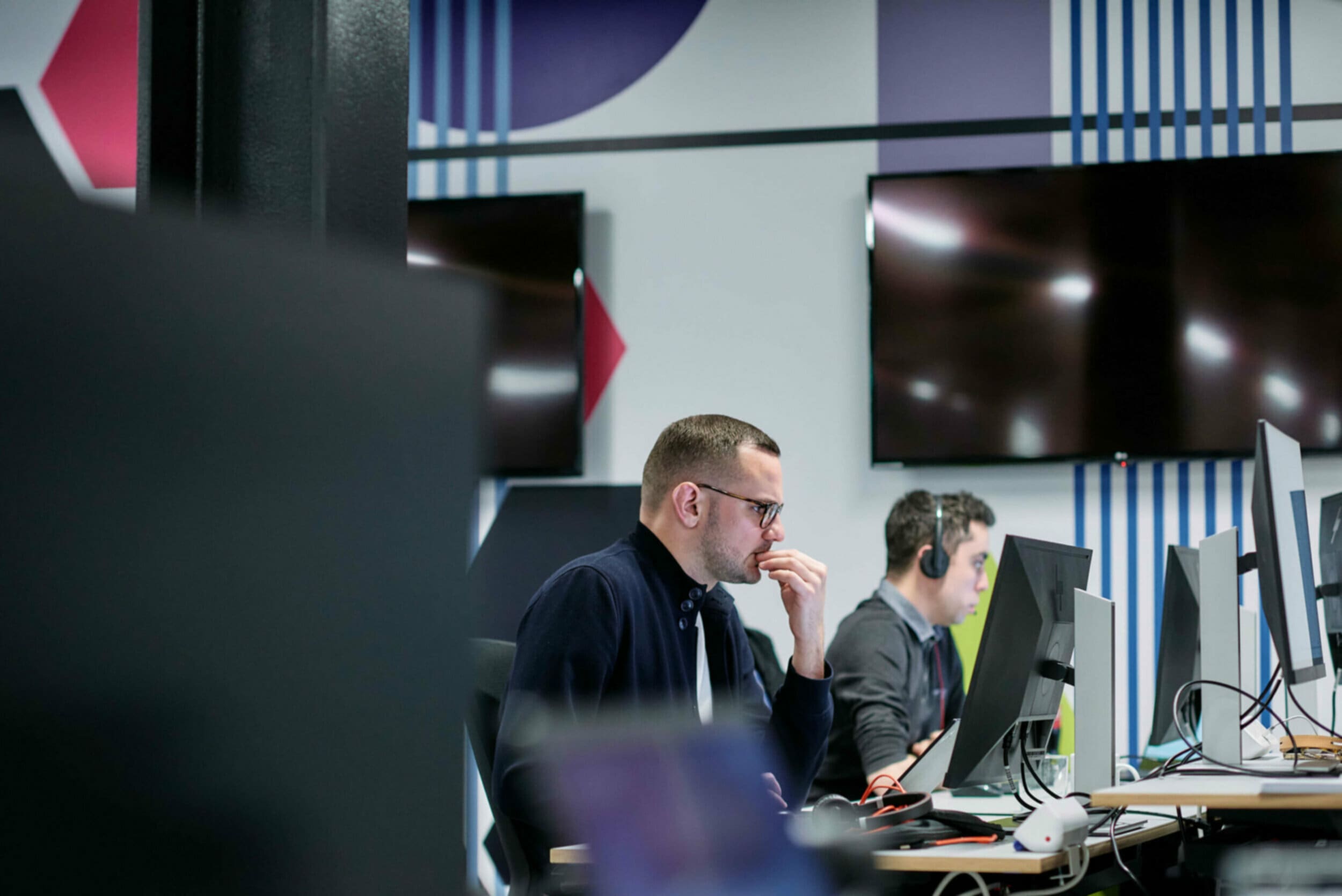 Business Applications
Empowering Your Business with Scalable, Intelligent, and Efficient Software.
Want to learn more?
Overview
Discover Comprehensive Enterprise Solutions Tailored for Your Business Success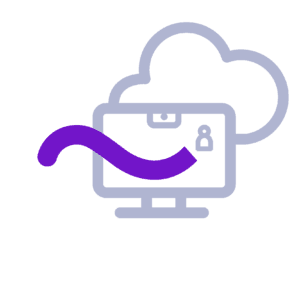 Simply having business applications won't cut it. It's about orchestrating the entire ecosystem to drive real business outcomes. That's where we come in.
With our expertise, not only can we assist in migrating your existing application suite seamlessly, but we can also customise your deployment using a wide range of consultancy services and application planning to help you get the most from your investments in Microsoft Dynamics 365, Microsoft Dynamics CRM, Microsoft Power Platform, and more. Tailored specifically for your unique business needs, our solutions ensure that you're not just adopting technology but your services and data re evolving with it.
By designing, building, and deploying solutions available in the Microsoft Dynamics Suite, complimented by solutions tailored to your unique needs within Microsoft Power Platform we put you at the forefront of business innovation. Prebuilt configurations ensure you hit the ground running, and with our Ecosystem Enablement programme, you're equipped with the tools and knowledge to drive continuous growth and incrementally transform with minimal business risk. Dive deeper with low-code, automation tools, and more, letting us steer your digital transformation journey.
our services
A full wrap of business application solutions and services
why kerv
Where Exterprise Applications Expertise Meets Sector-Specific Innovation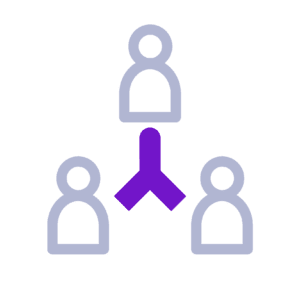 Leading Microsoft Consultancy and Development
As market leaders, we specialise in tailoring Microsoft Power Platform and Dynamics 365 to meet your distinct business requirements. Discover our unique approach with Microsoft here.
Deep Expertise Across Diverse Sectors
Whether you belong to central government, healthcare, membership organisations, or the not-for-profit realm, we come equipped with an in-depth digital understanding tailored to your sector.
Specialist Developers & Data Science Excellence
With over 200 developers complemented by our specialised Data Science team, we craft solutions that maximize your data's potential. Utilize advancements in AI, leverage Microsoft Dataverse, and gain predictive insights to uncover hidden prospects and secure a competitive edge.
"We are uniquely positioned to collaborate and offer our member organizations impartial scoring, resources, and expertise, allowing you to make the most out of technology on an ongoing basis."
Featured Insights
From Our World to Yours
Speak to an Expert
Give us a few details and we'll get right back to you.
"*" indicates required fields