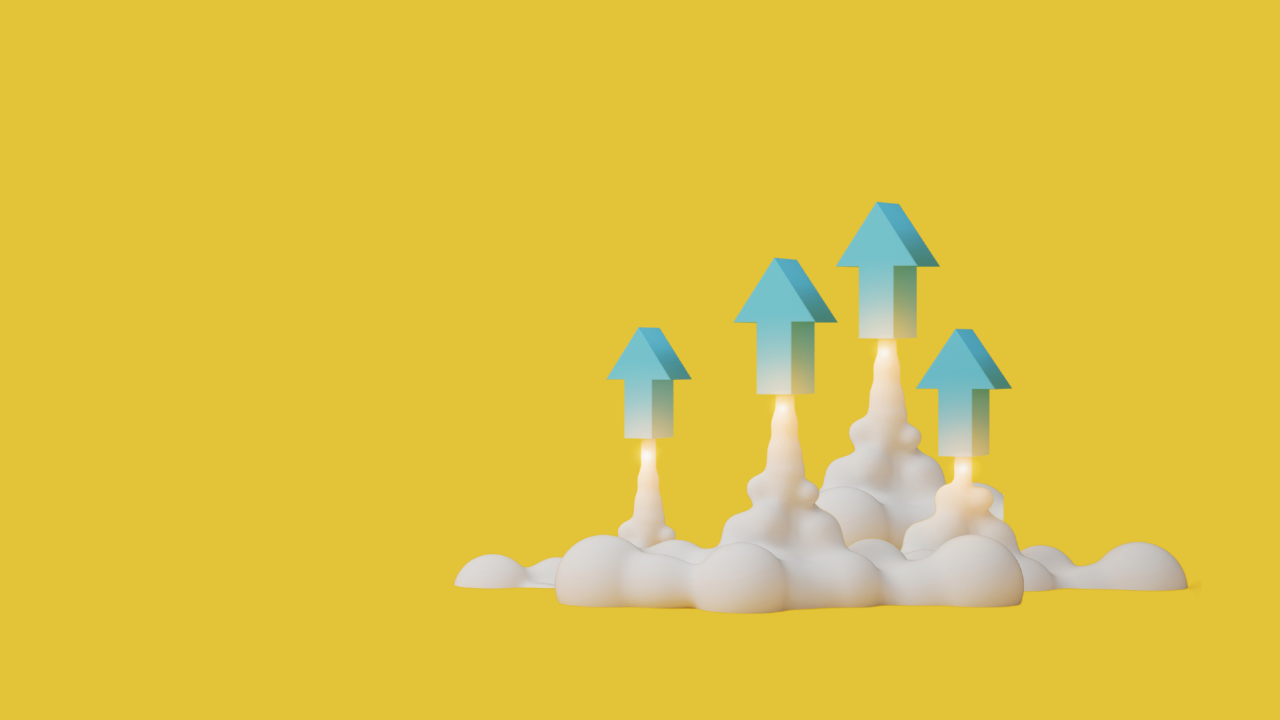 Four top tips for contact centre cost cutting in 2024

Paul Cox
Senior CX Consultant, Kerv Experience|Kerv Experience
Published 13/11/23 under:
With contact centres coming under growing budgetary pressure, this blog explores four ways CX and customer service leaders can achieve fresh operational efficiencies. The result is less attrition, lower handling time, and improved productivity boosting customer satisfaction and the bottom line. 
1. Extend conventional WFM thinking
Although the science of resource planning is evolving, the fundamentals remain unchanged. It's simply about allocating the right employees, with the right skills, at the right time. Yet investing in dedicated planning teams and workforce management (WFM) systems doesn't automatically guarantee success. 
Even if it did, there's always room for improvement. Assuming you've already got a good handle on obvious cost drivers[1] like schedule adherence, agent utilisation, and occupancy rates, try looking elsewhere. 
For example, focus on reducing staff absenteeism and turnover. Then target those savings through all-in-one workforce engagement management (WEM)[2] platforms designed to boost employee engagement and motivation. For instance, by simplifying time-off requests and shift-swap changes. And introducing gamification tools with scorecards and leaderboards, to make work more purposeful and give everyone more reasons to succeed. 
That way costs of overstaffing or understaffing are avoided, and customer interactions run more smoothly and efficiently. With the cost of hiring a new agent estimated at about 20% of annual salary[3] these are handy budget boosts. 
2. Unearth hidden productivity drains
You'll probably have a sense already of your star performers and most productive agents. Check those perceptions by combining two metrics. First, average handle time (AHT) which should include total talk time, hold time, and wrap time. Second, percentage of calls transferred, which shows how frequently agents transfer callers elsewhere. 
Bringing both those metrics together is a terrific way to uncover how productive employees are and the effects of their behaviours on customers, as illustrated in the agent effectiveness reverse quadrant below. 

3. Experiment with AI-powered routing
When calls are transferred or put on hold, it negatively impacts agent productivity while CSAT surveys show poor results. Clever contact centres combat this with skills-based routing, directing the simplest queries to new or less-skilled agents while experienced ones handle tougher cases. 
Predictive routing[4] goes a step further. Unlike queue and skill-based approaches which rely on static decision-tree logic and pre-set criteria, this uses historic and real-time data. Also, AI technologies can continuously uncover meaningful factors influencing the outcome of interactions between agents and customers. 
To achieve optimum results, our specialists can collaborate with you to define and deliver desired business outcomes. Whether that's increased employee efficiency, AHT reduction, first contact resolution (FCR) improvement, or higher collections and sales conversions. 
In the process lowering operating costs through fewer transfers, call backs, and follow-up actions, predictive routing strategies can be applied to email, SMS, web chat and other digital messaging channels as well as inbound calls.   
4. Smarter journey management
As customers habitually move between voice, chat, email, IVR, bots, websites, mobile and social apps, it's never been harder to keep track of them. So, another significant lever for contact centre efficiency is guiding customers towards channels that reduce human effort and cost-to-serve.  
This 'spend to save' approach is where advances like customer journey analytics come in. Forming a single customer view, it allows you to integrate multiple data feeds – uncovering and correlating insights across all touchpoints, back-office systems, case management data, and survey tools. 
So, for example, the solution can quickly spot and alert managers to a reduction in customers self-serving via a bot and seeking agent assistance. An analyst would then use the tool to quickly pinpoint the root cause and communicate across the wider team to resolve the issue. That includes being able to view where customers originate from, why they abandon, and where they go next. The fix could be something as simple as adjusting the bot's menu or FAQs.  
Better understanding reasons for calling, what was happening before and after conversations, and other channels to manage those requests are just a few ways journey analytics can be applied to reduce contact centre costs. 
To further discuss these easy-to-apply cost-cutting approaches, please get in touch! 
[1] Top 7 Call Center Agent Performance Metrics to Track
[2] Workforce Engagement Management (WEM)
[3] Counting the True Cost of Agent Attrition
[4] Genesys Predictive Routing
Have a question?
Leave your details and a member of the team will be in touch to help.
"*" indicates required fields