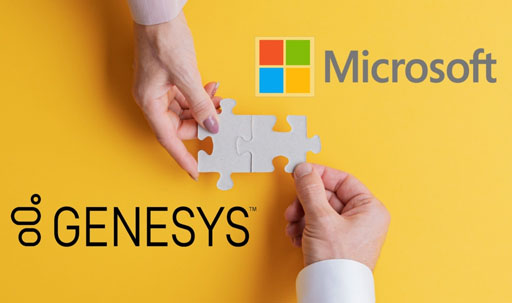 Re-imagining CX in a golden age of integrations - combining Genesys and Microsoft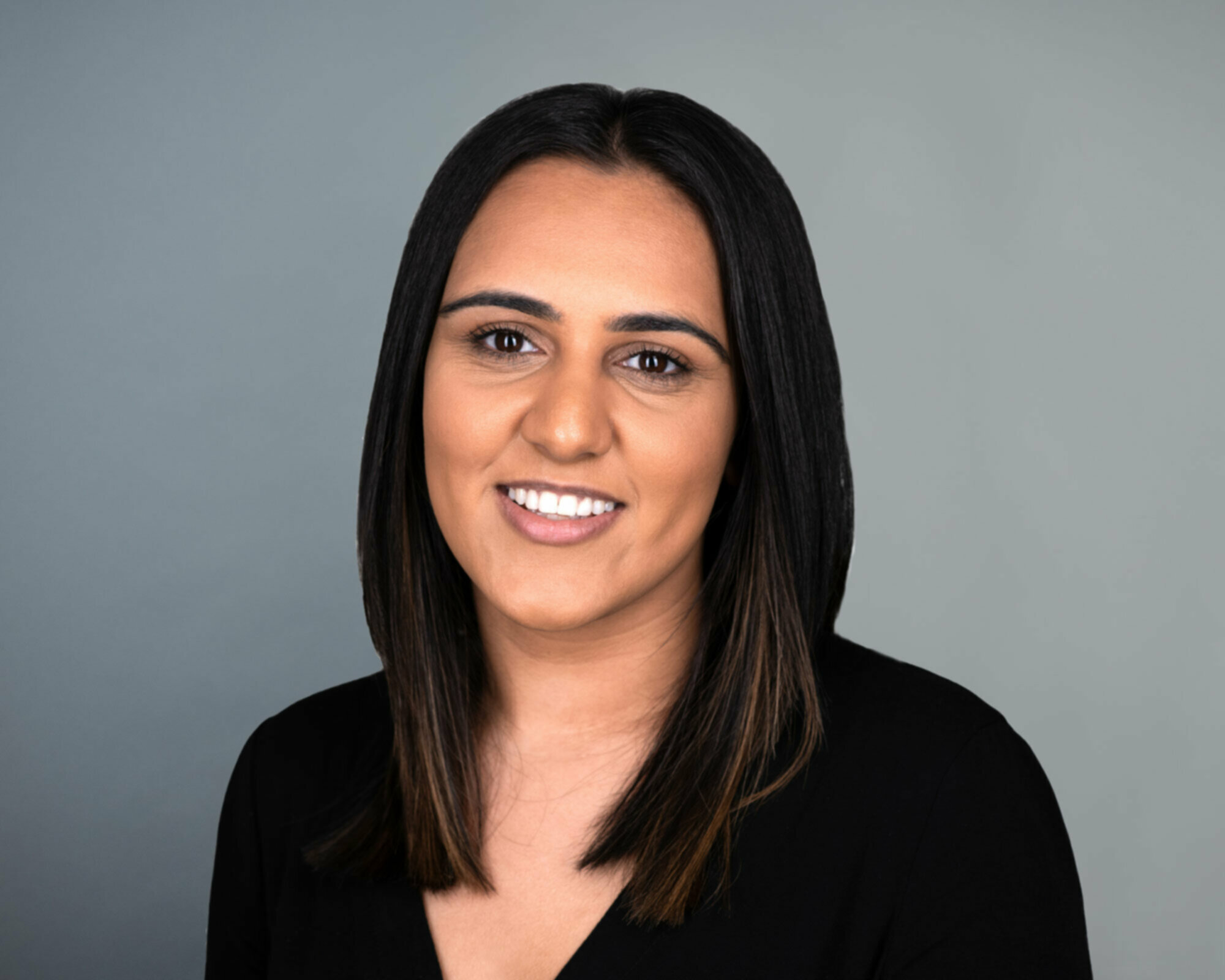 Jas Bansal
Head of Marketing, Kerv Experience|Kerv Experience
Published 14/06/22 under:
Combining Genesys and Microsoft to transform agent and customer experience
Maybe you're a Genesys customer looking at Microsoft? Or a Microsoft customer considering Genesys? Or you've got both but haven't figured out how to get them to cohabit? In whichever case, this blog is for you. Kerv Group CTO, Rufus Grig, explains how to get the best from integrations between Genesys Cloud CX and the Microsoft stack.
Evolution: the CX constant
Contact centres are engulfed in change. From voice to digital. On-prem to cloud. Manual to automation. Office-based to hybrid. As far back as 2019 Forrester forecast 40% more digital service interactions while Gartner predicted 70% of organisations would be using AI by 2022. Whatever the numbers, no one disputes the trends. Contact centres stranded on on-prem technology struggle to deal with massive traffic spikes while enacting business continuity plans. Compounded by high staff turnover, disparate systems and poor processes, performance and employee and customer satisfaction suffer.
Moving to the cloud or contact centre-as-a-service can solve all these problems and more. And success increases when solutions like Genesys Cloud CX are tightly integrated with Microsoft Teams, Dynamics 365, and Power BI apps (see Figure 1).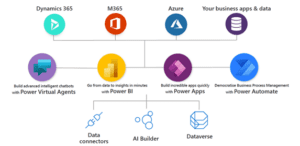 Figure 1. Genesys CX and Microsoft stack innovation engines
Closer collaboration
To help customers execute a joint Genesys and Microsoft strategy the two companies expanded their partnership in 2020. Initially binding together contact centre and UC, it added fresh momentum for co-development of ready-to-use integrations.
With simple plug-ins for Microsoft Teams, today the Genesys AppFoundry marketplace offers connectors for Dynamics and Azure secure cloud platforms. Freeing IT teams from a raft of complex systems integration work. In addition, Genesys drops new feature releases on their Cloud CX platform every week, normally on a Wednesday, providing developers with an innovation conveyor belt.
Improving integration outcomes
So, what are the best Genesys and Microsoft use cases to focus on for fast customer and employee benefits?
A good place to start is improving front and back-office workflows. That could be as simple as enabling calls to be transferred from Genesys Cloud CX to Microsoft Teams. Empowered with directory services and real-time presence information agents can instantly see which subject matter experts are available and reach out to them. For example, improving first contact resolution and lowering cost and effort by reducing the need to take messages or organise call backs.
Smartening analytics and automation
Next, consider integrating Genesys Cloud CX with Microsoft Dynamics 365 for Customer Service. So, agents can easily identify new cases, allocate appropriate service levels, confirm entitlements, and process corrective action. Seamlessly communicated and delivered in one consistent, omnichannel experience. Then think about connecting Dynamics 365 for Sales, enabling agents to manage contacts, leads and proposals without having to re-key data or constantly jump between screens. Also, integrate with Dynamics 365 for Marketing, slashing time spent managing campaigns, social media, websites, and events.
Last, but not least, think about connecting Genesys Cloud CX with the Microsoft Power Platform. For example, using Power Automate tools to digitise the customer refund process. That releases agents from putting customers on hold, manually managing claims, and hunting around for managers to approve. Or develop automated workflows to generate notifications, synchronise files or collect data for tedious, time-consuming manual tasks.
Making vital data accessible
Microsoft Power BI also offers great ways to eliminate contact centre siloes. For example, by creating data flows that unify, prepare and clean information held in Genesys Cloud CX and multiple sources such as Excel, Dynamics 365, and Salesforce. So, that it's ready for use in reports and dashboards. Not only uncovering fresh insight into the factors that really shape CX, but also empowering CMOs, business analysts and data scientists across the organisation.
With over 400 out-of-the-box data connectors at their disposal, Kerv customers can also leverage Microsoft Azure investments such as Logic, SQL, AKS and Cosmos DB. The same Microsoft Dataverse low-code tools can easily be integrated with Microsoft Azure Cognitive Services and AI Builder templates to simplify bot design and build. Once again, surfacing and pushing data to agents managing customer conversations in Genesys Cloud CX in the moments that matter. Which is all the time.
Related
You might also be interested in
Have a question?
Leave your details and a member of the team will be in touch to help.
"*" indicates required fields