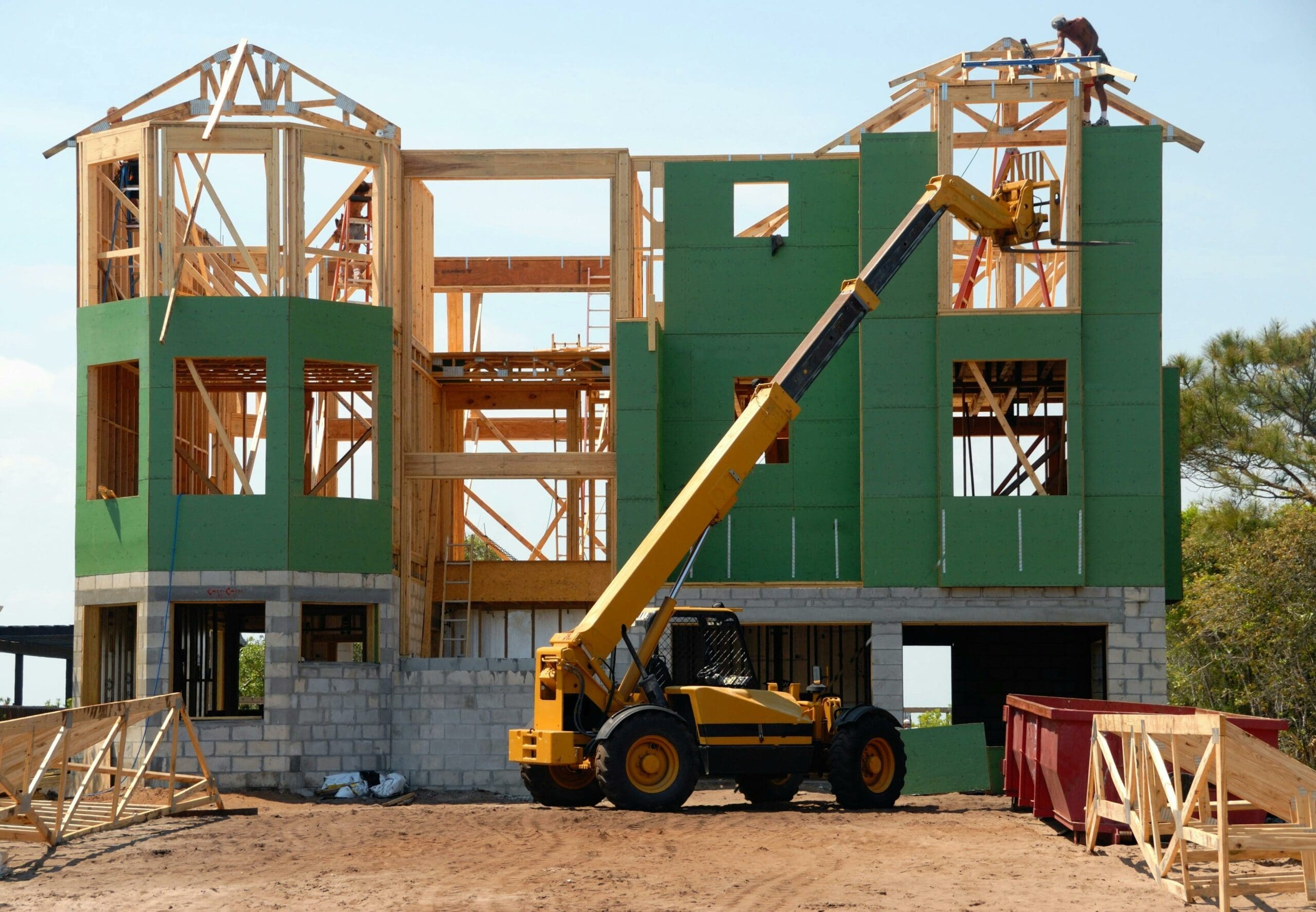 Redesigning CX from the ground up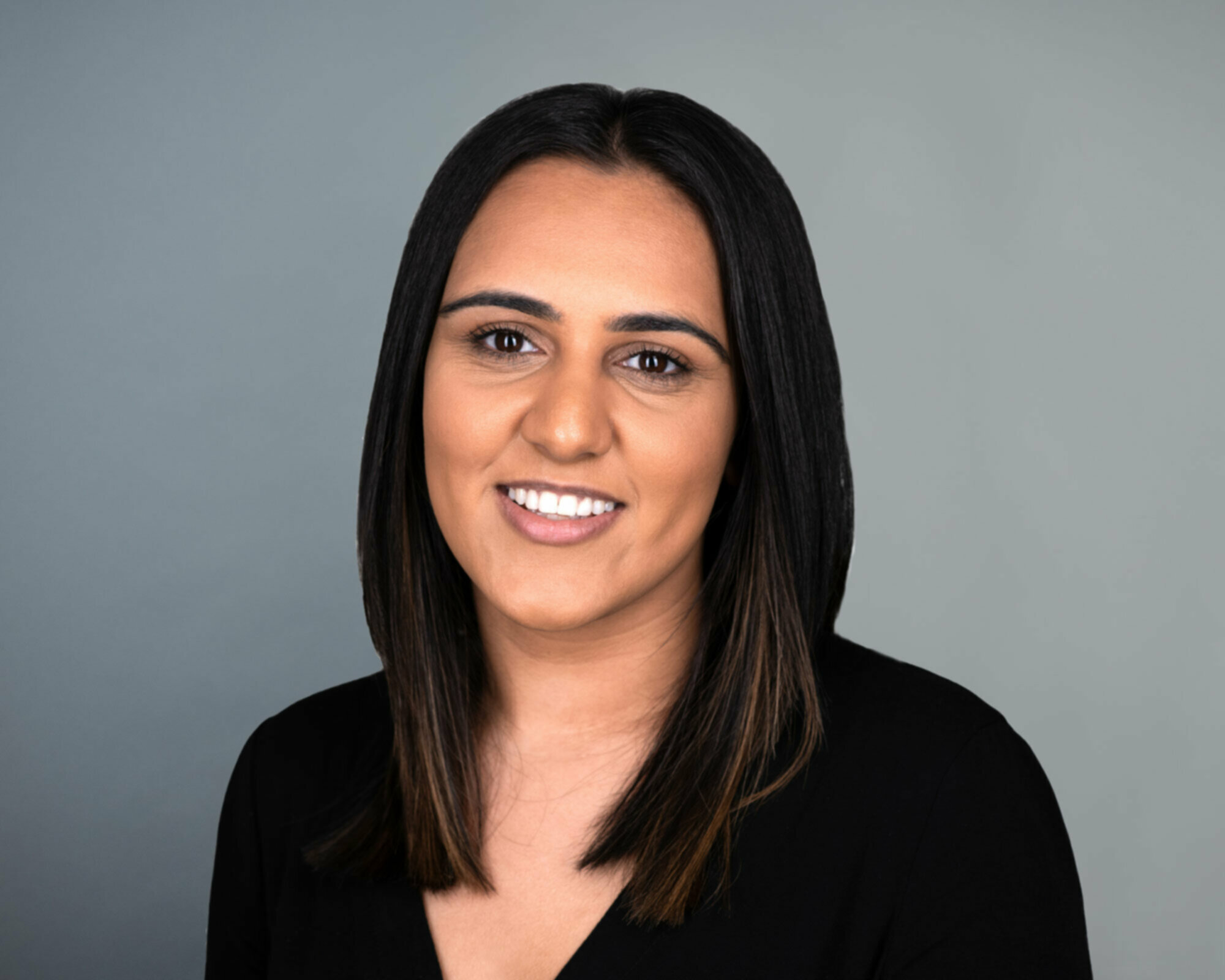 Jas Bansal
Head of Marketing, Kerv Experience|Kerv Experience
Published 16/06/22 under:
Our new blog series, CX Heroes, shines a light on Kerv customers mastering the biggest challenges facing today's contact centre industry.
The last two years have seen organisations move to the cloud en masse. Some purely to survive. Others to seize the opportunity and thrive. Arvato is firmly in the second camp. Having realised the market was changing, they used their cloud journey to pause and then reset contact centre operations.
Sprinting 12x faster
With around 1,500 people and 50-plus years' experience, Arvato CRM Solutions delivers award-winning customer service and back-office processing for some of the most respected global brands and UK public sector organisations.
The business was already performing well prior to COVID-19. Along with a strong set of business results and customer satisfaction (CSAT) scores, Arvato was recognised as the Shared Service Centre of the Year at the 2020 Welsh Contact Centre Awards.
However, the pandemic meant they had to compress a two-year transformation into two months. Moving from siloed on-prem systems, while ensuring robust data security and compliance, they saw the merits of a native cloud solution and scalable web infrastructure. That went along with the advantages of quick client onboarding and offboarding, faster service provisioning, and flexible home working.
Across the board improvements
Kerv worked closely with Arvato technical teams to ensure a successful migration to Genesys Cloud CX. During the first UK lockdown, call volumes quickly spiked. Despite this, Arvato seamlessly migrated 1,500 employees to home working. It also moved ERP and desktop infrastructure management to the cloud, while introducing remote recruitment and training programmes.
In addition, the company championed channel shift and automation opportunities, which contribute to first-time fix by moving transactions closer to the customer, including:
Financial reporting automation reducing processing times by up to 95%.
Chatbot handling of general queries (34%), configurator (53%) and lead time requests (29%).
Automated disclosure and barring requests for new and existing staff and employee information change requests.
1,200 Arvato contracts and new starter packs issued using RPA, reducing processing times from 10 minutes to just one.
While this makes impressive reading, it tells only half the story.
On-top benefits from Genesys, Microsoft, and AWS integrations
Not content with these gains, Arvato wanted to cement its place as a cloud-first, digital company. Essentially, becoming a more automated, data-driven organisation. One with market-leading capabilities for delivering high quality customer experience and value-add services like trend forecasting, CSAT result analysis, and journey mapping.
And they are well on their way. Leveraging open APIs, new resources and intelligence from Genesys, Microsoft, and AWS solutions are now unified and freely available in ways simply not possible before with siloed on-prem systems. For example, empowering agents with customised dashboards and up-to-the-minute reporting. Also creating an onboarding tool with automated forms allowing new joiners to complete security checks before they start. All built using Microsoft Power BI, sometimes simply copy and pasting existing code.
Arvato imports customer insights and transactional data from Genesys into an AWS data warehouse, where it is expertly mined and analysed. They are also exploring how Microsoft Viva could be combined with their Unicorn learning management system to enhance training and employee wellbeing.
Matching data and managing CRM
Similarly, Arvato is closing in on the holy grail for contact centre outsourcers – calculating productivity per agent – by matching data from HR, finance, Genesys, and workforce management systems.
Finally, Arvato agents work with just about every client CRM system you care to mention. So, having a contact centre platform that's easily connectable and allows quick access is another major time and money saver.
Related
You might also be interested in
Have a question?
Leave your details and a member of the team will be in touch to help.
"*" indicates required fields