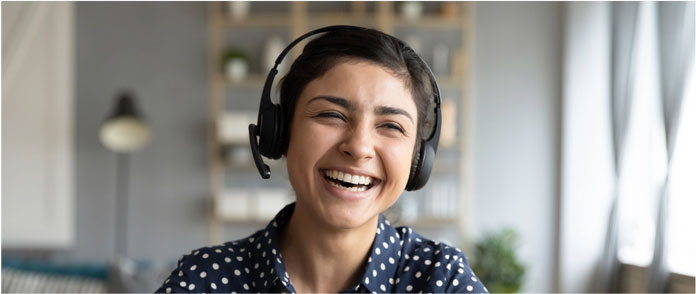 Experience as a Service: What it is, Why it's Important and Where it's all Heading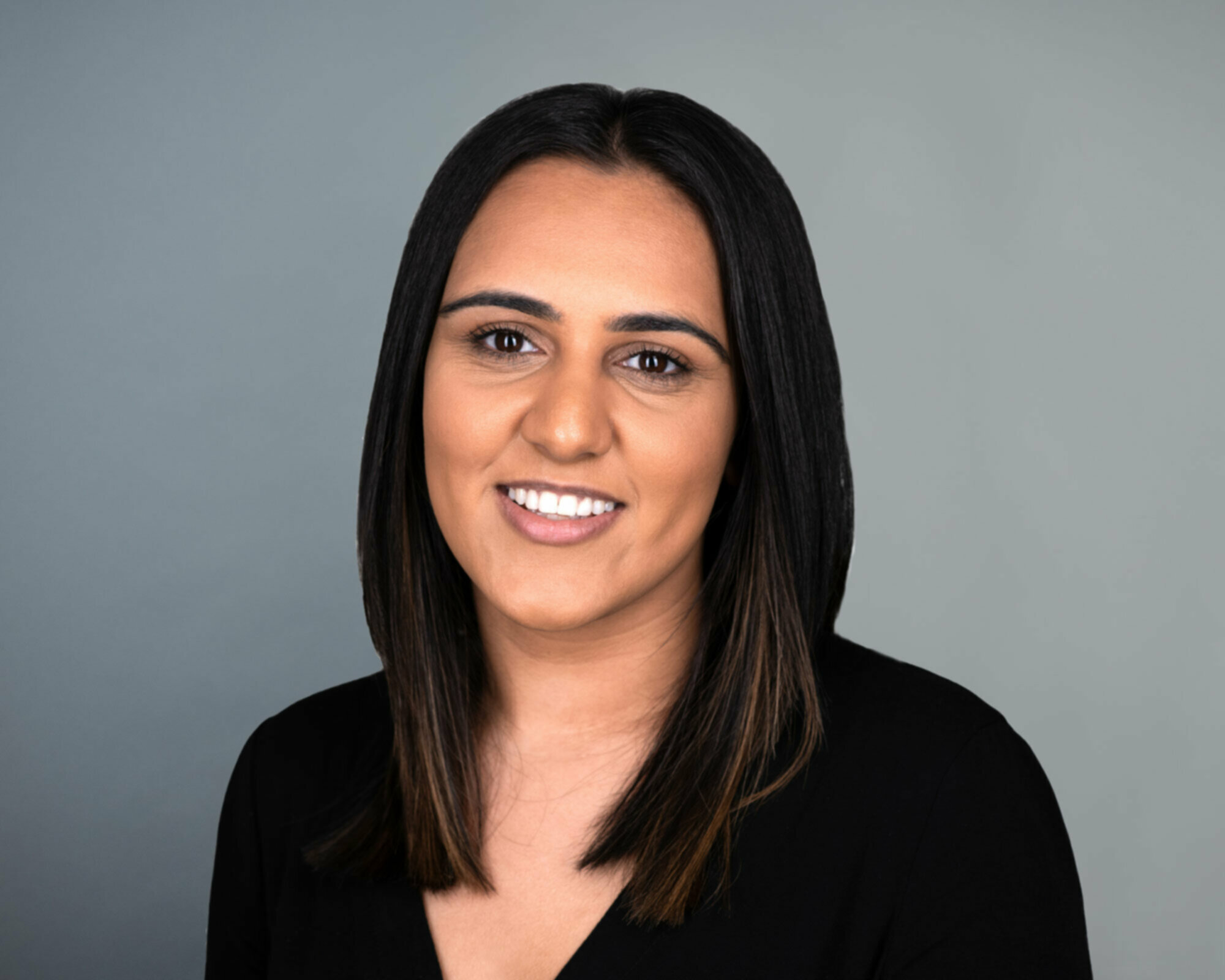 Jas Bansal
Head of Marketing, Kerv Experience|Kerv Experience
Published 14/06/22 under:
Contact centres are well-drilled in improving individual transactions and touchpoints. As we've now come to realise this approach probably misses the bigger picture. Only by looking at the entire journey through the eyes of the customer can companies begin to understand how to deliver unique, fantastic service and stay relevant. That desire is pushing contact centres to deploy Experience as a Service models that increase trust, loyalty, and growth.
Journeys need to be uniquely personal and customer-centric
So, what are the important points to know about Experience as a Service? That was the opening topic at a recent Kerv forum. Set among the inspiring setting of ZSL in Regent's Park, the event featured guest speakers, supported by insightful customer presentations and solution demos.
The central theme was Revolutionising Customer Experience (CX) Using AI, Data and Digital. As the trend towards customer-centric journeys gathers pace, it was fascinating to hear Genesys VP UK and Ireland, EJ Cay, share her views of the evolving market and the role of Experience as a Service within that.
Delivering empathy at scale requires agile cloud transformation
Conceptualised to coincide with the launch of Genesys Cloud CX flagship software, Experience as a Service is Genesys' vision for delivering empathy at scale. The success of that ambition hinges on how quickly an organisation can accelerate cloud transformation. And that's where we come in.
Kerv, like Genesys, is all about the cloud. First, putting communications, collaboration, and business intelligence into the cloud to enable the digital workplace. And second, using our position as current and two-time EMEA Partner of the Year, to leverage our unparalleled understanding of Genesys technology.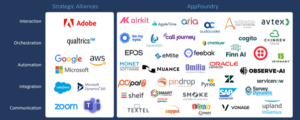 Figure 1. Bringing Experience as a Service to life with the Genesys ecosystem
Every Kerv client engagement is different. Their path to the cloud and Experience as a Service might start with growing omnichannel (voice, chat, email, SMS, web, mobile and social channels) capabilities. Next, they may want to leverage custom-built voice and chatbots, data analytics and AI-powered routing. Then tap into the AppFoundry marketplace of over 500 pre-built plug-ins and integrations (see Figure 1).
Even better customer and agent experience
Another thing Kerv and Genesys both enjoy is a strong relationship with Microsoft. That's something we're especially proud of. After EJ's keynote, Kerv Chief Technology Officers, Rufus Griggs and Will Dorrington, showed how the two technology stacks neatly combine to further improve Experience as a Service functionality.
For example:
By integrating Microsoft Teams with Genesys Cloud CX, so agents can instantly see which subject matter experts are available to join a phone or video call.
Linking to Microsoft Dynamics, so agents don't have to constantly juggle between screens and always have the latest 360° view of customer conversations.
Connecting the Microsoft Power Platform to automate processes, lowering handling time, customer effort and cost-to-serve.
The end goal is pure synchronicity. Giving agents better knowledge and more time to build personal relationships, while ensuring customers can freely move between channels, without having to start from scratch or repeat themselves every time.
What's next?
Getting those fundamentals right, like knowing the customer, understanding how they feel, and acting accordingly is the essence of Experience as a Service. Finally, it was intriguing to hear EJ's thoughts on how we might create an innovative contact centre management dashboard featuring a CX index tracker.
While there will always be a need for traditional efficiency metrics, EJ said we need to get better at measuring factors like personalisation and empathy. Not just to differentiate CX, but also to drive trust and loyalty. And it's no coincidence loyalty-leading organisations have been shown to grow revenue 2½ times faster than their peers.
Related
You might also be interested in
Have a question?
Leave your details and a member of the team will be in touch to help.
"*" indicates required fields