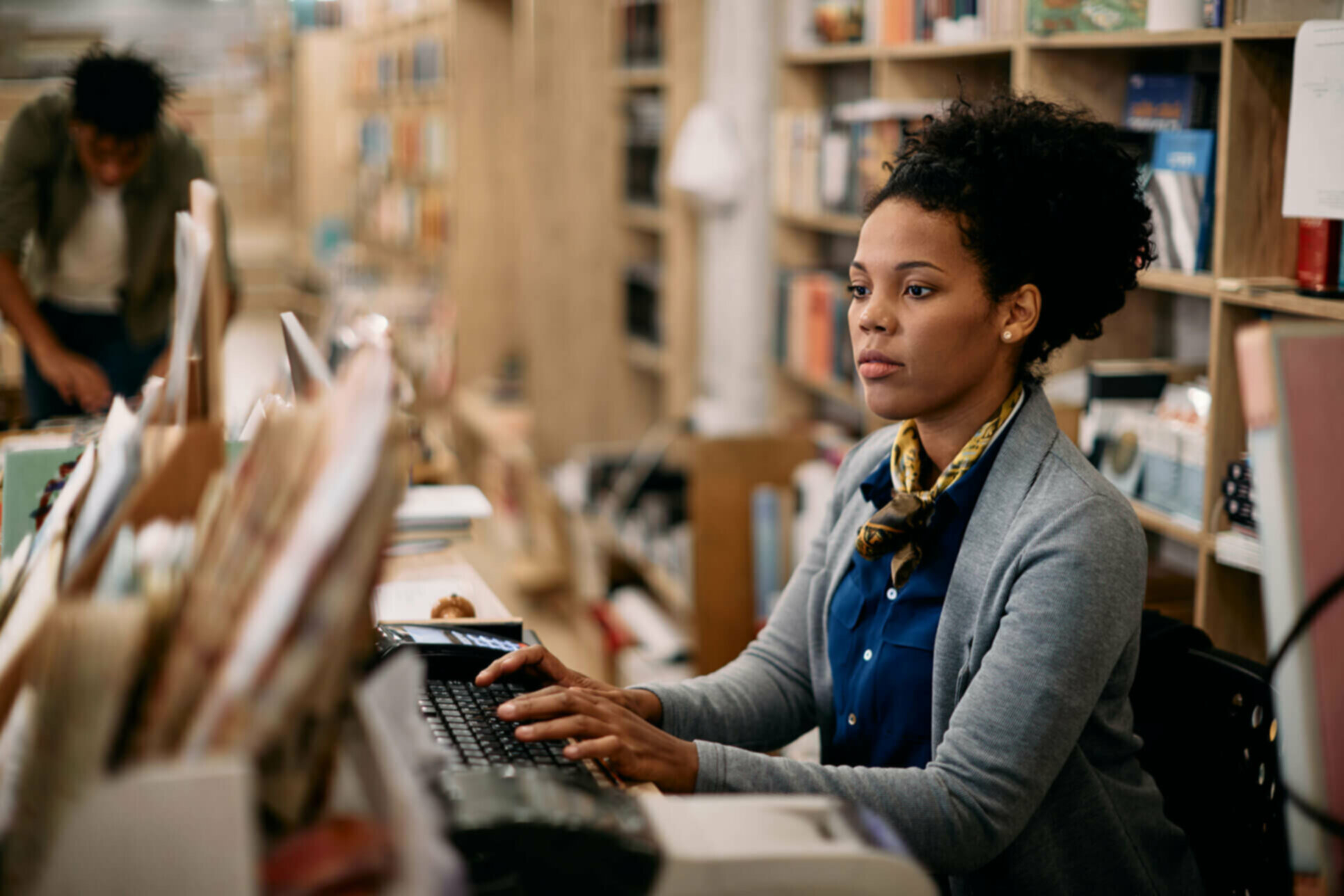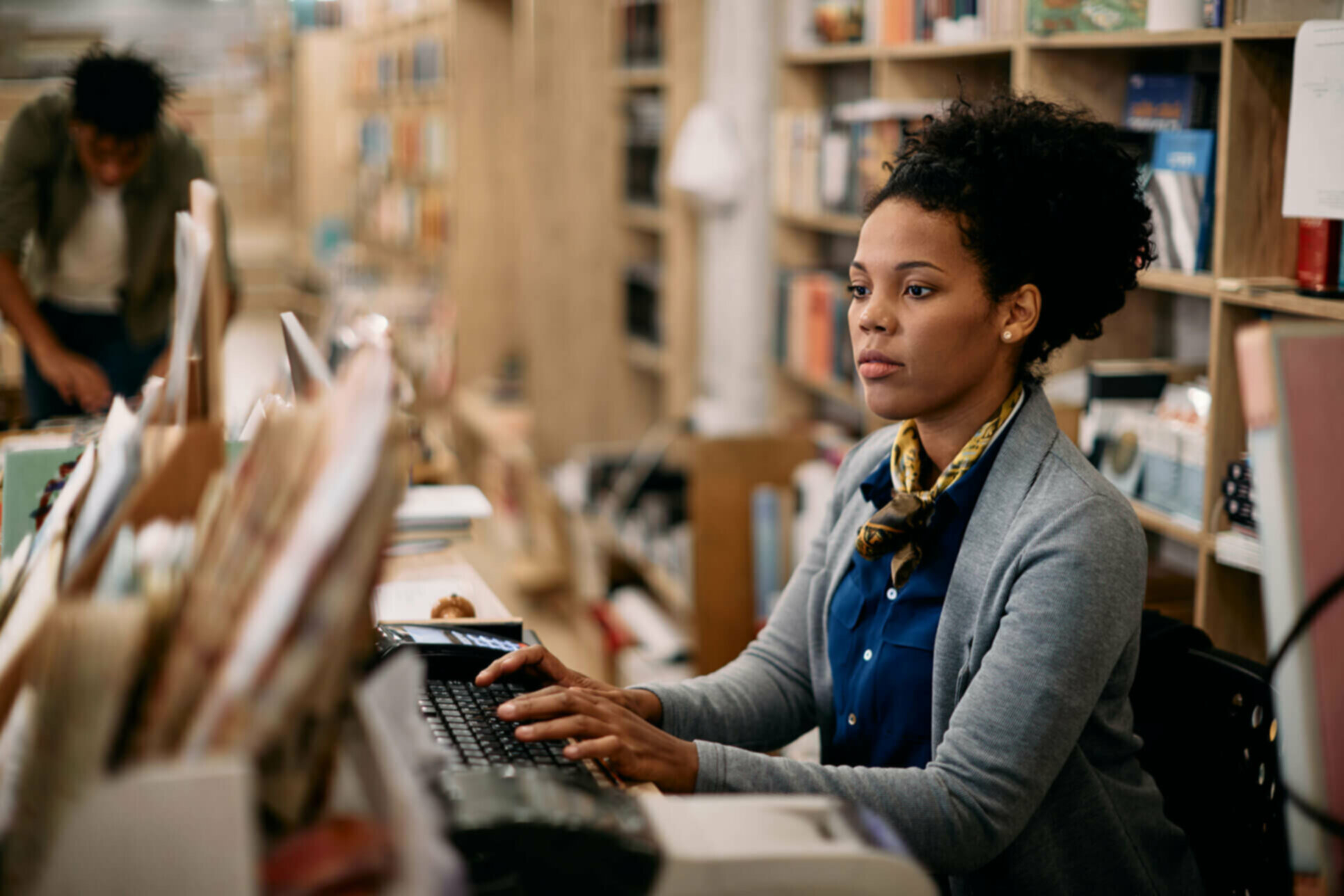 GLAM: Galleries, Libraries, Archives & Museums
Future-fit galleries, libraries, archives and museums
industry overview
Tech that delights visitors, staff and stakeholders
We understand the unique challenges of the Galleries, Libraries, Archives, and Museum (GLAM) sector. Like finding the right technology to enable consistently excellent visitor experiences, support staff and demonstrate value for stakeholders. We focus on driving down cost and improving service levels in key areas like helpdesk, infrastructure and reducing IT operational expenditure. Then design and deliver solutions that are tailored to your values and futureproof your mission.
The kerv approach
Independent expertise. Customised support.
Innovative solutions for big and small projects
Kerv Transform is independent and industry leading. You always get the best IT service wrap for your requirements – whether that's a standard service like an ITIL-based service desk, or a complex, challenging wrap requiring a creative solution.
Comprehensive services
Services we provide include: a bespoke, managed IT service wrap for ITSM; integrated and seamless migration to an agile and user-friendly service management system (service desk platform); multi-channel IT service desk access; telephone; mobile app; web portal and email; 24x7x365 monitoring and management; and much more. We also provide a niche service for organisations that want to disconnect from councils and achieve autonomy.
Excellent care components
You can benefit from service care components that include (but aren't limited to): multi-level administration for MACs, BAU and associated services; management and operation of POS appliances and Kiosks, Telephony and Audio Visual services; operation of Library ICT appliances and Kiosks and Netloan services; and management of builds and security over VDI services. 
At a glance
7+
At Kerv, we have over seven years' experience in the galleries, libraries, archives and museums sector.
92%
of museums and cultural institutions were offering virtual programming. (Gartner, 2021)
1.85m
Ransomware attacks and breaches have significant repercussions for museums. The average ransomware attack cost $1.85m in 2021. (GCN, 2021)
"After a multi-stage public tender process, Kerv Transform was awarded the prestigious contract for the hybrid management of IT service desk functions across the business."
"Kerv Transform has been a long-term strategic partner for the management of all desktop computers and associated IT distributed through the 10 Library locations in the borough."
Speak to an expert
Give us a few details and we'll get right back to you.
"*" indicates required fields