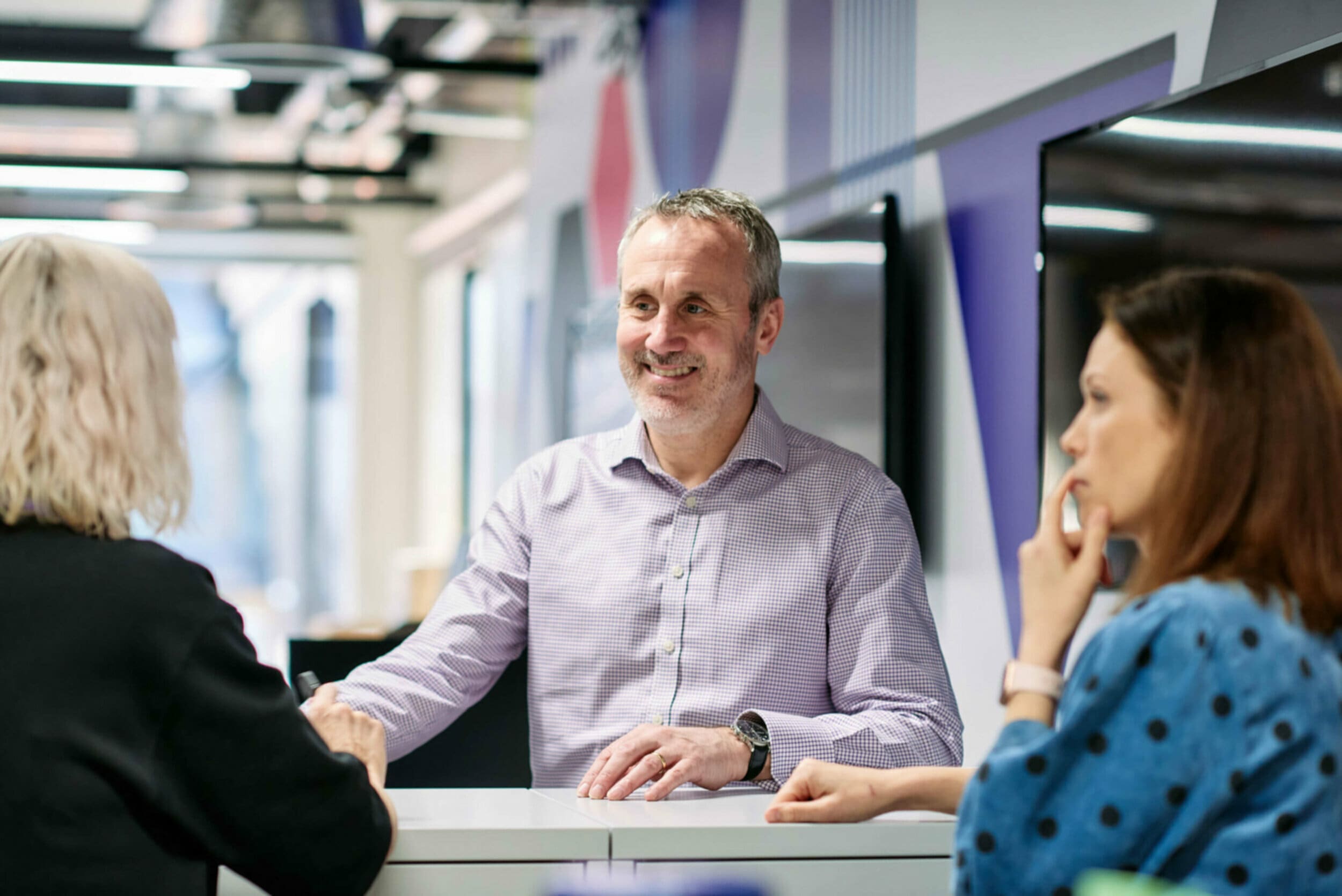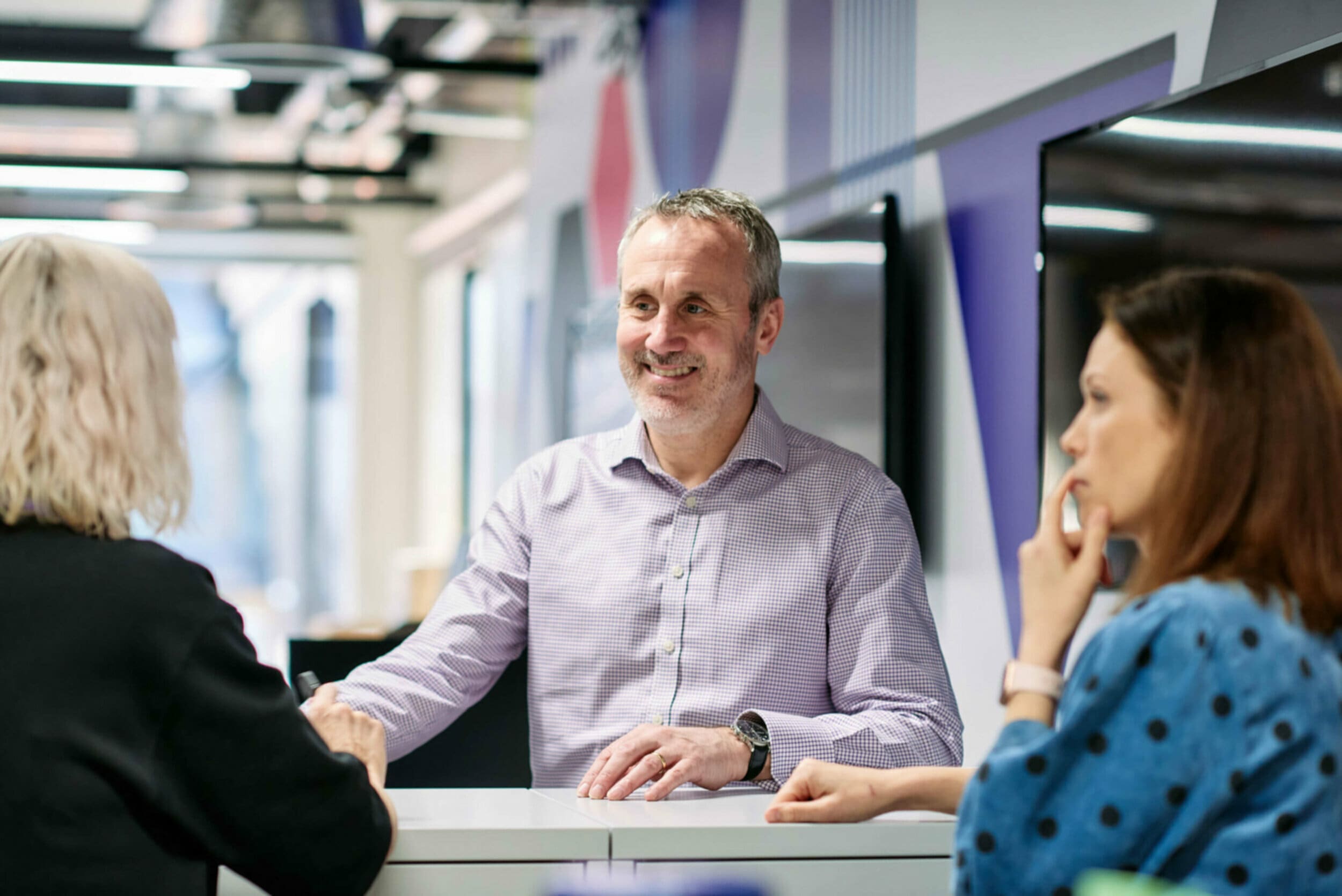 We help your business get ahead – and stay there.
At Kerv, we leverage the power of technology to help our customers stay ahead, providing end-to-end cloud solutions and digital transformation.
The Kerv Practices
Collaborate. Transform. Experience. Digital. Compliance. Connect. We're bringing together the best names in the business to deliver an unmatched experience for both our customers and employees.
Each with an entrepreneurial spirit and a tight-knit team, our practices empower brilliant people to do what they do best. Creating innovative solutions and transforming business through tech – in their own inimitable way.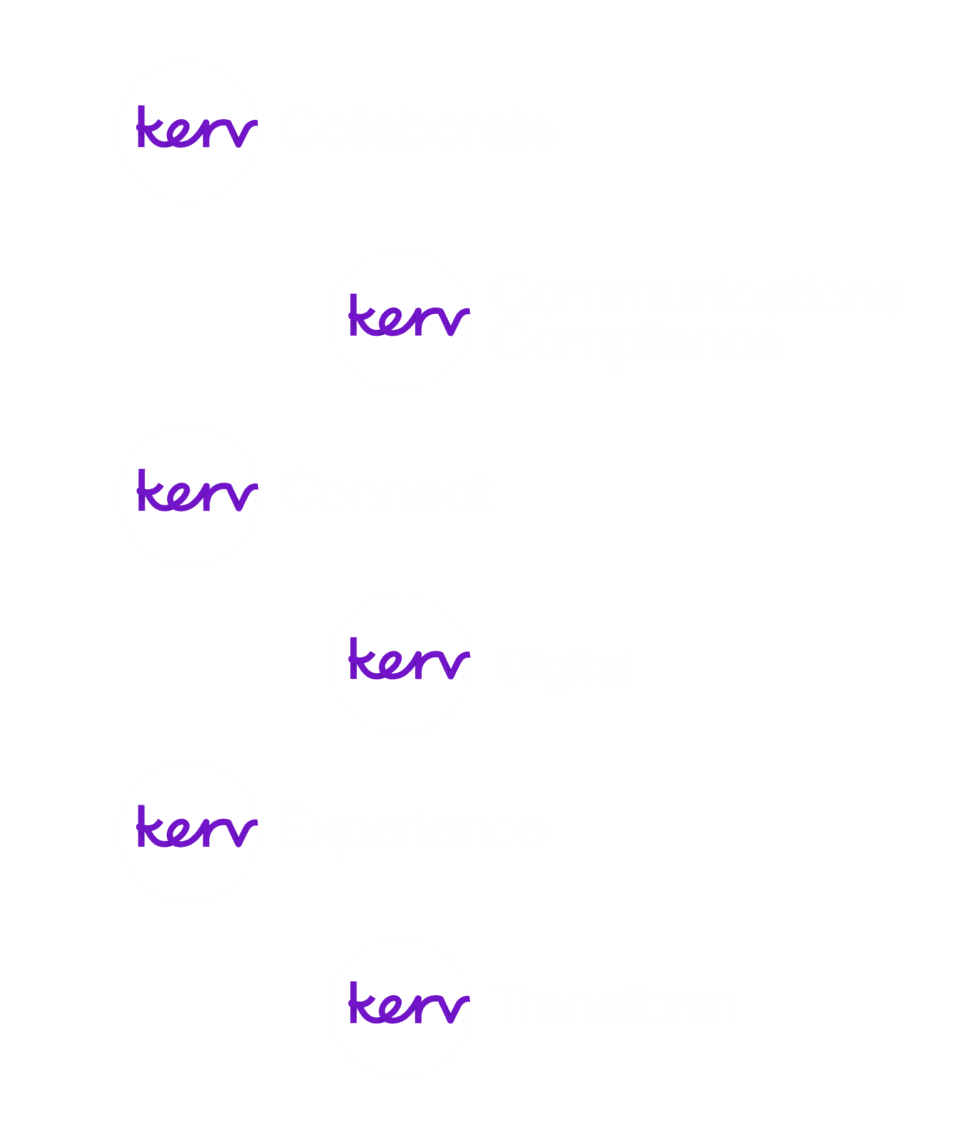 Learn more about our practices
See all our strategic partners
See how you can stay ahead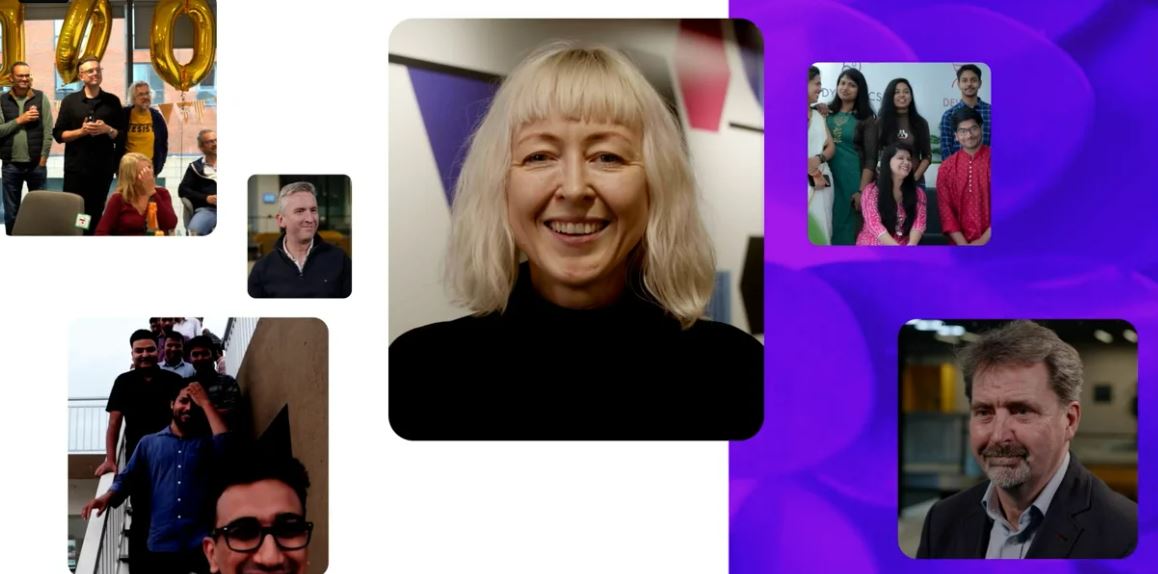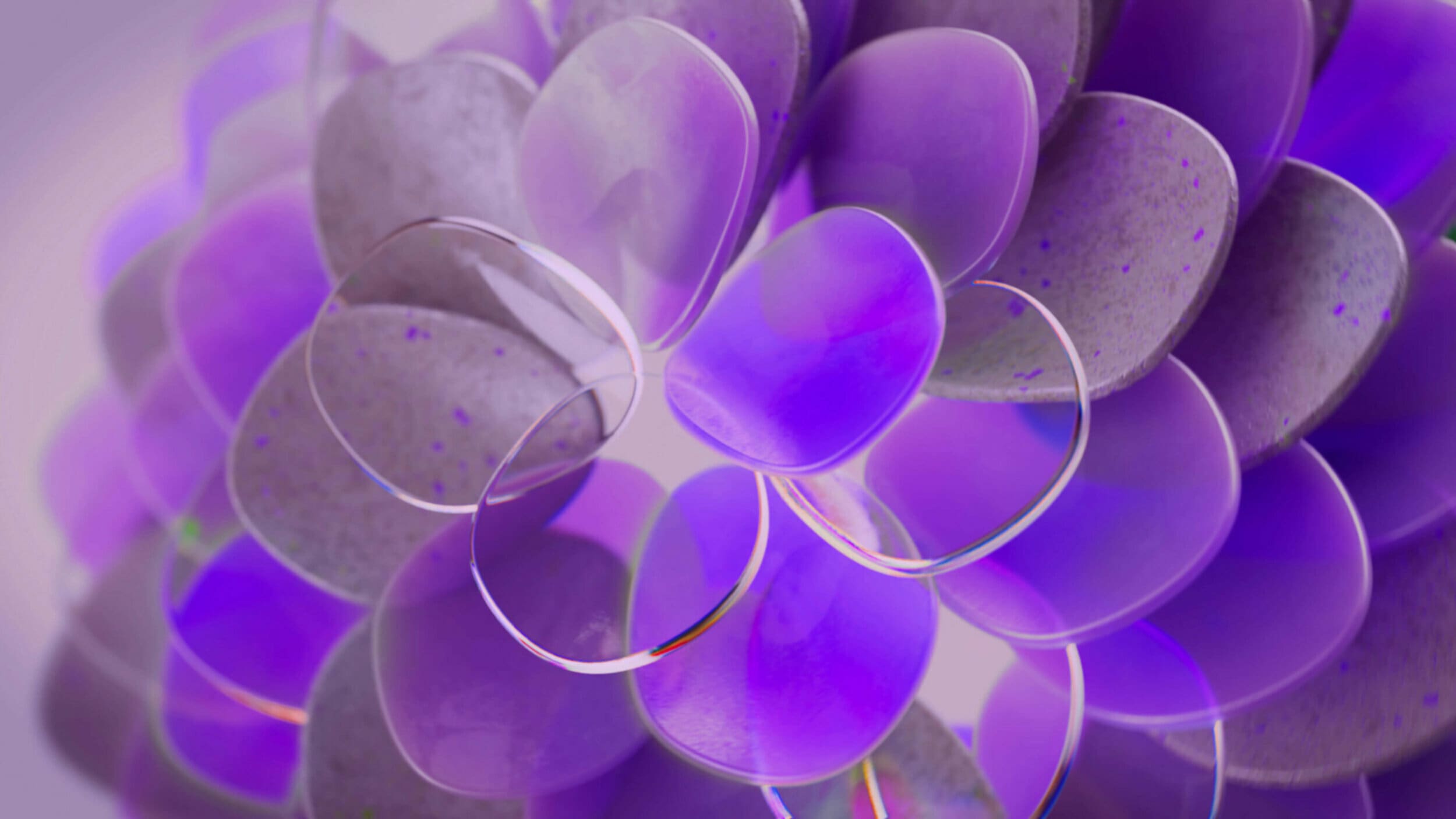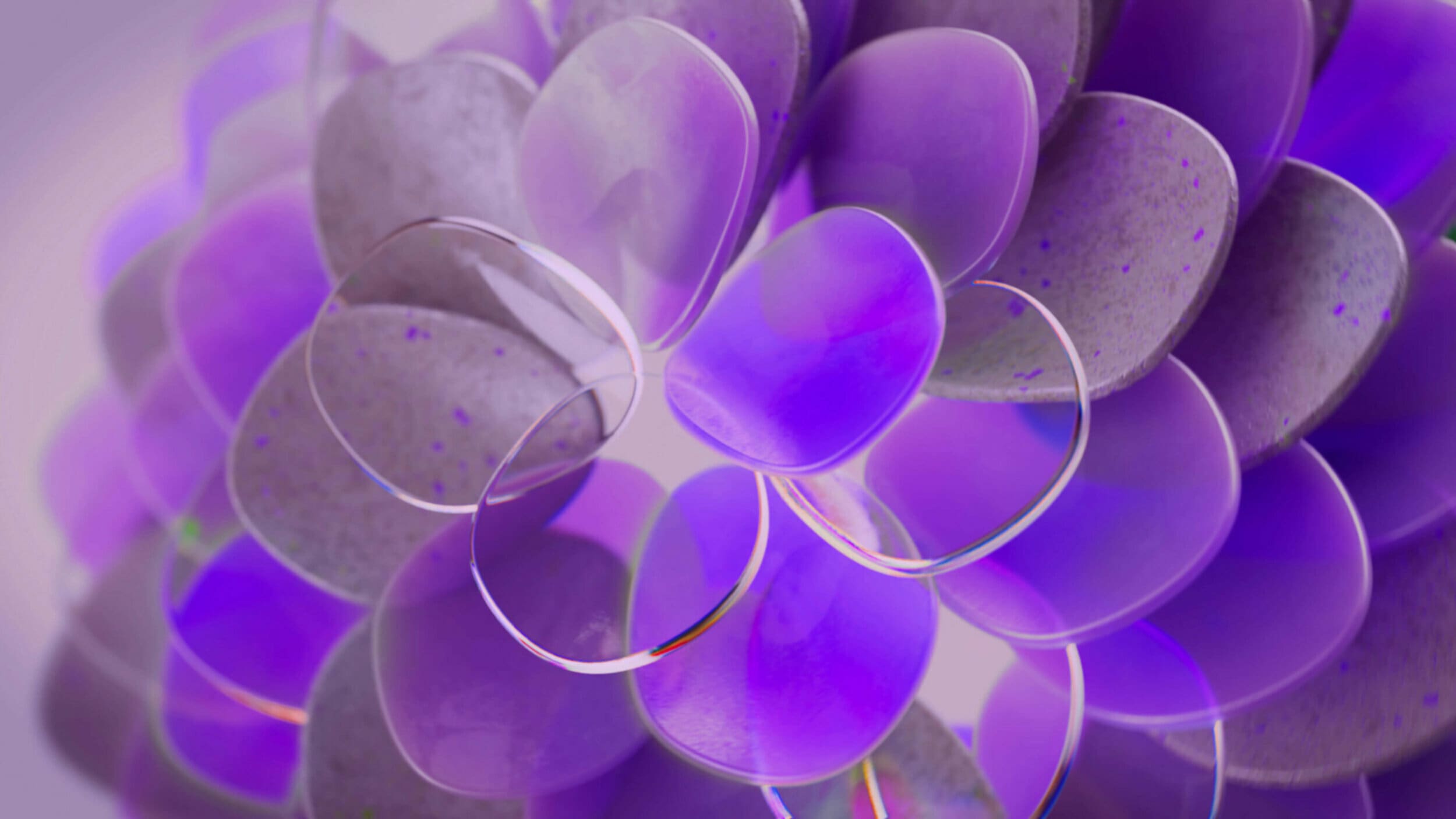 Our team
Meet your partners in progress
Alastair Mills
Founder & Exec Chair
Alastair is a co-founder of Kerv which he created with Mike in 2020. Visionary and entrepreneurial, Alastair is passionate about building a business that does things differently.
Mike Ing
Founder & Managing Director
Mike is a co-founder of Kerv. Our leader and operating guru, Mike keeps employee and customer experience at the heart of everything we do.
Katrina King
Chief Customer Officer
Katrina is our passionate customer advocate and the driving force behind Kerv's customer ambition – to make customer-first actually mean something.
Helen Lancaster
Chief Marketing Officer
Helen is our digital diva and the driving force behind our Kerv brand, with a passion for keeping technology human.
Andrew Marshall
Chief Financial Officer
Andrew is a special breed of customer focused CFO – he knows that putting our customers and employees first will give us a commercial advantage.
Ross Barnard
Chief People Officer
Ross is our inspirational leader for ensuring we provide all the support needed for our people.
Rufus Grig
Chief Technology & Strategy Officer
Rufus is our strategy, product and technology leader.  He keeps us moving forward and focusing on what's next for our customers.
Latest News
Get your head in the cloud
Speak to an expert
Give us a few details and we'll get right back to you.
"*" indicates required fields