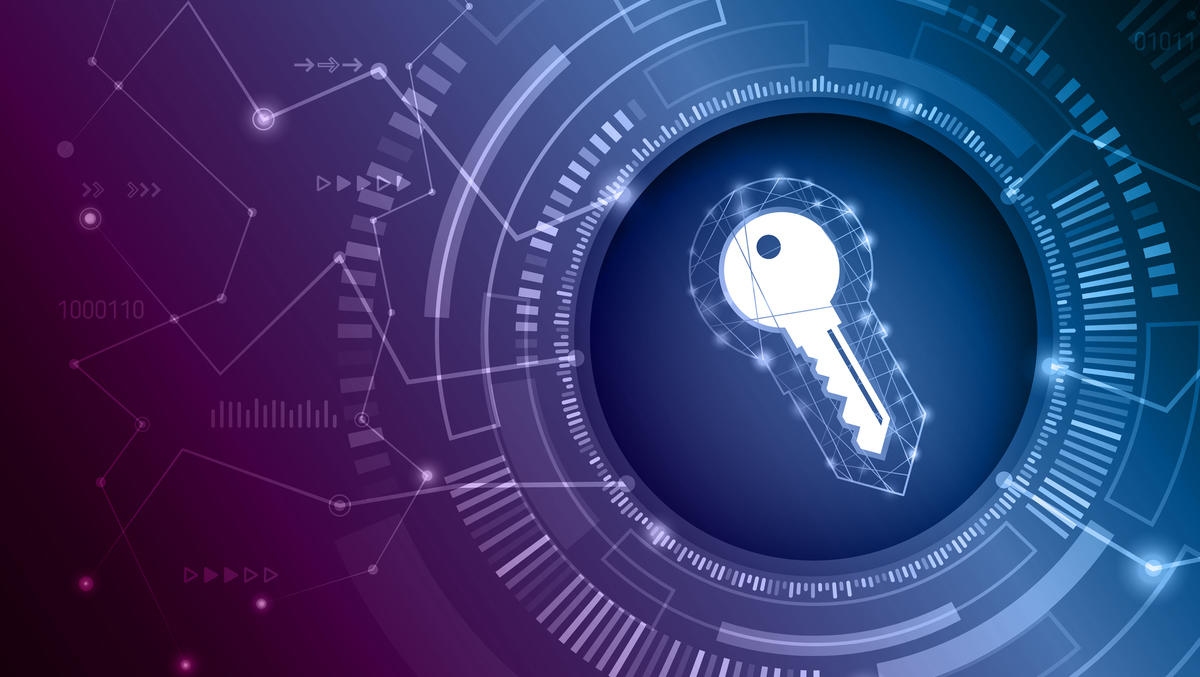 Maximizing Capabilities with Microsoft Copilot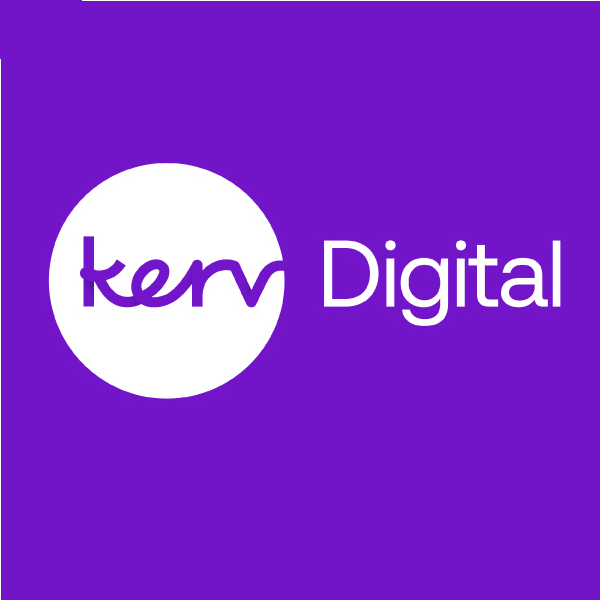 Kerv Digital
The Digital Transformation Arm of Kerv Group|Kerv Digital
Published 04/08/23 under:
Some businesses look for a window of opportunity when the difference between success and stagnation can be more of a locked door.  Standing between you and the vast realms of progress and profitability is both a combination lock. Imagine you had instantaneous access to that code.  A way of being able to bypass your competitors and gain the advantages that they either don't have or are either already utilising.  As we saw at Microsoft Inspire 2023, Copilot promises to be the difference maker.  Your key to moving forward
Kerv Digital recognises that at the heart of what you want to do going forward, you need to have all the right tools.  Embracing Microsoft 365 Copilots seamless assistance, you'll be able to effortlessly unlock doors that were once closed to your business. As you embark on this journey, Kerv Digital will guide you as to how Copilot can be best utilized and what it can offer.
The Key to Data Empowerment
Even for everyday users, Copilot's data prowess proves invaluable, transforming complex tasks into simplified solutions. An effortless access to a realm of data empowerment whereby you can easily analyse all the information gathered at your every touch point, identify trends, and generate insightful graphs and charts. This newfound data proficiency equips businesses to make informed decisions, drive growth, and unlock their full potential for profitability.
Unlocking Efficient Communication
Revealed exclusively at this year's Inspire event, among the new capabilities that Copilot will add to Teams Phone and Chat are aids to unscheduled phone calls and enhanced chat conversations.  This is in addition to being able to summarize lengthy email chains and aid with message tones and wording.  This enhanced communication capability translates into faster responses and more impactful interactions, ultimately leading to improved relationships and progress in your professional endeavours.
Opening Up to Collaborative Synergy
In addition to organisational prowess, Copilot can be the driving force behind your organisation's collective efforts. Co-ordinating every department, Copilot can help with setting agendas, and organizing discussion points, as well as formulating action plans for effective teamwork. With Copilot as the catalyst, collaborative efforts unlock new levels of productivity, paving the way for collective progress and profitability.
Locking Up Colossal Creativity
Creativity and innovation are at the forefront of what Copilot can bring to the table. By assisting in drafting documents, refining writing styles, and summarizing text, Copilot empowers you to craft compelling content. This heightened creativity can lead to innovative solutions, enhanced communication, and a competitive edge that drives profitability and success.
Empower Engaging Presentations 
Transform your ideas into captivating decks with Copilot, while speaker notes elevate your presentation prowess. You'll be able to add in relevant and engaging content content from a document that was made last week or last year.  As you present with confidence and impact, the door to greater opportunities and profitability swings wide open.
Kerv Digital are thrilled about the exciting additions to Microsoft 365 Copilot and its position as the key to your success.  We can help you use it to open the doors of data empowerment, achieve efficient communication and foster collaborative synergy.  Working hand in hand with Copilot, we are ready to assist you in and help your business get where it needs to with this powerful tool, as you unlock a world of boundless potential and a future of limitless possibilities. 
Related
You might also be interested in
Have a question?
Leave your details and a member of the team will be in touch to help.
"*" indicates required fields