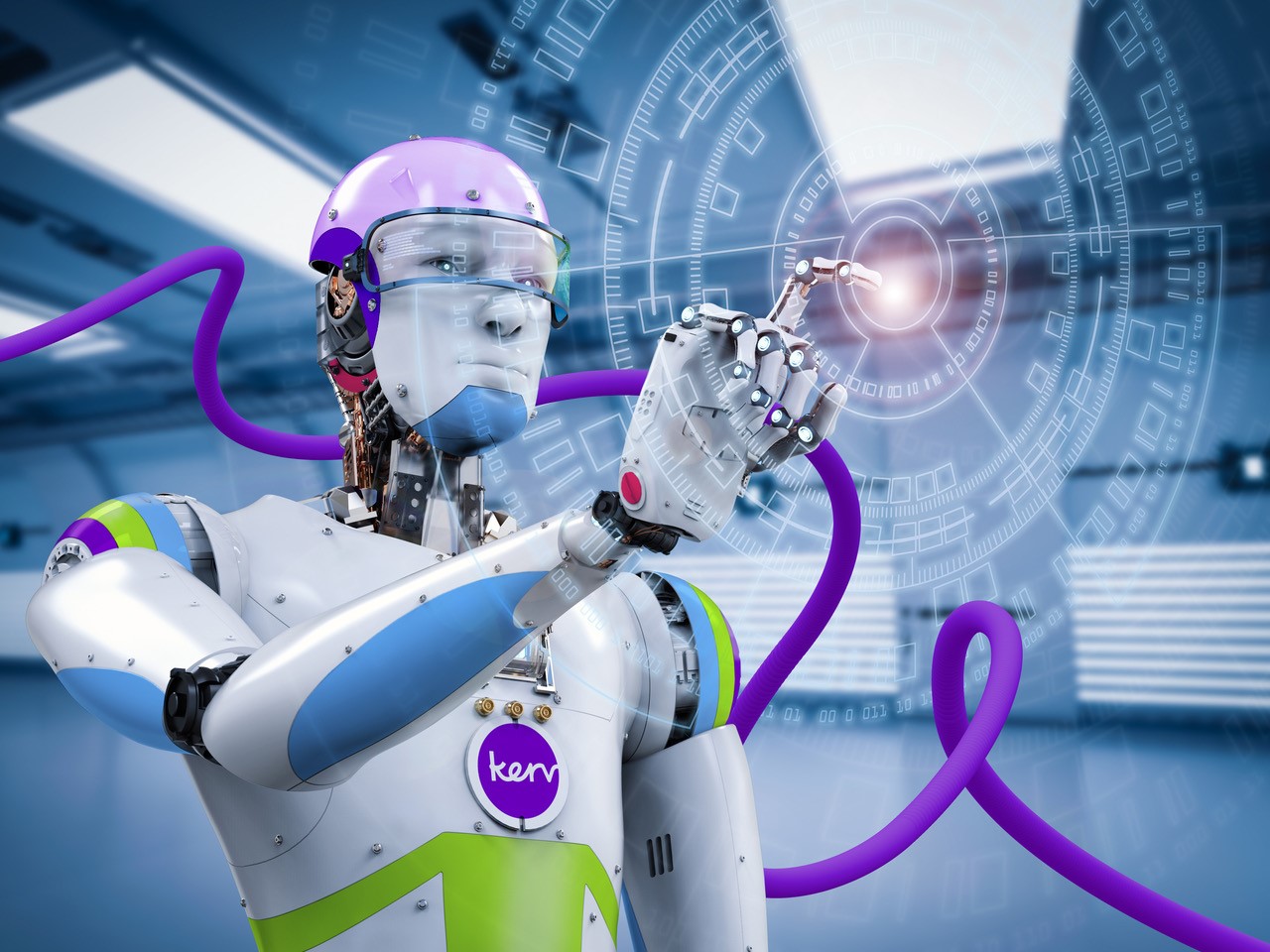 Extracting superior benefits from AI best practice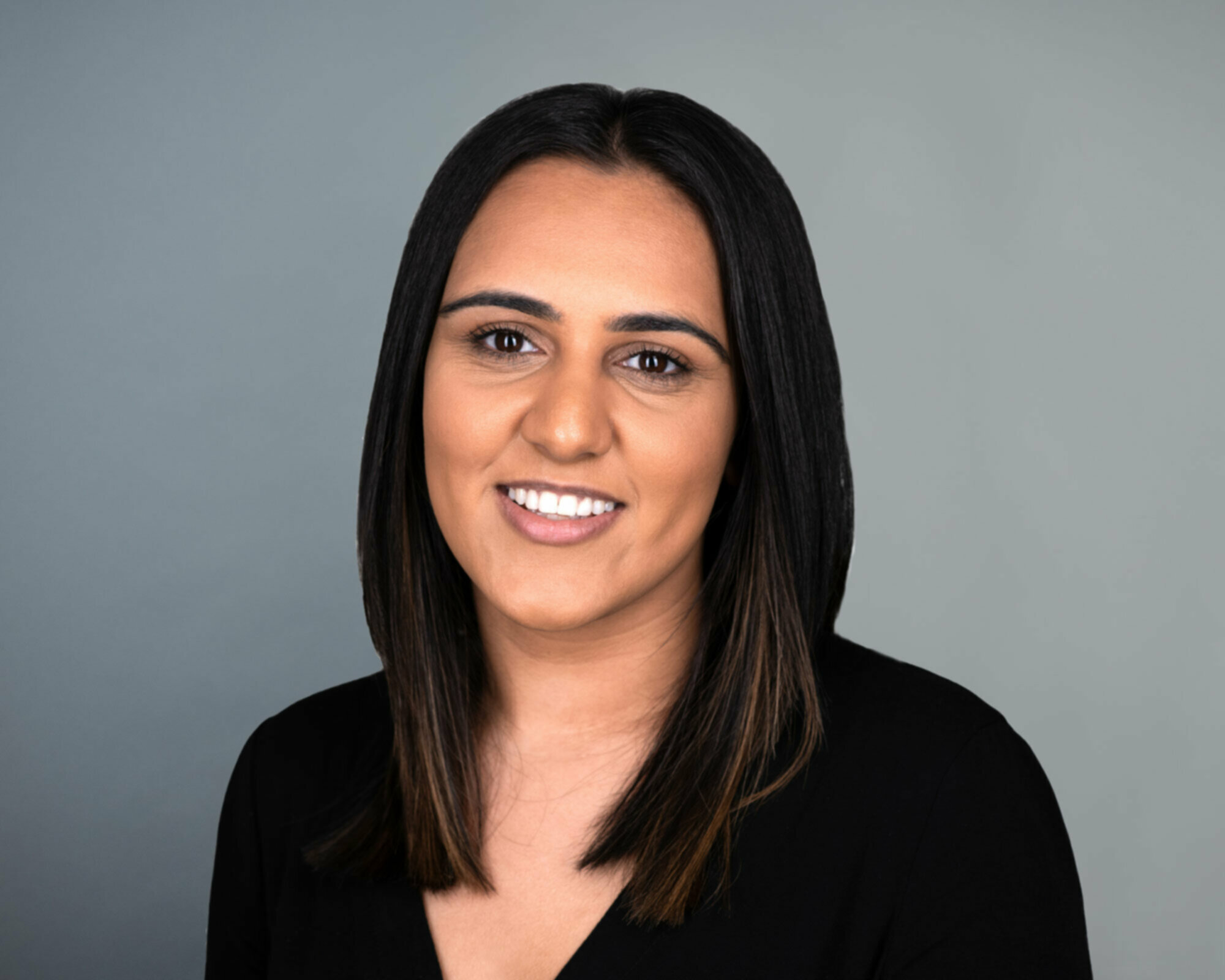 Jas Bansal
Head of Marketing, Kerv Experience|Kerv Experience
Published 20/07/23 under:
Many early bots and self-service automations left customers trapped in endless loops without an agent in sight. Instead of solving problems, they created new ones: complexity, confusion and wasted time among them. Now fast forward to new large language models and generative AI solutions for relevant personalised content as opposed to wooden, menu-driven responses.
In this blog, we explore how contact centre leaders can best employ such emerging AI technologies when developing future CX models.
Restoring richer, empathetic experiences
Modern-day pressures mean life feels overcomplicated. Lack of human connections make matters worse. And with 70% of manager/employee relationships now involving some degree of remote working[1] we need to devise better support strategies.
First-generation AI apps taught us the importance of adopting a blended approach. Only now are we starting to realise the possibility of AI as a tool to remedy or compensate for loss of the human touch. And, with empathy a guiding principle, contact centres have a crucial role to play in restoring richer, more connected human experiences.
Introducing highly personalised coaching 
Using AI-driven analytics to analyse call recordings and cross-channel interactions yields actionable insights that humans alone can't emulate at scale. Not only using AI to link specific agent skills with KPIs like first contact resolution and sales conversion rates, but also unearthing emotional conversational cues to find out how agents tackle sensitive situations. 
Such fresh insights allow supervisors to identify skills gaps and provide targeted feedback. Conversely, better understanding of qualities displayed by star performers can be fed into wider training initiatives and, thus, profitably replicated. 
Confirming compliance and quality assurance 
Turning to advances in speech and text evaluation we are seeing faster, more accurate analysis of customer interactions. That's a marked QA improvement over manual self-reporting or random sampling. Automated monitoring also reduces the risk of compliance failures, protecting reputations and the bottom line. 
Customer credit and debit card data is a good case in point. Some 65% of contact centres now take payments[2]. Yet, for every $1 of chargeback fraud, ecommerce businesses lose $2.94 on top. Worse, the emotional effect and financial cost to the victim can be devastating[3]. AI-based tools that automate the PCI DSS compliance process and continuously check security postures help mitigate these risks. 
Fixing broken customer journeys 
Sadly, 65% of companies still struggle to form a single customer view because they lack integrated cross-channel data[4]. So, for them it seems hard to piece together individual customers' needs and behaviours. Not to mention nailing the precise pain points customers encounter on their journeys.   
AI-powered journey visualisation and orchestration solutions help plug the gap. They can uncover and correlate insights across all touchpoints including phone-based transactions, back-office systems, case management data, survey tools, and so on. 
Providing agents with one view of the customer's entire digital relationship with the company is one benefit, other neat possibilities offered by customer journey analytics include: 
Visualising and exploring key customer events across channels and time. 
Diagnosing root causes of customer friction, digital fallout, and churn. 
Running A/B tests to simulate journey improvements before go-live. 
From a supervisory perspective, another encompassing AI strategy is to apply journey KPIs and metrics to auto-detect and sound alerts against systemic falls in performance. 
Adopting human-centred design thinking 
Choosing the right AI implementation model is vital. It pays to follow iterative design principles: building prototypes and testing and obtaining user feedback quickly and early in the development cycle. The end goal is to ensure AI-powered automation provides smooth, low-effort interactions – and seamless transitions to live agents when needed. 
So, for example, start with a specific use case and define, in detail, the desired outcome. Then, identify human limitations that may stand in the way. For example, an online retailer might notice a considerable number of shoppers reach the point of payment and then abandon. It's not possible for supervisors to monitor every shopping journey. But AI can with a bot stepping in at the right moment to help the customer complete the transaction.  
AI solutions can also help contact centres detect hidden customer feelings and sentiments (a topic area we'll cover in detail in our next blog). 
[1] Are managers moot, Gartner.
[2] Contact Centre Panel presentation to PCI Security Standards Council, European Community Meeting Oct 2022
[3] Ravelin Insights
[4] Global research report: The state of customer experience, Genesys.
Related
You might also be interested in
Have a question?
Leave your details and a member of the team will be in touch to help.
"*" indicates required fields