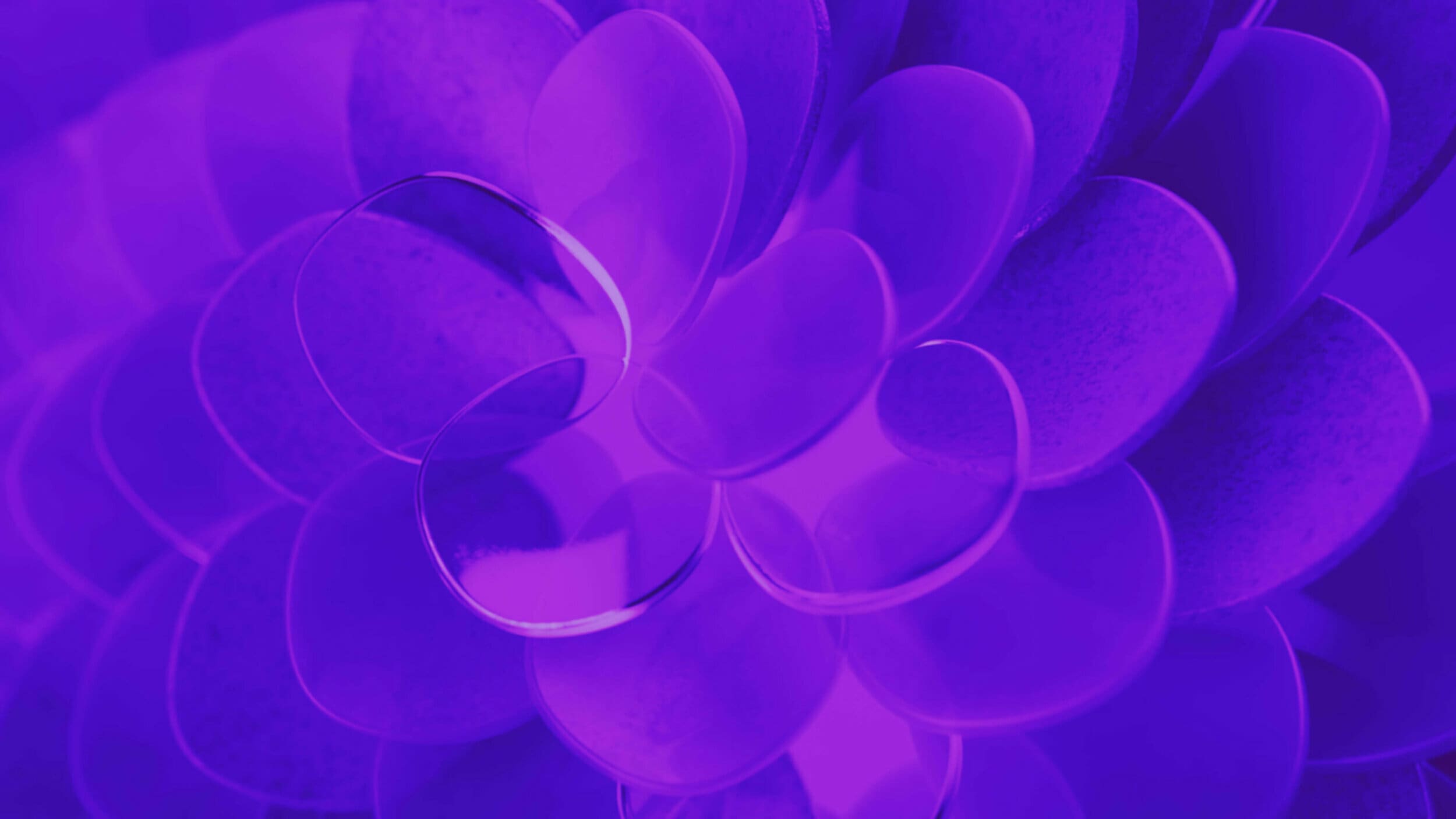 Using the power of technology for good
Experience the transformative impact of our Cloud Solutions and Digital Transformation Services as we work together to build a better future for businesses to get ahead and stay there.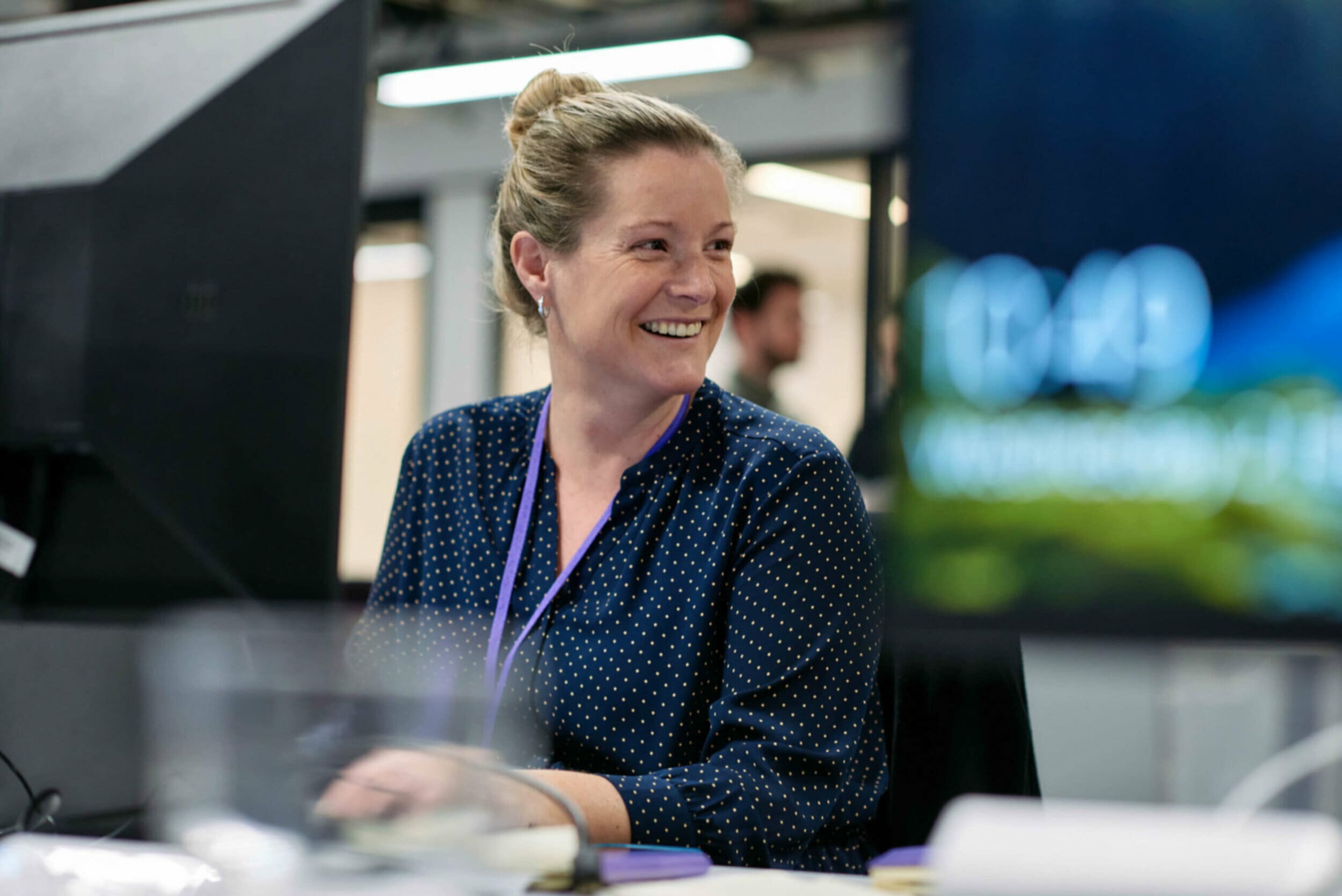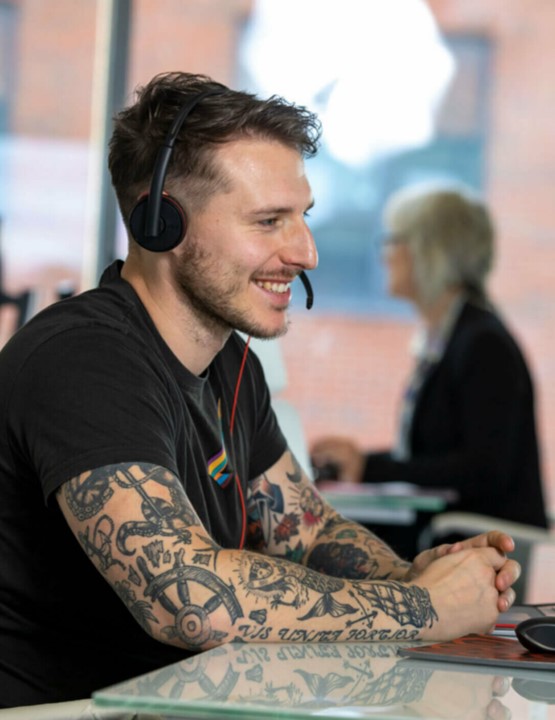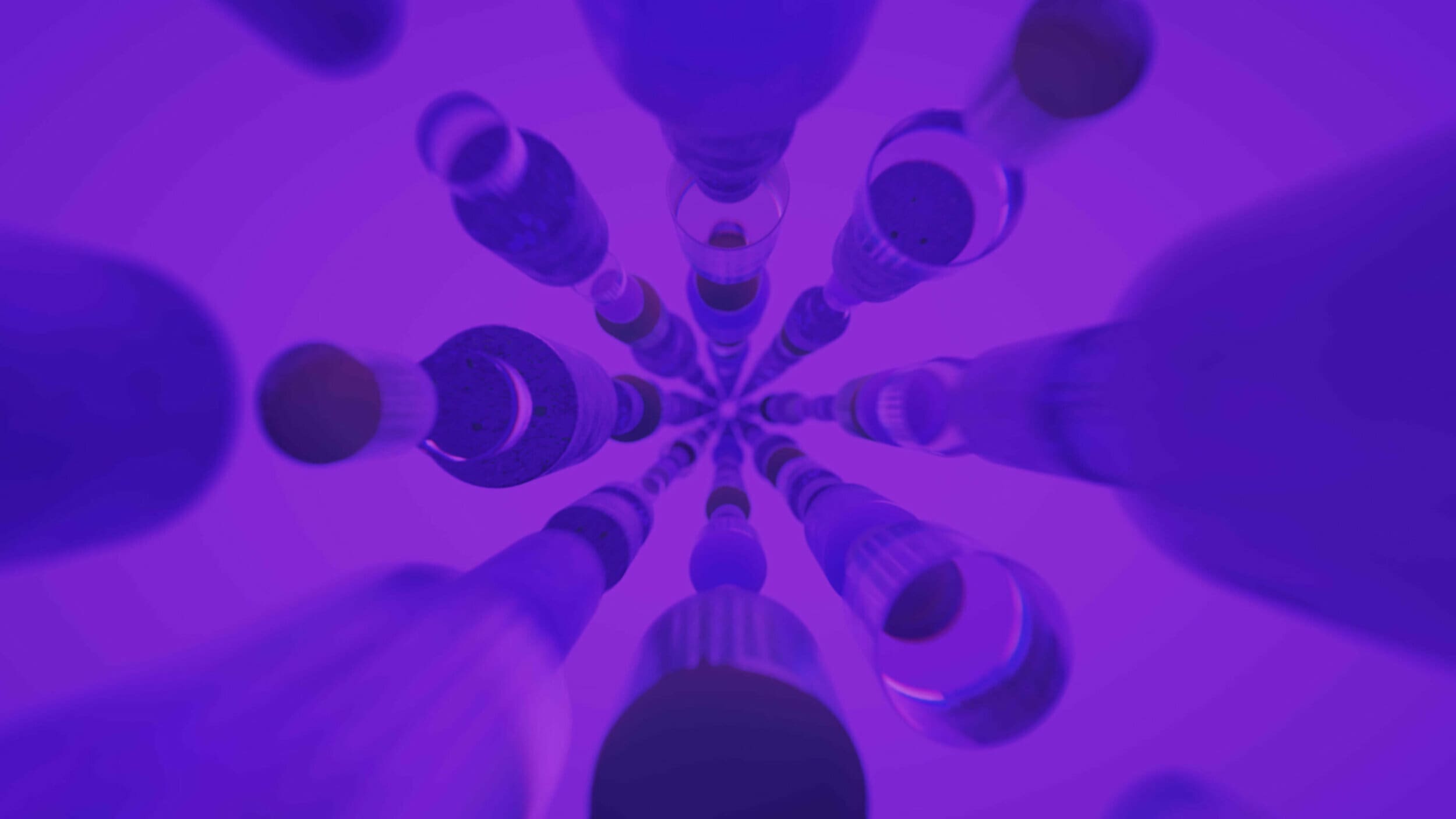 From our world to yours
A glimpse of the latest advances in business technology and IT strategy encompassing trending technology topics, articles, guides and more.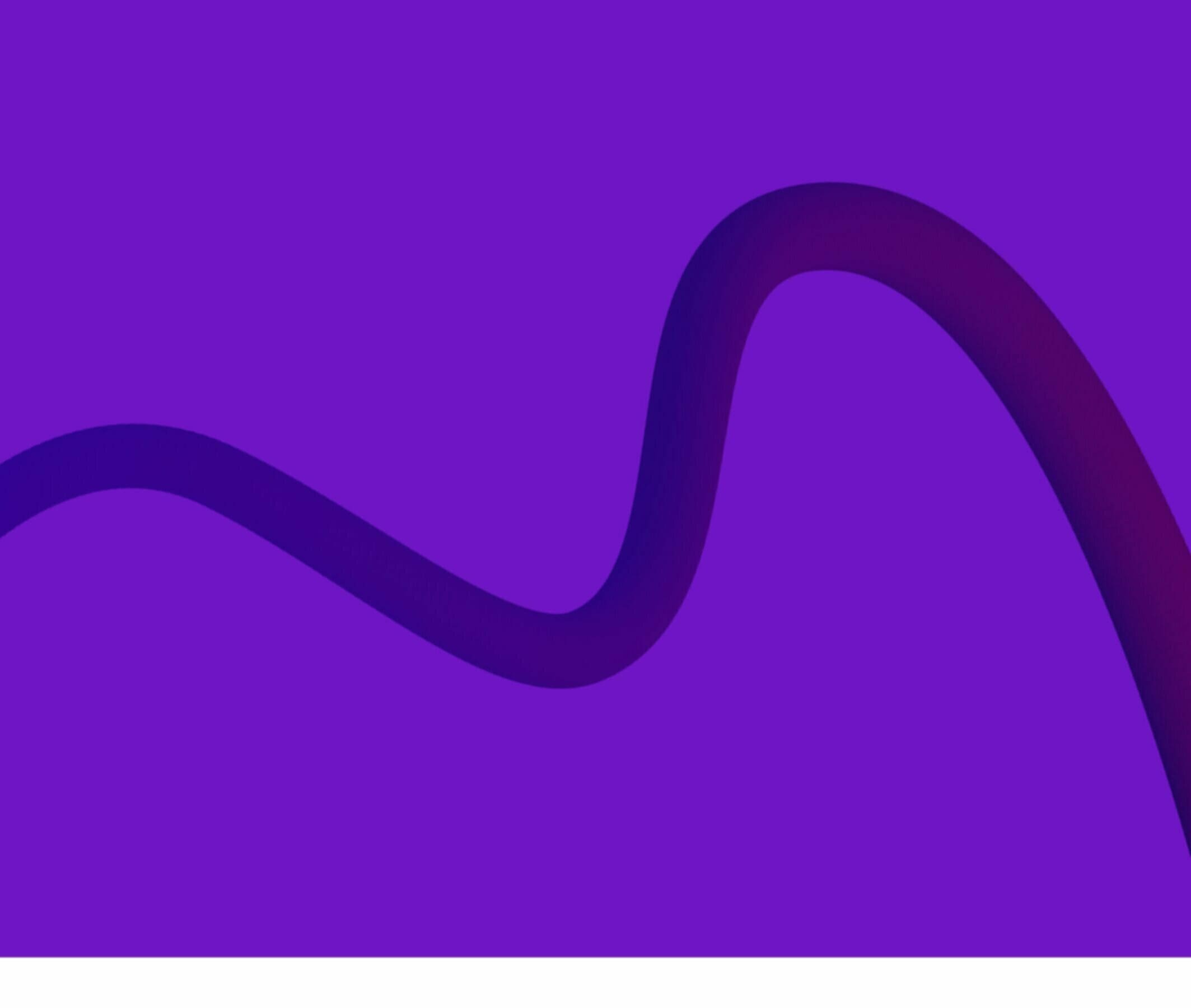 What makes us Kerv
We support and celebrate diversity and inclusion. From hiring and on-boarding to development, succession, and rewards, it's not only about 'fitting in' – it's about belonging and belief.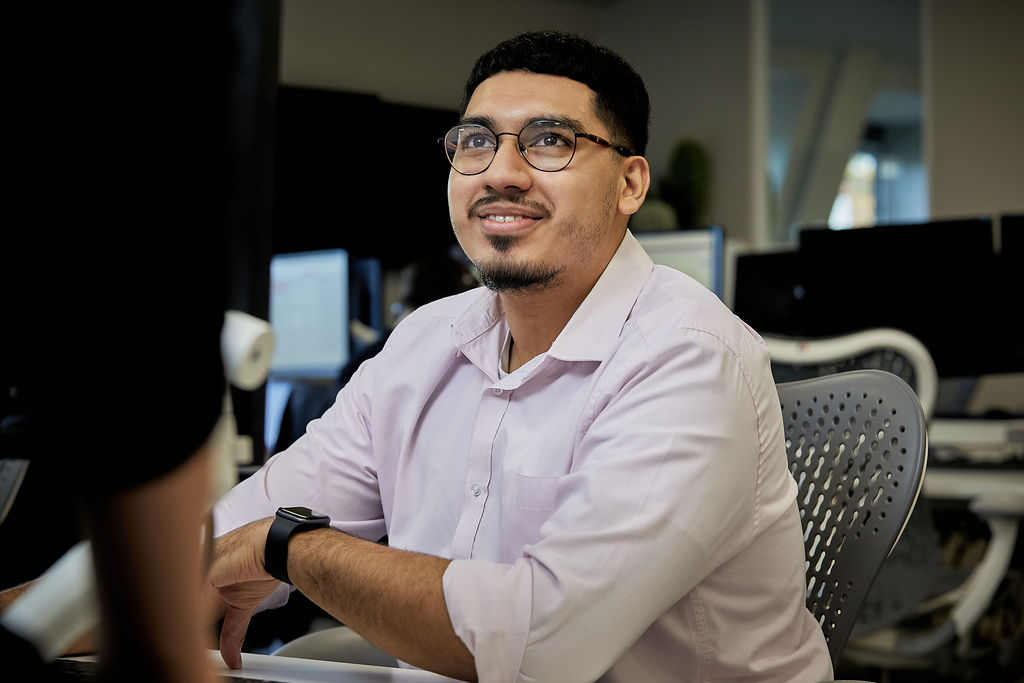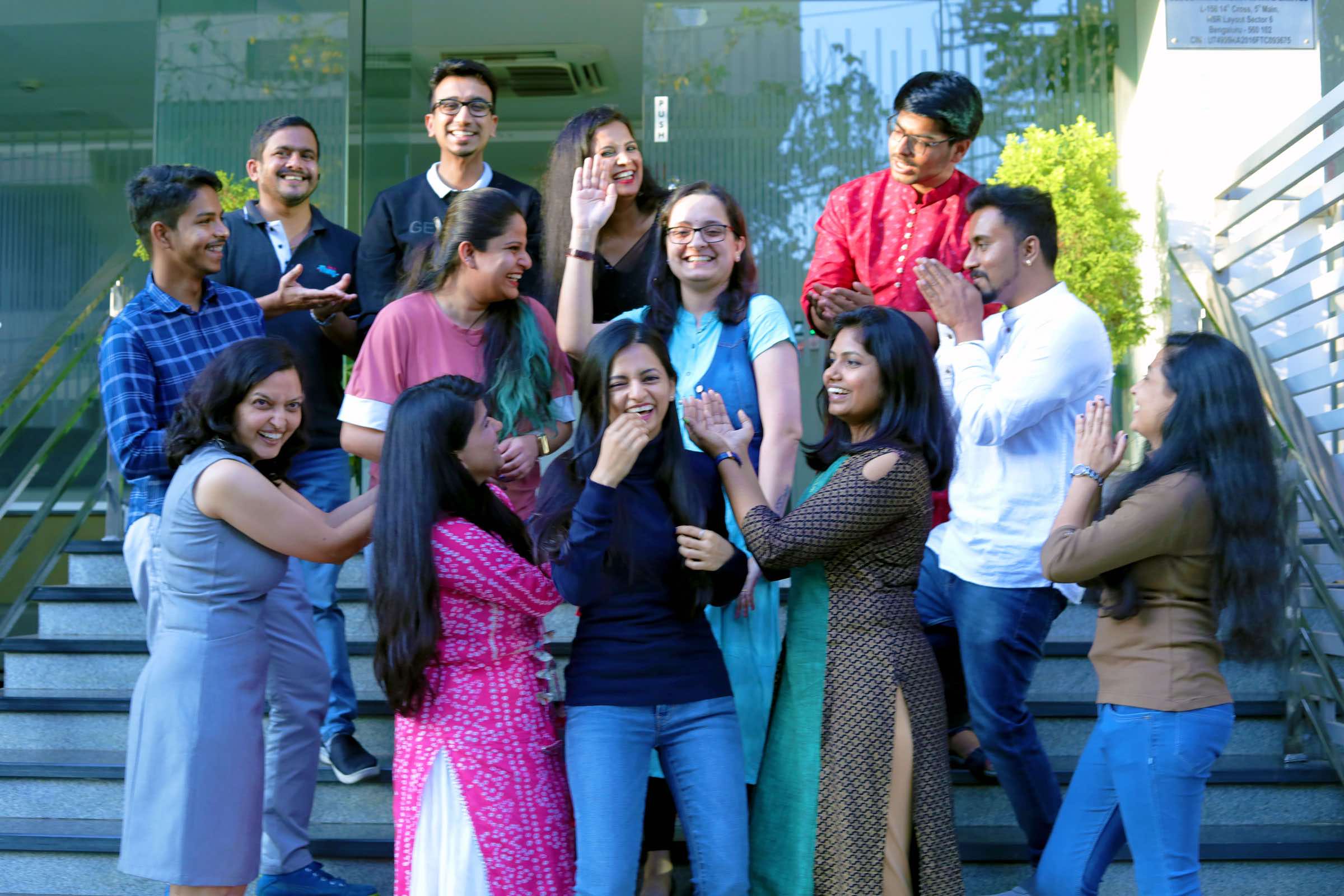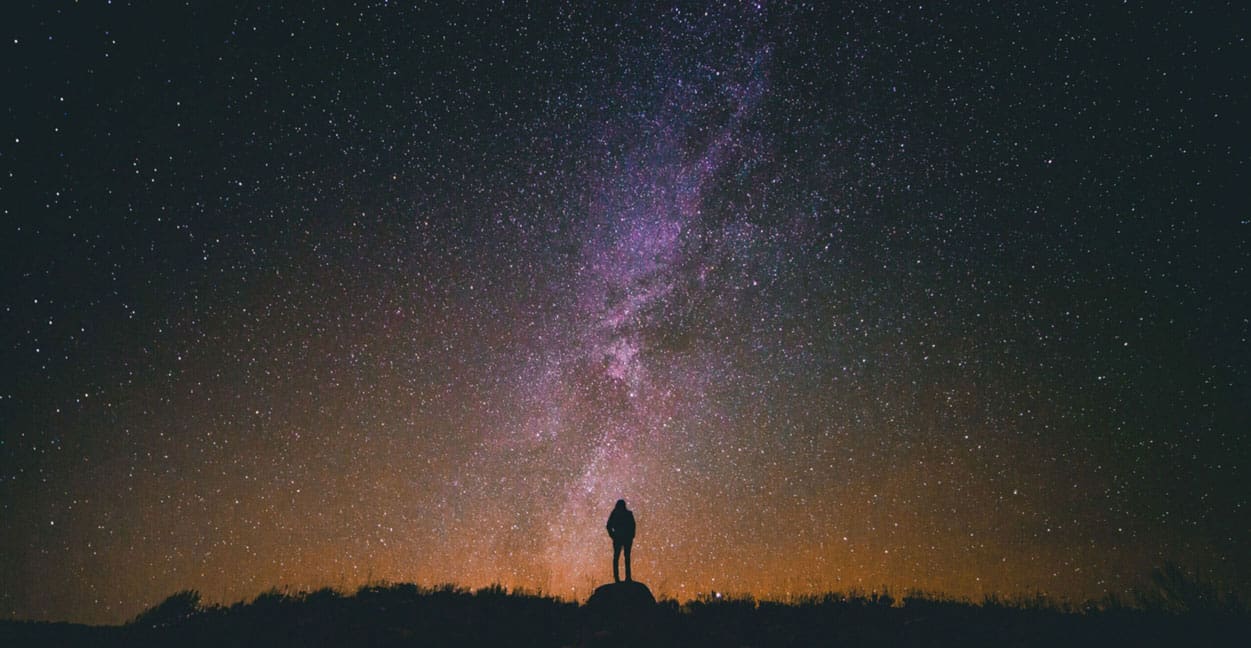 Say hello to Kerv Consult!
Introducing our latest specialist practice, Kerv Consult, delivering your IT Projects and Digital Transformation with speed, reliability and predictability.
How we can help your business
WHAT WE DO
INDUSTRIES
Industry experience that knows no bounds
Meet our unique practices
OUR Practices
Each of our distinctive practices brings something completely different to the table. So, no matter your challenge – we have the team to get you ahead.
"We wanted to consider the merits of a native cloud solution built from the ground-up with an elastic web fabric and, importantly, what advantages this offered for client onboarding and offboarding, faster service provisioning, and flexible home working."
"During lockdown, with Genesys Cloud, we've been able to offer the same service as before with little or no disruption to the public."
"Kerv Experience's cloud and contact centre expertise proved invaluable in helping us to get the best out of Genesys Cloud."
Featured insights
From our world to yours
Speak to an expert
Give us a few details and we'll get right back to you.
"*" indicates required fields