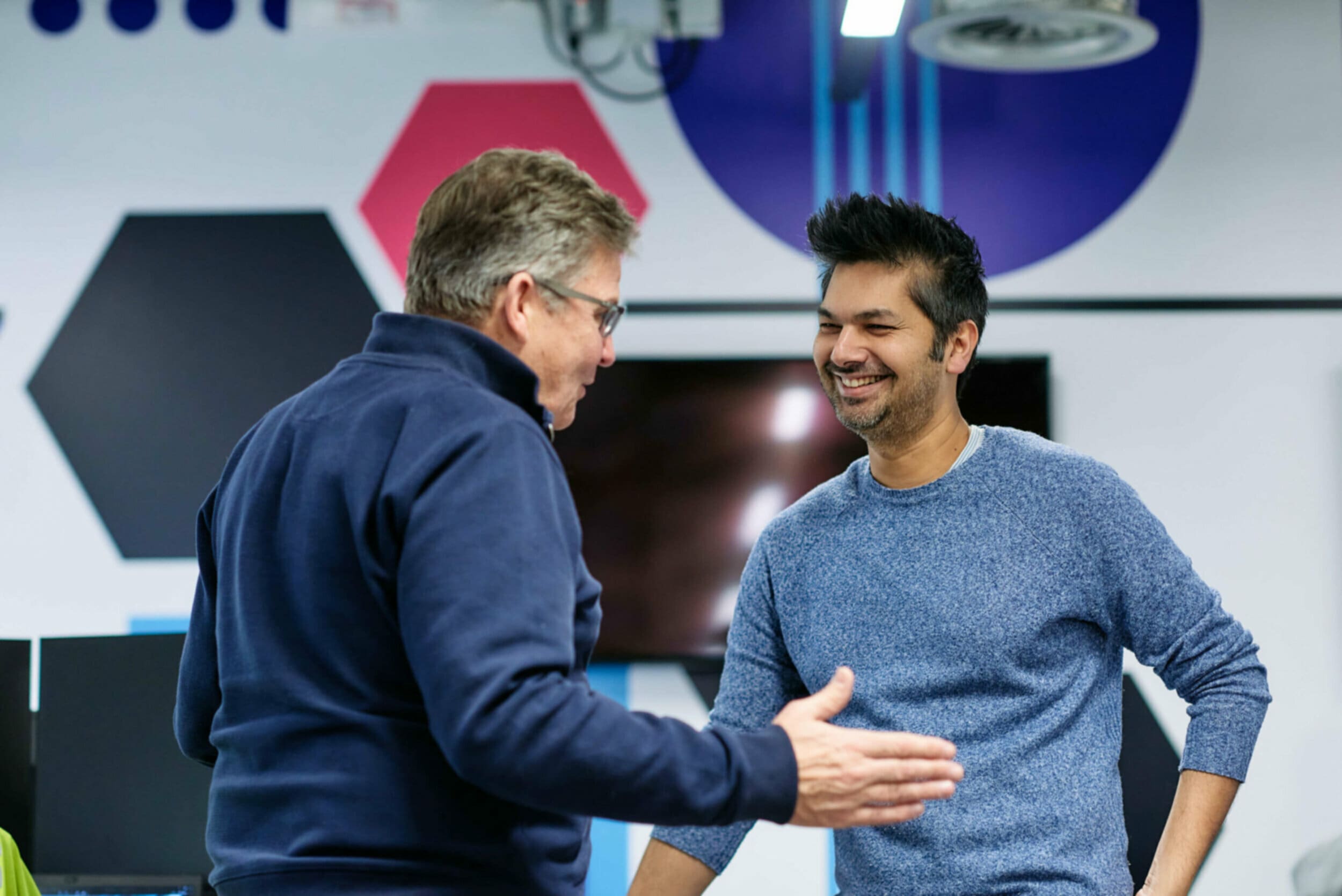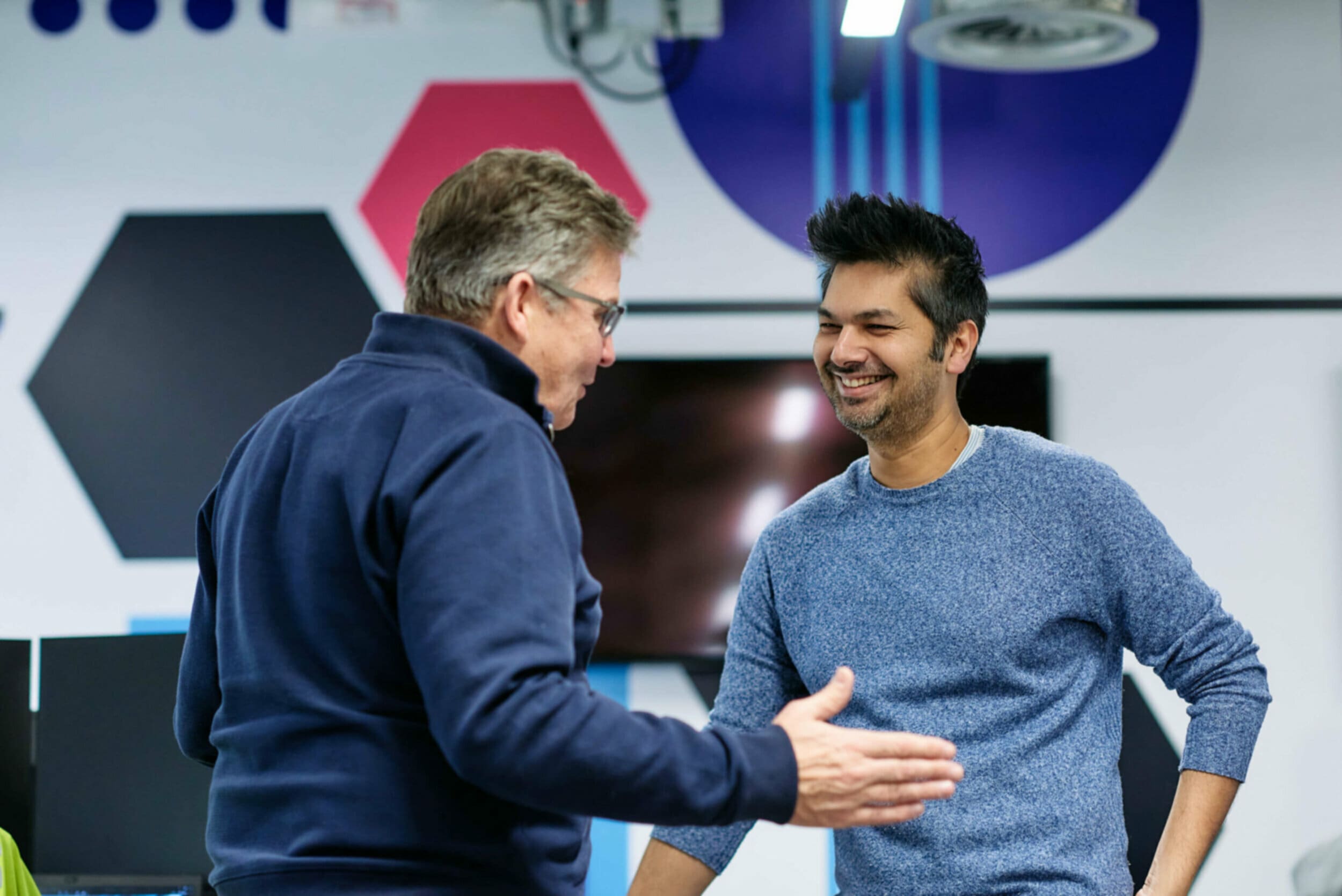 Communications Compliance
End-to-end communications compliance service wrap for financial services and other regulated industries.
Speak to our experts
overview
Ensuring Compliance, Empowering Communication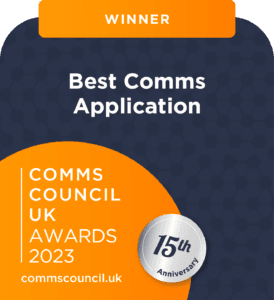 In today's business landscape, communication methods range from traditional phone calls to modern platforms like video calls, instant messages, SMS, and WhatsApp. Even these conventional tools are now cloud-based, which can complicate the process of capturing and recording every interaction.
At Kerv, we simplify communications compliance. We ensure your interactions are recorded, secure, and in line with the latest regulatory standards. Our award-winning Compliance Cloud combines our expertise in technology and regulations. Focus on your business, and let us handle the compliance.
Services we offer
A full communications and compliance service wrap
why kerv
Navigate the evolving landscape of Compliance with Kerv's Cutting-Edge Communication Solutions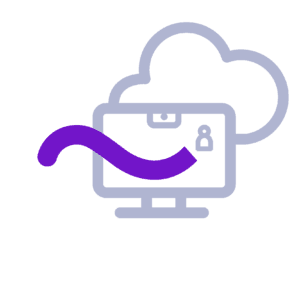 Masters of Compliance
When it comes to understanding the complexities of communication compliance, particularly in financial services, nobody understands it, or does it better. From tier 1 banks to budding financial services providers, our unparalleled understanding ensures everyone successful navigates every compliance challenge.
Seamless Compliance-as-a-Service
Compliance might be our language, but ease is our mantra. Delegate the nitty-gritty of compliance to us, and zero in on what you do best.
Deep-Dive Expertise
From Audio Conversion to Live Voice Call Recording and Data Migrations of your legacy recordings, our proficiency isn't just surface-level. Tailored solutions for trading floors to back offices and contact centres? Consider it done, and done right.
Got any compliance questions?
'More than just an IT provider – they're an innovation partner. Over the last 15 years they've been excellent at scouting the market and bringing new ideas to the table.'
Speak to an expert
Get in touch by filling in your details and one of our team will be in contact.
"*" indicates required fields