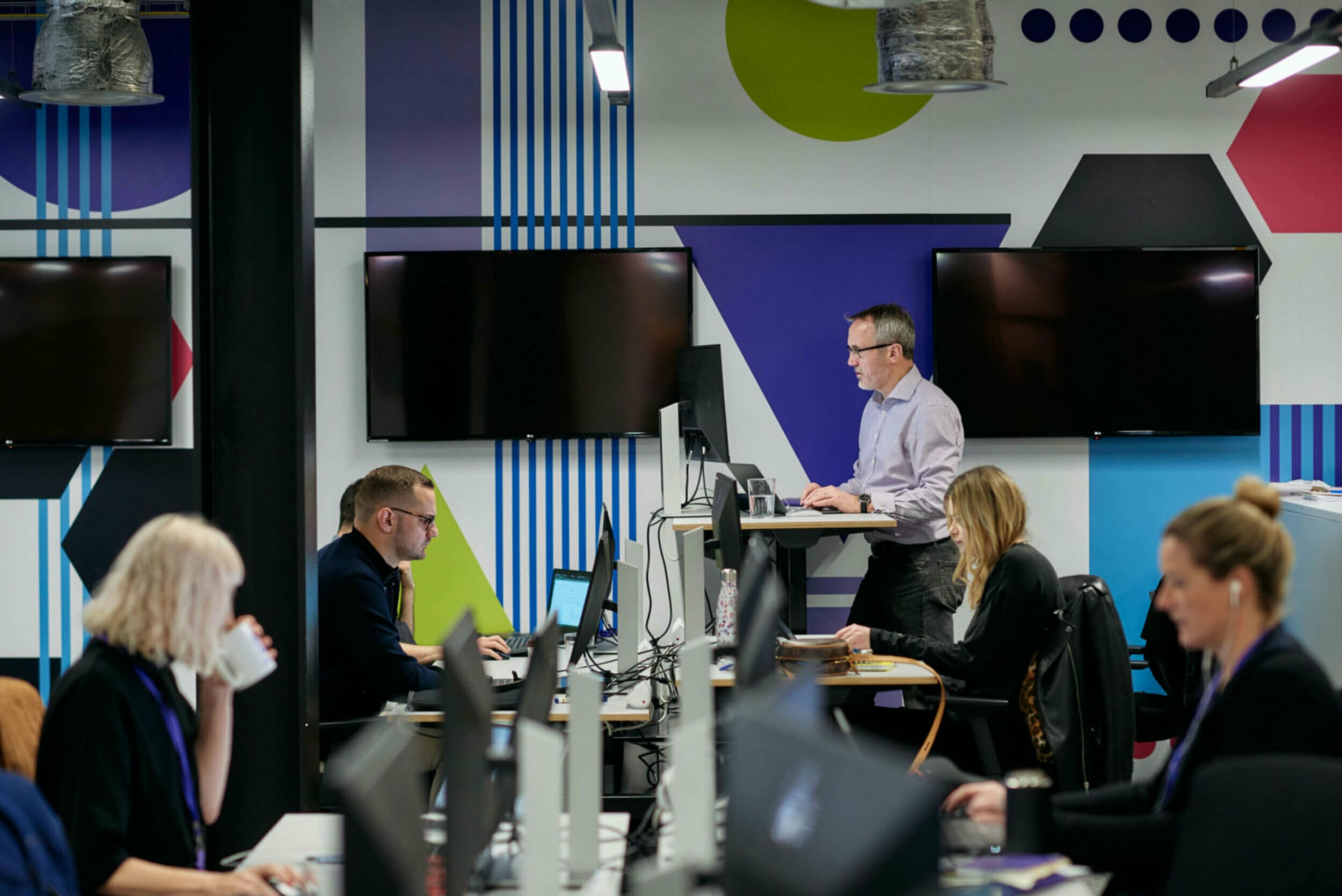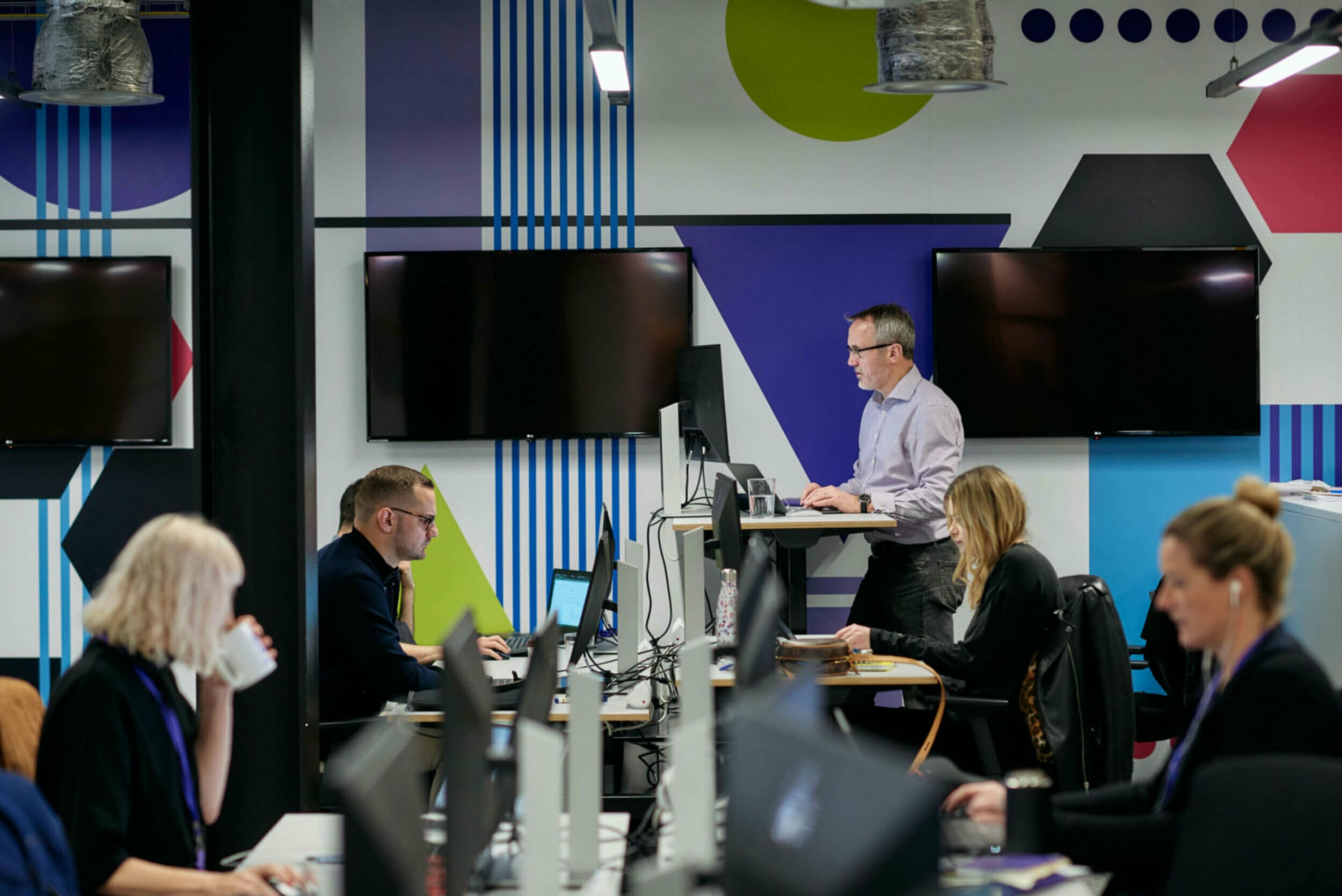 Data & AI for Digital Transformation
Harness the power of advanced analytics and artificial intelligence to accelerate your business's digital journey.
Want to learn more?
Overview
Realize the Potential of Your Data with Cutting-edge AI Solutions
Having data is one thing, but leveraging it strategically to drive innovation and business growth is where the true power lies. That's where Kerv steps in.
With our expertise in Data Migration, Data Engineering, and Data Science, we empower organisations to harness the full potential of their existing data. We don't just facilitate seamless migration; we custom-curate using an array of consultancy services and migration planning to ensure that your transition to utilising AI services available from vendors such as Microsoft and Genesys is not just smooth but maximally beneficial and unique to you.
We enable your organisation to integrate seamlessly with AI services like Microsoft Copilot. Our approach to governance and administration reassures technical teams that staff can advantage of the tools available, while data security and personal information remain protected.
our services
A full wrap of enterprise application solutions and services
why kerv
Partnering for Success in Your Data-driven Future
Expertise Across Leading Platforms
We're not just another digital transformation company. We offer solutions from industry leaders like Microsoft to innovative platforms like Genesys. This broad palette ensures you get the best fit for your specific requirements.
Data-Driven Strategies for Concrete Results
Our approach to digital transformation is grounded in data. By harnessing big data and AI in digital transformation, we provide insights and strategies that lead to tangible business growth and success.
Commitment to Innovation
Our team is always on the lookout for the latest trends in AI and digital transformation to ensure you stay at the forefront of digital innovation.
"We are uniquely positioned to collaborate and offer our member organizations impartial scoring, resources, and expertise, allowing you to make the most out of technology on an ongoing basis."
Featured Insights
From Our World to Yours
Speak to an Expert
Give us a few details and we'll get right back to you.
"*" indicates required fields