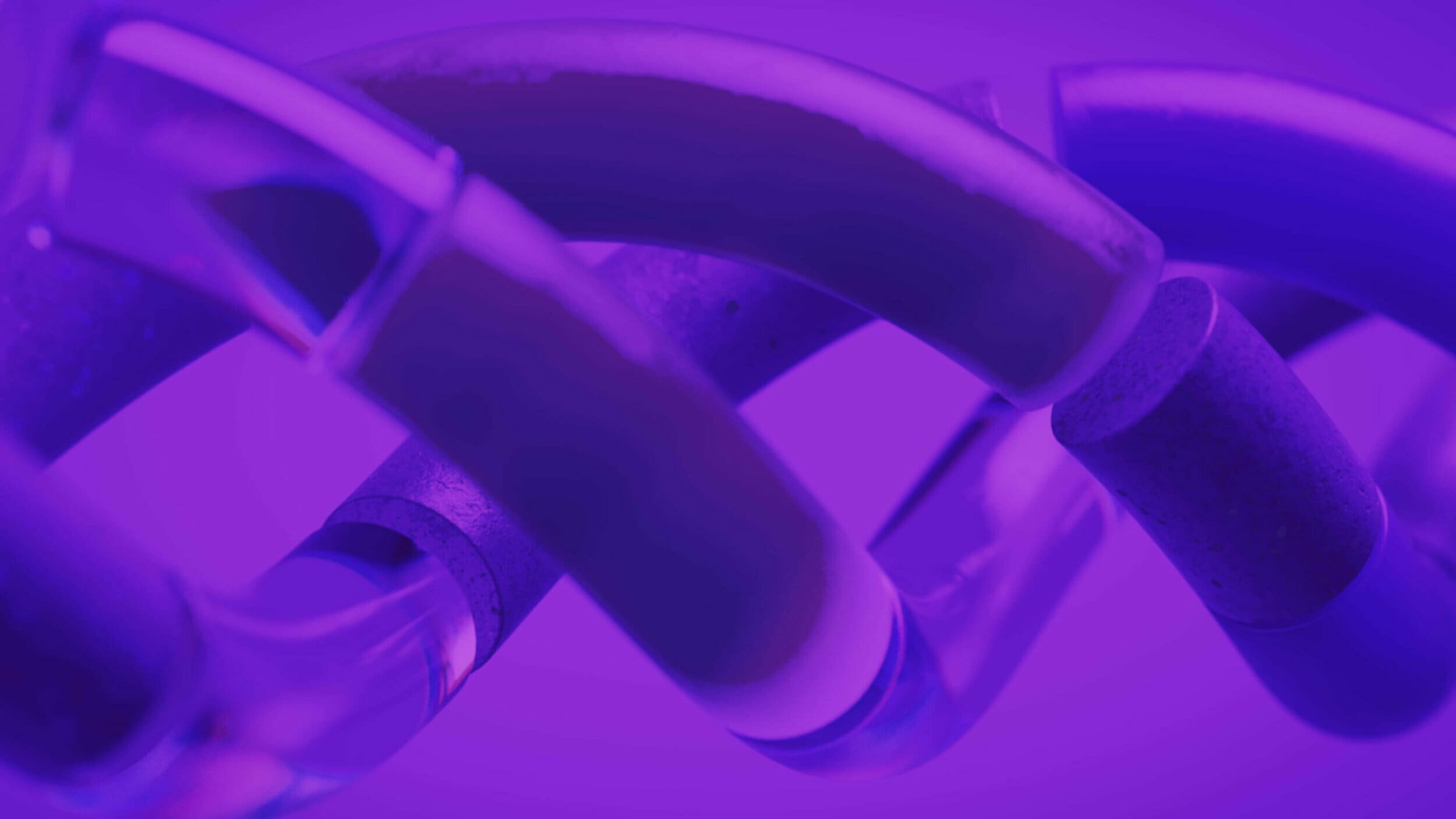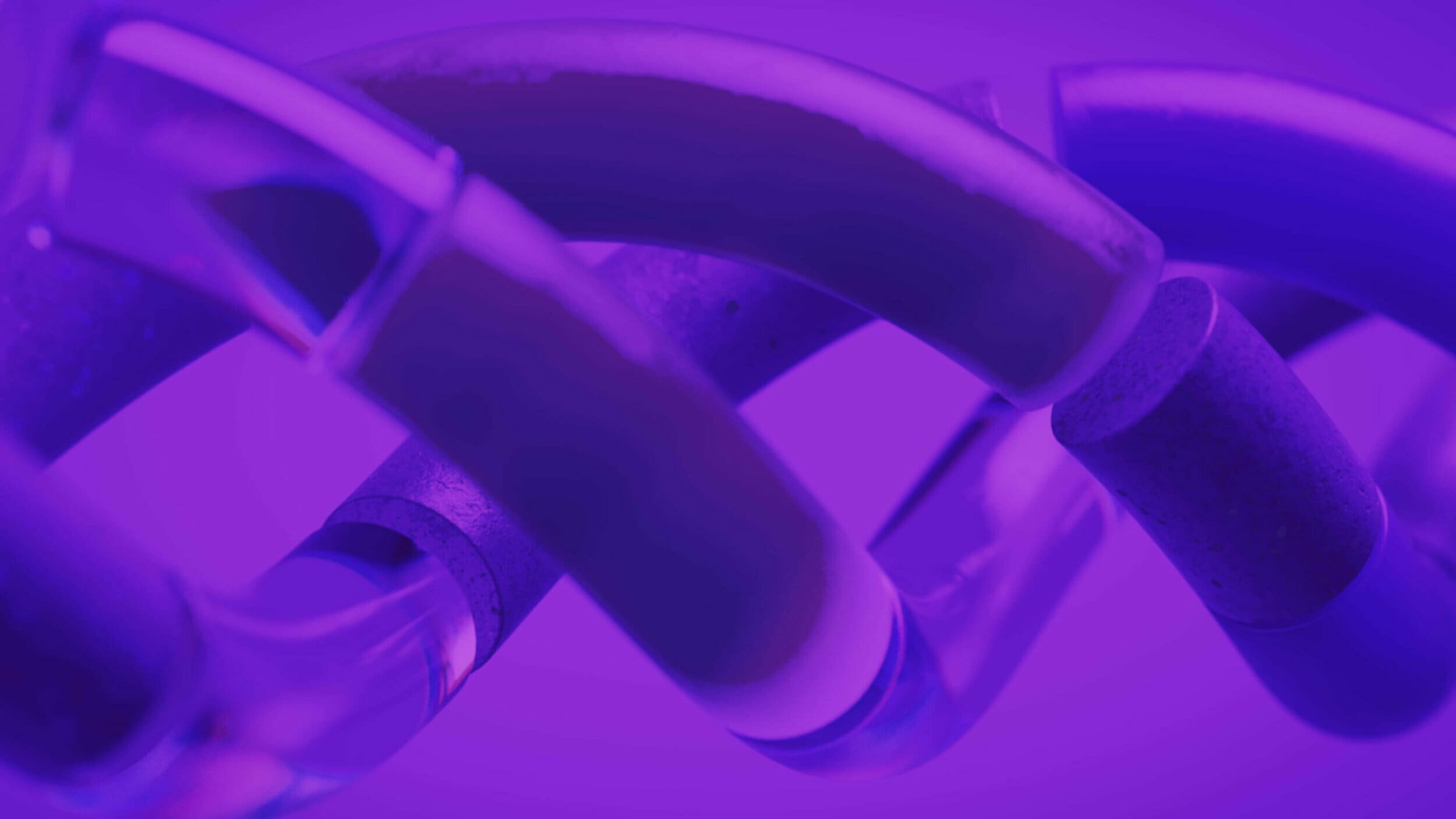 The Top CX Trends 2022
Find out the latest CX trends in 2022 to stay ahead.
Download whitepaper
Digital-first interactions have become the default in 2022. Kerv and Genesys have identified eight major trends in customer experience (CX) and employee experience that will help drive businesses forward.
Is your business digital-ready? This resource has all the insights and tips you need.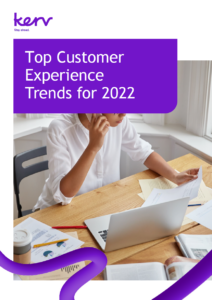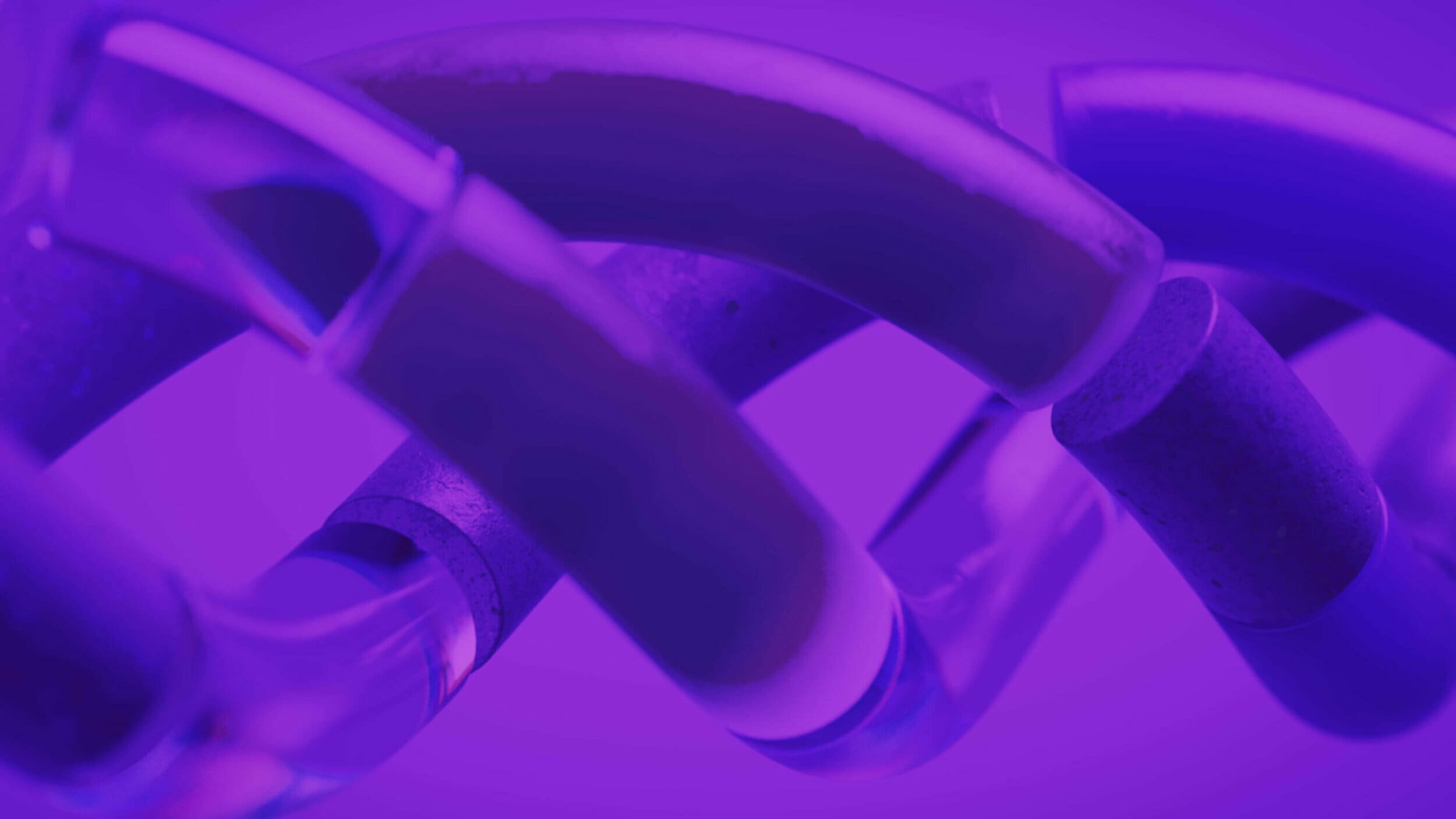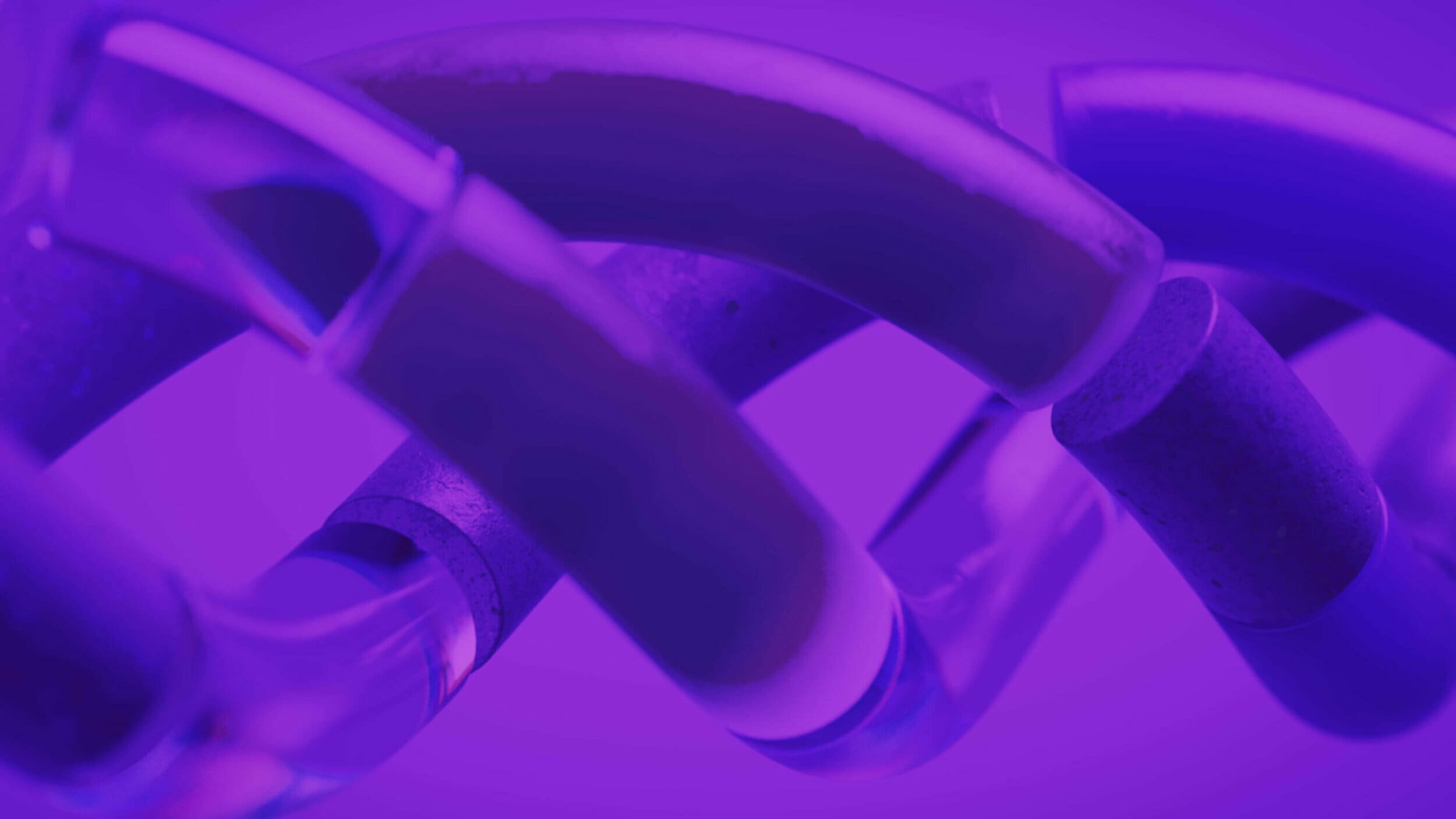 Eight hot 2021 contact centre trends
Looking ahead to new trends
Crystal-ball gazing has always been a dangerous pastime, but in this white paper we focus on eight hot trends with their genesis in 2020 yet effects that will be increasingly felt throughout what will undoubtedly be an interesting 2021.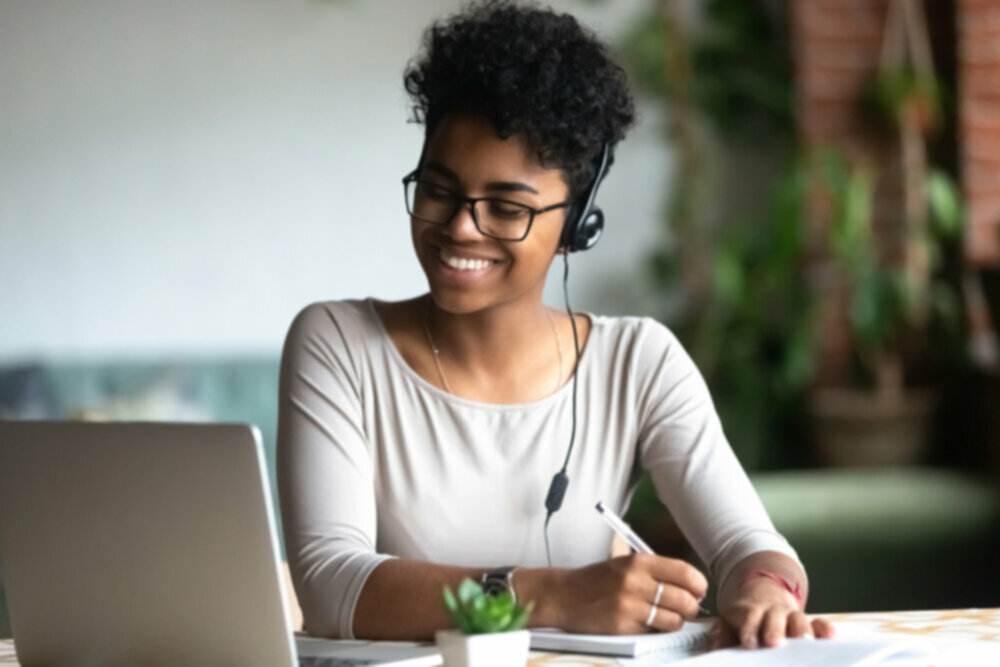 Download the White paper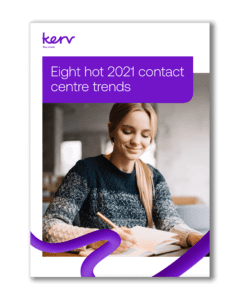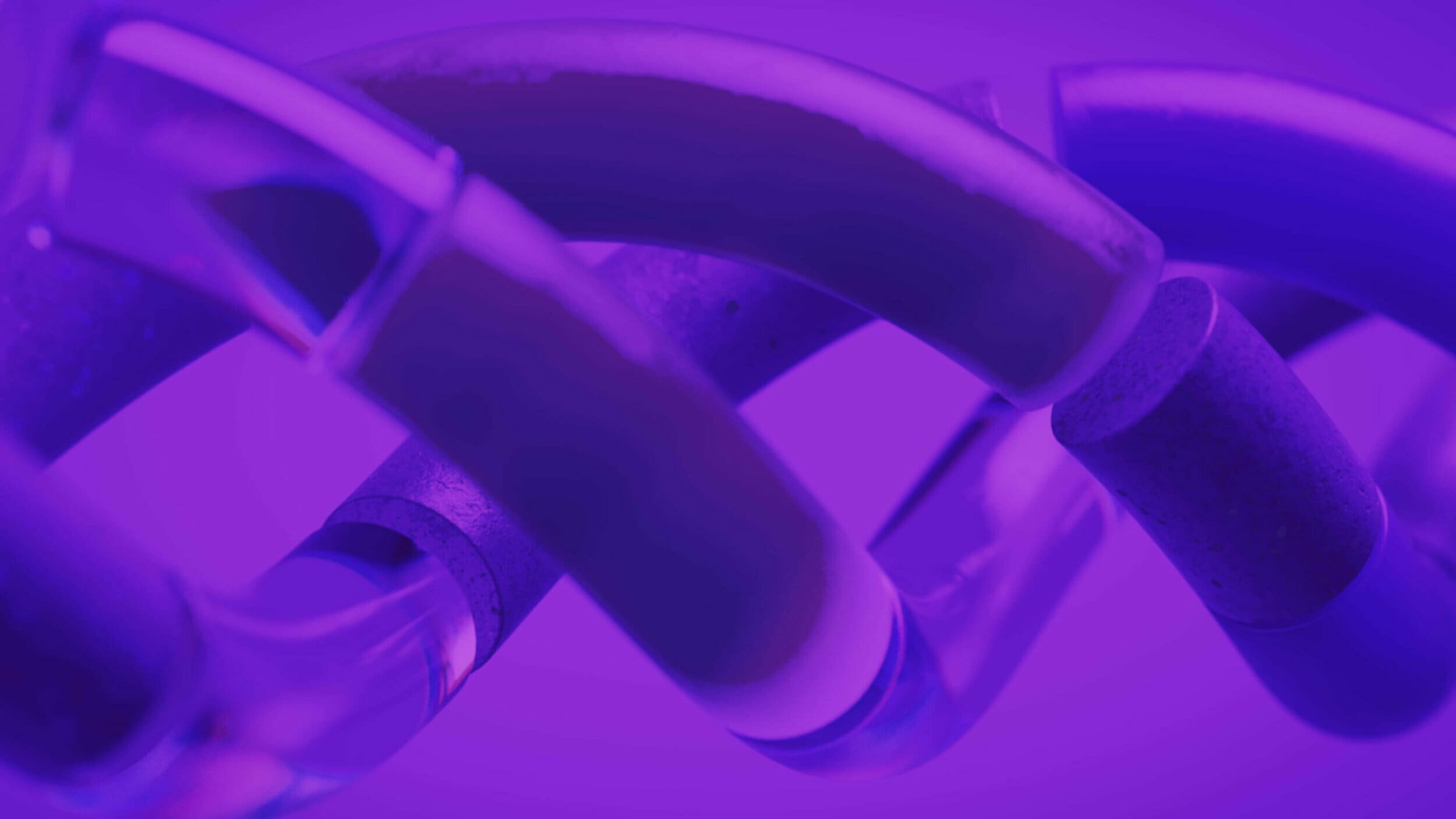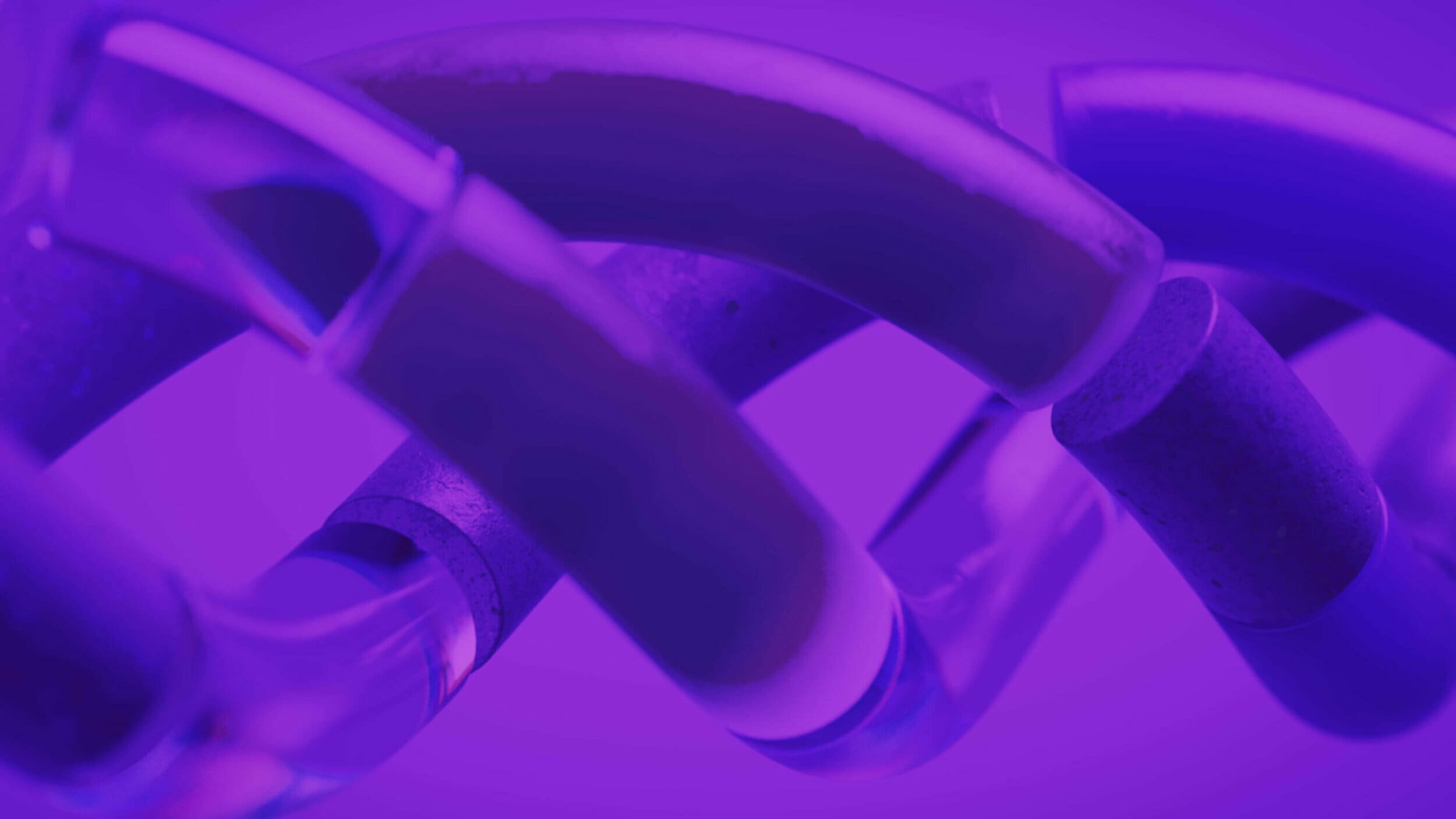 Gamification transforms agent effectiveness and boosts contact centre efficiency
For contact centre managers, the line between encouraging and overburdening can be a fine one.
The pandemic jolted home working out of a relaxed groove to must-have-it-now urgency. The essentiality of workforce engagement management didn't follow far behind. Read how it positively affected another's vision while revolutionising the customer experience.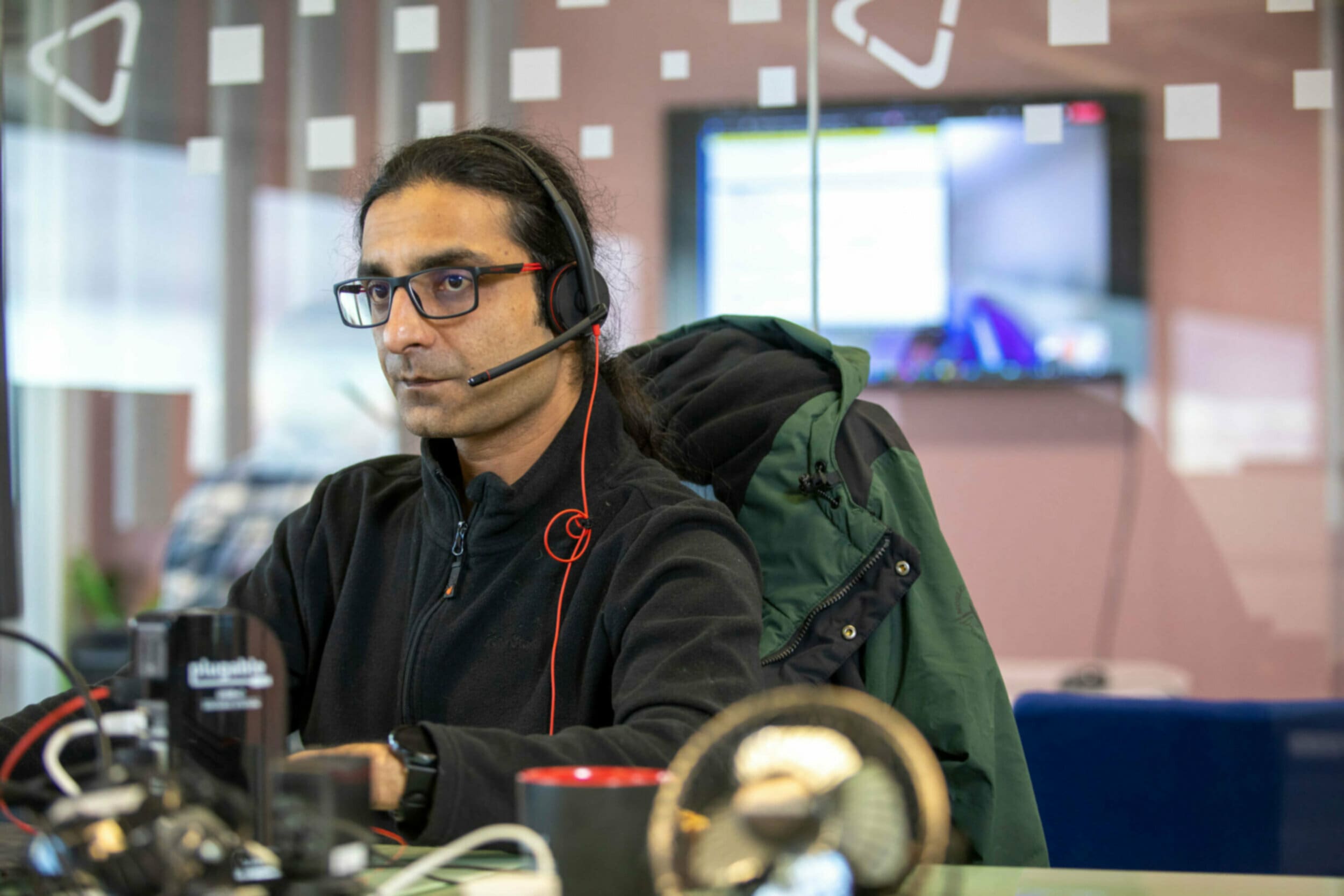 Download the White paper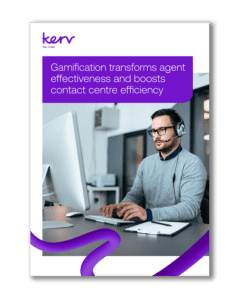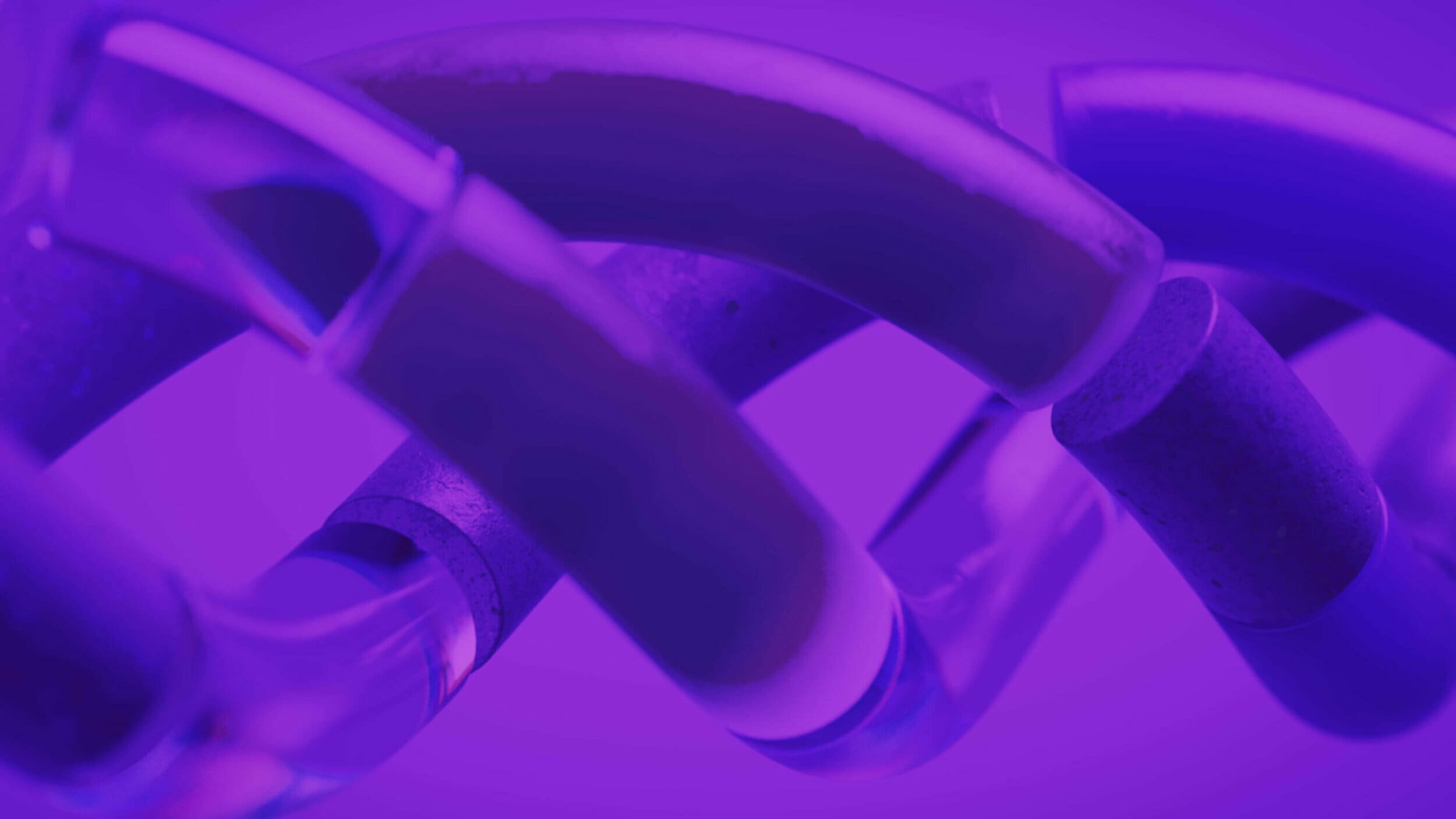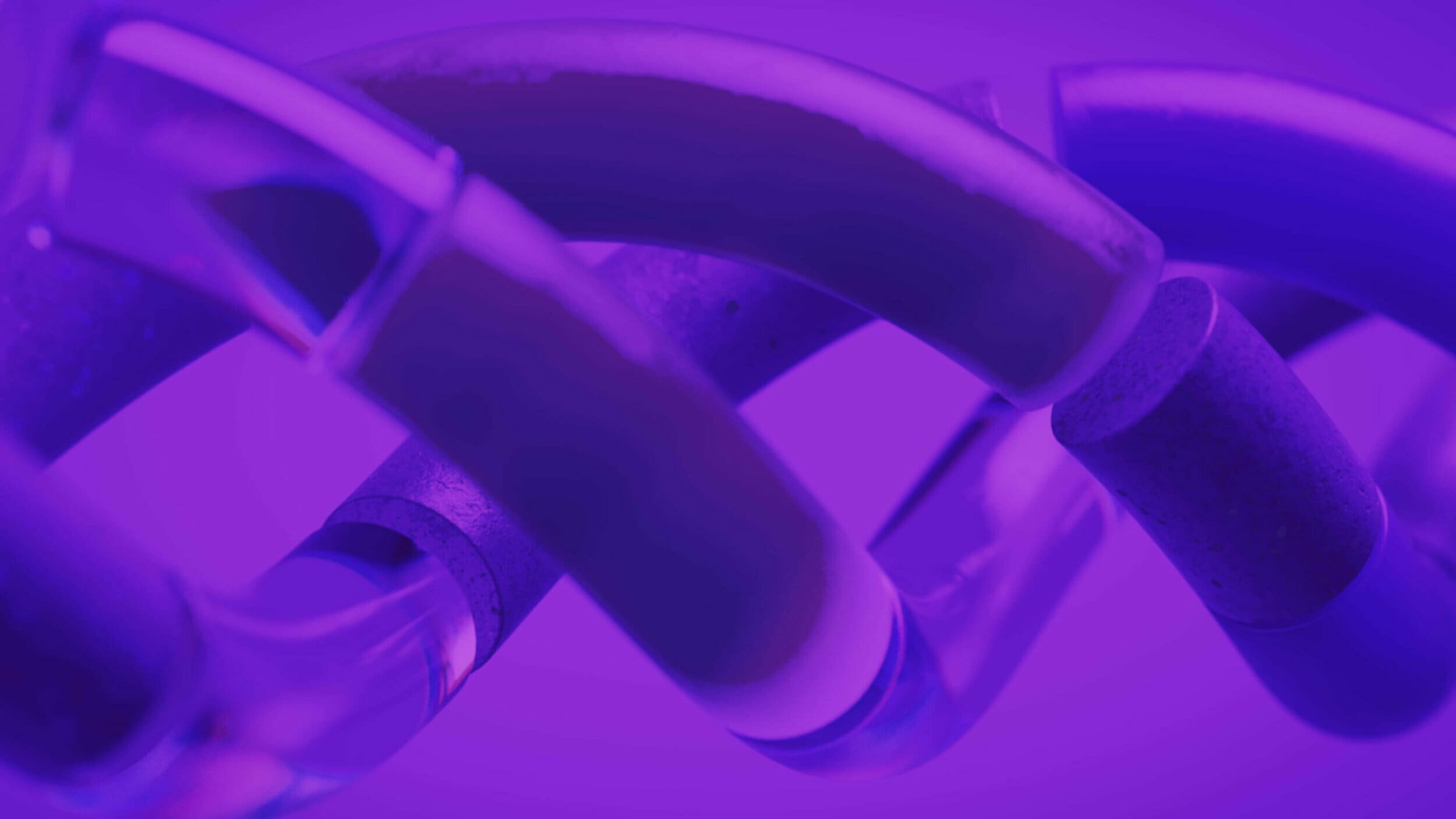 Personalisation and empathy – key to contact centre futures
When call centres evolved into contact centres, companies began viewing their function less as an overhead and more as a chance to treat customer care as a differentiator.
Personalisation is the key.
Personalisation will continue as a central theme in contact centre transformation. Even before the pandemic, plain old customer service had morphed into the customer experience (CX) not just in digital channels but across most interactions. Rising customer expectations raised the need to shape CX at every touchpoint.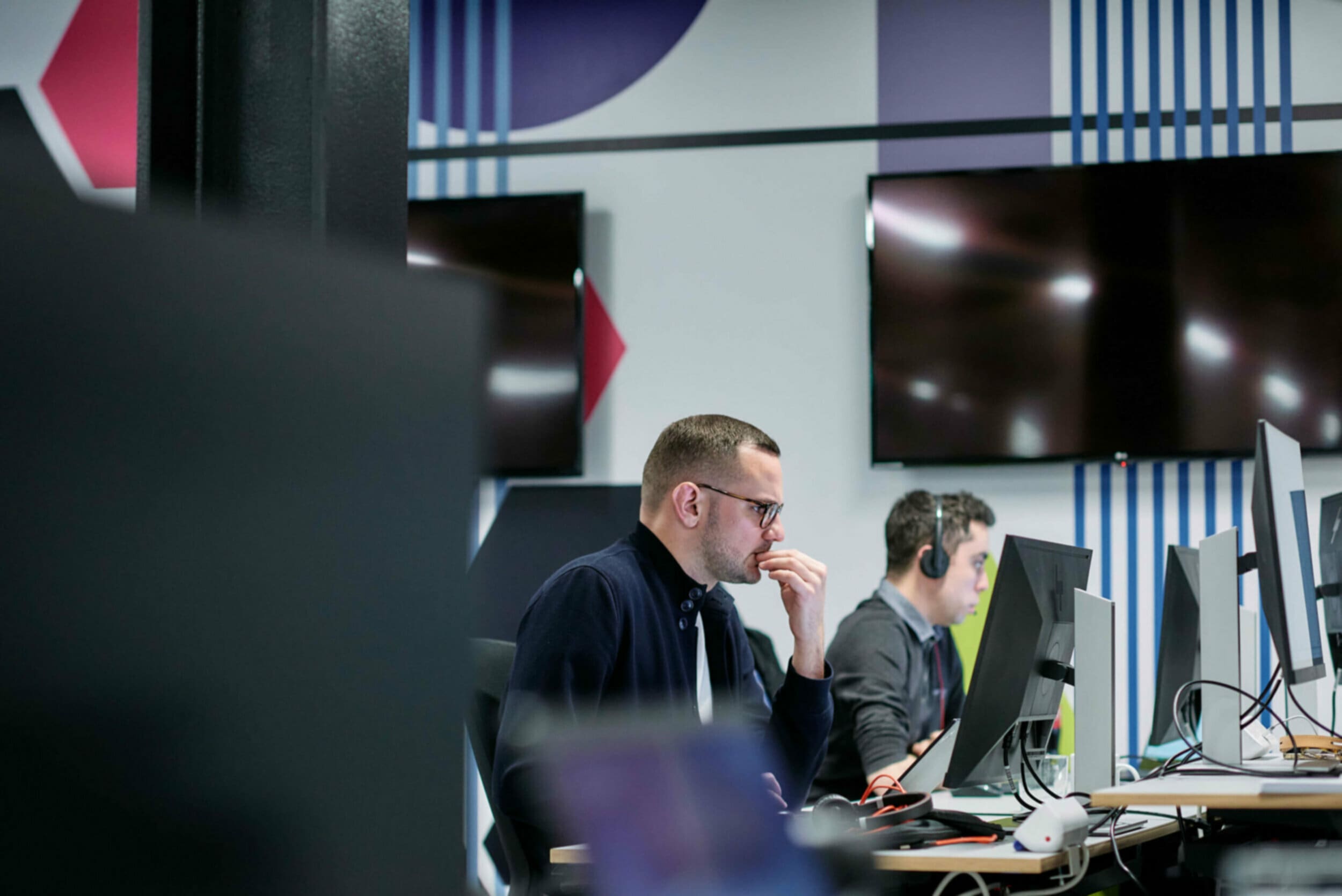 Download the White paper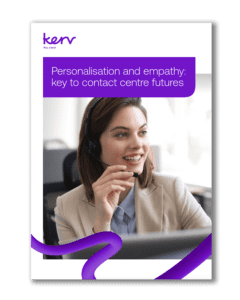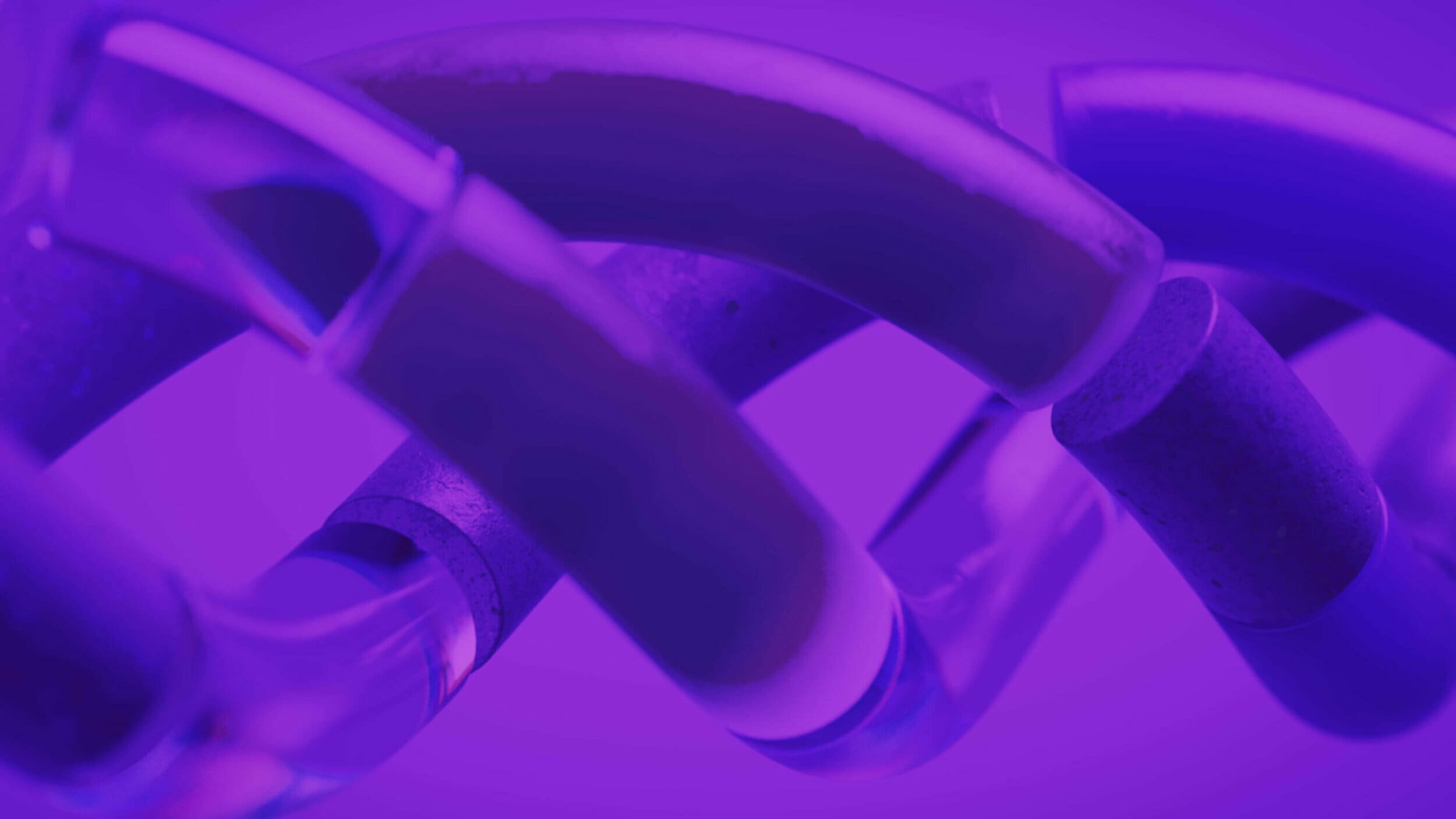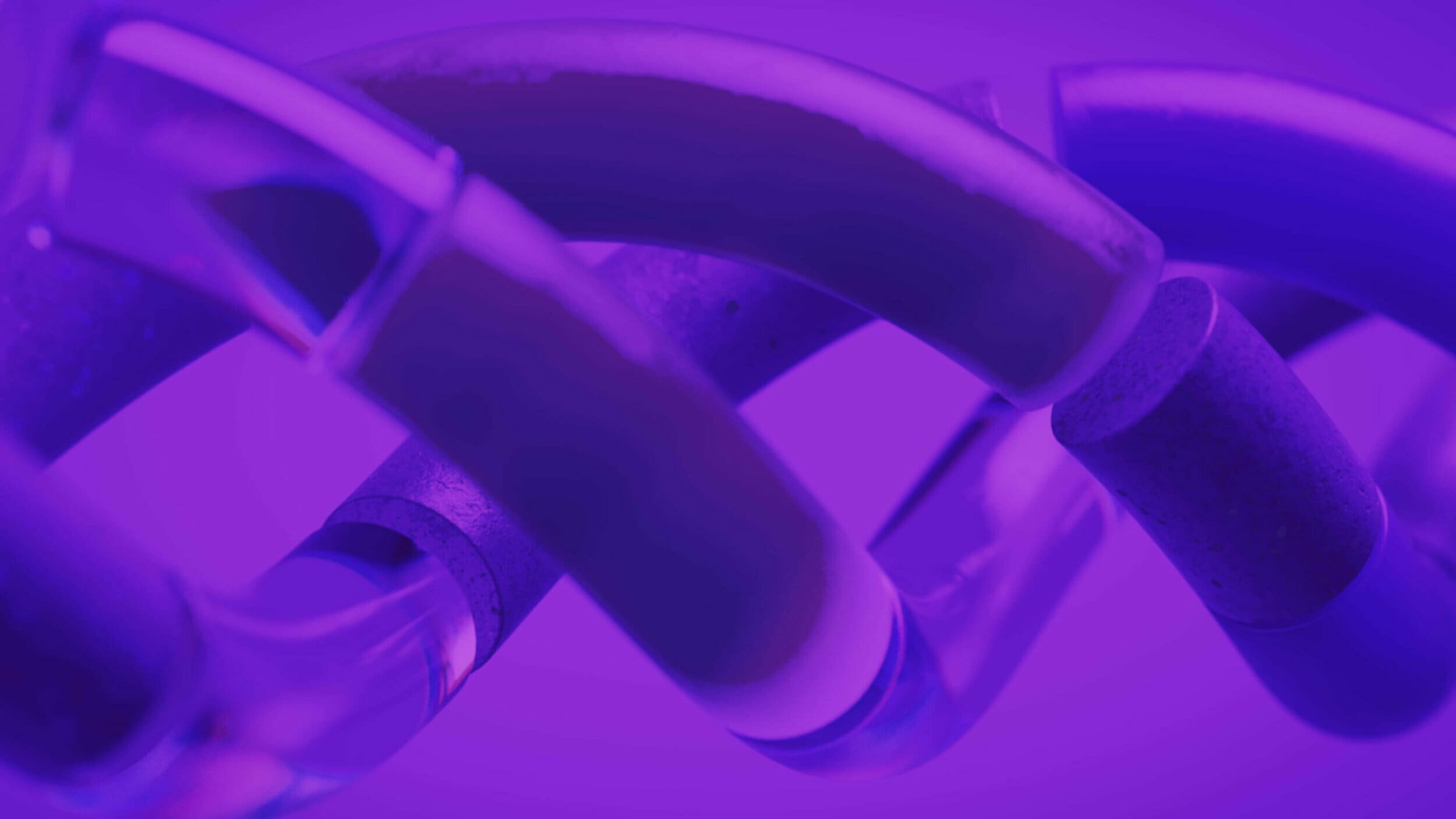 The New Contact Centre Future Proofing Guide
Introduction to the guide
Some years ago, at Foehn, we published the first edition of the Future Proof Your Contact Centre guide. It's remained one of our most popular downloads to this day, showing how the industry's stayed at the forefront of innovation.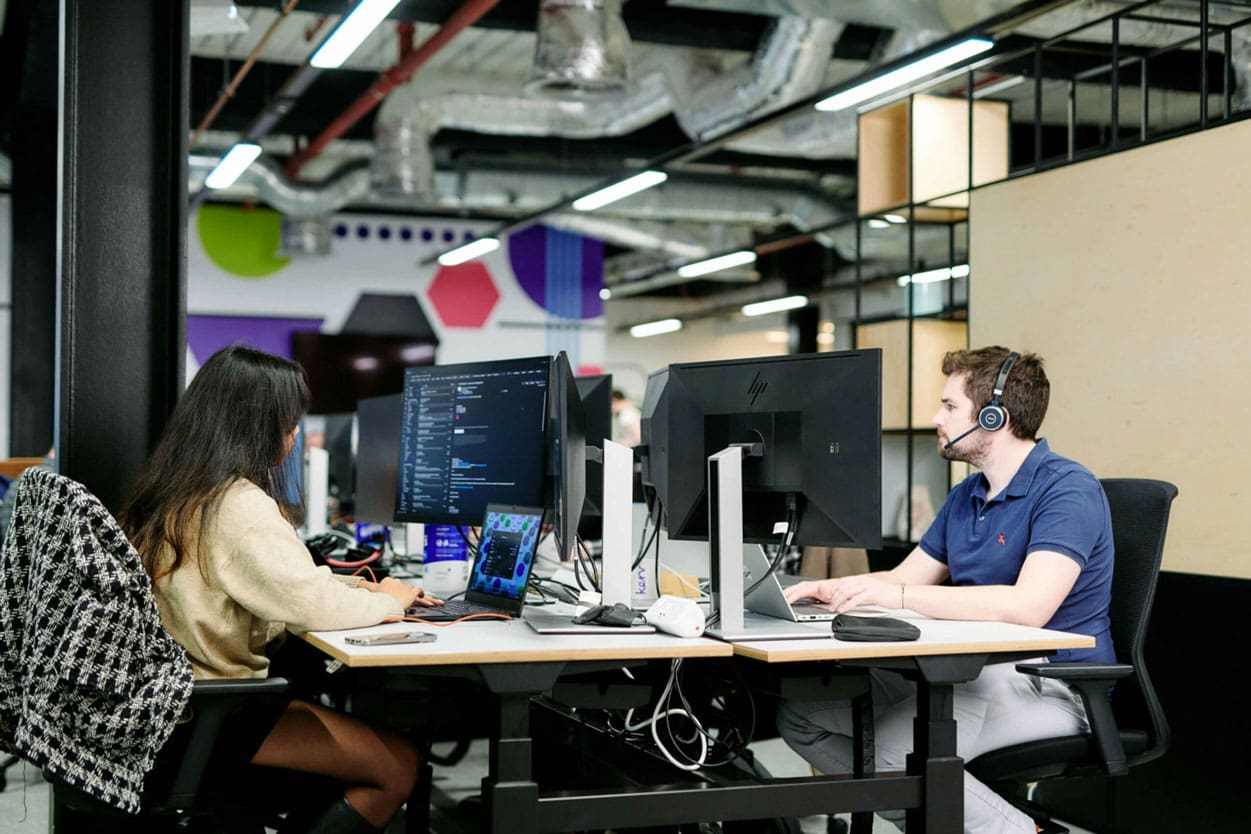 Download the White paper