Join the future of work with Microsoft and Kerv.
Microsoft is the biggest software provider in the world and their mission has always been to "empower every person organisation on the planet to achieve more through technology".
Kerv, in partnership with Microsoft, are proud to be part of that mission. Embedding those same values within their DNA to work with organisations and empower them to reach their own goals.
We are proud to announce that we have been named a Microsoft Partner of the Year Finalist for non-profit, recognising our dedication and excellence in serving the community.
Harness the Power of Your Data
No dream or ambition is ever too big and no ask is too great leaving you with endless potential to transform your business. Kerv are able to blend deep into Microsoft Azure, Microsoft Teams, Dynamics 365, and Power Platform capability with software architecture and development services. Our Solution Architects build modern, agile solutions that take advantage of our DevSecOps and Data Science specialisms, bringing cutting edge practices to our client's.
Staying Ahead of the Kerv
The Kerv approach blends UK quality, creativity, project management and architecture expertise with first rate, cost effective, offshore developers.
We implement and manage projects for large organisations and the work that we do is mission critical for their operations across a wide array of sectors with varied challenges and aspirations.
0
individuals with Microsoft certifications
0
digital transformation and software projects delivered
Our competencies
Proud holder of specialty and expertise badges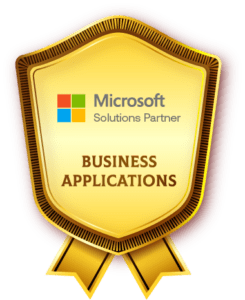 Business Applications
Awarded for demonstrating our broad capability to deliver solutions with Dynamics 365 and Power Platform.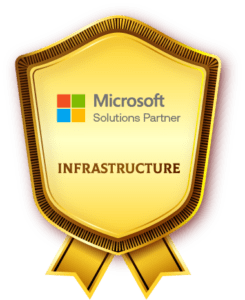 Infrastructure
Awarded for demonstrating our broad capability to help customers accelerate migration of key infrastructure workloads to Azure.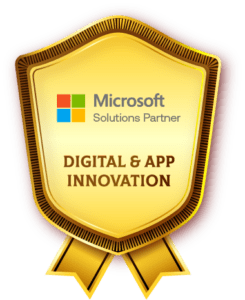 Digital App & Innovation
Awarded for demonstrating our broad capability to help customers modernize existing applications and build cloud-native apps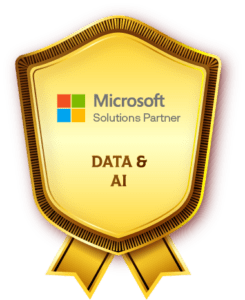 Data & AI
Awarded for demonstrating our broad capability to help customers manage and govern their data across multiple systems to build analytics and AI solutions.
Any questions? We've got answers
Microsoft and Kerv Community
Community is King!
Kerv Digital are proud to be part of the Microsoft community. Community is at the heart of everything we do, from sponsoring and hosting Hackathons, and supporting the Bizz Apps and power platform communities in various events all over the UK.
It's an amazing opportunity to meet and allow people from the world over to come together and showcase their learnings and experience then put everything they learned into practice during the hacks.
For more information on how you can get involved, get in touch!
Catalyst Certified Partner
Enable your business Transformation with Kerv Digital, a Catalyst Certified Partner
Implementation and adoption isn't an easy process – we know! For an organisation to 'transform', they must take into account the desirability and drivers for change in the organisation.
There is a 9x higher return from initiatives that consider the desirability of a solution versus viability and feasibility alone.
Catalyst is a methodology used by Kerv and Microsoft to help set your programme up for success, get in touch to kick start your journey through Catalyst.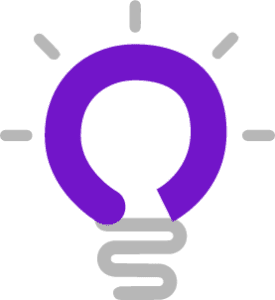 Inspire
Imagine a future state solution for your business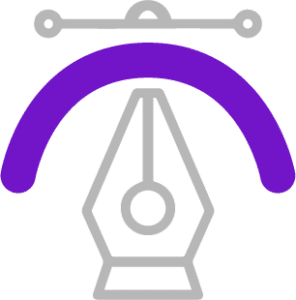 Design
Discover what's possible by aligning technology investments to business goal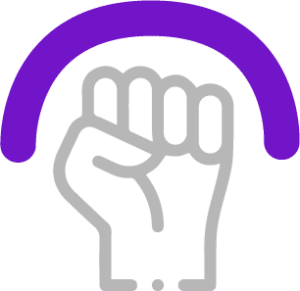 Empower
Empower others in your organisation to see the value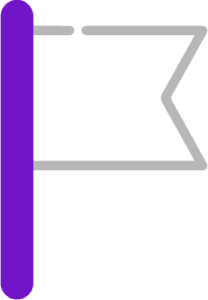 Achieve
Achieve business outcomes and improved customer experiences
FAQs
Got a question about Microsoft and Kerv?
We're only a chat away if you have any questions, but we are commonly asked the following:
Not quite. The Power Platform is the collective term for PowerApps, Power BI and other elements within the Microsoft ecosystem. The Dynamics 365 applications are best considered to be 'First-Party' applications that sit within the Power Platform, similar to other PowerApps.
Depending on your user needs, and how widely you want to share your PowerApps or Flows available through Power Automate, you might need different licenses. We have dedicated licenses specialists who can help ensure you get the right license for your needs.
No, you are more than able to use one PowerApp to solve a specific problem, if that is all that you require. Often, once clients see the benefit of the Power Platform they begin to use more and more of it over time to solve other business problems.
Our Centre of Excellence approach and DevOps team are used to educating users on best practice when building applications. In addition, the security controls available within Microsoft allow administrators to restrict access to data at the database level, so users can only build experiences with applications and data they have existing permissions to see. 
There is a great deal of overlap between the Dynamics products, and often clients do not need to take on the entire suite. We work with you to understand your requirements and suggest solutions with the right products to ensure maximum functionality for your license spend.
We recommend configuration before customisation. Most client requirements can be achieved without needing to write large amounts of bespoke code. Where there is a need to add functionality, Microsoft has an extensive library of approved add-ons for Dynamics (which Kerv contributes to). This helps ensure compatibility with all future updates and ongoing security. 
Speak to an expert
Give us a few details and we'll get right back to you.
"*" indicates required fields