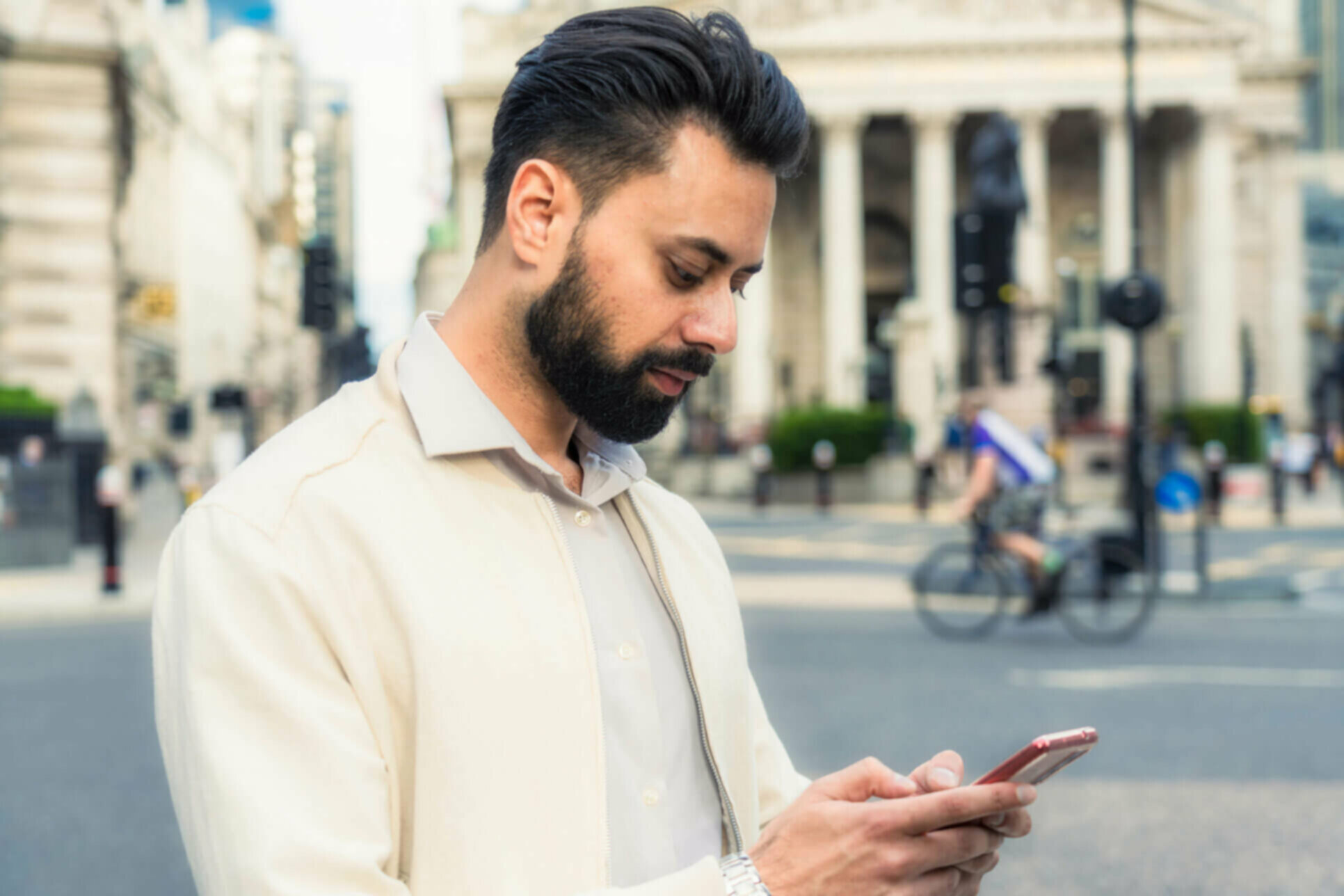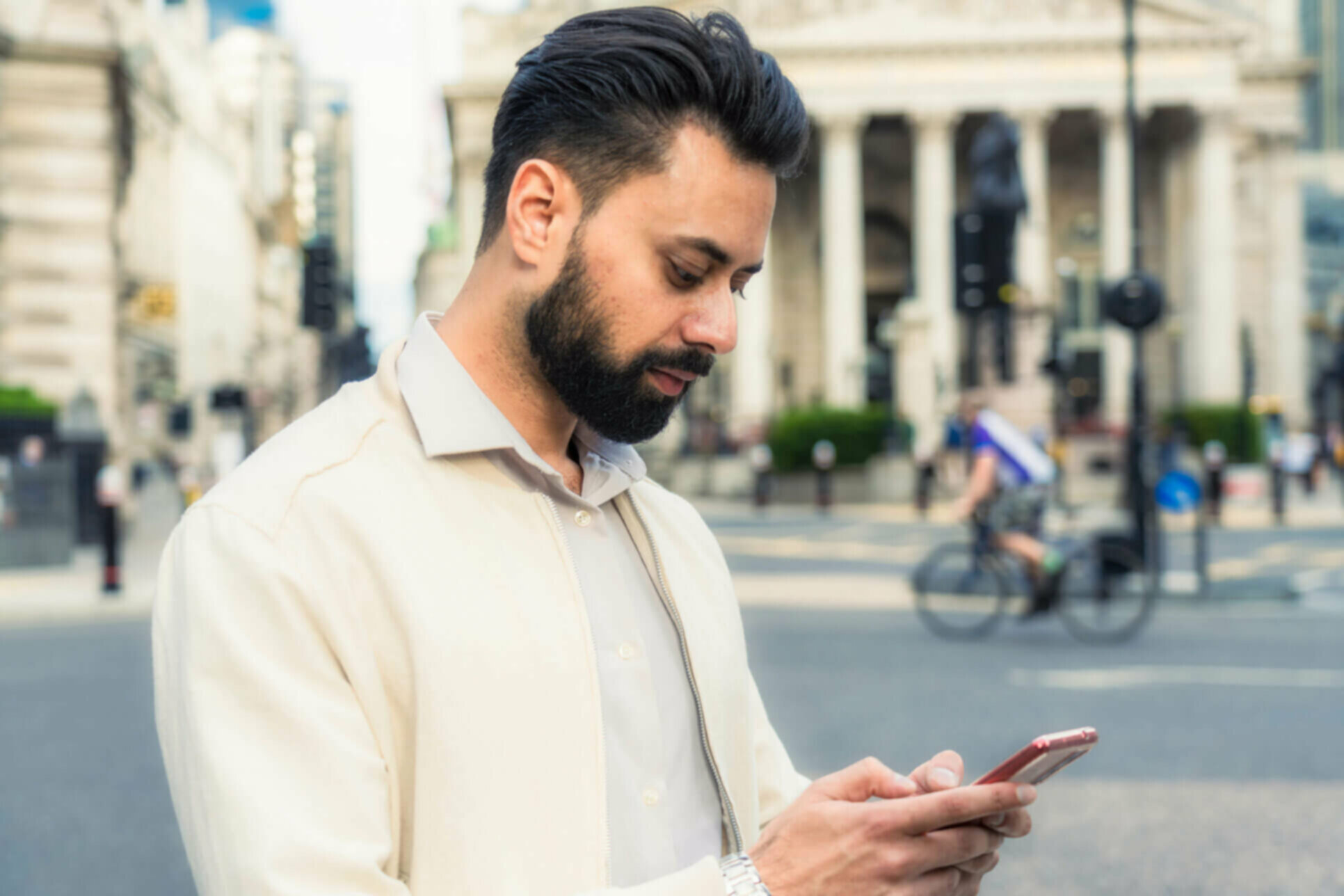 Financial Services
Expert financial services tech
industry overview
Keeping finance smooth, secure and compliant.
Whether you work in onshore or offshore financial services, you need digital solutions that are secure, technically excellent and designed with users in mind. Whatever your UX requirements, regulatory regime, size or scope, we design the tech that helps you progress with peace of mind. From data backup and retention solutions to customer service innovations and compliance recording, we're here to help.
The Kerv approach
Security-focused technical excellence
Time-served
We have over 10 years' experience in financial services technology, from cyber security, cloud and virtualisation, to voice and e-comms compliance monitoring and surveillance.
Secure as standard
All of our sector specialists are SC cleared, working with your organisation to meet regulatory compliance obligations while protecting your data, intellectual property and reputation.
International compliance
We have helped organisations globally as well as the UK achieve IT and communications compliance under the appropriate regimes, including GDPR, MiFID II, SEC, FINRA and FCA regulations.
Facts and stats
£568M
Total fines issued by the FCA in 2021 for financial crime and non-compliance. (FCA, 2021)
>50%
Increase in cyber incidents reported to the FCA in 2021. (FCA, 2021)
1318%
Increase in ransomware attacks on banking industry in 2021. (Security Magazine, 2021)
FEATURED INSIGHTS
From our world to yours
"Working with Kerv Collaboration & Compliance provides fast access to more expertise and solutions from other Kerv Group companies. They arranged a trial of Voxivo4Teams so we could quickly try it out. That saved so much time in solution evaluation and procurement."
"Kerv Collaboration & Compliance is now one of our trusted strategic partners, providing a range of services that not only support and enhance our global business communications, but also reduce operational costs. Their work has helped us significantly improve the resilience of our business continuity plans and is contributing important savings across the board."
Speak to an expert
Give us a few details and we'll get right back to you.
"*" indicates required fields