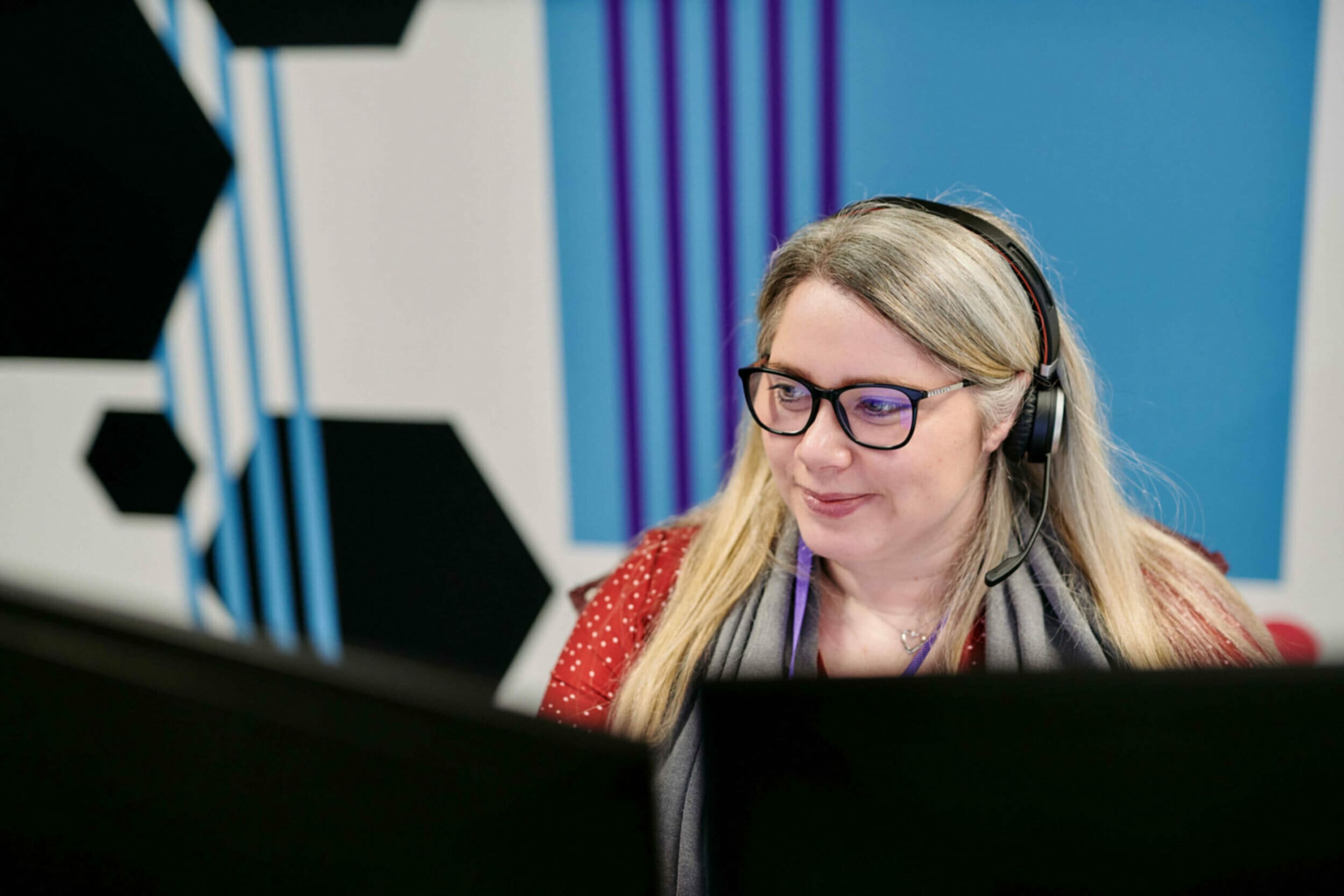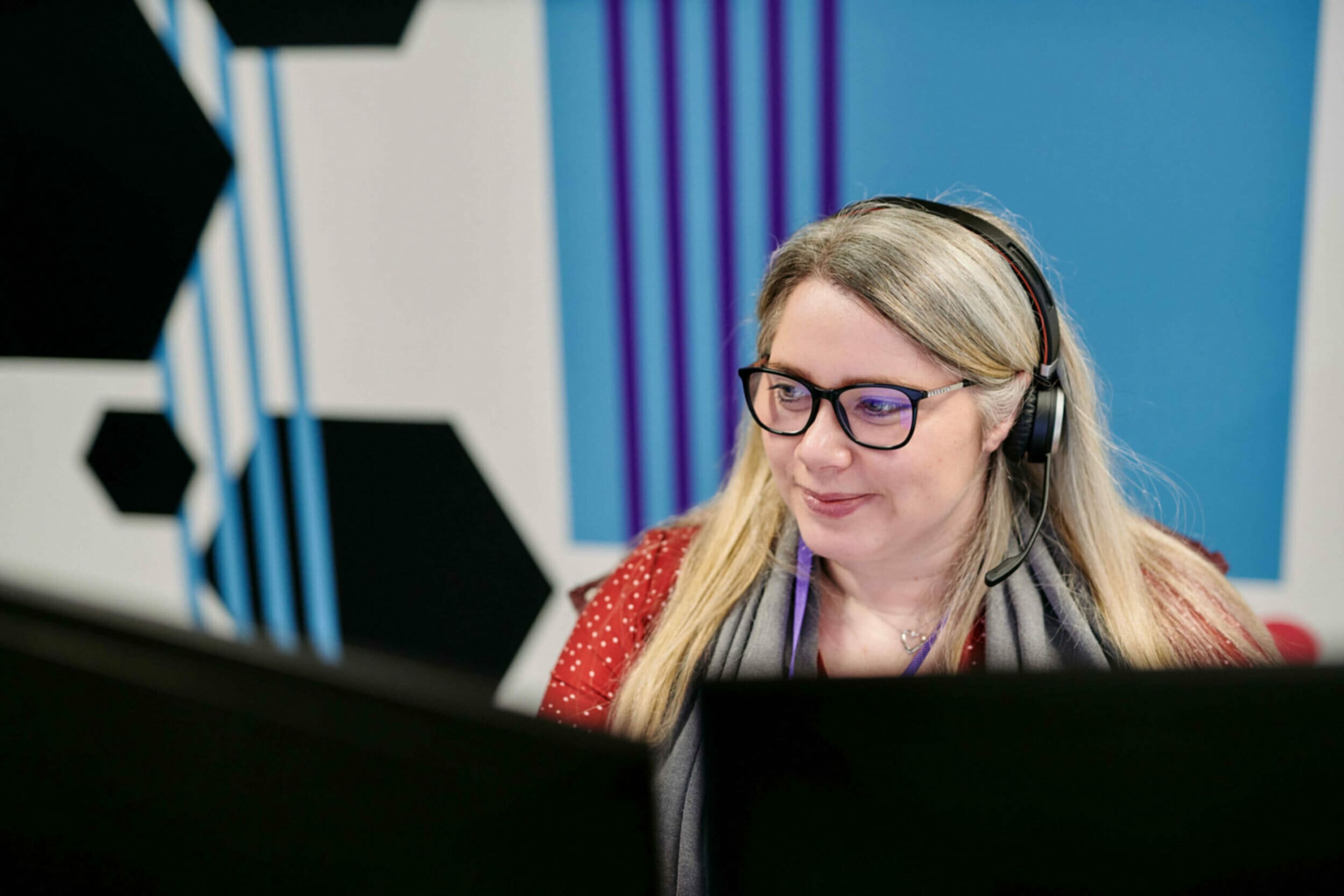 Business Process Outsourcing (BPO)
Helping BPOs gain competitive advantage through cloud technology.
Overview
Empowering BPOs with cloud contact centre platforms designed for rapid innovation, scalability, and flexibility.
At Kerv, we understand the complexities involved in delivering different customer needs and at the right time to drive excellent and personalised CX.
Drive efficiencies to improve agent performance and reduced contact volumes with Genesys Cloud CX and Zendesk.
The Kerv Approach
Agile, flexible, and scalable.
22+ years deploying complex contact centre solutions
Cloud contact centre is what we do. Our people have delivered hundreds of projects across multiple industries.
Genesys Cloud Gold Partner
We are a multi-award winning Genesys Partner, having deployed Genesys Cloud CX to thousands of agents since 2016.
In-house BPO experience
Our teams are well versed in delivering cloud contact solutions to BPOs, understanding the unique complexities of deploying technology to multiple client campaigns.
Facts and Stats
3000+
BPO agents deployed using Genesys Cloud CX
20+
At Kerv, we have 20+ years' experience in providing service for BPO / outsourcing sector.
Insights
From our world to yours
Having Kerv Experience in our corner is helping us win more business. They always respond, whatever we throw at them. When we're invited to bid for new contracts they help prototype and develop services in ultra-short timescales.
Kerv Experience created a hybrid solution so it was easy to re-route traffic and we didn't have to worry about complexities like quality of service and load balancing, we saved money by eliminating call diverts, then added chat and email to lower costs further still.
Technology no longer holds us back, we can provide anything our clients want –voice, email, chat, text, social, bots –and spin up those services faster than ever before. And if we need to roll back something when a campaign ends, for example, we can do that too. That conserves our resources and our clients' budgets.
Speak to an expert
Give us a few details and we'll get right back to you.
"*" indicates required fields