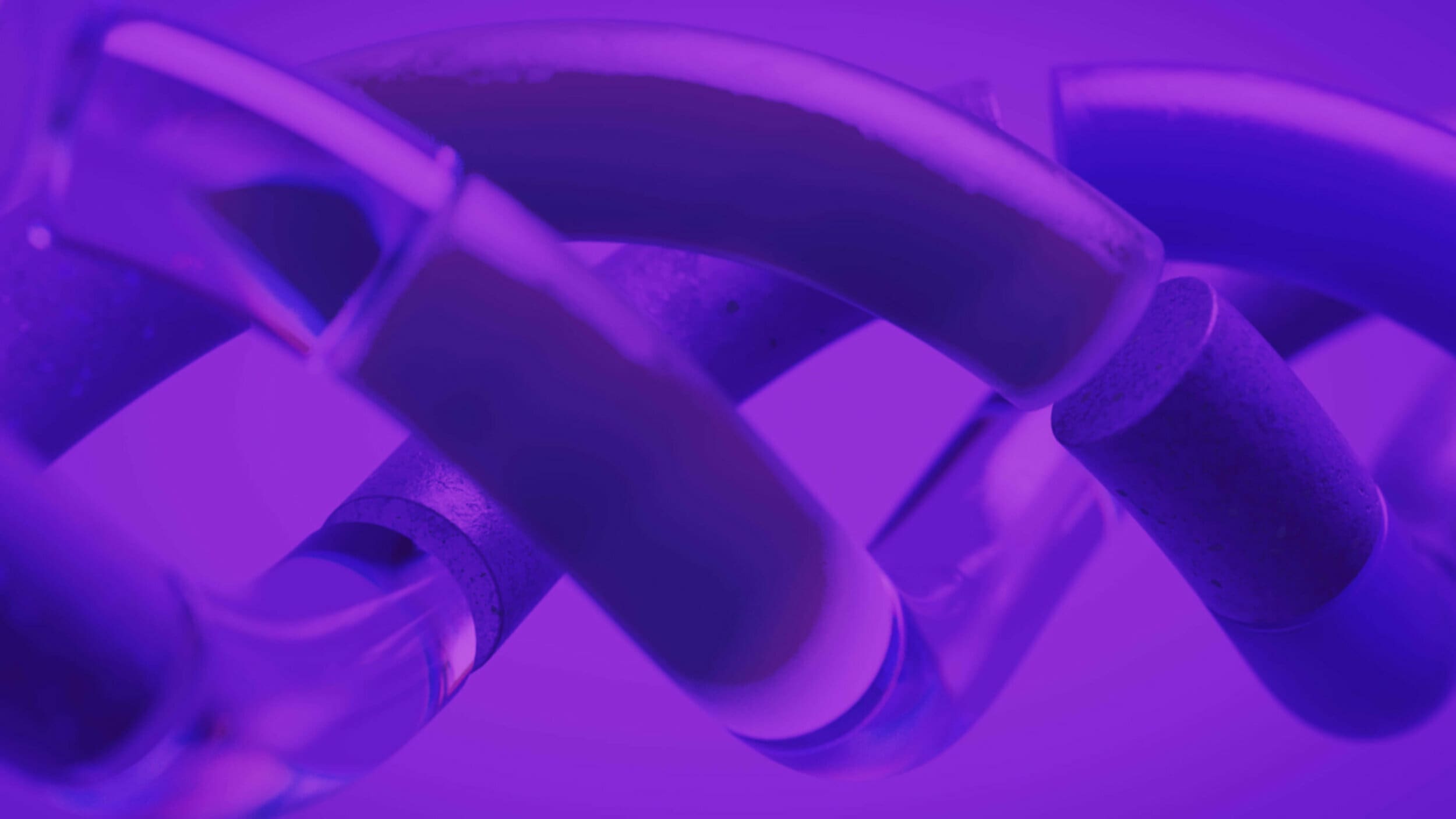 Whitepaper
The importance of communications compliance in a hybrid world
Financial institutions must protect their brands, revenues, and people by assuring continuous communications recording compliance
Download whitepaper
Download the whitepaper
Essential reading for board members, compliance leaders and IT managers, this white paper discusses the practical steps companies can take to ensure continuous compliance across their communications estate, including Microsoft Teams, WhatsApp and other emerging channels.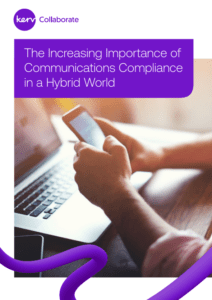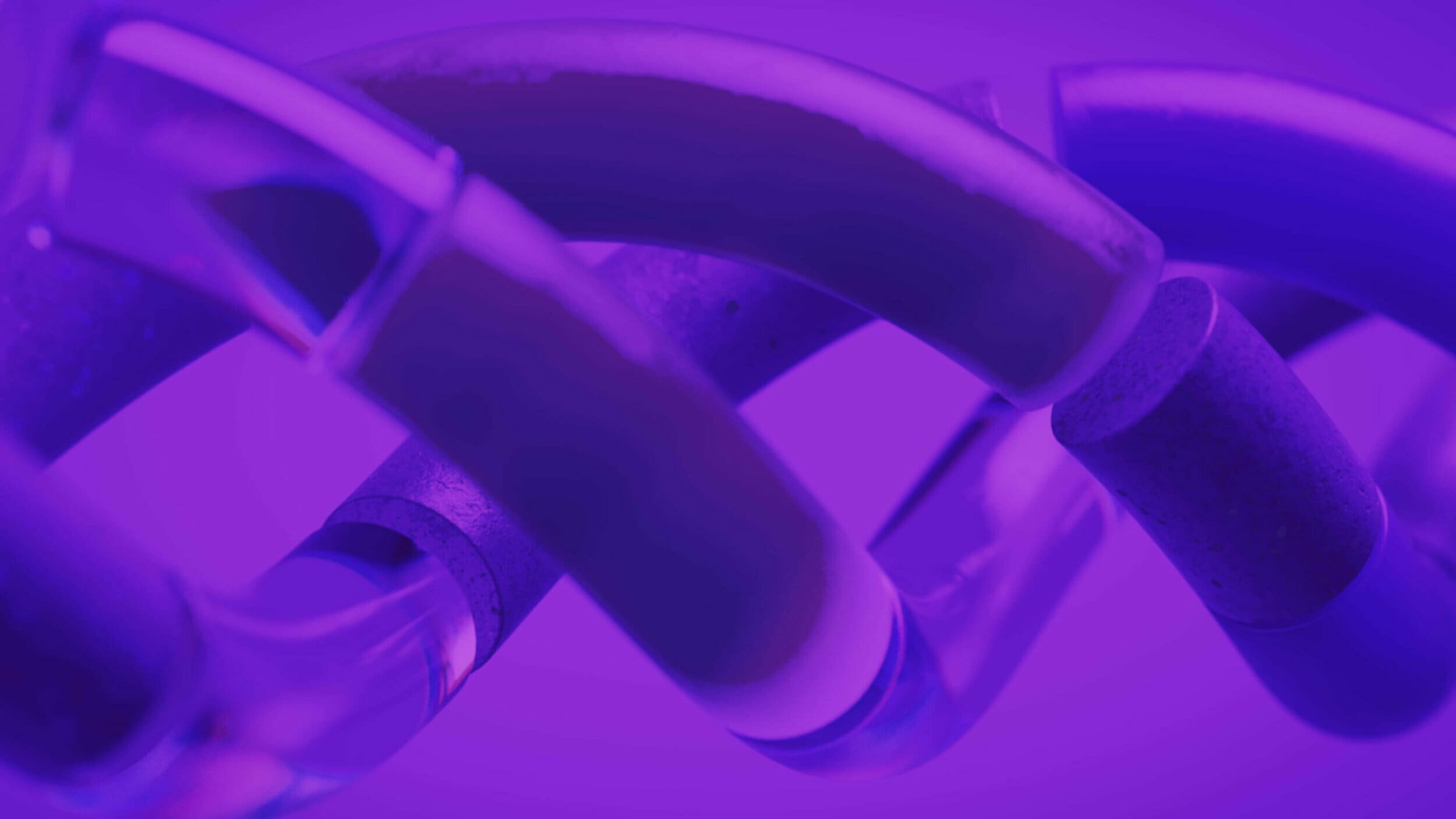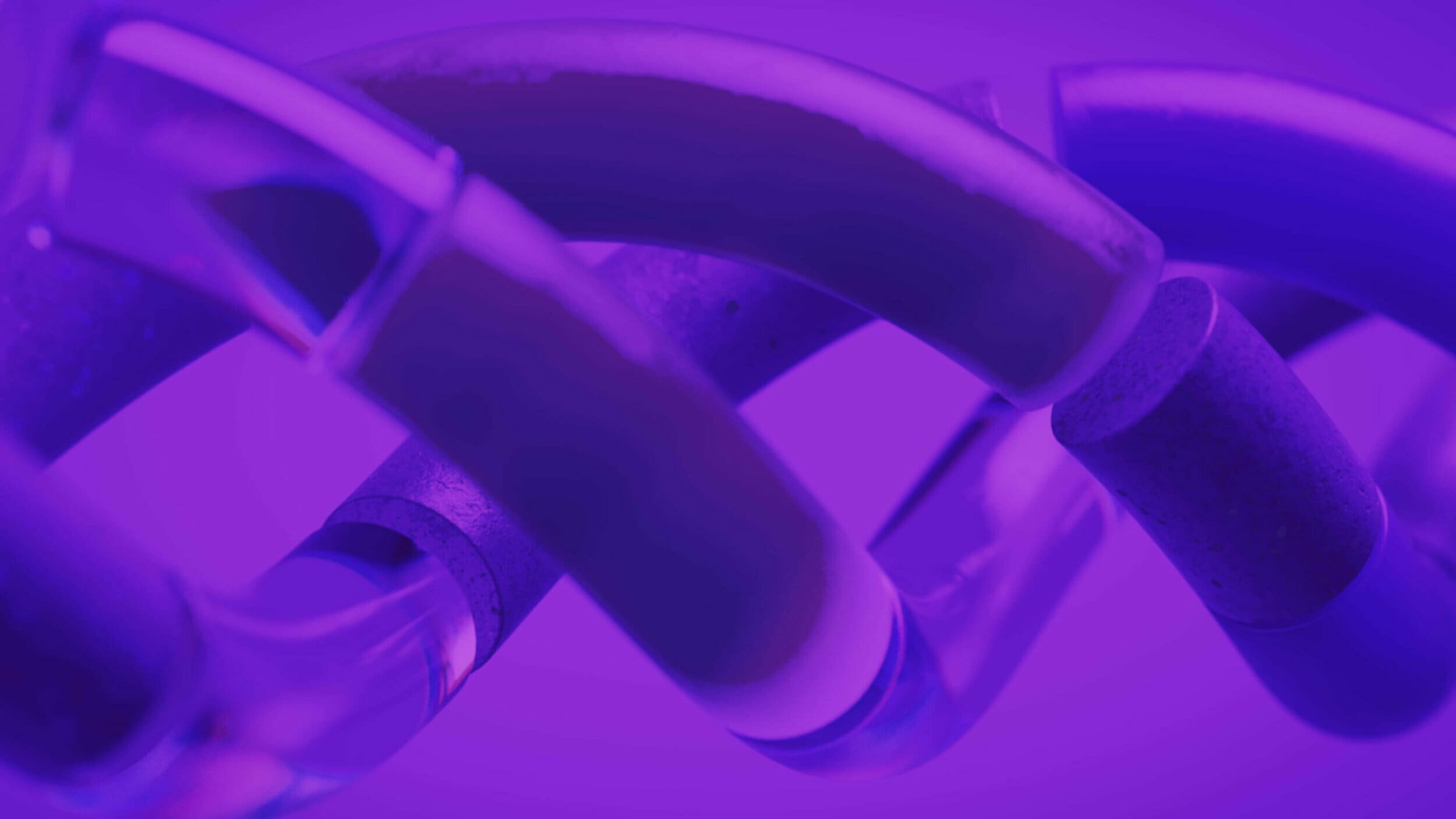 Improve the customer experience
Engage them on the channel of their choice
Getting to grips with digital channels
This white paper considers some of the advantages and hidden challenges of moving from voice-only to omnichannel provision. It uses Genesys Cloud to show how an integrated platform with intelligent automation can greatly enhance the customer experience.
Download the White paper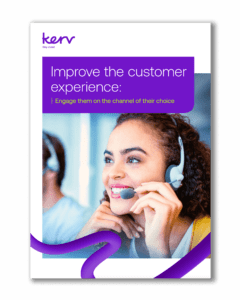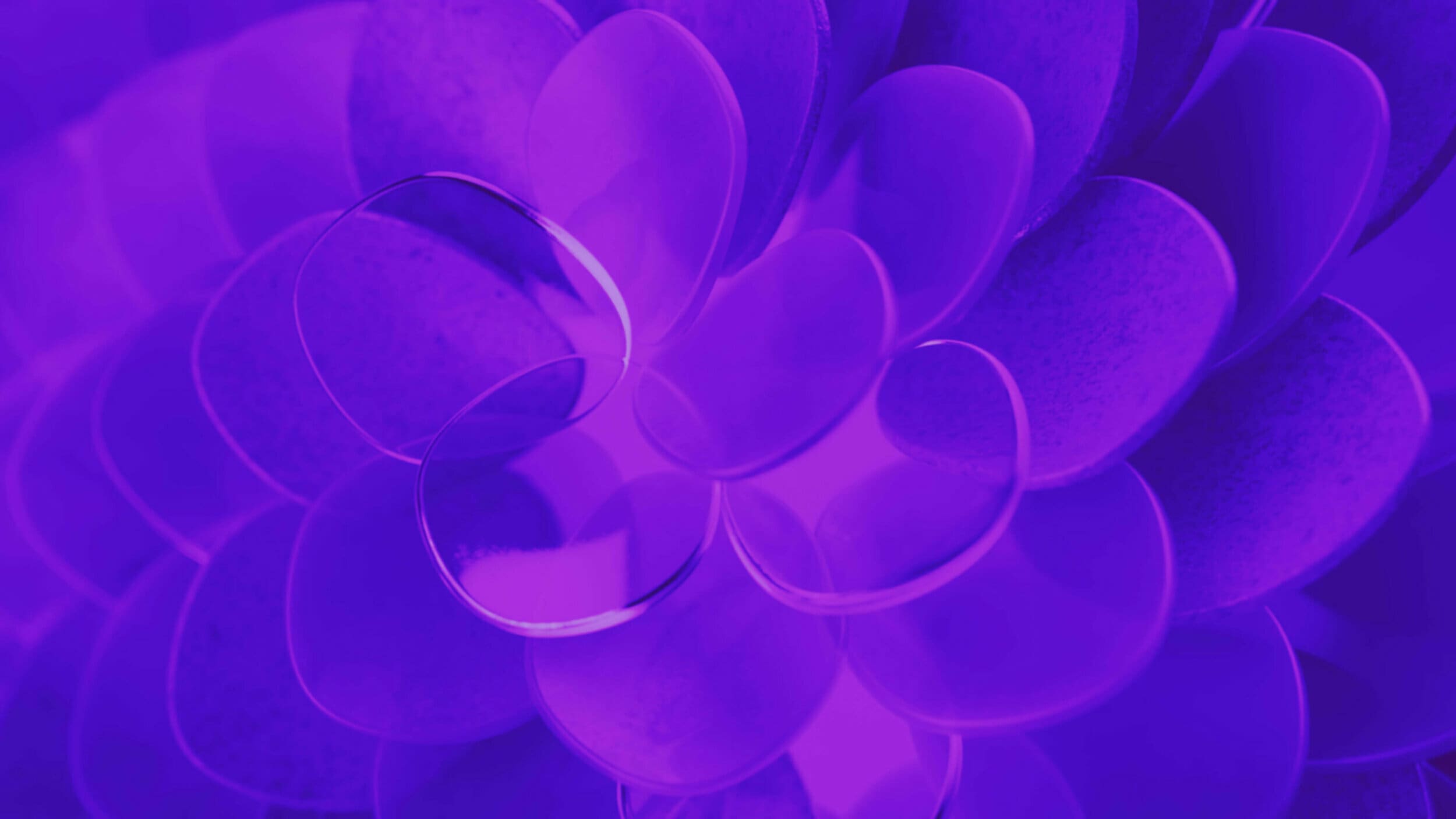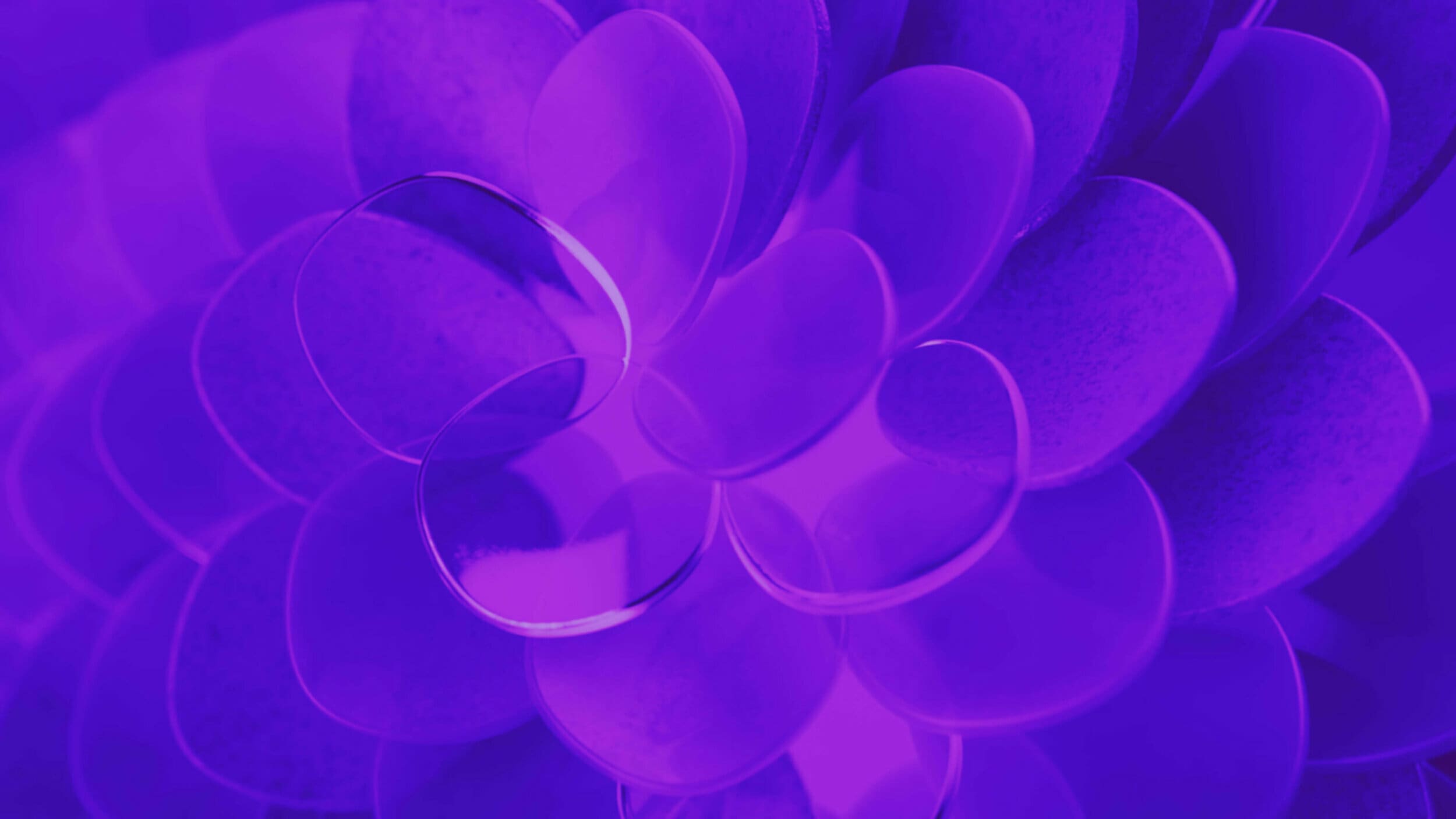 Building better businesses
Project
Cloud Communications
When Terra Firma needed to improve business continuity and voice communications it turned to technology partner Kerv Collaborate.
Terra Firma, like many organisations, had quickly embraced Microsoft Teams for collaboration, but had been nervous about migrating their telephony. Voxivo4Teams removed those concerns and Kerv Collaborate was with Terra Firma every single step of the way.
We haven't seen any loss in productivity. Our employees work just as efficiently from home as they do in the office.
Voxivo4Teams was set up with Microsoft Teams Direct Routing as part of a hybrid approach. Importantly, it ensures quality call recordings for compliance purposes – a prerequisite for financial services companies. So, when the pandemic struck, Terra Firma changed to remote working without any problems or the expense of Microsoft Voice call plans.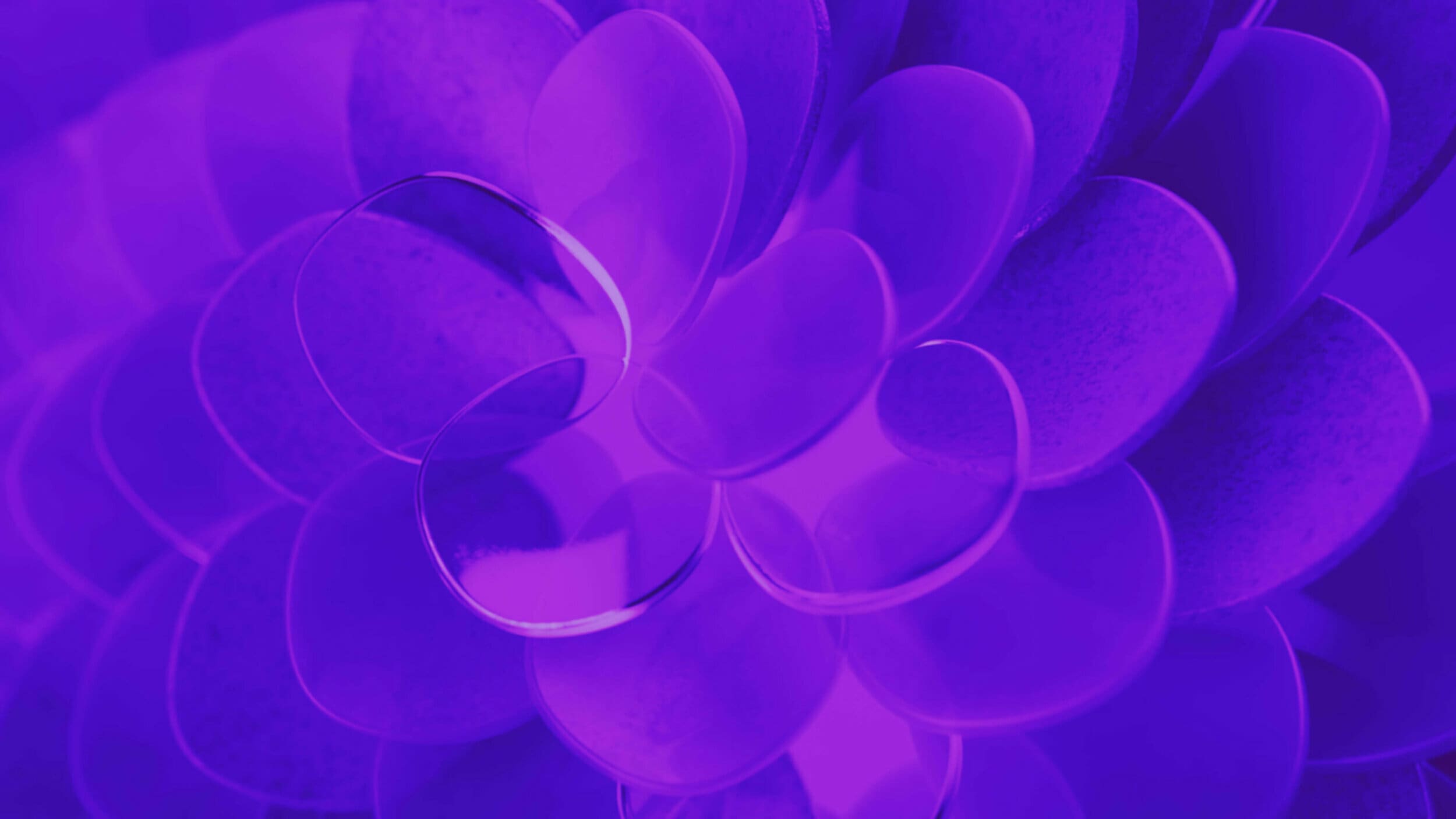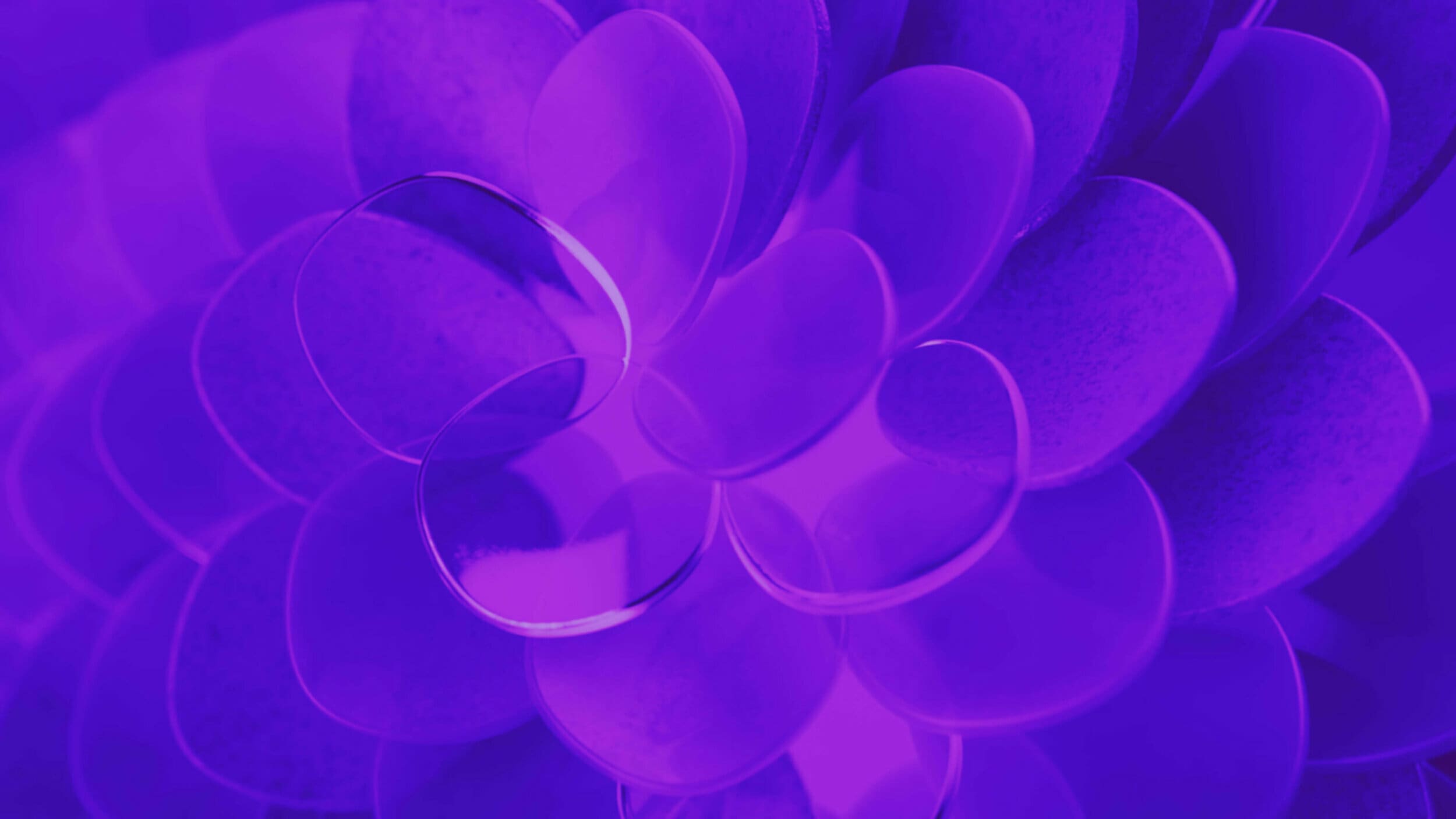 FirstCare elevates member experience, call quality and compliance bar
FirstCare is the leading UK authority on workforce wellbeing and productivity.
The business helps identify, understand and respond to employee needs quickly, such as illness, injury or bereavement. Customers range from FTSE 100 companies in manufacturing and transportation to NHS Trusts and the police. To meet the demands of a rapidly growing business and maintain its marketleading position, FirstCare embarked on a digital transformation programme. The aim was to successfully transition from a rigid on-premise solution while redesigning and improving both the member and colleague experience.
Through better call prioritisation, our nurses were able to improve triage efficiency, make more timely interventions and get members at serious risk referred quickly. This undoubtedly helped save lives.