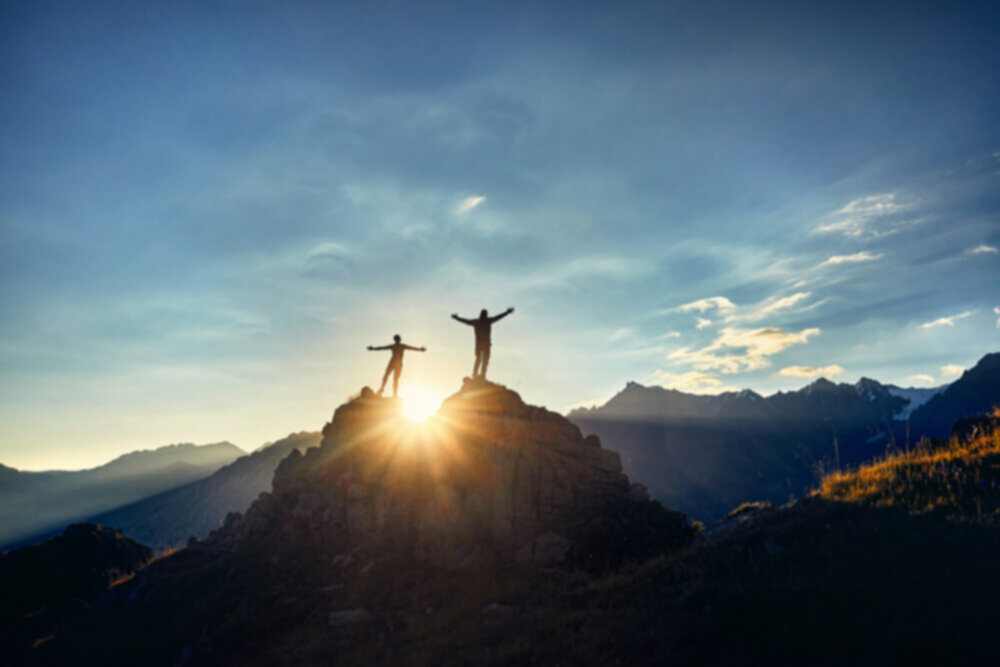 What it takes to top the Gartner CCaaS Magic Quadrant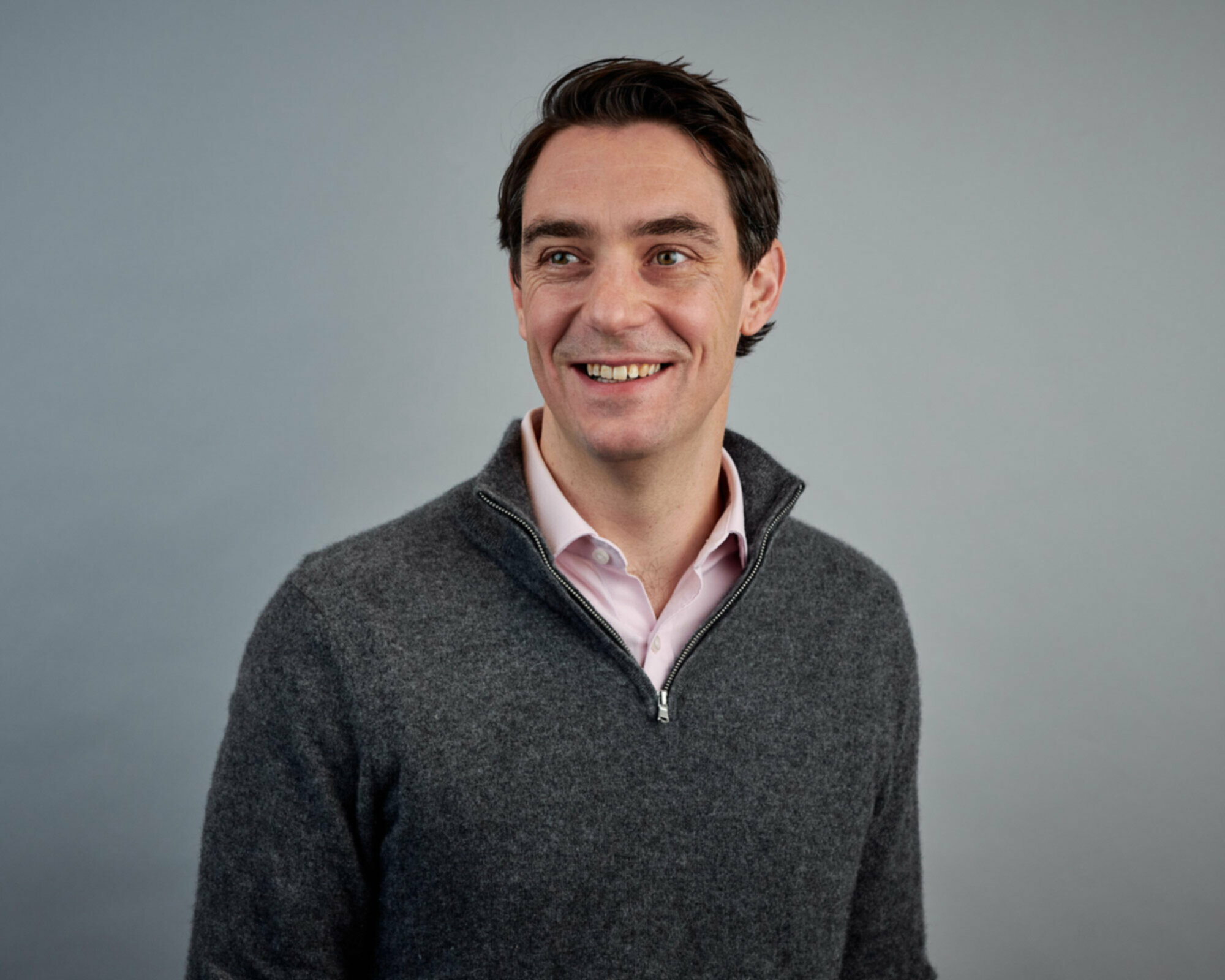 Julian Barrow
Managing Director|Kerv Experience
Published 31/03/22 under:
If you manage or operate a customer service centre, employee support centre, IT help desk, or any combination thereof, you'll likely be familiar with the term contact centre as a service (CCaaS). The ultimate in cloud-based omnichannel architectures, CCaaS started out in life as the go-to technology for organisations running sub-500 seat contact centres. However, today deployed in environments running up to thousands of seats – often serving multiple, geographically-distributed sites – CCaaS is taking old-fashioned on-prem systems to the cleaners.
Why Genesys succeeded in the 2021 Gartner CCaaS Magic Quadrant
Marked out for its greater completeness of vision, Genesys is one of only two CCaaS providers to occupy the commanding heights of the extreme northeast corner of the 2021 Gartner Magic Quadrant. The Genesys Cloud platform fully enables the four pillars of great customer service, which are defined by Gartner as:
Getting connected – An omnichannel foundation as the start of creating a seamless view of customer journeys, including support for intelligent self-service.
Process orchestration – Eliminating technology islands to manage increasingly complex and personalised customer engagement across marketing, sales, and traditional service.
Managing resources – Employee engagement improving productivity and morale empowers agents with full access to customer data to resolve more problems faster.
Knowledge and insights – Collecting and managing data from all customer touchpoints to understand best next action and make better, more-informed decisions.
That means today's customer service organisations using Genesys Cloud can fulfil their ambitions to consolidate multiple standalone environments ― lowering costs, improving the customer experience (CX) and moving forward with a single, strategic supplier. Typically deployed as a managed service, CCaaS solutions based on Genesys Cloud offer supreme flexibility for suppliers. For example, omnichannel facilities can be offered for consumption on a per seat, per concurrent user, or transactional basis.
The reasons Kerv Experience (previously known as, Foehn) believes Genesys will again take 2022 pole position
Kerv are proud to have been named EMEA Cloud Partner of the Year by Genesys for the second year running. The award was based on meeting strict performance criteria, such as demonstrating partner-led innovation, winning new business and successful customer deployments.
This year, when talking to a Genesys frontline person you'll no doubt hear the phrase "giving our customers superhuman service". The company intends to make that minor miracle happen in several ways, of which the following are just four.
Genesys is stepping up its drive to human and automated digital engagement. In fact, we will see new contact centre digital transformation initiatives powered by cloud agility. Along that path one will also meet integration between unified communications and contact centre technology, for example introducing video conferencing into the contact centre mix and enabling mid-conversation chats with subject matter experts.
In the new normal, not all agents will return to the contact centre. It is thought a large proportion will work at home or other remote locations. Learning COVID-19 lessons, management understands more than ever the crucial importance of agents, wherever they are, operating in integrated and interactive digital environments. It is known empowered, engaged agents deliver superlative CX. In pursuit of that we will see workforce engagement management (WEM) developed into an art as much as a science.
While we are on that theme, WEM is about much more than just measuring agents' performance and maintaining their motivation. The ability to sustain customer context across all interactions, and provide up-to-the-minute company and product messages, makes for contented, well-informed agents. Furthermore, matching and recording outcomes against each employee will not only capture training needs, but also confer the ability to pair the best-qualified agent against an individual customer interaction.
This year we will see huge strides in AI, with automated chatbots handling more tasks and resolving issues faster. It will be easier to schedule the number and calibre of agents to meet fluctuating demand more accurately. Insightful data analytics will drive conversion and retention by, for example, predicting online visitors' buying intentions. That means connecting qualified customers and prospects with the right offer or agent at the exact moment needed. Fewer, happier agents will complement increased revenues.
That concludes our excerpts from the Genesys strategic playbook, which were featured in a recent webinar. Except to say Kerv shares another Genesys ambition, which is to move both prospects and existing customers to the cloud.
Finally, in 2022, we believe Genesys will show once and for all how contact centre digital transformation translates into competitive advantage. When organisations discover how to deliver consistent, seamless, and personalised CX across all interactions – from self-service to agent-assisted – they will quickly understand the most successful customer service only comes with an integrated omnichannel UCaaS environment. Gartner knows that too.
Related Articles
You might also be interested in
Have a question?
Leave your details and a member of the team will be in touch to help.
"*" indicates required fields