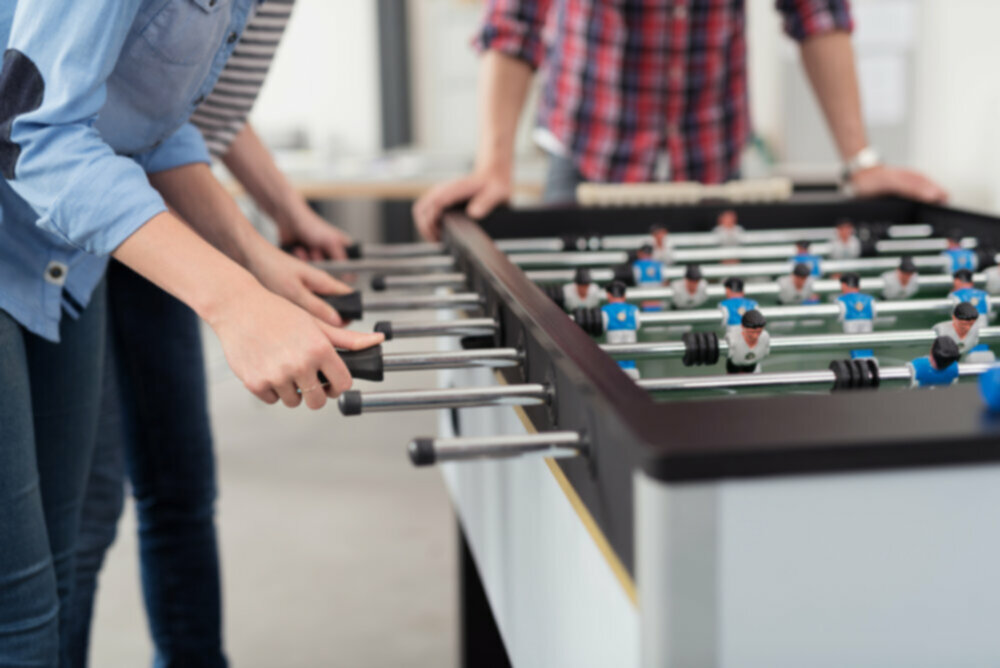 Why gamification is topping the bill for contact centre agent workforce management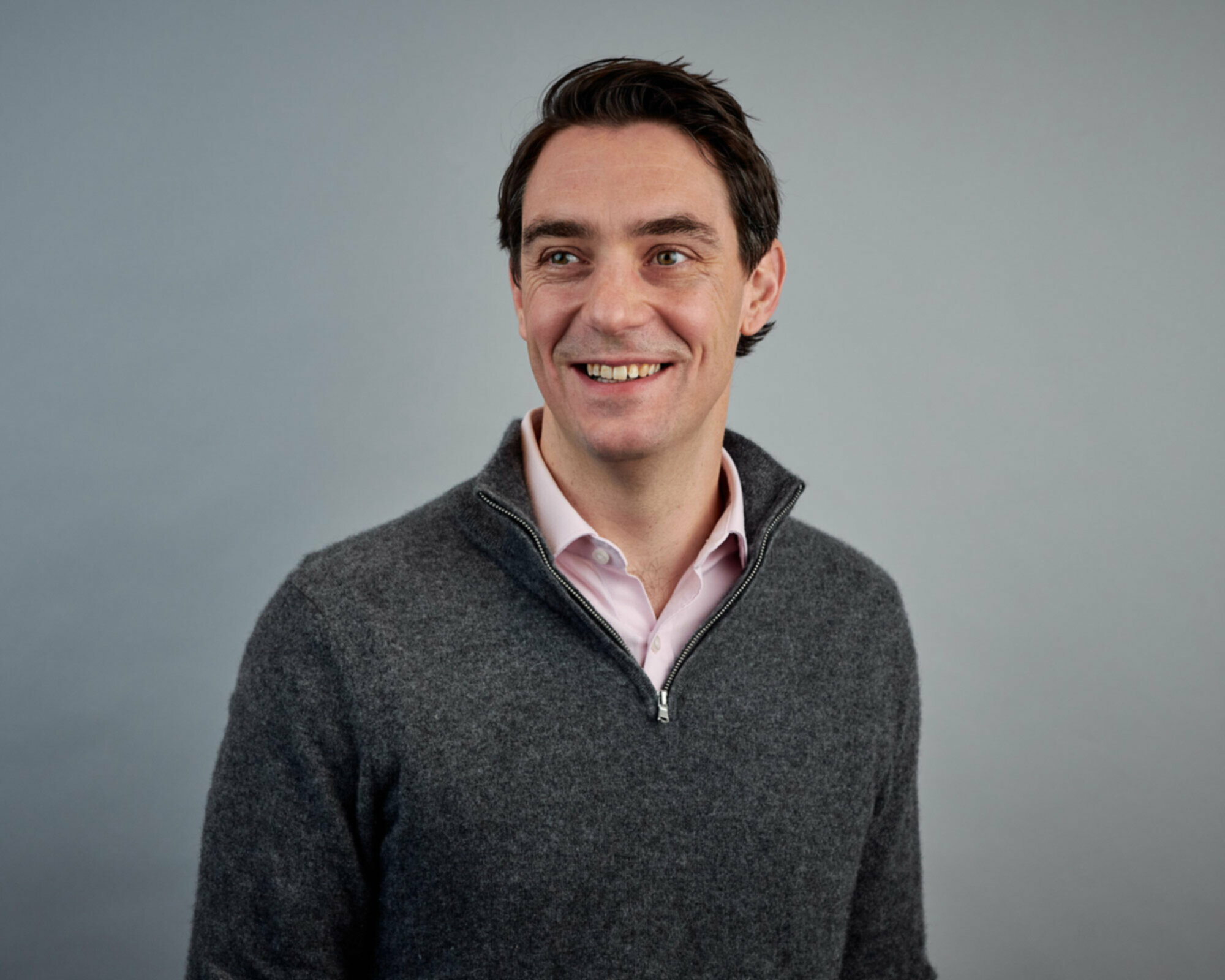 Julian Barrow
Managing Director|Kerv Experience
Published 31/03/22 under:
Who would have thought, five years ago, that contact centre operators up and down the country would be sending agents home – and asking them to spend their time notching up high scores and sharing their successes in an online quasi-gaming environment?
The trend towards homeworking is just one of many enforced changes due to the pandemic. But what is perhaps more significant, in terms of the lasting impact it could have on the industry, is the rise of gamification to help improve agent performance.
The term gamification refers to the use of techniques found in online gaming, such as reward systems and leader boards, to motivate individuals towards achieving set goals. The efficacy of gamification is not in question: the online gaming industry is expected to be worth close to $24 billion this year.
That's more than the global music sector made last year. What is perhaps less obvious is how gamification might relate to contact centre agent performance. Certainly, that was the case before coronavirus struck. When all your agents are in a call centre, an incentive scheme can be as simple as a tally of successes chalked up on a board.
And managers can assess performance by listening in to calls and delivering feedback on the fly. Try doing that when your agents are working from home. When dealing with distributed workforces, which has become the norm in the last year, new methods of motivation are required. That's where gamification comes in.
In on the game
Even when working alone, gamification allows agents to see how they measure up to their peers and to their own past efforts. They can home in on areas that might need further development. And they can get achievement rewards. The use of such techniques was already on the rise in the contact centre sector, but in the last year they have gone from being a nice-to-have option to an essential part of the agent experience.
Genesys, to take one contact centre technology provider, offers a solution called nGAGEMENT that fits seamlessly into its workforce engagement portfolio and uses gamification to deliver a better work experience. Thanks to recognition and social media concepts, nGAGEMENT helps maintain healthy competition between remote-working agents. At the same time, it allows managers to unobtrusively monitor progress and ensure training requirements are met.
The use of gamification in a contact centre setting looks set to stay, for two major reasons. The first is that the contact centre as we know it may never be the same again. Although many companies may look to return to the classic all-in-a-room setup, there is a growing case for more flexible working practices.
A December 2020 Gartner poll, for example, found that 90% of companies were expecting to allow employees to work remotely at least part of the time from now on. In a US study by PwC, meanwhile, only a fifth of executives said they thought employees should work in the office five days a week.
Staying flexible
Flexible working not only helps enterprises save on real estate and other costs, but also results in higher achieving workers. Gartner's 2020 Workforce Responsiveness Survey showed that fully remote workers had significantly higher enterprise contributions and levels of discretionary effort than employees who never worked remotely.
A further benefit of remote working for contact centre operators in particular is that it greatly expands the potential pool of talent available. Take the case of customer service and back-office processing specialist Arvato CRM Solutions. After introducing remote working to cope with COVID-19, "our recruitment pool is quite literally the whole of the country," says head of IT, design and automation Steve Miller.
The second reason for the growth of gamification is even more important. Quite simply, it works. The use of such techniques forms part of a wider concept known as workforce engagement management (WEM) that delivers spectacular results. It will be key to maintaining engagement with the new breed of remote workers.
Research by Frost & Sullivan has shown that companies that embrace WEM are 60% more likely than others to have highly engaged and motivated employees. They are also 82% more likely to provide better customer service and 96% more likely to be profitable.
Such figures imply that contact centre leaders that do not employ a WEM solution will be at a significant competitive disadvantage, whether their agents work from home or not. To find out more about gamification and WEM, read our white paper.
Related
You might also be interested in
Have a question?
Leave your details and a member of the team will be in touch to help.
"*" indicates required fields