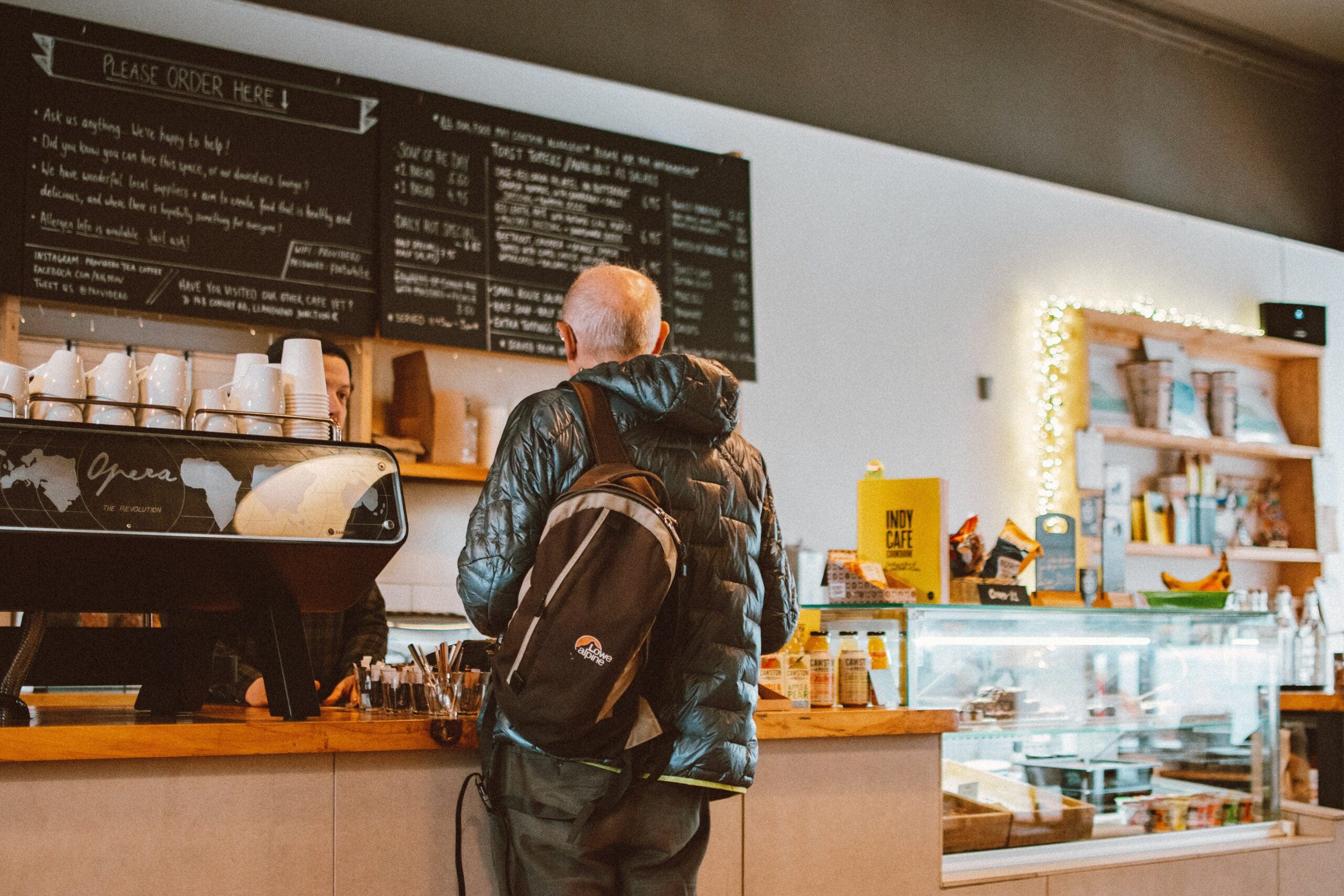 CX & EX Reimagined - Driving customer loyalty and employee wellbeing through Genesys and Microsoft integrations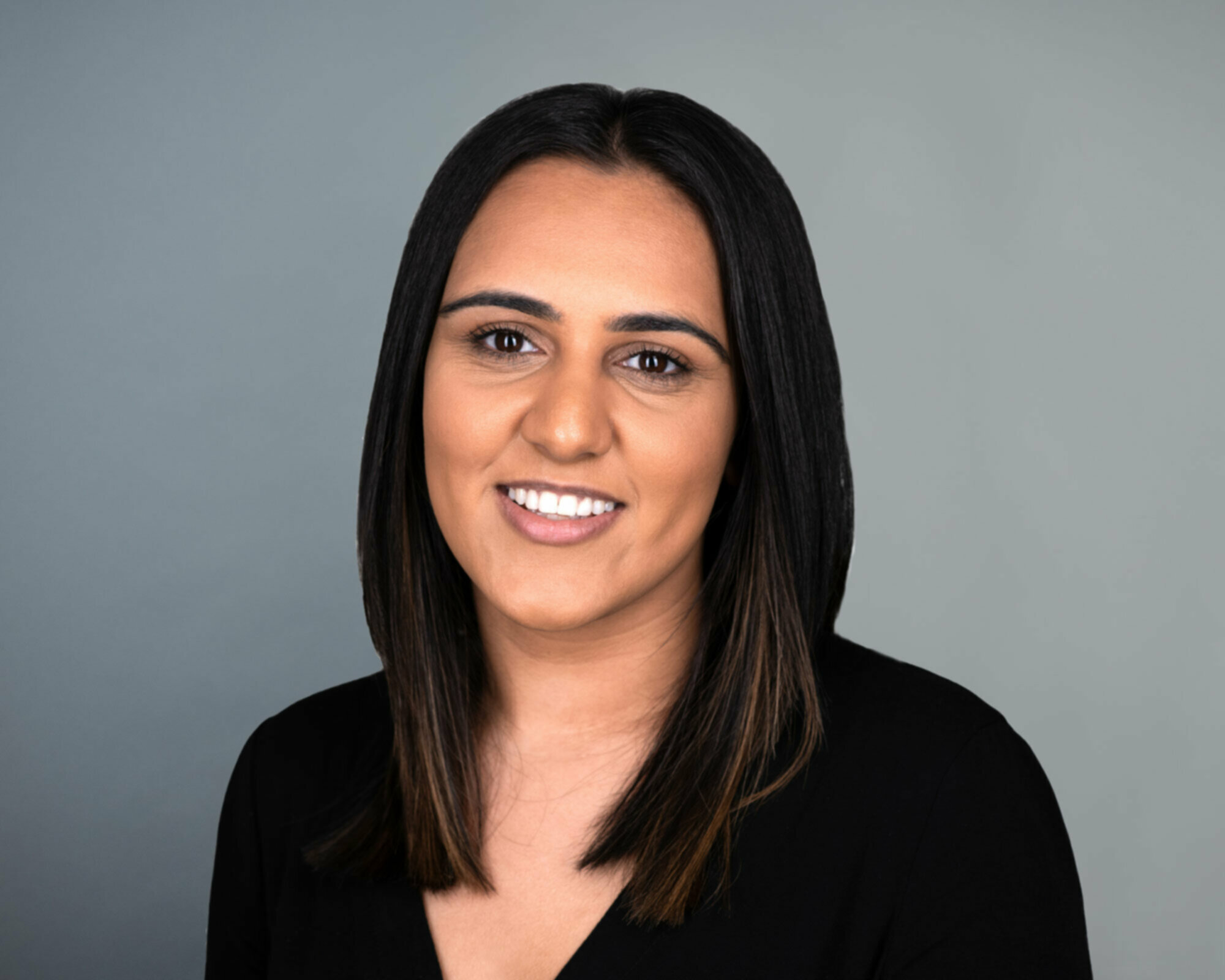 Jas Bansal
Head of Marketing, Kerv Experience|Kerv Experience
Published 22/05/23 under:
Contact centres are very much on the frontline when it comes to recession-proofing the business. Customer expectations for empathetic, highly personalised service are rising. Yet, AI-powered bots are contributing to burnout as agents continually manage complex requests, increasing absence and attrition rates.
So, how can technology help achieve happy customers and engaged agents? Set among the iconic surroundings of the Tower of London, a recent Kerv event was attended by a sell-out 80-strong audience looking for answers. Read on to get all the key insights from Genesys and PureGym guest speakers and Kerv solution demos.
Protecting your most valuable asset
Kerv Senior CX Consultant, Paul Cox, set the scene by highlighting agent stress and anxiety levels are at an all-time high. While bots are great at understanding customer intent and triaging calls, the downside is agents aren't getting any let-up from upset customers with hard-to-solve problems.
Over 20% of agents cite the inability to help customers as a major stress trigger, while 15% say they don't have enough time and feel under pressure to get to the next contact[1]. Their jobs are getting harder at a time when their salaries are reducing in real terms, and they're deeply worried about generative AI stealing their jobs.
So, what's the answer? Well, paradoxically, AI-driven tools can also help reduce effort and avoid burnout risks throughout the agent journey. For example, by using Genesys and Kerv solutions like:
Predictive Routing to learn which agents are best at which types of interaction
Speech and Text Analytics to transcribe bot conversations when handing over
Analytics to summarise previous transcripts and case notes
Agent Assist to listen in, guide answers and suggest helpful content
CX Translate to translate chat or email message to match agent's language skills
Bots for post-interaction tasks, while Kerv Power apps summarise conversation and save to CRM
Speech and Text Analytics to measure sentiment and topic trends, while Genesys Evaluation Assistance automates agent feedback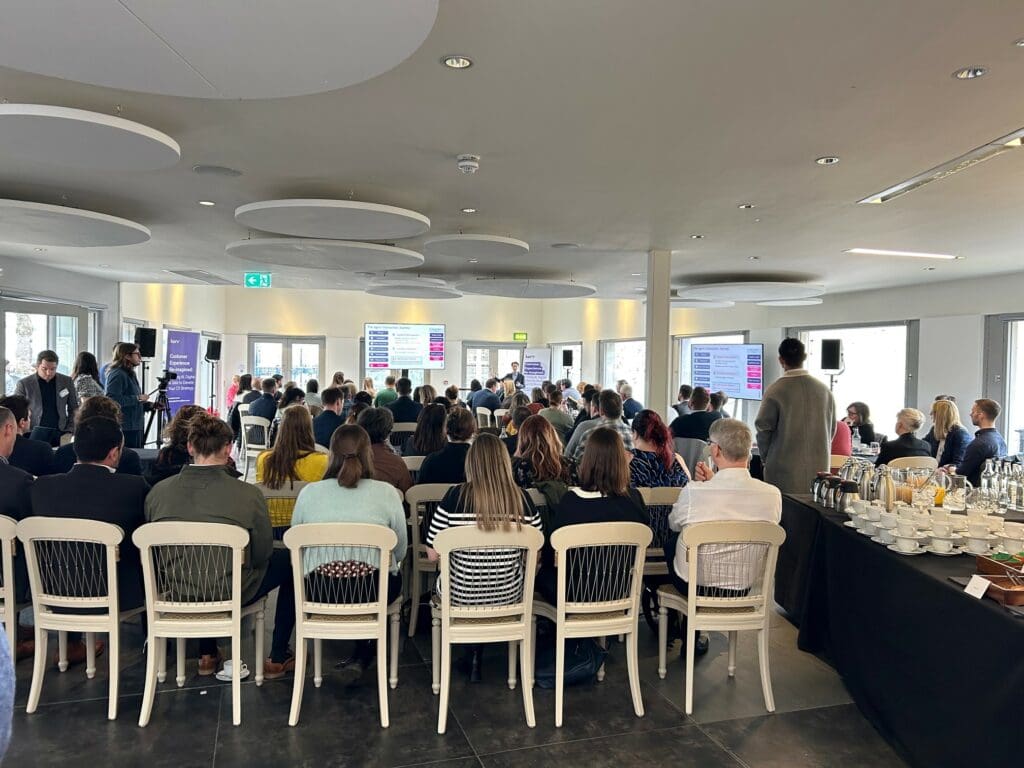 Raised stakes
Next, Genesys VP UK and Ireland, EJ Cay, discussed underlying market trends and how the stakes have been raised for brands. 70% of customers believe a company is only as good as its CX[2] with 32% switching after a single negative experience[3]. In contrast, 80% of customers receiving a personalised experience will become repeat purchasers[4]. Likewise, if they perceive great CX 40% are likely to become brand advocates on social media[5].
Further good news is that 72% of CFOs plan to maintain customer service spending to combat the economic downturn[6]. Which is why Genesys uses AI in product support to help identify proactive cloud migration signals with expected high ROI.
Transformation in action: The PureGym story
With around 340 gyms and 1.4 million members, PureGym quickly established itself as a leader in flexible, affordable fitness achieved, for example, through minimum staffing and unmanaged receptions. Front-of-house is an online member's area supported by a 40-strong customer service team handling email and chat conversations.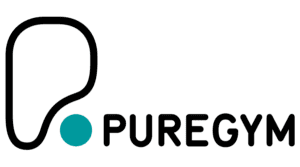 Head of Member Services Michelle Kay and Operations Manager Scott Adams described how the business is transforming CX and EX as it looks to double in size over the next few years. Top priorities included moving to a more proactive, digital-first approach to stem rising operational costs without compromising service levels. Enlisting the support of Kerv, Genesys and Shelf, PureGym ran four distinct project workstreams:
Creating a knowledge library for Member Services and for the wider business to leverage
Ensuring seamless communications experience for members and employees
Introducing a chatbot to alleviate advisors of repetitive tasks
Further developing internal apps and tools to enhance member experience
Several months on PureGym is now reaping the CX and EX benefits from its investment. A chat bot handles around 6,000 social inquiries a week. Similarly, many email requests are successfully resolved through auto-replies. Should further assistance be required, agents can see all previous interactions at a glance, avoiding the need for the member to repeat themselves. Many other routine tasks like scripting and form completing have also been automated.
With a single desktop to support their day-to-day work, agents perform better now with data always at their fingertips. They also feel more engaged thanks to gamification tools, fun competitions and rewards. Likewise, improved quality management processes mean team leaders save time and provide more accurate feedback.
CX and EX Innovations
To further bring these CX and EX innovations to life – and demo their benefits for the audience – Kerv specialists presented four different scenarios:
The use of digital channels and AI-driven interactions within Genesys Cloud CX
Deploying generative AI, including ChatGPT, to improve automated interaction handling and assist agents
Integrating Genesys with the Microsoft Stack (Dynamics 365, Teams and Power Automate)
Harnessing customer data to guide decision-making and predict future outcomes with Microsoft AI Builder, Power Apps and Power Automate
Will ChatGPT see the demise of the contact centre?
Kerv Chief Technology and Strategy Officer, Rufus Grig charted the evolution of Artificial Intelligence (AI) in CX from the earliest speech recognition systems to today's large language models (LLM) and how we've arrived at generative AI solutions like ChatGPT. They're Internet-trained, have broader language capabilities and provide seemingly personalised responses (as opposed to scripted or menu-driven), having been tuned with human feedback on content relevance and efficacy.
Undoubtedly while the pace of AI innovation is quickening, LLMs like ChatGPT are still maturing and clearly have flaws that need fixing before they can be let loose on customers unfettered. LLMs have limits to their "knowledge" (for example, there will always be a cut-off date on the information from which they were trained), and can produce "hallucinations" in scenarios where there is no straightforward response.  It would be the brave company that entrusts its brand reputation to an un-refined LLM at the moment – not to mention the potential privacy and data sovereignty issues that can arise from agents making use of tools like ChatGPT themselves.
However, while reports of the death of the contact centre are greatly exaggerated, we're already starting to see the use of LLMs in CX in augmentation roles with applications such as  enhancing bot responses, producing summarise of previous interactions, assisting agents in real-time and improve the accuracy of language translations. Which isn't a bad start.
As the longest standing Genesys Cloud CX partner in EMEA with the most successful deployments, Kerv Experience continues to help clients accelerate improvements that boost customer and employee experience. Get in touch with us today.
[1] What causes agent burnout? — Jeff Toister (toistersolutions.com), February 2023.
[2] Genesys Connected Customer Experience, 2021
[3] Genesys Connected Customer Experience, 2021
[4] Genesys State of CX, October 2021
[5] Genesys State of CX, October 2021
[6] Gartner Poll, 28 September 2022.
Related
You might also be interested in
Have a question?
Leave your details and a member of the team will be in touch to help.
"*" indicates required fields