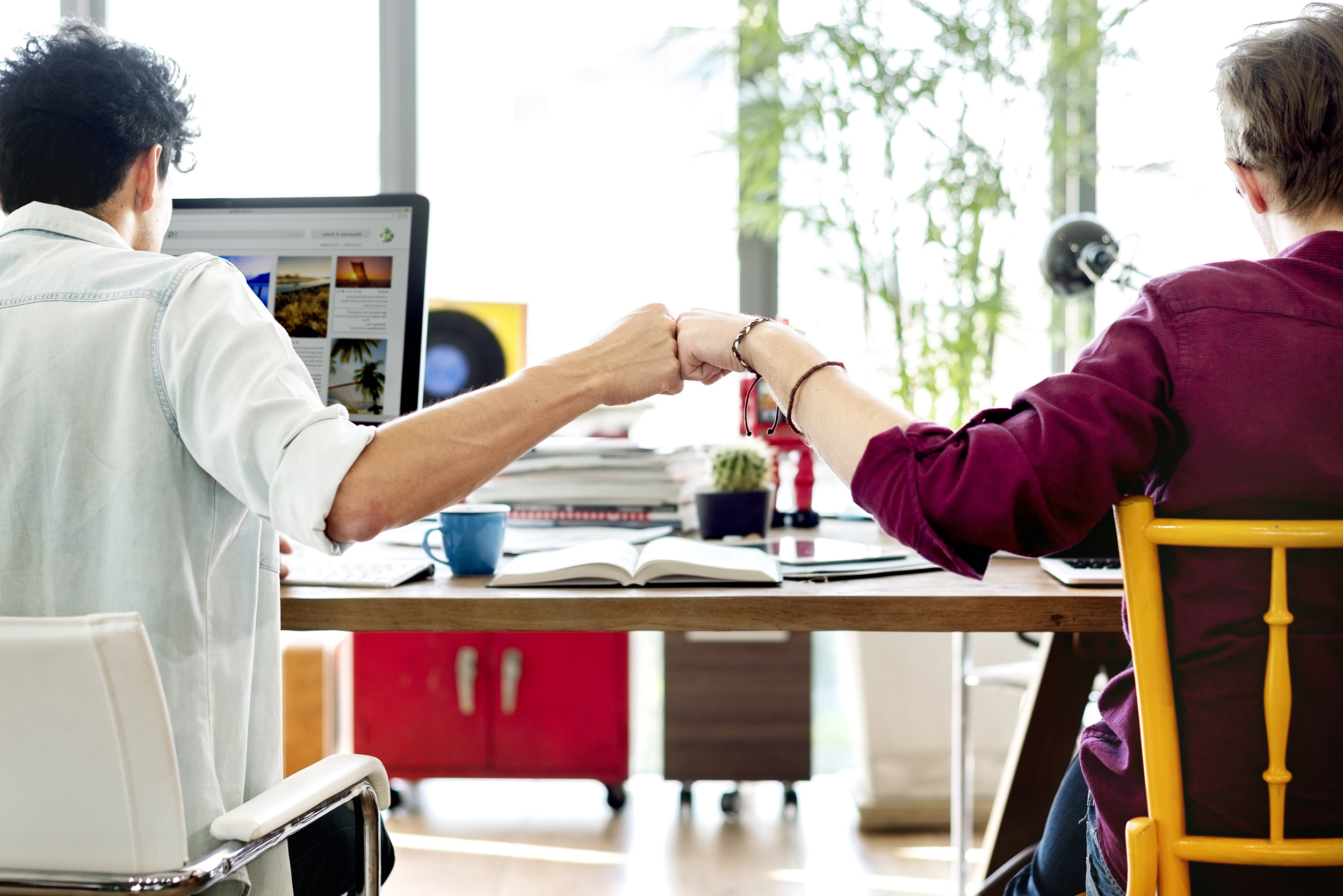 Top tips for protecting your contact centre agents from burnout

Paul Cox
Senior CX Consultant, Kerv Experience|Kerv Experience
Published 22/06/23 under:
Employee fatigue is a clear and present danger for customer experience (CX) and service leaders. Continually handling difficult, emotionally-charged conversations with stressed customers can spiral into chronic stress. Contact centre absence and attrition rates also rise when staff feel helpless, detached, and underappreciated. Yet, when applied correctly, technology can address these triggers effectively.
AI friend AND foe
Bots are good at identifying customer intent and solving simple repetitive tasks. The problem is the requests they hand-off often involve upset customers or complex situations. The role of the agent then becomes predominantly that of an empathetic, emotionally intelligent problem solver. And it's hard to catch a break.
Over 20% of agents highlight the inability to help customers as a major stress trigger, while 15% say they don't have enough time and feel under pressure to get to the next contact[1]. Their jobs are getting harder at a time when their salaries are reducing in real terms, and they're concerned about generative AI replacing their jobs.
Paradoxically, contact centres are now turning to AI to help reduce effort and avoid burnout risks.
Transforming employee care and wellbeing
Here are eight proven worker-focused tools and top tips for cutting stress levels and keeping employees engaged and motivated:
Play to skills and comfort zones with predictive routing. Use machine learning to ensure agents only receive calls, emails, and messages they are best equipped to handle, increasing job fulfilment and satisfaction while improving KPI success.
Put agents on the front foot with speech and text analytics
Provide transcripts of bot conversations and previous case notes underpinned with sentiment analysis to automatically detect when interactions should be escalated to defuse stressful situations.
Empower coaching from anywhere with Agent Assist
Create a central knowledge base and enable supervisors to listen in, guide answers, and suggest helpful content – onsite or remotely from home.
Remove language barriers with CX Translate
Empower non-native speakers to deal with chat, WhatsApp, and other messages efficiently and professionally in over 80 languages.
Improve work life balance with the mobile apps
Allow employees to easily view schedules, submit leave requests and arrange shift swaps, inside or outside work from the comfort of their mobile phone.
Remove admin tedium with CXVizz
Allow employees to easily view schedules, submit leave requests and arrange shift swaps, inside or outside work from the comfort of their mobile phone.
Make the job more interesting and enjoyable with gamification
Improve reward and recognition, enabling employees to see how they measure up through scorecards and leader boards.
Consider light-hearted games
Introduce fun competitions like snakes and ladders. Every time an agent reaches a certain KPI or acquires a new skill they get to throw a dice and move their piece forward.
It's well known that prolonged stress and exhaustion can lead to a range of health issues such as anxiety, depression, sleep disturbance and increased susceptibility to illnesses.
CX and contact centre leaders have a responsibility for prioritising employee wellbeing and creating a healthy work environment. Kerv and Genesys solutions can help head off the triggers of agent burnout early – staving off lost productivity, unnecessary recruitment and training expenses, and customer experience degradation.
Contact us to learn more or take the Genesys Cloud Tour and see it in action for yourself.
[1]What causes agent burnout – Jeff Toister (toistersolutions.com), February 2023
Related
You might also be interested in
Have a question?
Leave your details and a member of the team will be in touch to help.
"*" indicates required fields