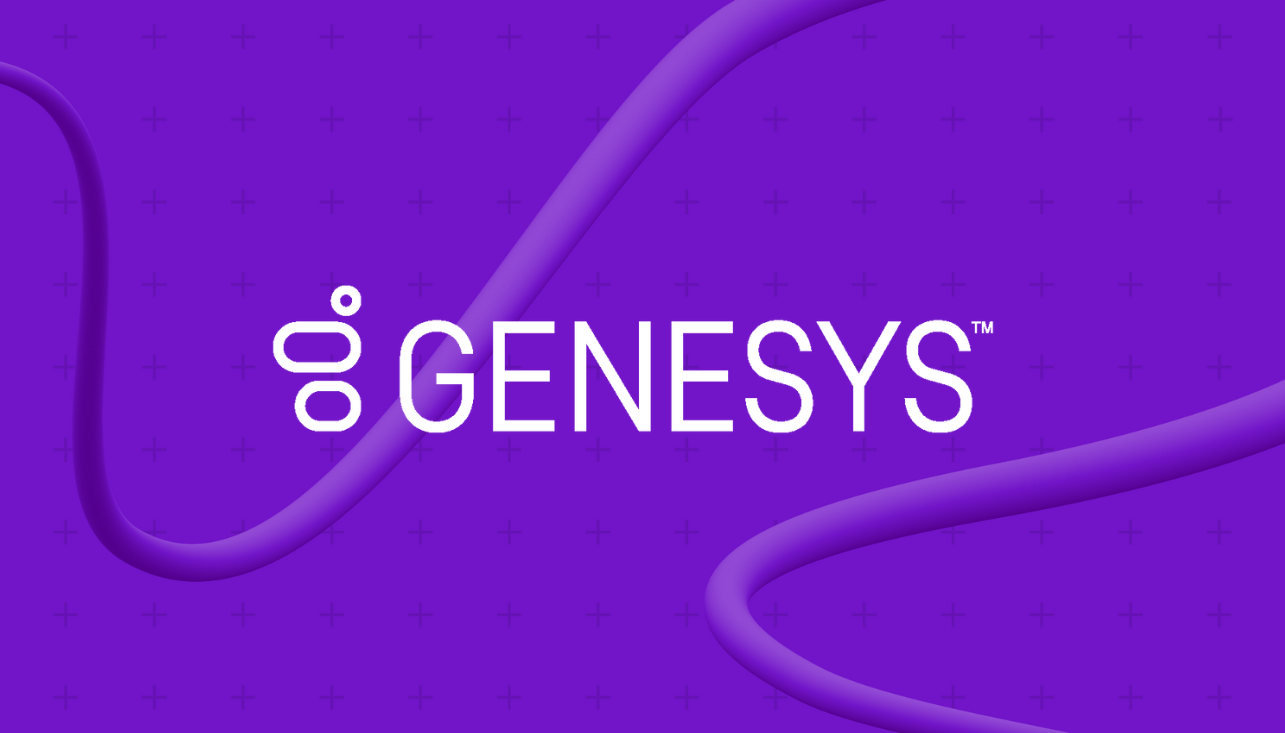 The Kerv and Genesys Partnership Goes From Strength to Strength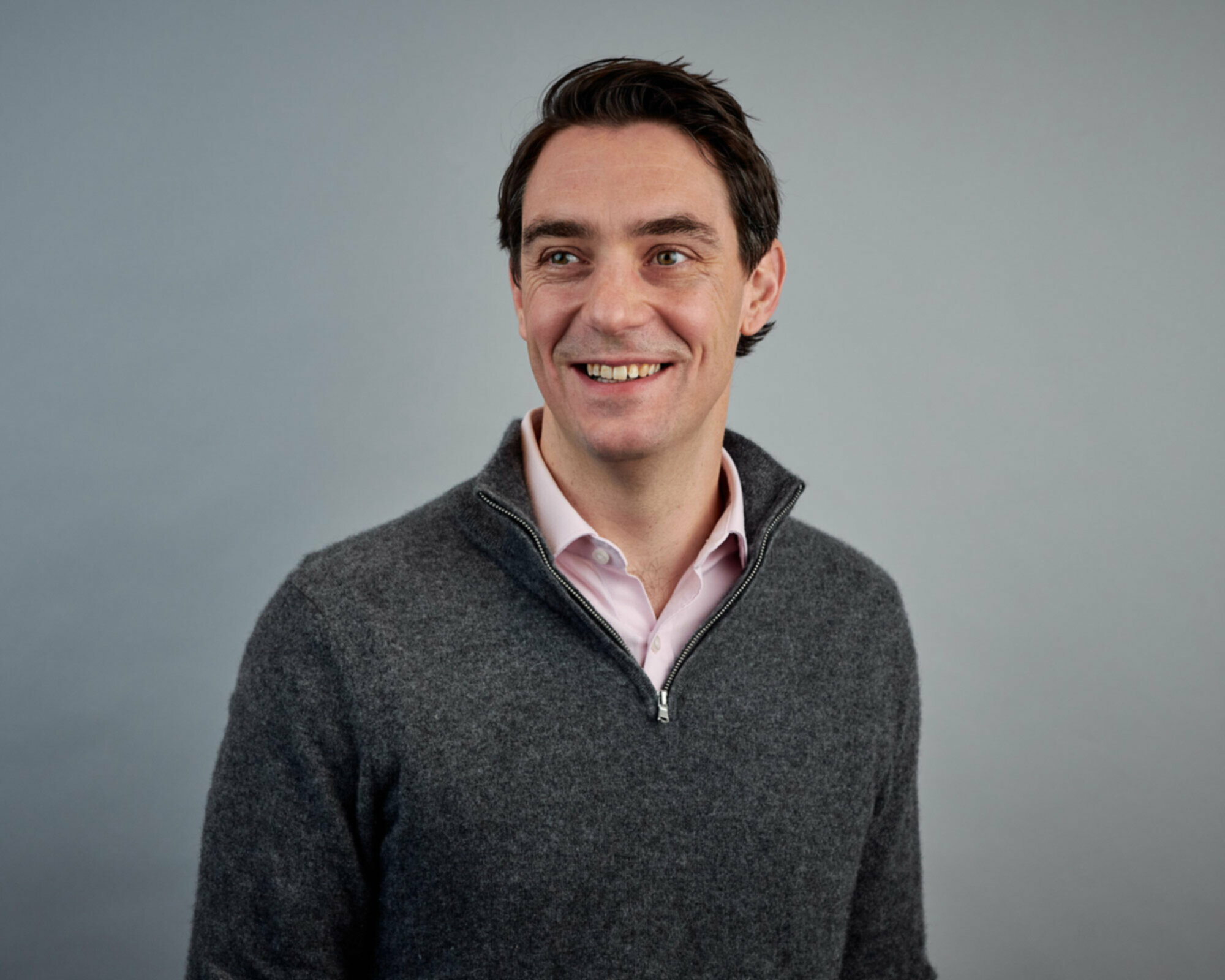 Julian Barrow
Managing Director|Kerv Experience
Published 21/09/23 under:
For the ninth year running, Genesys has been recognised as a Gartner® Magic Quadrant Contact Centre as a Service (CCaaS) leader. In this blog, Julian Barrow, Managing Director of Kerv Experience shares how the partnership with Genesys is becoming stronger by the day. Better placed to help clients safely transition from on-prem solutions to the cloud and unlock even more value and loyalty from customer experience (CX) the future's looking bright!
Gold Standard
It's well known that, when it comes to Contact Centre as a Service (CCaaS) solutions, Kerv Experience knows how to get the best out of Genesys CX Cloud. As the only Gold partner in EMEA to focus so strongly on Genesys – a decision originally made many years ago – that rationale still holds true.
"We felt Genesys had the most innovative technology by a country mile. And they still do," says Julian. "They've consistently anticipated and shaped what we know today as the CCaaS space." That's a self-fulfilling end because Genesys spends more on R&D than all its closest rivals put together. The outcomes of that novel product update conveyor belt are publicised through a weekly Genesys Cloud CX new features release.
Just over a month ago such qualities were once again recognised when Gartner® placed Genesys highest for ability to execute and furthest on completeness of vision[1].
Full Undivided Attention
Of course, the Genesys partnership comes with many other benefits. Some not so obvious. Like eliminating tiresome conflicts of interest caused by selling competing technologies or having to manage umpteen vendor relationships.
Unlike others, Kerv doesn't suffer from such distractions. So, it's able to fully focus on taking the best from how Genesys does things and enhance that position with Kerv Experience value-added products such as:
CX Translate removing the language barriers non-native speakers encounter when using text-based apps like WhatsApp or Web Messenger. So, contact centres can inexorably provide better customer service with fewer people.
CXVizz offering easy-to-understand reporting dashboards, which enable clients to rapidly extract detailed statistics from Genesys Cloud CX and other sources, while reducing admin effort.
Furthermore, clients can rely on undivided attention from Kerv and its people. And they appreciate it. That's why we've achieved fifty-plus successful implementations since Genesys Cloud was launched, the highest number of any EMEA partner. It's also why we relentlessly achieve a 97% project delivery customer satisfaction rating.
Pivoting For The Best Return
Over the past six years Genesys awards achieved by Kerv Experience include EMEA Cloud Partner of the Year, Customer Success Partner of the Year, and Genesys EMEA New Logo Partner of the Year. Julian adds context: "Those achievements reflect, for instance, the way we've architected the business to maximise the value of our CCaaS proposition for mid-market and enterprise customers."
What's more, we remain resolutely agile. The strong relationship between our two companies closely aligns at all levels including consultancy, marketing, sales, implementation, support, and managed services.
"Without giving away too many secrets, when Genesys pivots, we turn along with them to ensure customers get the best outcomes from their contact centre investments," says Julian.
Expanding Genesys CX Capabilities
Kerv views CX transformation through people, process, and technology lenses. And we know every cloud journey is different. So, we've continued to build our Genesys capabilities. As a result, we're well positioned to help clients choose best-fit solutions for their businesses and changes they should make to assure successful adoption.
Those additional resources include:
Consultancy services to help customers better understand Genesys use cases and expected business results.
Managed services wrap simplifying all stages of the on-prem to cloud journey: planning, designing, implementation, and ongoing management and optimisation.
Dedicated customer success managers (CSMs) who run roadmap sessions and regular reviews to ensure Kerv quality standards and service delivery stay on track.
Completing the loop, CSMs also help maintain checks on alignment with customers' goals and track ROI too.
Change management support designed to get stakeholders on board to de-risk and accelerate Genesys Cloud CX adoption.
Integrating Genesys and third-party bots is a key activity in which Kerv Experience consultants help clients avoid own goals. Success depends on thoroughly understanding customer journeys. And choosing carefully when and where to test the bots. For example, picking simple transactions and avoiding complex journeys. The best bots are built on a strong knowledge base and an ability to learn. Kerv Experience specialists do that.
Creating Perfect Delivery Practices
Furthermore, the Kerv Group is built around individual Practices, each of which adds its own special ingredients to the mix. That means Genesys and its customers get access to a deep pool of consultative, cloud, compliance, and digital transformation skills.
A UK charity, currently leveraging services from four Practices, is a notable example. "Co-ordinated by the dedicated customer success manager, Kerv Experience, Kerv Digital, Kerv Transform and Kerv Collaborate and Compliance complement each other's contributions for a perfect omnichannel CX solution," concludes Julian.
Extending as well to managed services and the back office, in this case ten IT providers have been reduced to one, releasing six team members for more strategic tasks. With solid disaster recovery the charity no longer experiences long queues or dropped calls, vital for counsellors dealing with emotionally charged people.
So, if you're wondering where the Kerv and Genesys partnership is heading next, the answer's simple. More of the same. For more customers.
As the longest established Genesys Cloud CX partner in EMEA, Kerv Experience continues to help clients accelerate premium CX and EX solutions.
To learn more, please get in touch.
[1] Genesys named Gartner Magic Quadrant for Contact Center as-a-service-leader
Have a question?
Leave your details and a member of the team will be in touch to help.
"*" indicates required fields