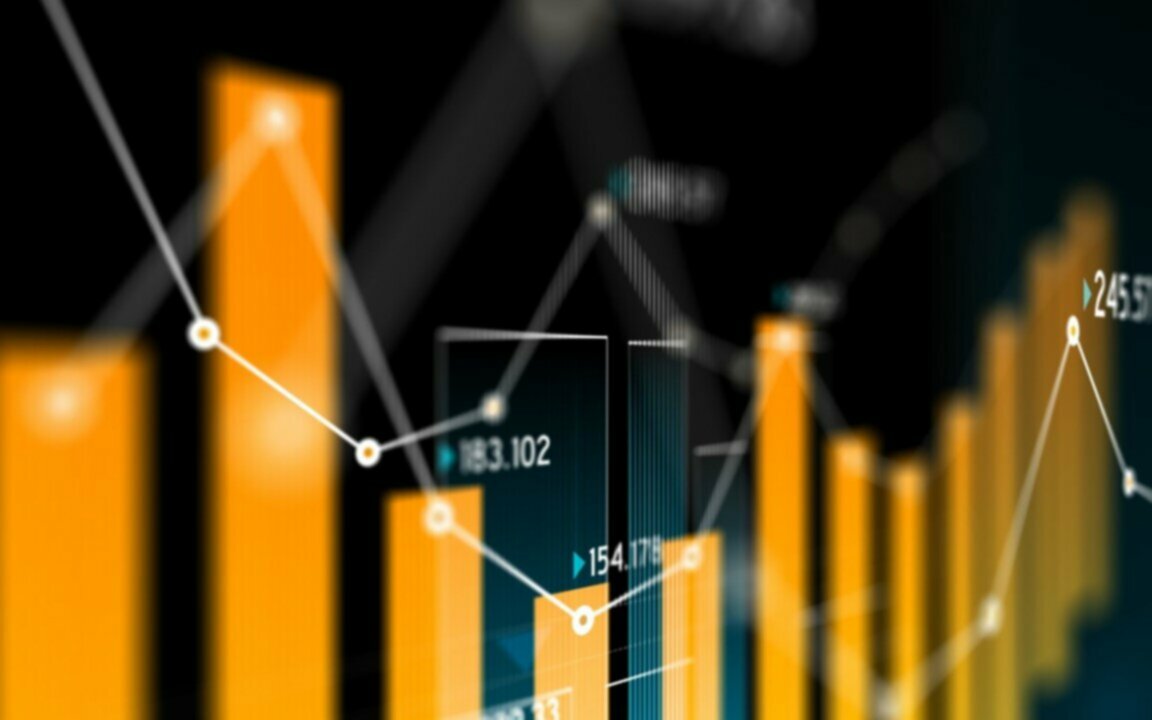 Kerv Group brings rich, actionable insights to bear on improving performance management in Genesys contact centres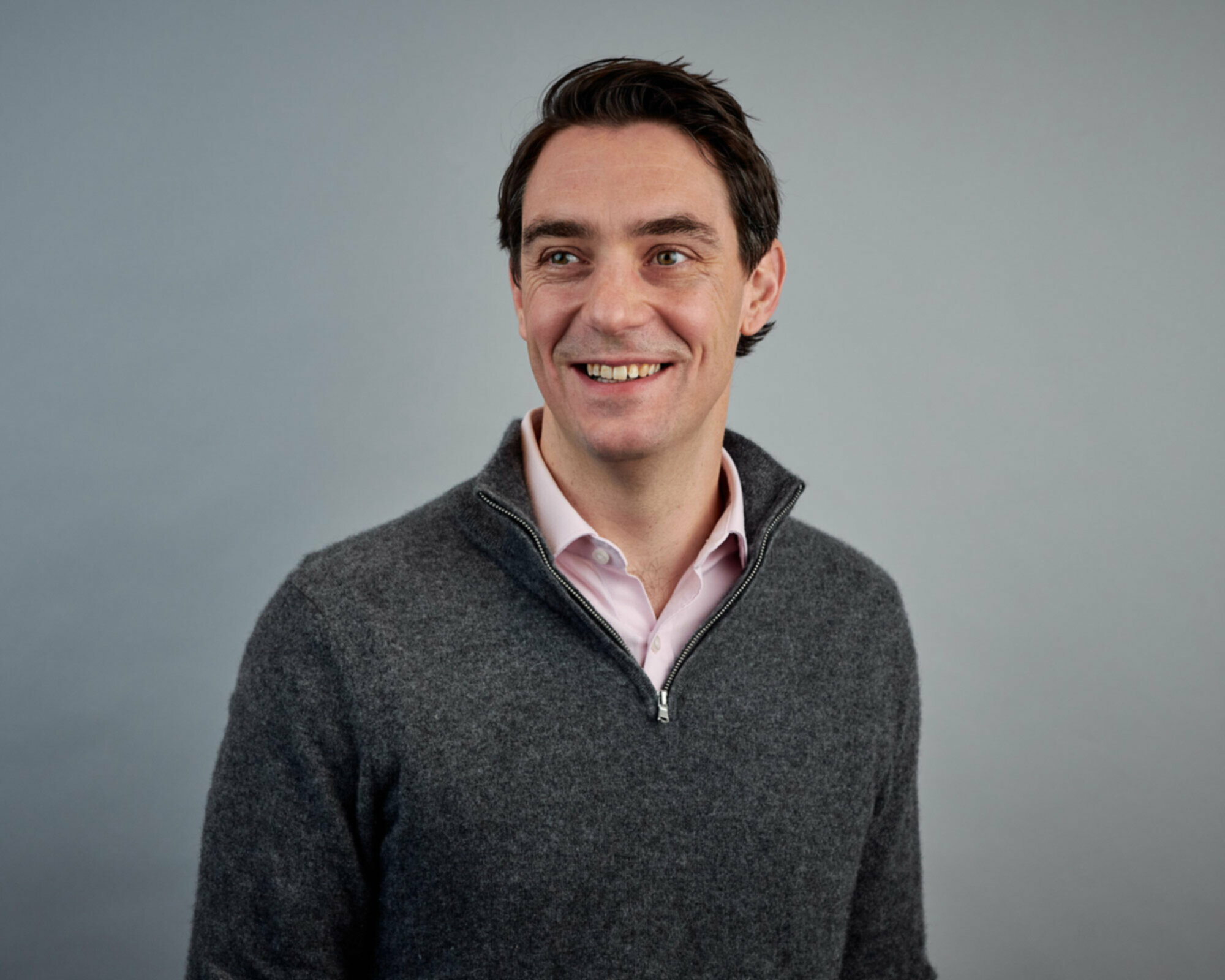 Julian Barrow
Managing Director|Kerv Experience
Published 16/01/23 under:
Kerv has extended its ability to transform the customer experience (CX) with the acquisition of AppFoundry partner, CXVizz. Strongly aligned with the market-leading Genesys Cloud CX platform, CXVizz will sit within the Kerv Experience practice.
The move means Kerv customers can rapidly extract information from Genesys Cloud CX and other sources and push it into a central database without the complexity of connecting multiple APIs. Bringing reporting to life through new, easy-to-understand dashboards the CXVizz platform takes advantage of additional Kerv Group services including setup, user training and integration of essential contact centre and business applications.
Saving time and eliminating manual processes
Using simple-to-use systems such as Microsoft SQL Server, the CXVizz solution offers out-of-the box dashboard functionality for Power BI, Tableau and Grafana. Importantly, it automatically detects when new fields have been added to incoming data streams and APIs, adjusting the database, and cutting out unnecessary admin and maintenance.
As a multiple award-winning Genesys Gold Partner, the move made perfect sense for Kerv. "Over the years, we've been partnering with CXVizz to successfully help contact centre customers break free from manual data gathering and clunky spreadsheet reporting," said Kerv Product Director, David Groves.
"Bringing the product inhouse was the next logical step and plays well to Kerv practices and our wider digital capabilities."
Clearer line of sight and quick correlation
The addition of CXVizz to the Kerv portfolio releases back-office staff from boring reporting tasks to act in similar fashion to contact centre analysts. Likewise, newfound ease of quickly correlating events between systems will help CX leaders connect the dots and make smarter decisions. For example, anticipating demand spikes caused by operational problems originating outside the contact centre. Or more clearly linking actions to successful sales conversions and spotting top performing agents.
"We were impressed with the enthusiasm shown by Kerv and its plans to develop the product suite," said CXVizz Founder, Matthew Foster.
"I see a bright future where existing and new customers will benefit from the synergy provided by their knowledge and expertise in the CX arena."
For further information, please contact your account manager or email us at hello@kerv.com.
Related
You might also be interested in
Have a question?
Leave your details and a member of the team will be in touch to help.
"*" indicates required fields