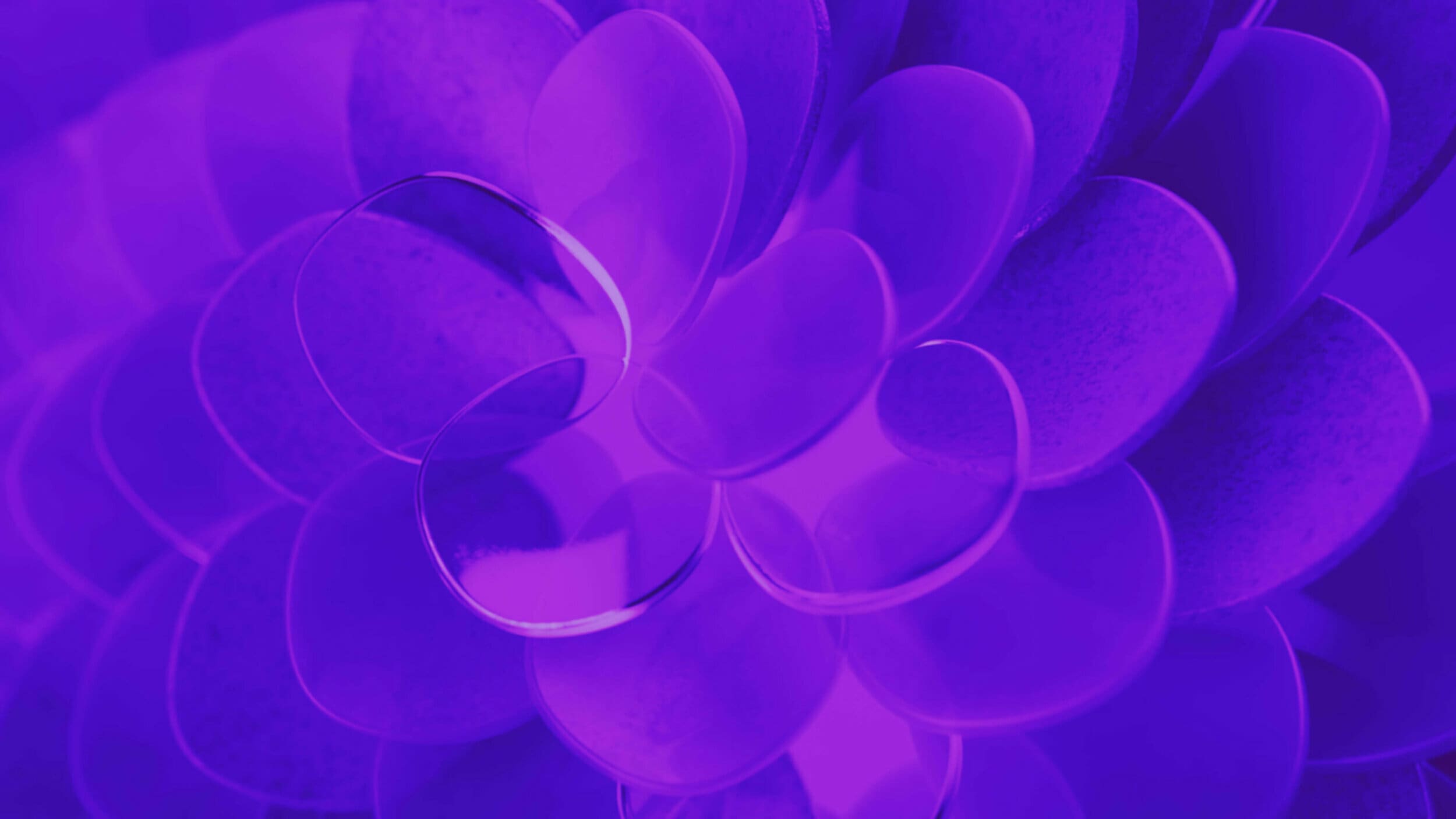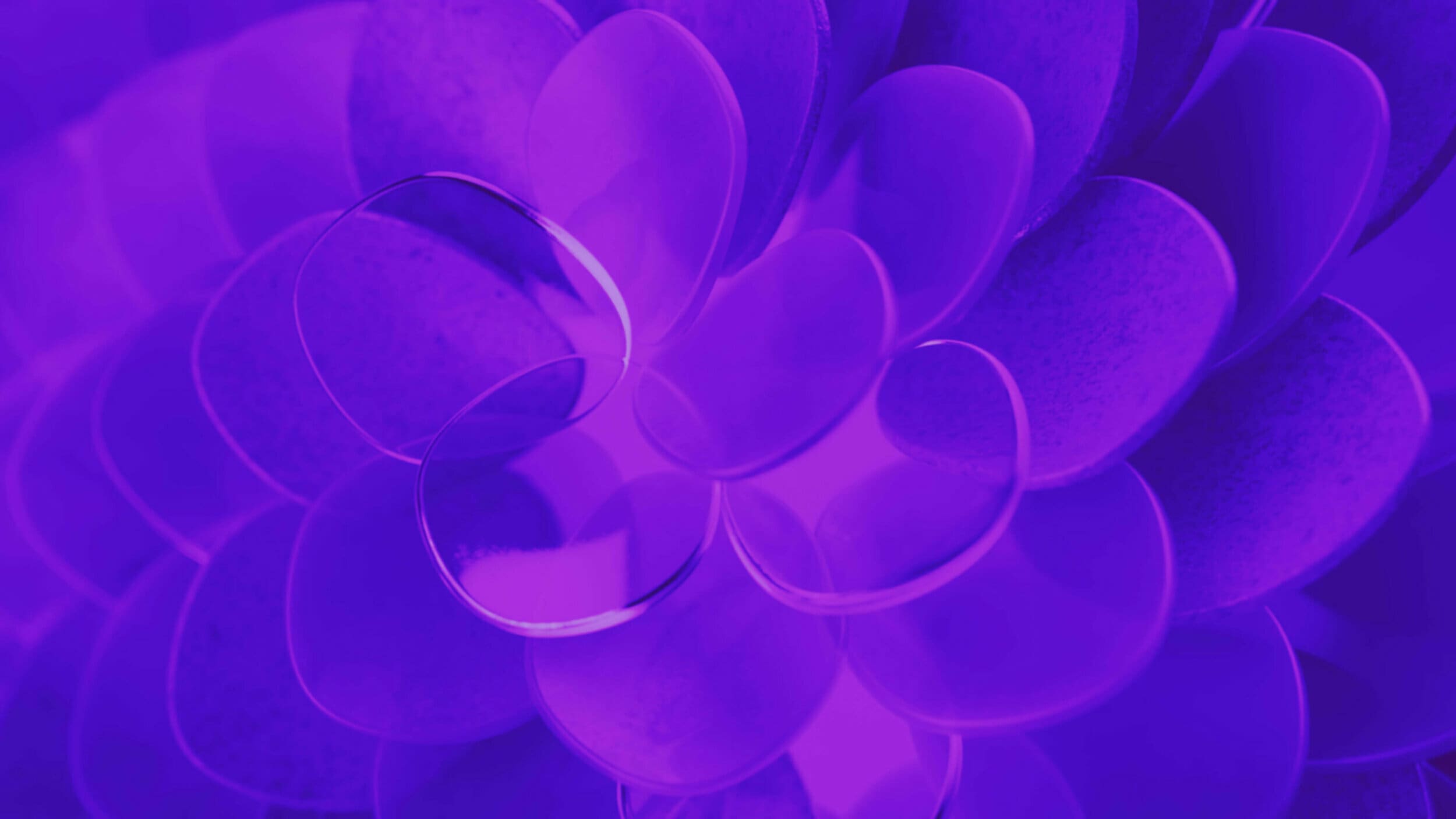 Recruitment specialist transforms productivity and customer experience with move to cloud communications
Service
Cloud Communications
PeopleScout are true RPO experts with solutions and technology to cover all requirements.
The past year has seen them win a stream of awards and accolades on a monthly basis, bearing testament to the exacting standards set by their operational and customer experience teams. In an environment where analysis and presentation of credentials are under constant scrutiny, PeopleScout's services have to meet the highest standards.
Phone and contact centre technology is like no other. It touches all employees and governs their productivity.
It connects with our customers and plays a huge role in the quality of customer experience. It generates customer data and insights that guide our business strategy. So, changing a system is a big deal.