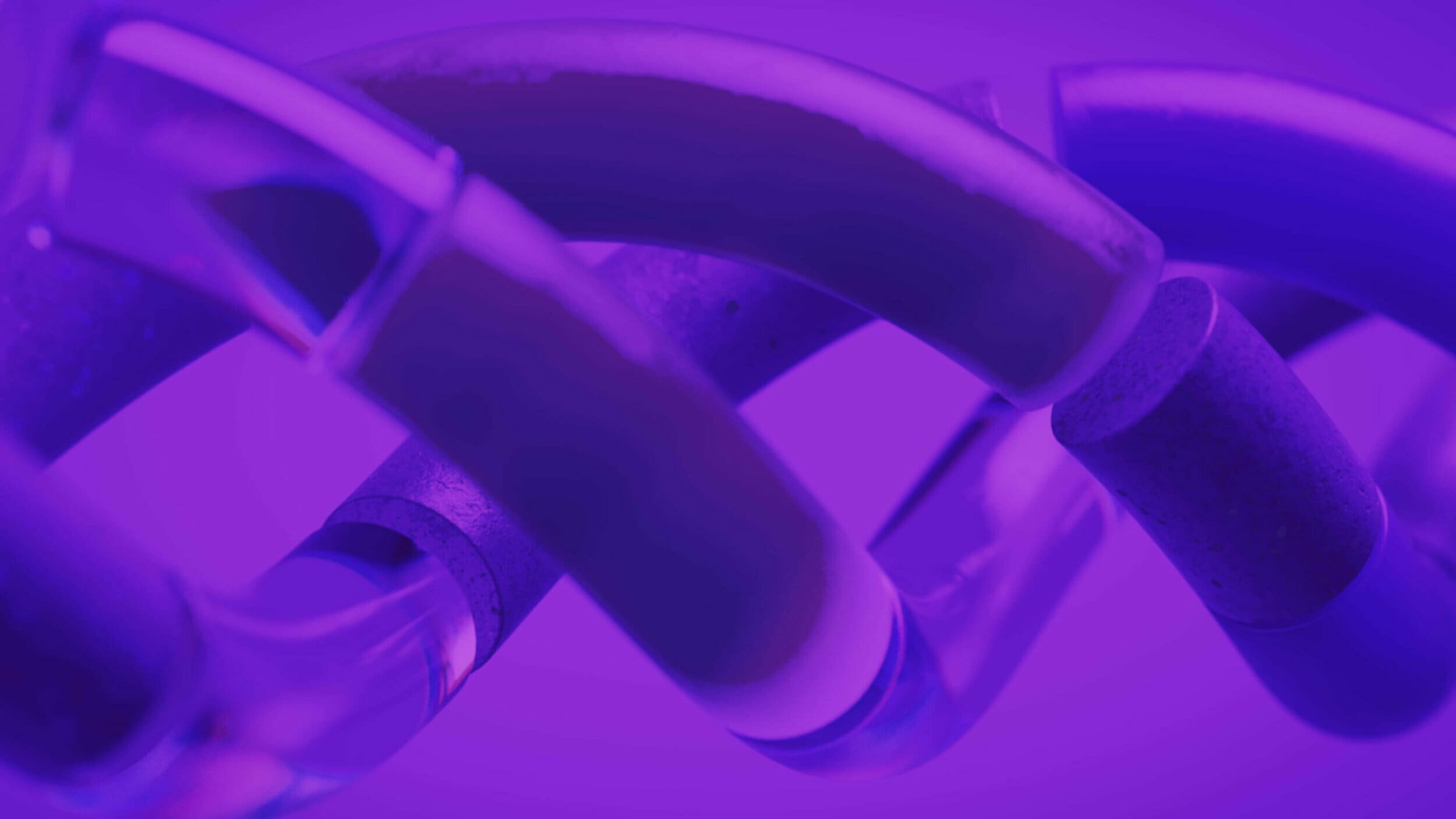 Voxivo4Teams Cloud Voice Solution
Vovixo4Teams is a cloud voice solution that seamlessly integrates with Microsoft Teams.
Legacy voice technology, multiple communications platforms and numerous providers, can significantly undermine productivity. Integrating your voice communications with Microsoft Teams enables your employees to collaborate with customers and colleagues. Whenever they need to work and wherever they are.
Leveraging the best features of an agile hosted phone system, it greatly simplifies management and helps you drive more value from your investment. By adding voice-over-IP, call recording, advanced analytics, and admin tools you can significantly reduce cost and improve your voice communications.
With no need to switch between platforms, connecting has never felt smoother. It's big on compliance and we built it – so you're backed by our resilient platform and UCaaS experts.
Voxivo4Teams lets you streamline collaboration and elevate customer experience with confidence. And (best of all), you can get started with no specialist experience.
Have a question about Voxivo4Teams?