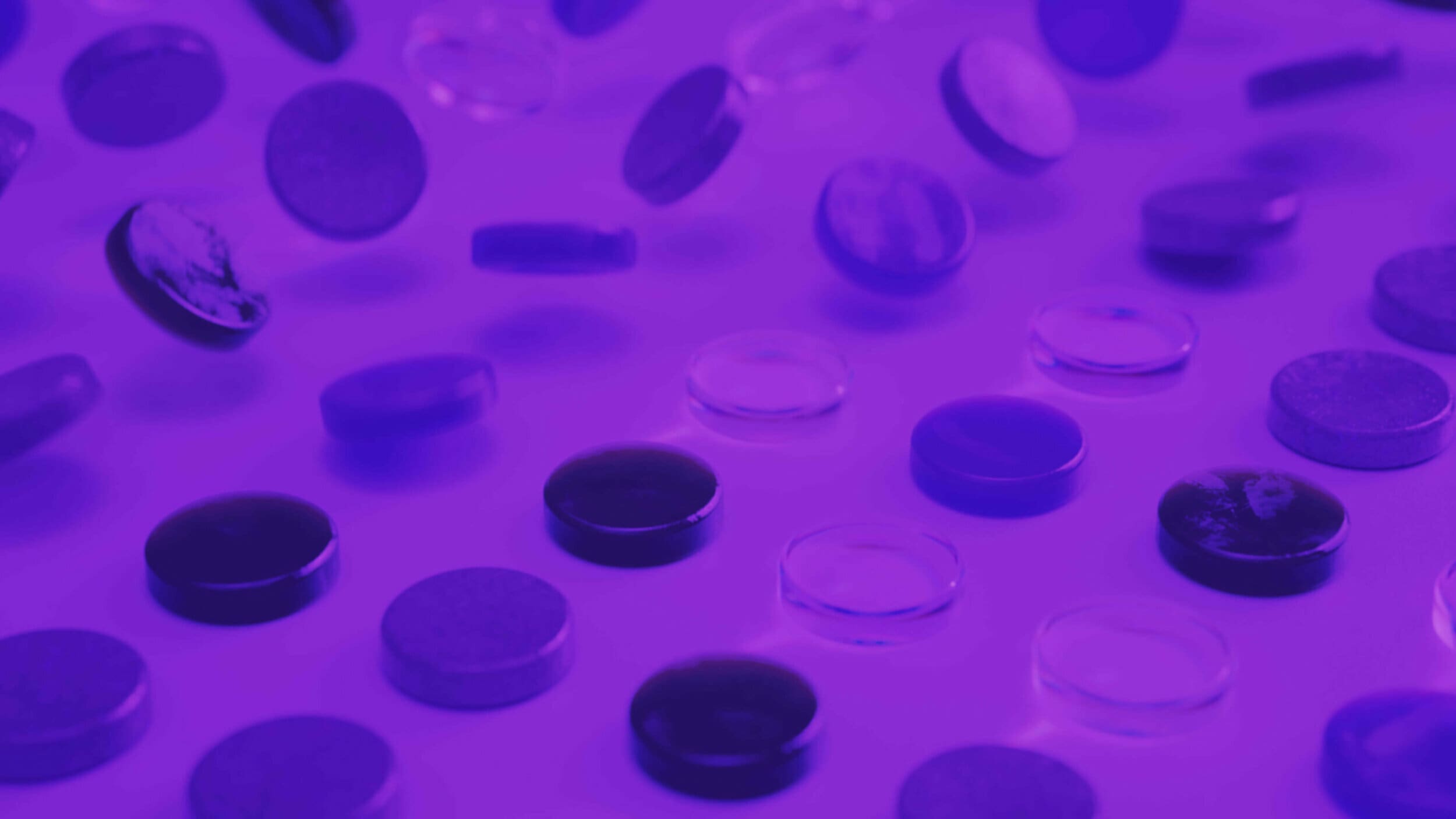 Compliance Cloud: The Comprehensive Managed Recording Solution
Within the financial industry, adherence to various compliance regulations is essential not optional if business want to uphold their reputation and avoid financial penalties.
Kerv Compliance Cloud alleviates the strain on in-house IT departments to keep up to date with ever changing regulations, addressing the crucial need for comprehensive and managed recording solutions across a number of communication platforms.
The system is designed to verify recordings continuously, promptly flagging any discrepancies for resolution. This proactive approach not only ensures the accuracy and integrity of records but also instills confidence in its reliability.
Kerv Compliance Cloud stands out due to its efficiency, proactive problem-solving, and the assurance it offers to its clients. By foreseeing and addressing issues before they arise, it minimises non-compliance risks, allowing businesses the freedom to focus on their operations safe in the knowledge that Kerv is managing the compliance aspect.
In addition, its seamless integration with Azure's robust feature set, combined with Kerv's tailored modules for User Management, Data Ingestion, Storage, CDR Reconcialiation, Monitoring, and Reporting makes Compliance Cloud truly resilient.
Watch this short video to understand more about the features of Compliance Cloud.
Related
You might also be interested in