Get connected & compliant
As business navigate the demands of the hybrid workplace, it has never been more important to ensure your people have the communication and collaboration tools they need to be effective and productive.
At the same time, this move to cloud and digital working creates compliance challenges for those in regulated industries – both in ensuring compliance by capturing and managing communications across all channels and handling the migration of existing compliance data.
But with the right partner who lives and breathes both collaboration and compliance, you can keep one step ahead.
At Kerv Collaboration & Compliance, you can ensure consistent and secure voice, video, meetings,  social and instant messaging, and mobile communications for your business. Seamless communication is at the heart of any successful digital workplace, and Kerv at your side can make all the difference.
Kerv Difference
Overcome modern challenges associated with communications compliance
Microsoft Teams and Enterprise Telephony experts
As a Microsoft Partner, we can help you harness like Microsoft Teams, Voxivo and other enterprise telephony tools for automation, workflow and efficiency.
Compliance experts in the financial world
We have years of experience and unrivalled technical knowledge, delivering ground-breaking compliance projects for global financial institutions. We are experts in compliance assurance and monitoring, ensuring organisations meet regulatory requirements with confidence.
Guiding you through every step
Assisting customers in taking the next steps in the migrating, capturing and managing the evolving state-of-the-art communications compliance.
Emerging channels compliance
Stay compliant on up-and-coming platforms like WeChat, Microsoft Teams, Signal, and WhatsApp.
Collaboration platform expertise
Our experts work with you to deliver an integrated collaboration platform that's specialist by design.
Facts and Stats
170k
users on compliance capture platforms
200+
banks use Kerv Collaboration & Compliance to install and support their global voice communications
4.2bn
data files migrated to date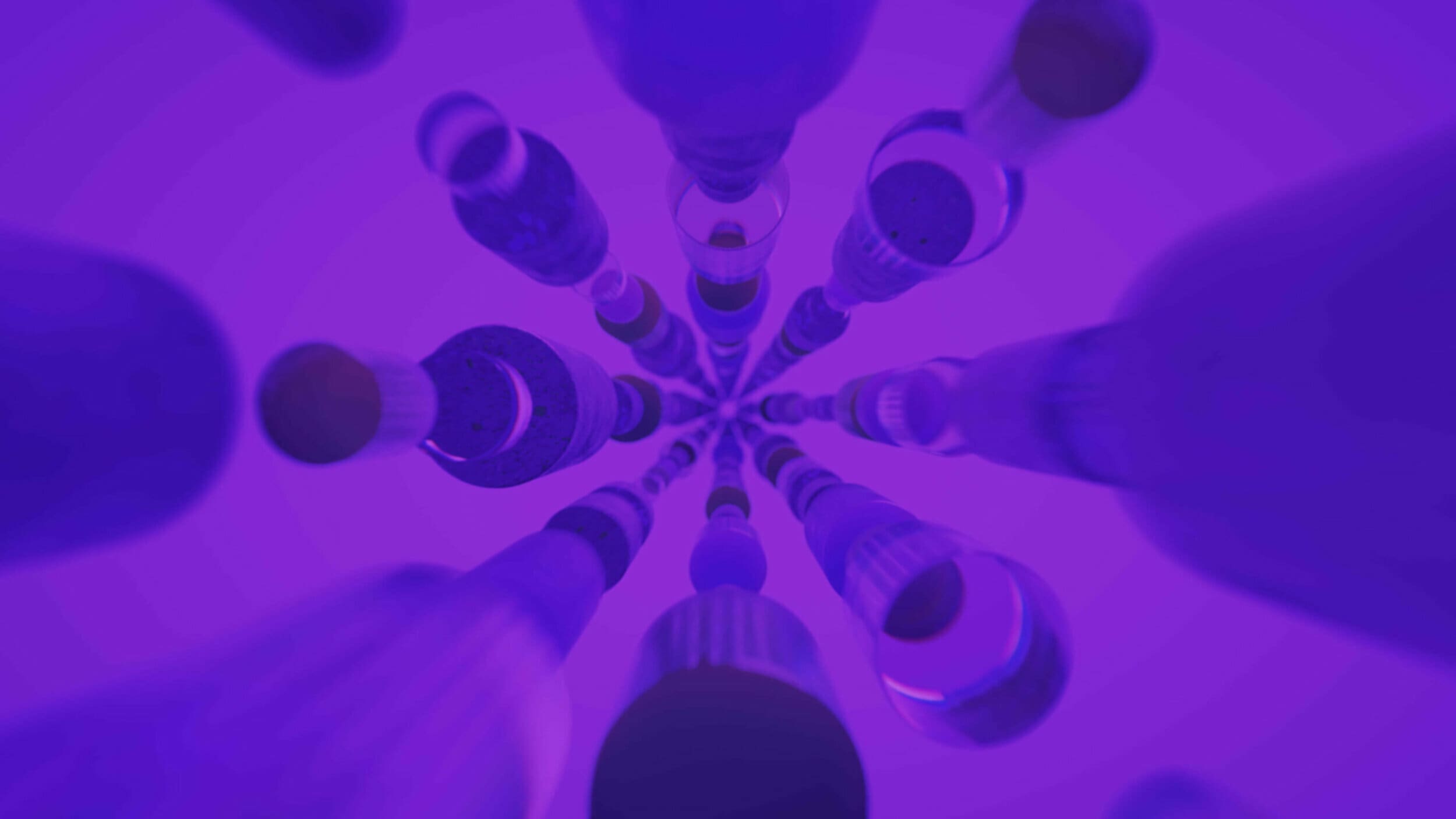 Kerv Collaboration & Compliance
Meet the team
Brad Gorton
Managing Director
Brad was one of the founders of VCP and now leads the Team at Kerv Collaboration & Compliance, ensuring we support our customers on their compliance journey.
Will Hopkins
Chief Revenue Officer
Will has over 25 years experience in the Financial Services market running successful global sales teams, meeting and exceeding revenue targets whilst maintaining a client first approach. 
Tech enthusiast, mountain biker responsible for engineering, product, and development at Kerv Collaboration & Compliance practice.
Josh Thompson
Head of Service Operations Centre
Josh leads the 24/7 Service Operations Centre, overseeing all things support with a focus on delivering excellence across service and customer engagement.
Javier Fuentes
Global Head of Project Management
Javier is a technologist with more than 15 years of IT experience leading cross-functional teams around the globe. He enjoys solving problems 'here and now', delivering projects and managing people. 
Looking for customer support?
FEATURED INSIGHTS
From our world to yours
'More than just an IT provider – they're an innovation partner. Over the last 15 years they've been excellent at scouting the market and bringing new ideas to the table.'
'The migration to SIP was a critical project driven by the pending withdrawal of ISDN but also, importantly, forming part of our strategic roadmap for improved communications services in the future. To complete the project without a hitch and cut costs by nearly half was a remarkable achievement.'
Meet our unique practices
OUR Practices
Each of our distinctive practices brings something completely different to the table. So, no matter your challenge – we have the team to get you ahead.
Speak to an expert
Give us a few details and we'll get right back to you.
"*" indicates required fields