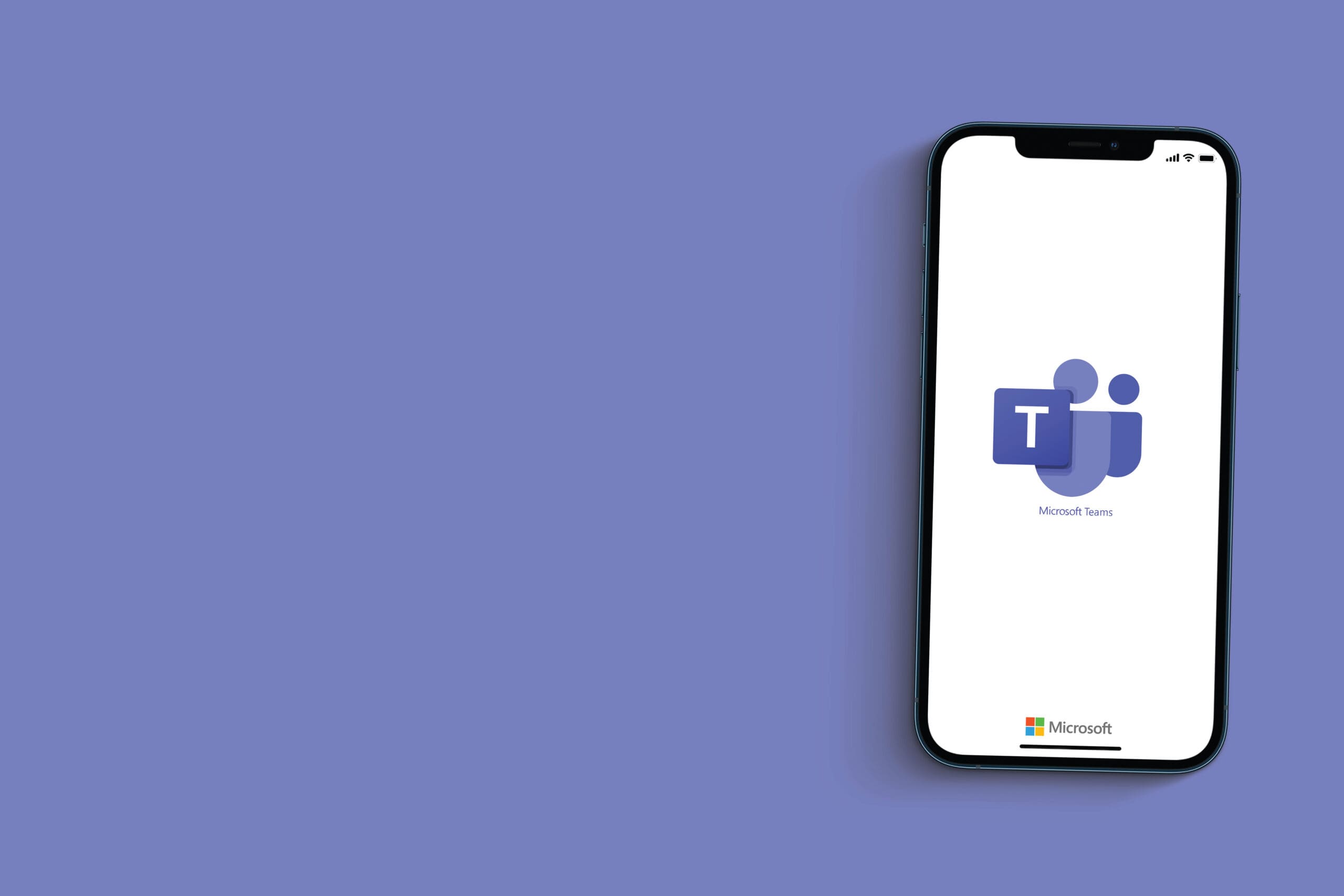 4 Things to Bear in Mind About MS Teams Policy Based Recording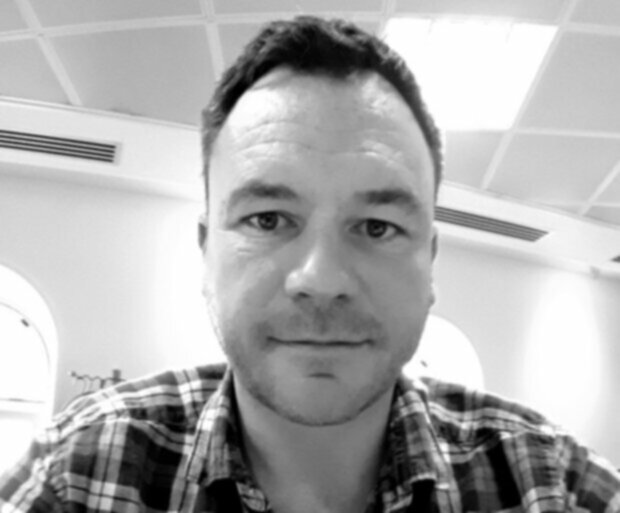 Steve Dourdil
Business Development Manager, Communications Compliance|Kerv Collaboration & Compliance
Published 09/11/22 under:
Policy Based Teams Recording for Regulatory Compliance
With Microsoft estimating that the number of monthly active Teams users surpassed 270 million in 2022, there's no question that Teams has become indispensable to millions of businesses worldwide. As well as using its basic calling, meeting and chat features for internal company communication, many firms are now doing away with their phone system altogether and migrating their entire voice services to Teams to enable them to make and receive calls externally as well.
This has many advantages – reduced costs, greater flexibility, improved collaboration to name a few – but for many regulated entities such as banks, investment managers and brokers, it also represents another communication channel that needs to be monitored. This short article outlines a few things to bear in mind if you're thinking of rolling out Teams and need a MiFID II compliant Teams recording solution.
Microsoft Licences Required for Teams Recording
Although a regular Microsoft Phone System licence is all you need to run voice services over Teams if you only need to record external voice calls (trunk-side recording, where the recording happens outside the Teams environment), it's not enough if you need to record anything else.
Video meetings, internal calls, file sharing and screen sharing can only be captured within Teams itself. This requires Microsoft Teams Compliance Recording, also known as "Teams Policy-Based Recording" and for this there are certain licence requirements. Recorded users must have either Microsoft 365 A3, A5, E3, E5 or Business Premium licences, or Office 365 A3, A5, E3 or E5 licences.
E5 and A5 licences come with Phone System included. If you're using A3, E3 or Business Premium licences, you will need to get Add-on Phone System licences on top.
Video is Bulky
This might sound obvious, but video files are substantially larger than audio files. So storing them can become very expensive very quickly.
Unless you believe there's a genuine risk of employees saying one thing on a video call while holding up a sign saying something else, for example, opting to record only the audio from video meetings is a much more cost-effective way to go.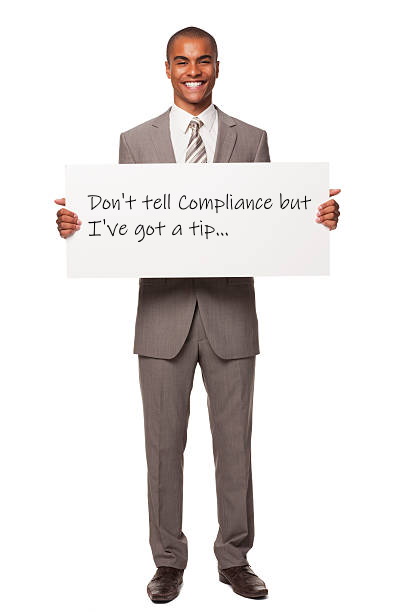 Use a Microsoft-Certified Solution
Although there are plenty of Teams recording solutions in the marketplace, there are currently only a dozen or so that are officially certified by Microsoft. Choosing an accredited partner makes sense and will help reduce the risk of your technology investment.
As an independent MSP, Kerv partner with several providers of Microsoft-certified Teams policy-based recording solutions. This, combined with our deep knowledge of the requirements and challenges of the financial industry, means we can give unbiased advice and provide the platform that offers the best fit for your use case.
Teams Has a Mobile App!
Again, pretty obvious, so why mention it?
With so many firms now adapting to remote or hybrid working, many have turned to mobile recording solutions to capture their employees' mobile communications. But with people so used to using Teams now, is there any need to double up?
Some banks are making considerable cost and efficiency savings by simply making Teams their primary method of communication over mobile devices. With Teams recording in place, firms no longer need to pay for mobile recording products.
"But employees can bypass the recording" I hear you say. Well, ever heard the term "burner phone"…?
Related
You might also be interested in
Have a question?
Leave your details and a member of the team will be in touch to help.
"*" indicates required fields