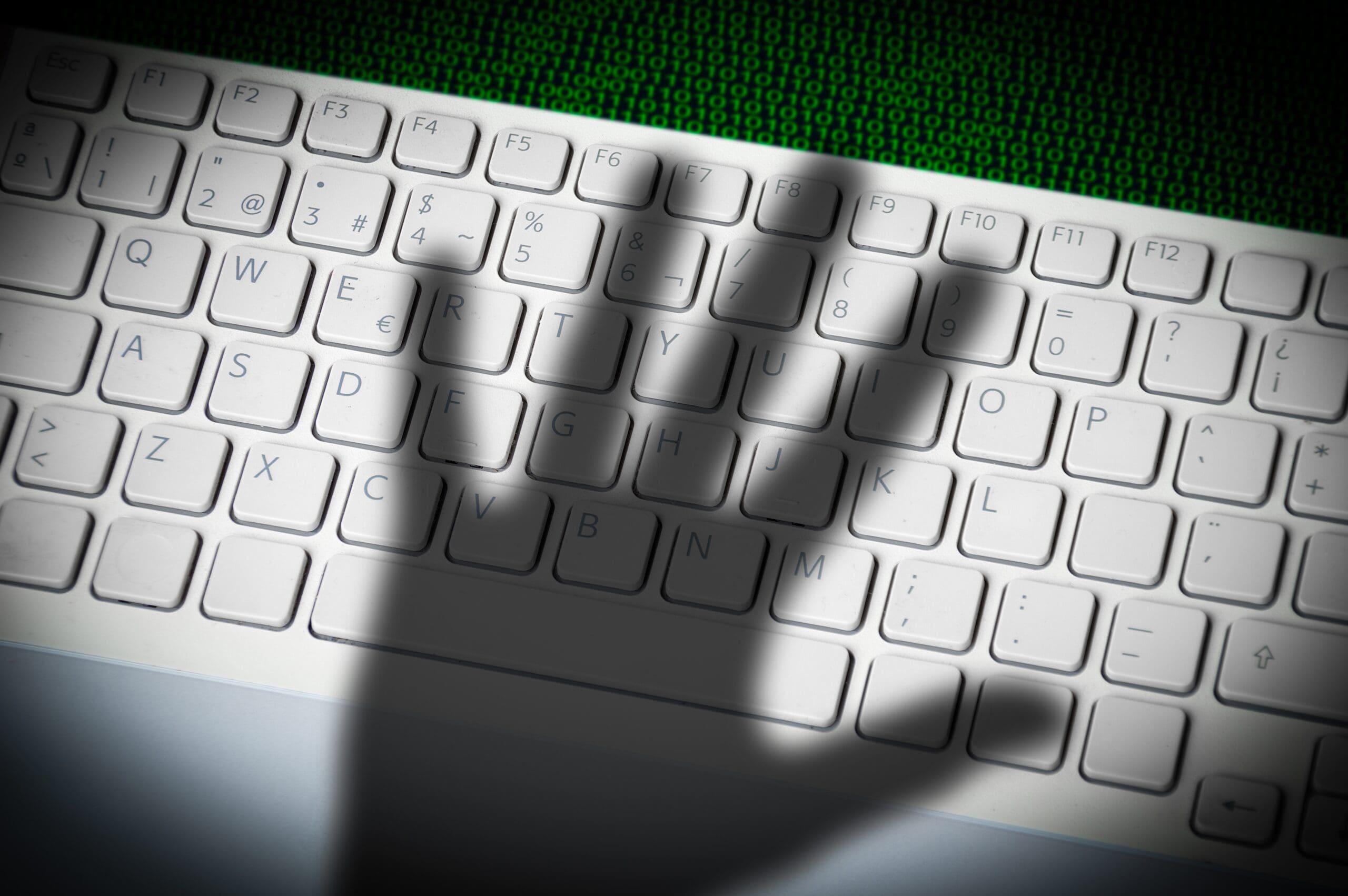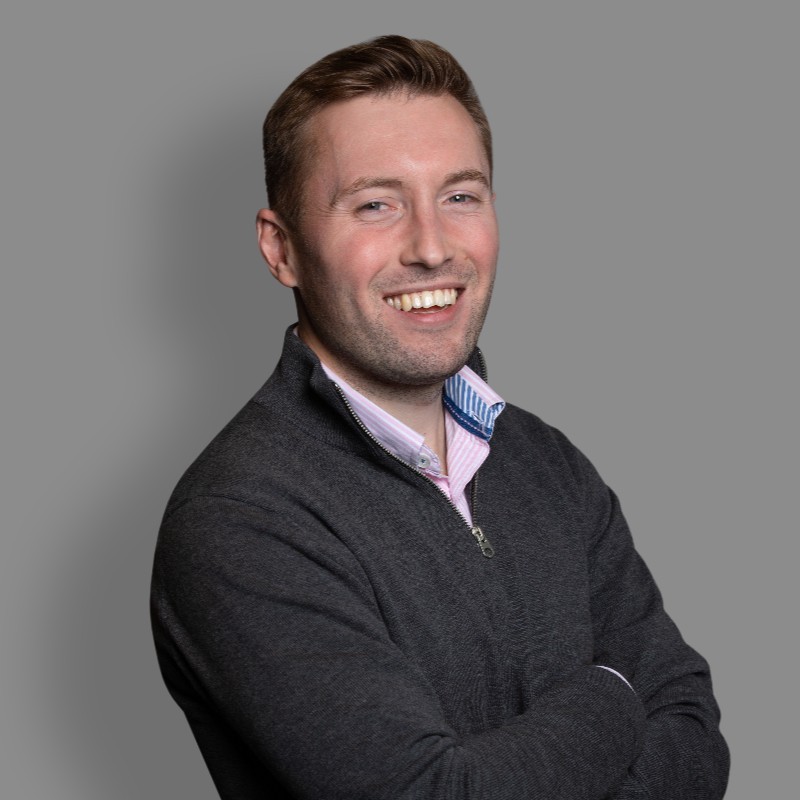 David Lewis
Marketing Manager|Kerv Transform
Published 24/08/23 under:
As businesses strive for efficiency, they might inadvertently invite certain risks into their digital domain… Enter Shadow IT.
Shadow IT is when people in a company use tech tools, apps, or services that the IT team hasn't approved. This could be anything from messaging apps to tools for storing data. People do this because they think it's faster or easier than going through the proper IT channels.
Why does Shadow IT happen?
As an MSP, we've seen many examples of Shadow IT. But more importantly, we look into why it occurs in the first place. Some examples include:
Speed: Sometimes, waiting for IT to say "yes" takes too long. People use Shadow IT to get things done faster.
Easy to use: If the approved tools are hard to understand, people might use tools they already know, even if IT doesn't know about them.
Being innovative: Sometimes, IT might not know about the latest tech trends. People who want to try new things might use their own tools. A good example of this is a shiny, new AI tool that improves efficiency, but still has a lot of questions around security and compliance.
Unique requirements: Certain departments might need tools that IT doesn't make available. So, they find their own solutions.
The risks of Shadow IT
Even though Shadow IT might help in the short term, it can create big problems:
Security: Tools that IT doesn't know about might not be safe. This could put important company information at risk.
Compliance: Some industries have strict rules about how data should be handled. Using tools that IT doesn't approve might break these rules and risk hefty fines.
Tech compatibility: Unapproved tools might not work well with other technology. This can slow things down and cause issues.
No synergy: Often if different tools are being used, it's hard to work together. Important information might get lost or mixed up.
How to deal with Shadow IT
Managing Shadow IT means finding a way for people to use tools they like while also keeping things under control:
Internal training: Companies can teach employees about the approved tools and show how useful they are. This might make Shadow IT less tempting.
IT support: IT teams need efficient processes to assist people with their tech needs. If people get help quickly, they might not use Shadow IT.
Keep secure: Make sure approved tools are safe to use. Work with security experts to keep data protected.
Encourage innovation: Create an environment where people can share new tech ideas. This can help IT learn about new trends and stay up-to-date.
Embrace (but don't adopt) Shadow IT
Shadow IT happens because people want to work fast and smart. But it can create problems for companies if not handled well. By talking openly, teaching employees about approved tools, and keeping things secure, companies can find a balance between using new tech and staying in control. The goal is to turn Shadow IT into a helpful force, making the company tech-friendly and secure.
Related
You might also be interested in
Have a question?
Leave your details and a member of the team will be in touch to help.
"*" indicates required fields