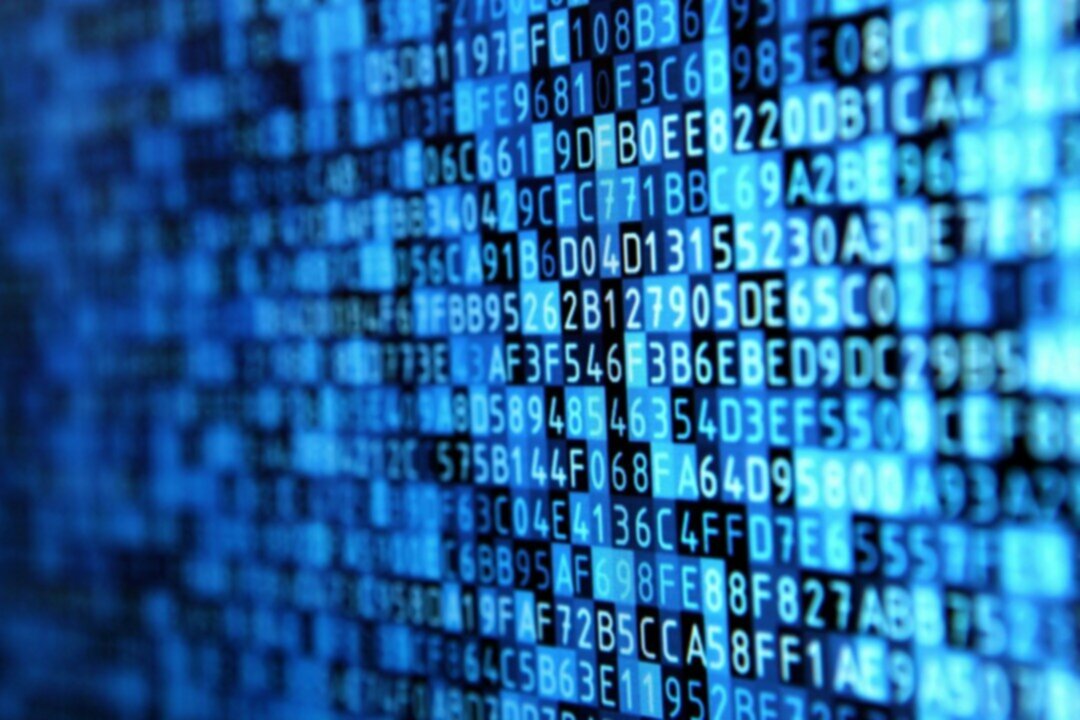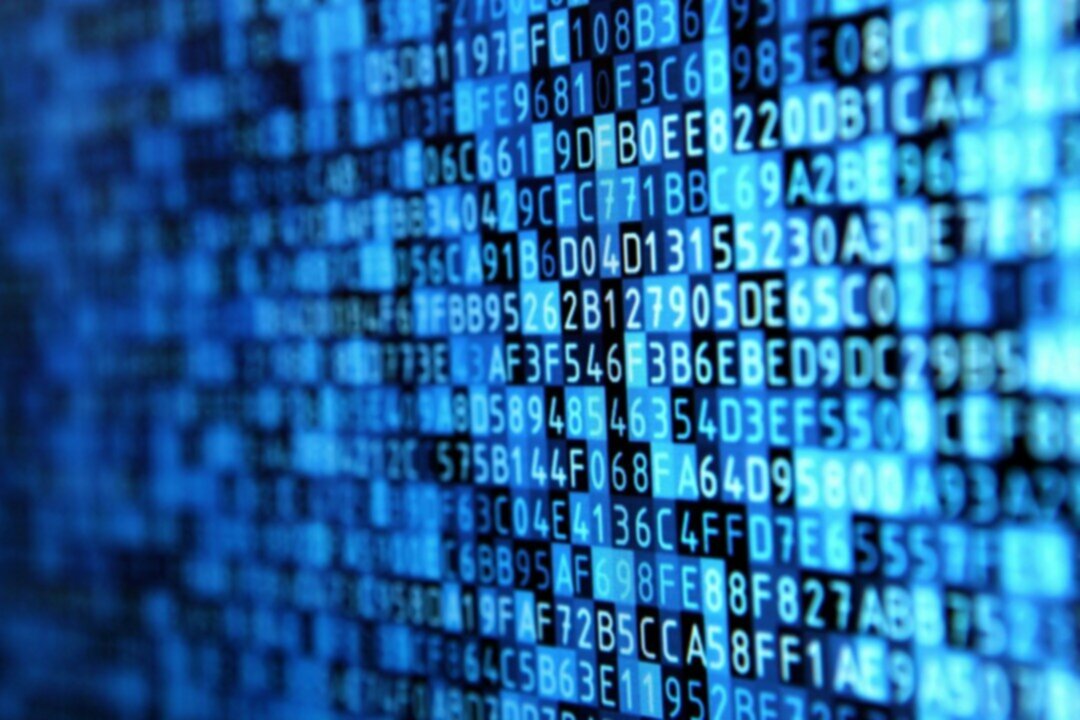 Managed Cyber Security Services
Advanced managed security services using Microsoft technology and round-the-clock support from our 24/7/365 Cyber Security Operations Centre.
Request Demo
OVERVIEW
We understand how challenging it can be to keep your organisation safe from cyber threats, which is why we're here to help.
Our managed security services are designed to provide you with complete protection against even the most sophisticated attacks. We cover everything from network security to cloud security, endpoint security, and beyond, so you can sleep easy at night.
And if you're worried about missing something, don't be – our Security Operations Center (SOC), powered-by Chorus, provides round-the-clock threat intelligence and monitoring. Our team of experts are well-versed in Microsoft Sentinel and advanced SIEM services, ensuring real-time threat detection and response.
Trust us to have your back and keep your organisation secure.
KERV DIFFERENCE
Flexible service, Bespoke package. Always secure.
Powered by Microsoft
This isn't your average security service. Our MDR and XDR services are built on technical architecture using Microsoft 365 Defender and Microsoft Sentinel.
Cloud-born
Microsoft Sentinel is at the core of the service. Which means we can identify cloud-based security threats in both SaaS and PaaS environments.
You're in control
We manage your security service from within your Microsoft tenancy. So you retain complete control and can develop your service when the time's right.
Security and beyond
We don't just do security. Benefit from an all-in-one IT partner to help you take your business to the next level.
Benefits
Security. From the experts.
24/7/365
Cyber threats occur at any time, day or night. Our SOC service provides continuous monitoring to detect and respond to threats in real-time.
Expert support
Put your trust in the experts. We work with Microsoft Intelligence Security Association (MISA) specialists to provide better protection and faster response.
Leverage the best tech
Through Microsoft, we use the latest technology and tools for threat detection, analysis and response.
Remain compliant
Stay compliant with industry regulations, such as GDPR or PCI, and ensure that your security measures are up-to-date.
Accreditations & Awards
We know what we're doing.
You need peace of mind in your MSSP. That's why we adhere to the ITIL best practice guide, as well as holding the following accreditations, standards, and designations:
ISO 27001
ISO 27701
ISO 9001
Cyber essentials
Prince 2, SCRUM and Agile
G-Cloud
Microsoft Designations: Azure Infrastructure, Azure Data & AI, Azure Digital & App Innovation, Business Applications
FEATURED INSIGHTS
From our world to yours
Book a demo
Fill in the form and one of our security experts will be in touch to discuss your requirements and book in a bespoke demo of our managed security services.
"*" indicates required fields
Other services you may be interested in