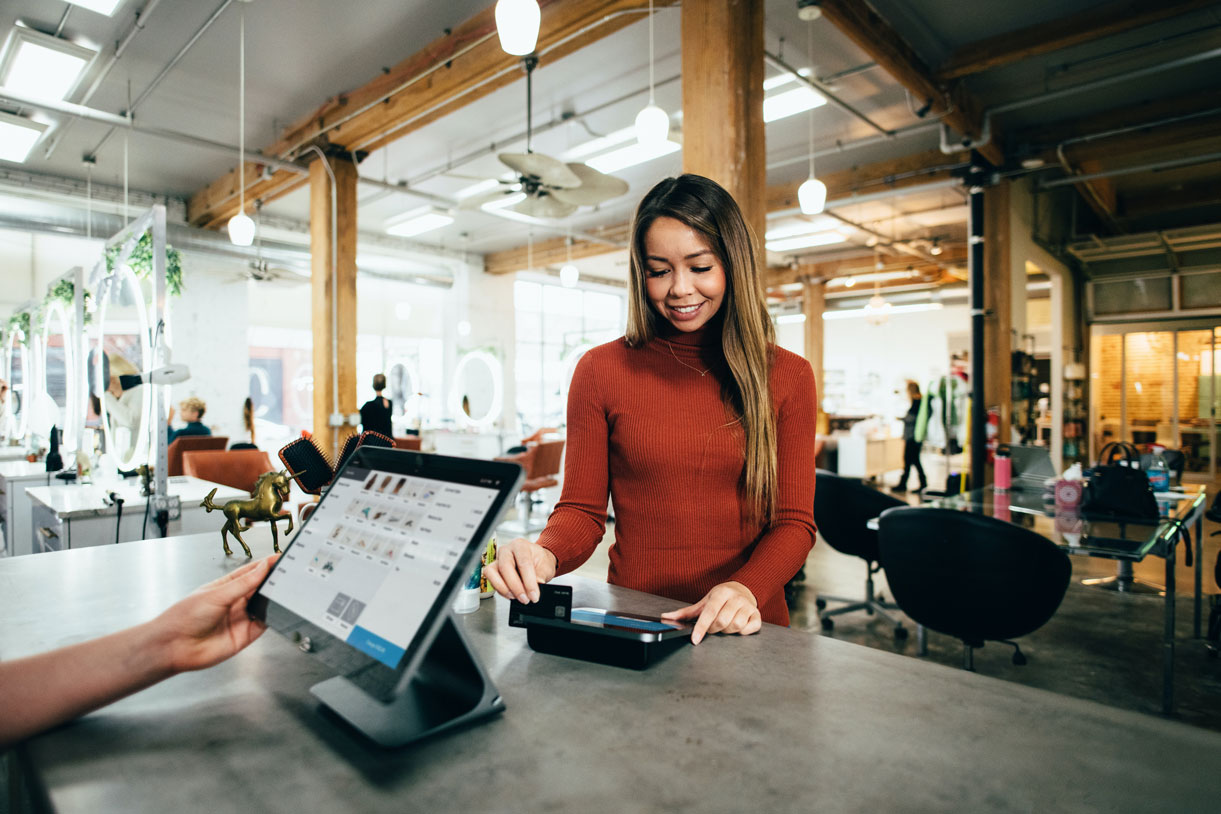 Driving Retail Digital Transformation
Revolutionising the way technology elevates the shopping experience
The retail market has never been more competitive. Organisations face an urgent need to update their technology platforms to keep pace with rising consumer expectations.
Kerv have partnered with VMware to create an exciting new solution that delivers increased flexibility, resilient network connectivity and exceptional value.
Our innovative retail SD-WAN solution is a great foundation for digital change. The secure multi-cloud architecture combines networking and security functionality into a single, easy to use, flexible service.
Find out:
How to harness the power of SD-WAN to increase agility and improve competitiveness
How we can help you accelerate digital transformation
Why implementing SD-WAN can help you significantly accelerate store deployment
Download your copy today, then contact us with your questions – we'd love to hear from you!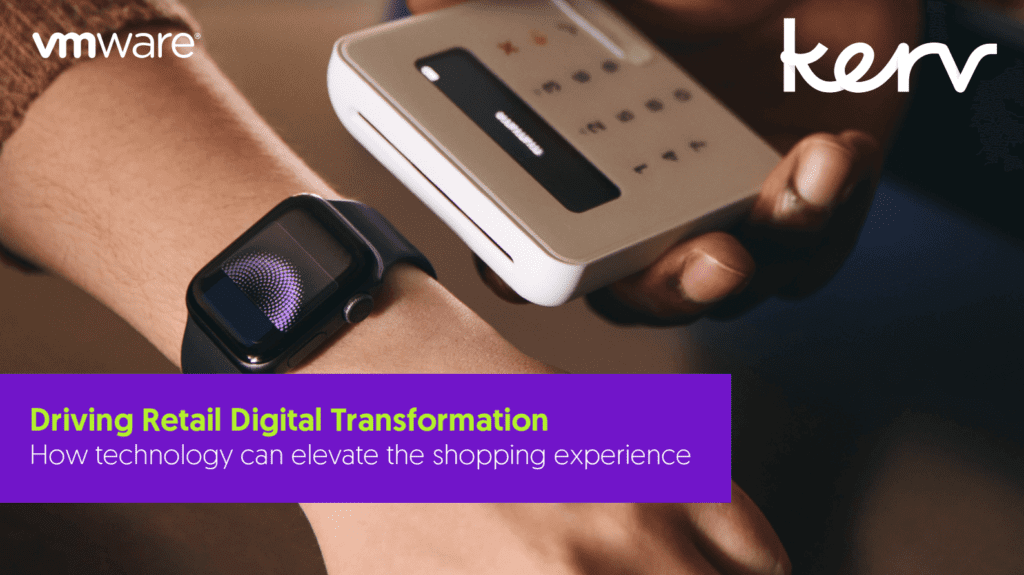 Related
You might also be interested in