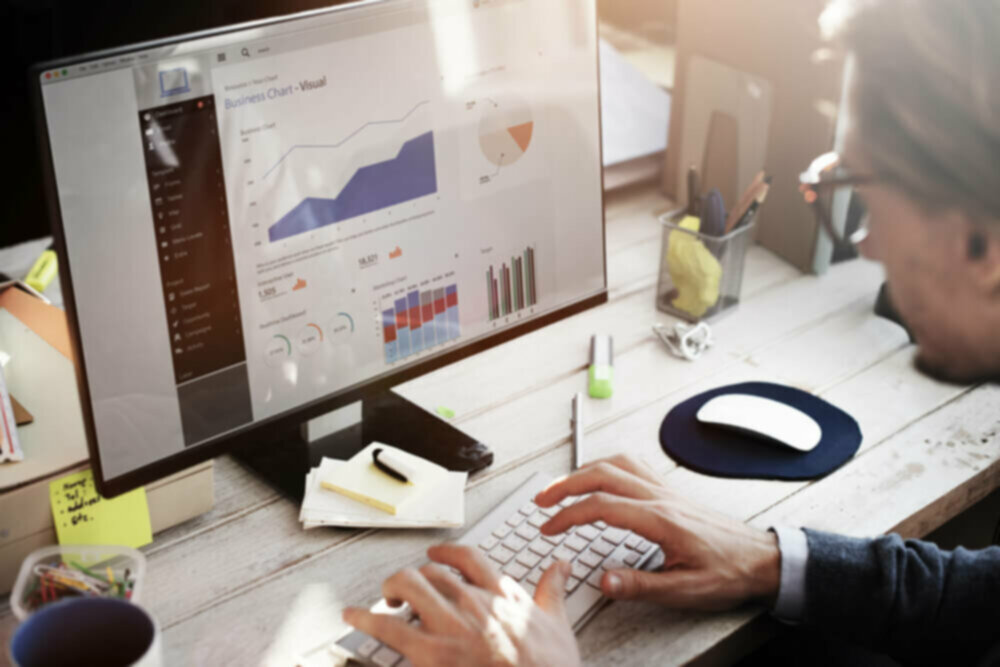 Accelerating Business: The Power of Kerv Connect Rapid-WAN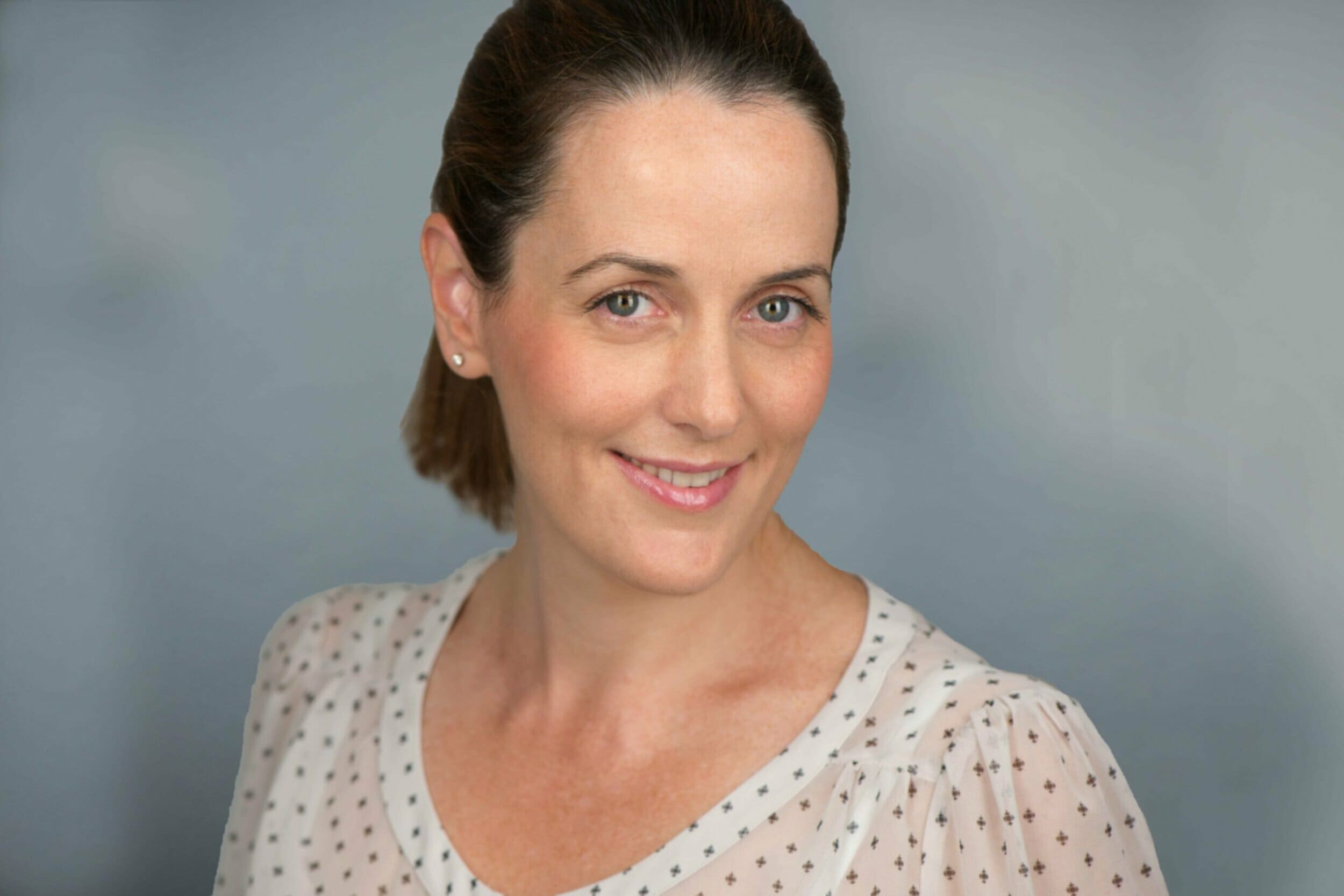 Jane Hamlyn
Managing Director|Kerv Connect
Published 23/10/23 under:
Kerv's Rapid-WAN is an SD-WAN solution that enables high-speed, high-quality connections to be established extremely quickly and effectively utilising multiple network technologies.
Such a service creates huge benefits for retailers who don't want technology to delay the service their customers expect and can save those retailers from losing revenue to competitors through unopened premises. This concept was originally developed to address a challenge that one of Kerv Connect's customers experienced. They needed the ability to open new premises or indeed close any one of their 3000 nationwide stores quickly, but their existing network supplier couldn't respond within their timescales.
Traditional fixed line networks simply couldn't be deployed fast enough which was delaying revenue and impacting productivity. They were forced to bring stores online in a non-optimal way, with poor or patchy connectivity.
"Fixed line connectivity simply couldn't be deployed fast enough which was delaying revenue and impacting productivity"
Kerv Connect solved this problem by deploying 4G connectivity from three different mobile vendors and bonding it together to form a single higher-speed connection that was also extremely resilient and flexible. This enabled Enterprise-grade connectivity in very short, 24-hour timeframes.
The biggest benefit to this approach was flexibility, it prevented them from being dependent on a single network vendor and instead allowed the organisation to take connectivity from whoever could provide the best service in the area. Initially the stores were deployed with multiple 4G connections which was then supplemented with broadband when and where it was available. Kerv then managed these connections with SD-WAN technology which ensured that the retailer could connect to their SaaS and public cloud applications securely and reliably.
"Broadband, 4G, 5G and low-earth orbit satellite connections can all be mixed to create a single, resilient solution"
Since then, Kerv Connect have continued to develop the Rapid-WAN solution to include other connectivity technologies from multiple vendors, such as 4G, 5G, Broadband and low-earth orbit satellites. This wide selection of technologies ensures that sites can be connected in any location cost-effectively, flexibly and resiliently.
What makes this type of network deployment so compelling when compared to a traditional managed service is firmly rooted in its network independence. With a traditional managed service, the vendor is commonly also the network provider, so they only provide the connectivity they sell, which may not be the best for all geographies. With a specialist SD-WAN and SASE service provider like Kerv Connect, the customer is not tied down to any specific technology, but they still have the benefit of a single engagement with one vendor that manages the solution end-to-end.
Rapid-WAN brings together the flexibility and cost-effectiveness of SD-WAN and the security benefits of zero trust network access to create the best possible solution for any type of multi-location wide area network deployment.
To find out if Rapid-WAN is an option for your business, book your Network Health Check with us today.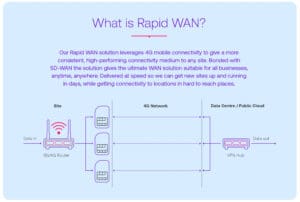 Related
See our other blogs and videos on SD-WAN and SASE:
Have a question?
Leave your details and a member of the team will be in touch to help.
"*" indicates required fields