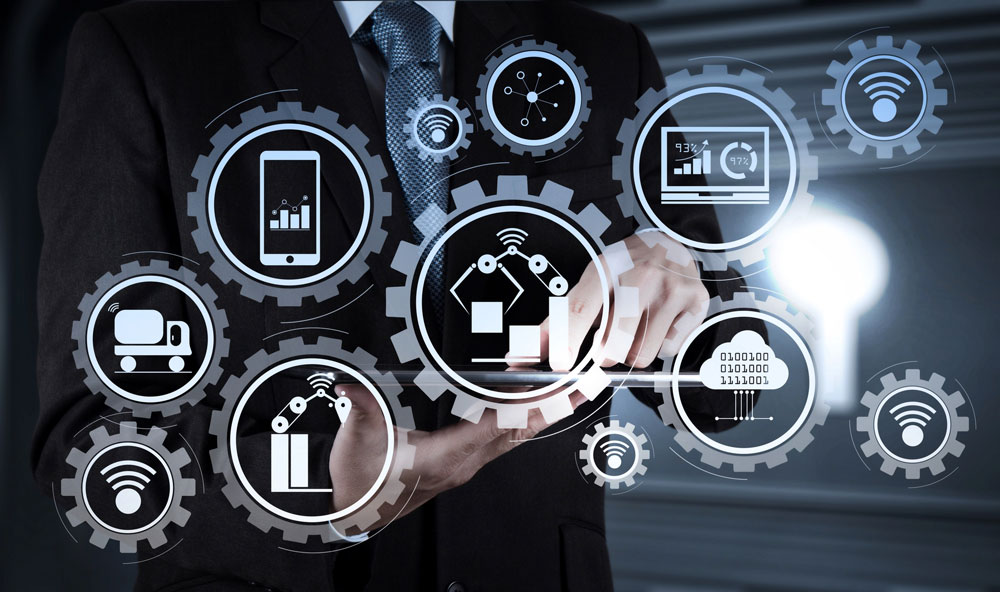 Digital Innovation in Retail
Digital Innovation in Retail
The retail landscape has changed drastically and we've seen this first hand as a network solutions provider into this sector for 16 years.
Customers are demanding an exceptional experience when they venture in to a store. The use of digital technology and various cloud based services put a greater demand on existing network. Retailers considering switching to a more flexible and secure solution will find themselves at the forefront of a very competitive market.
Watch the video to understand why SASE and SD-WAN is key to the success of retailers looking to differentiate themselves from their rivals.
Unsure about some of the terms referenced? Watch our short Jargon Buster video and get up to speed!
Watch this short video where Graham Brown, Kerv Connect's CTO, explains why choosing the right SD-WAN solution is key to exceptional customer experience.
Visit our retail page to find out more