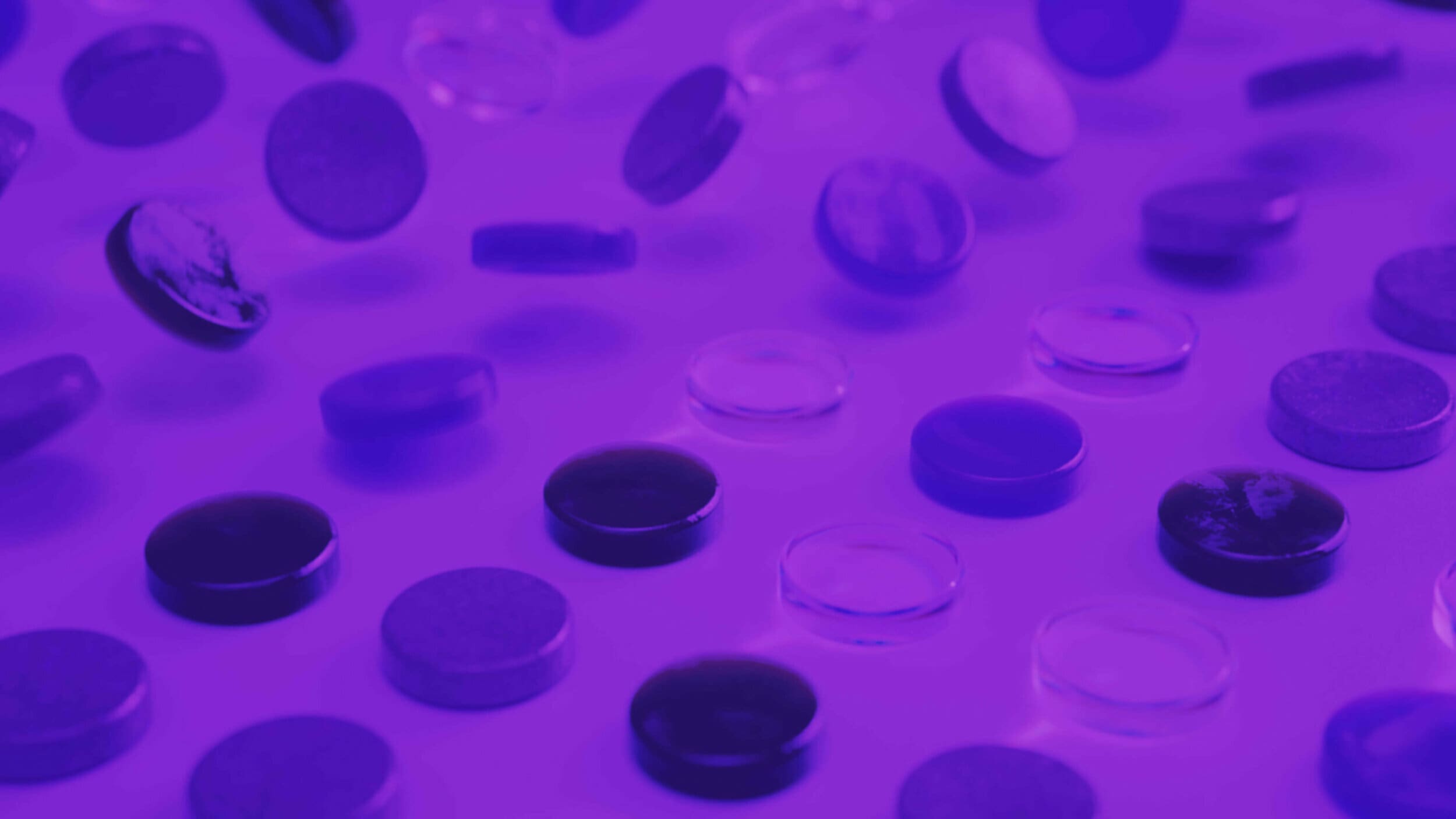 Rapid-WAN: High-Speed, Uninterrupted SD-WAN
Kerv's Rapid-WAN accelerates the establishment of high-speed connections through a seamless integration of diverse network technologies, providing a swift and efficient SD-WAN solution.
This service offers substantial benefits for organisations focused on delivering timely and uninterrupted customer service, protecting against potential revenue losses attributed to delayed site openings. By doing so, it aids in maintaining competitiveness amid expansion.
Unlike traditional fixed-line networks, which often face delays in deployment, hindering revenue and productivity, Rapid-WAN emerges as a strategic alternative. This agile solution mitigates the need for sub-optimal approaches in getting sites online, ensuring reliable and consistent connectivity for businesses navigating expansion challenges.
Talk to us to find out more or book your Network Health Check to discover how your organisation can benefit from a more efficient, robust network.
Related
You might also be interested in