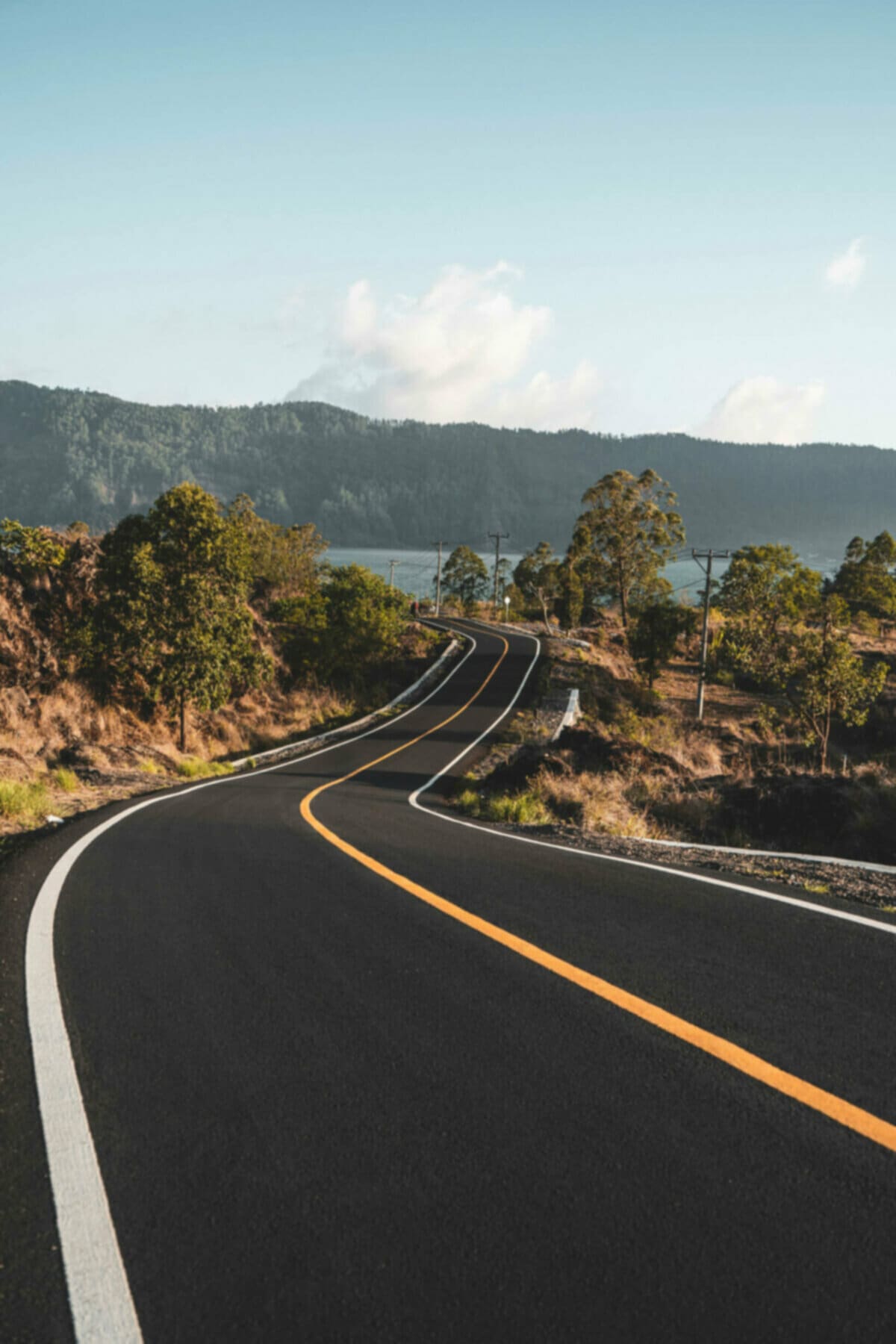 Kerv Connect & VMware – An Introduction to our Partnership
Kerv Connect & VMware Partnership
Together with VMware, Kerv Connect has an approach like no other, we are agile, flexible and above all credible.
The reason our customers trust us is that we work with them to understand their business as a whole – successes, challenges and existing infrastructure.
Only at that point, once we understand their needs can we truly ensure the solution that we are providing ticks all the boxes and deliver a service that is right for them.
Our SD-WAN technology has been deployed in over 1700 sites across the UK. Keen to find out the benefits you can derive from adoption a flexible networking solution.
Are you ready to take your first step? Book your free, no obligation, Network Health check today to fully understand what the next step for your network is and how this can impact your organisation.
Click here to find out what it is that retailers are trusting SD-WAN to to deliver to their stores.
Visit our retail page to find out more