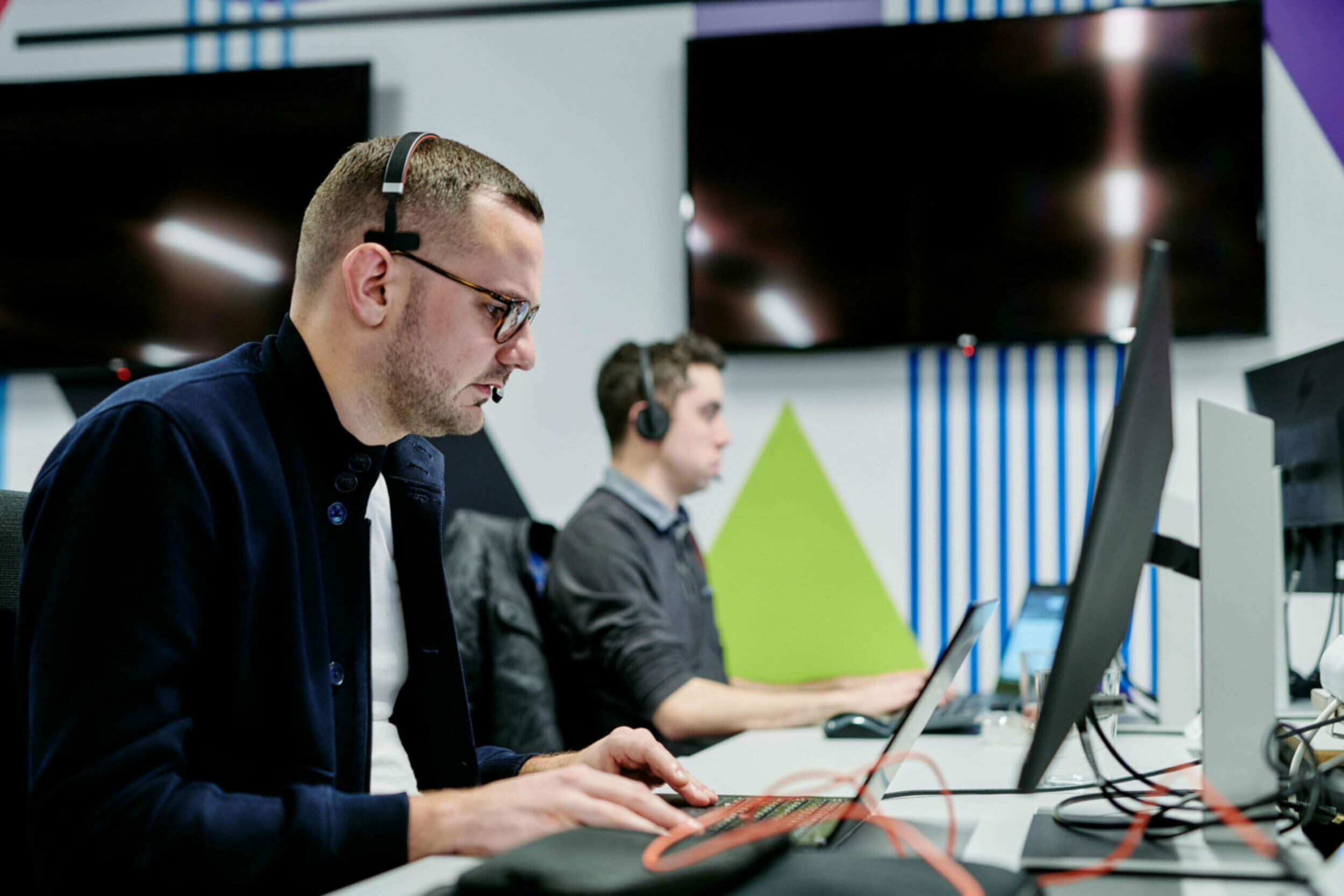 Kerv SD-WAN: Simplify. Streamline. Supercharge.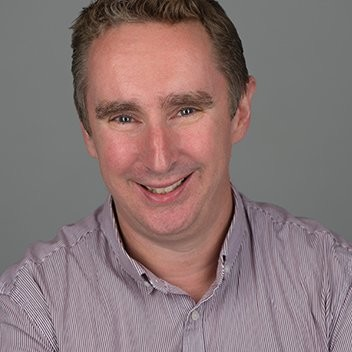 Darron Ashcroft
Solutions Consultant|Kerv Connect
Published 27/07/23 under:
In the fast-paced world of retail, agility and speed are key to success, but traditional network deployment processes can delay the opening of new stores. The advent of Software-Defined WAN (SD-WAN) has revolutionised the way retailers expand their network infrastructure. SD-WAN offers unparalleled speed and efficiency of network deployment, enabling retailers to quickly connect their stores, streamline operations and deliver exceptional customer experiences.
Speed up deployment
One of the key advantages of Kerv SD-WAN is its plug-and-play connectivity. Appliances are pre-configured and shipped to store locations, ready to be deployed. This eliminates the need for on-site network configuration, which significantly reduces implementation time.
"Kerv SD-WAN arrives at your store location pre-configured and ready to deploy, significantly reducing implementation time"
Store personnel or local IT staff can simply connect an SD-WAN appliance to the existing network and it automatically establishes secure connections to the corporate network or cloud services. This, combined with the flexibility of multiple network options, including broadband, 4G/5G or MPLS means that store connectivity can be enabled in minutes not weeks.
Always-on connectivity
Engaging customers by providing a seamless customer experience is essential. Always-on connectivity ensures that customers can access online product information in-store, check availability and compare prices in real-time. It also enables them to offer value-added services such as personalised recommendations, digital signage, mobile payment options and click-and-collect services. By delivering a connected and frictionless shopping experience, retailers can enhance customer satisfaction, build loyalty and drive repeat purchases.
"Kerv implemented a new SD-WAN network, which dramatically reduced our costs and delivered always-on store connectivity" [Kerv Retail Customer 2023]
Always-on connectivity is now critical for point-of-sale (POS) operations. Traditional cash registers have been replaced by sophisticated POS systems that require continuous internet connectivity to process transactions and update inventory in real-time. With reliable connectivity, retailers can avoid costly delays and ensure smooth customer interactions at the checkout.
"These days if the network goes down, retailers are simply unable to trade"
Always-on connectivity enables retailers to track stock levels in real-time across multiple locations. By integrating POS systems with inventory management software, retailers can monitor stock levels, automate reordering processes and prevent shortages or overstock situations. Real-time inventory visibility enables efficient fulfilment, improves stock accuracy and allows fast product reordering. This level of inventory control helps retailers optimise operations, minimise costs and maximise sales opportunities.
Kerv ensure that stores are always on-line by deploying underlying connectivity that is multi-network. This means that the failure of any single network service does not result in the store losing connectivity.
Rapid store expansion and scalability
The scalability of Kerv SD-WAN solutions offers a significant advantage for retailers opening new locations. As retailers grow their footprint, SD-WAN simplifies the process of incorporating new stores into the network. The ability to replicate configurations and policies across locations, means that retailers can ensure consistency and speed up network deployment. This scalability allows retailers to rapidly extend their network to accommodate new stores, ensuring seamless connectivity and uninterrupted trading during expansion.
"This year, 47% of respondents have installed SD-WAN while 86% are in some stage of adopting the technology" [TeleGeography]
Application performance is becoming increasingly important to retailers as more and more applications are being deployed into the cloud. Voice and video are being extensively used to interact with head offices and other stores. The Kerv and VMware SD-WAN solution is inherently resilient, making it almost impossible for these services to fail even with heavy bandwidth loading.
Conclusion
In the rapidly evolving retail landscape, speed and efficiency are paramount, Kerv SD-WAN offers a new way of deploying network to retail stores. By providing plug-and-play connectivity, centralised management and fast provisioning, Kerv enables retailers to quickly install and expand their network infrastructure.
"At Kerv we believe that implementing an SD-WAN is a critical component of any retailers networking strategy"
This ability to quickly connect stores and adapt to changing business needs gives retailers the flexibility they need to deliver exceptional customer experiences.
Related
You may also like
Have a question?
Leave your details and a member of the team will be in touch to help.
"*" indicates required fields