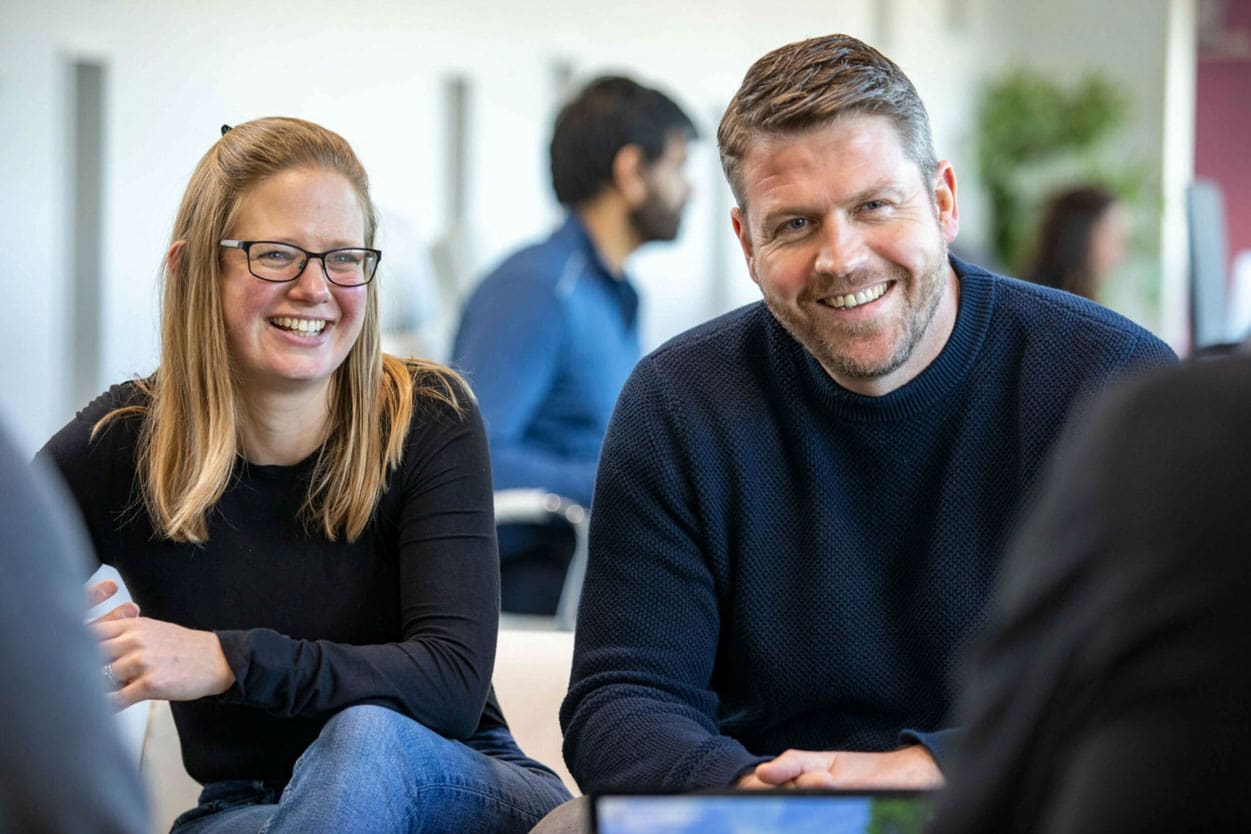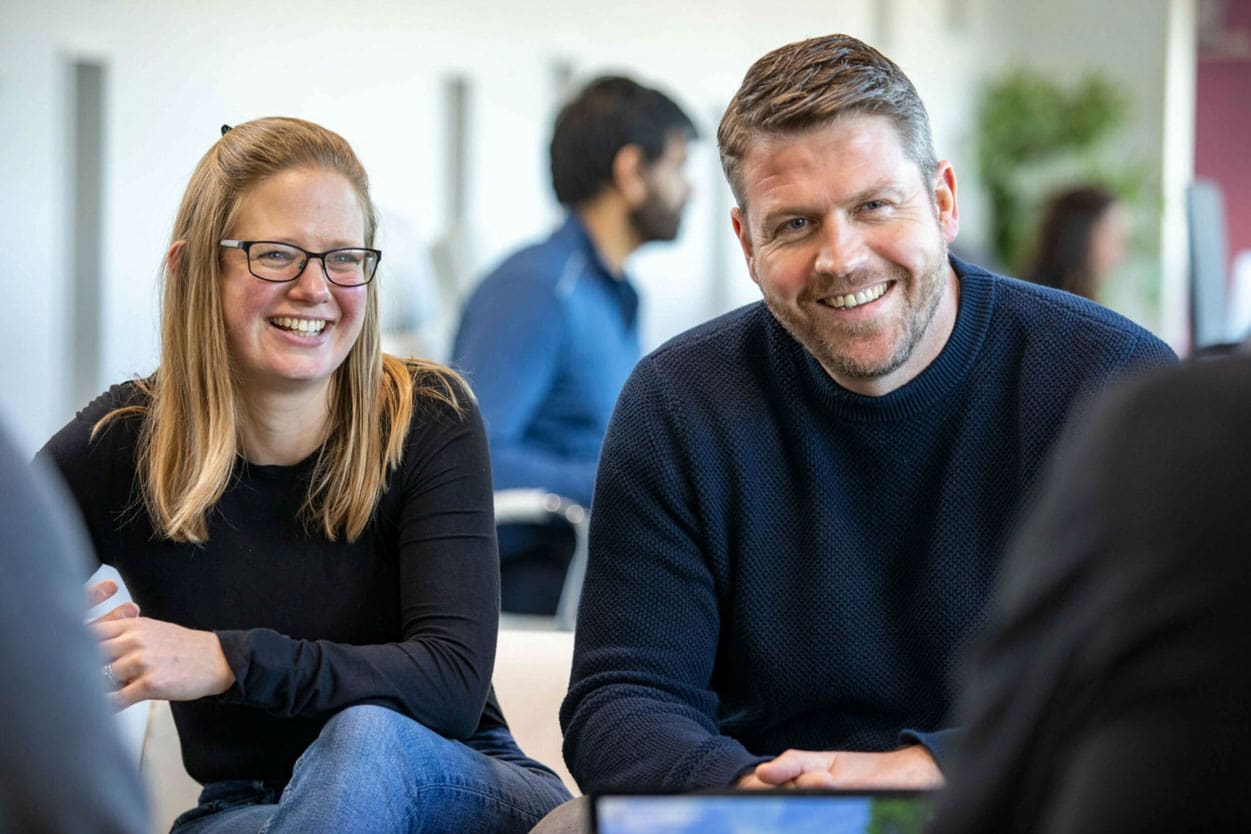 SOTERIA: Holistic Communications Surveillance
Proactive compliance, surveillance and risk mitigation.
Want to know more?
Overview
Enable silo-free communications surveillance with SOTERIA.
Capture all comms and market data with SOTERIA and maintain communications compliance with all main regulatory standards globally. Surveil, capture, encrypt, store and instantly recall all forms of voice, e-communications and market data in a single, window-pane hierarchic view, in real time for MiFID II and FCA compliance. View all global data through a single portal, automatically transcribe voice communications to text and respond to case reconstruction demands instantly.
The Kerv Difference
Real-Time Surveillance With a Single Lens View
Capture, store & analyse all media types
Media in any form, structured or unstructured, can be captured live and at source or ingested and stored, allowing firms to set up real-time alerts or carry out searches, globally, by keyword or keyword phrase, in multiple languages.
Single view of all comms & market data
SOTERIA, a SaaS-based surveillance, data capture, storage and analytics platform, resolves the issues resulting from having disparate silos of data, allowing firms to pull all of their global communications and market data (structured and unstructured, across any number of repositories) into a single window pane view and integrate with their trade monitoring systems.
Tamper-proof with full audit trail
Unique in-built 3rd party verification ensures full evidential integrity of all captured data and system activity, proving that no information has been tampered with or deleted, and that all records are complete.
Benefits
Get a holistic view of your communications
Real Time Capture
Whatever type of communication data it is, SOTERIA can capture it, live and at source, even legacy archived recordings.
Storage
Keep data safe either on-premise, in a secure resilient cloud with no integration needed, or by using a hybrid of the two.
Search & Retrieval
Search metadata and retrieve objects from any location globally, all within a single pane view.
Data Protection & Integrity
3rd party certify your data, providing complete records of capture and storage for duty of care and evidential weight.
Auditability
SOTERIA provides a fully encrypted and digitally signed audit trail for all objects and user activity. Nothing can be tampered with.
Retention Policy Management
Set retention policies based on any location and specified duration. Wherever you are, you're covered.
Other services you may be interested in
Speak to an expert
Give us a few details and we'll get right back to you.
"*" indicates required fields