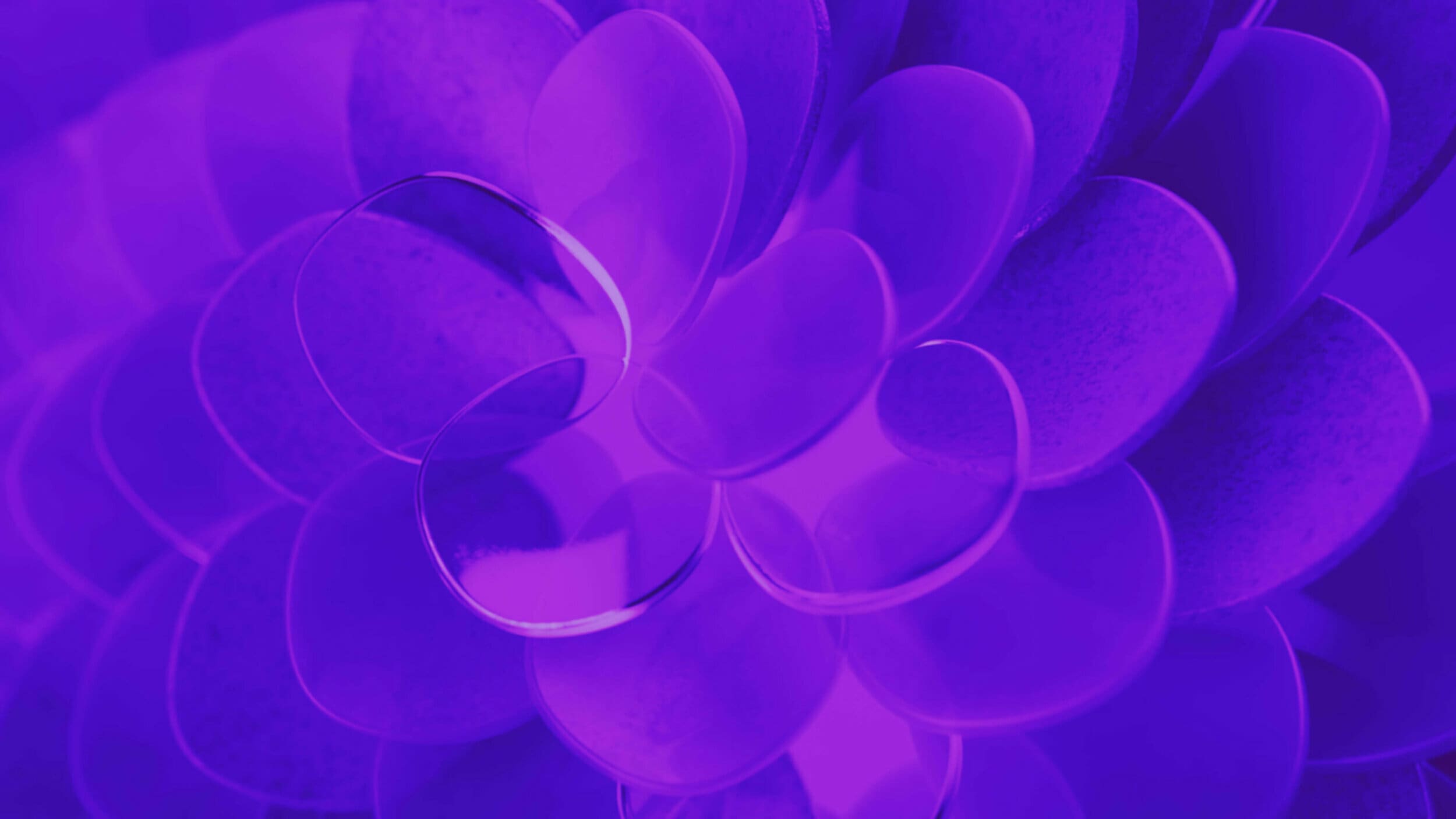 Regulatory Challenges to Hybrid Working
Financial institutions must protect their reputation and revenue by ensuring their workforce are compliant across all platforms to avoid regulation breaches.
This guide discusses how one cloud based, capex free, scalable solution can monitor, record, transcribe, translate and store interactions across all platforms making your organisation more compliant and your workforce more productive.
The regulatory challenges presented by the adoption of hybrid working models.
The risks associated with the use of unapproved communication channels.
How financial institutions have struggled to enforce bans on personal applications while maintaining productivity.
The increasing complexity and cost of recording and monitoring interactions on various platforms.
The demands from customers for ethical and transparent actions, adding to the compliance pressures.
The limitations faced by smaller companies in affording and retaining specialised talent for compliance solutions.
The need for centralising archiving and analysis of multiple information sources to comply with regulations and enhance operational efficiency.
Ready to overcome the challenges of hybrid working and enhance your company's compliance practices? Download this quick guide to learn how we can simplify compliance, reduce risks, and optimise productivity.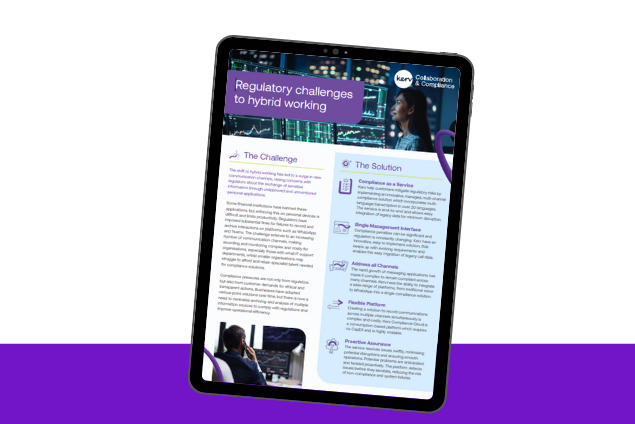 Download your copy!
"*" indicates required fields
Related
You might also be interested in