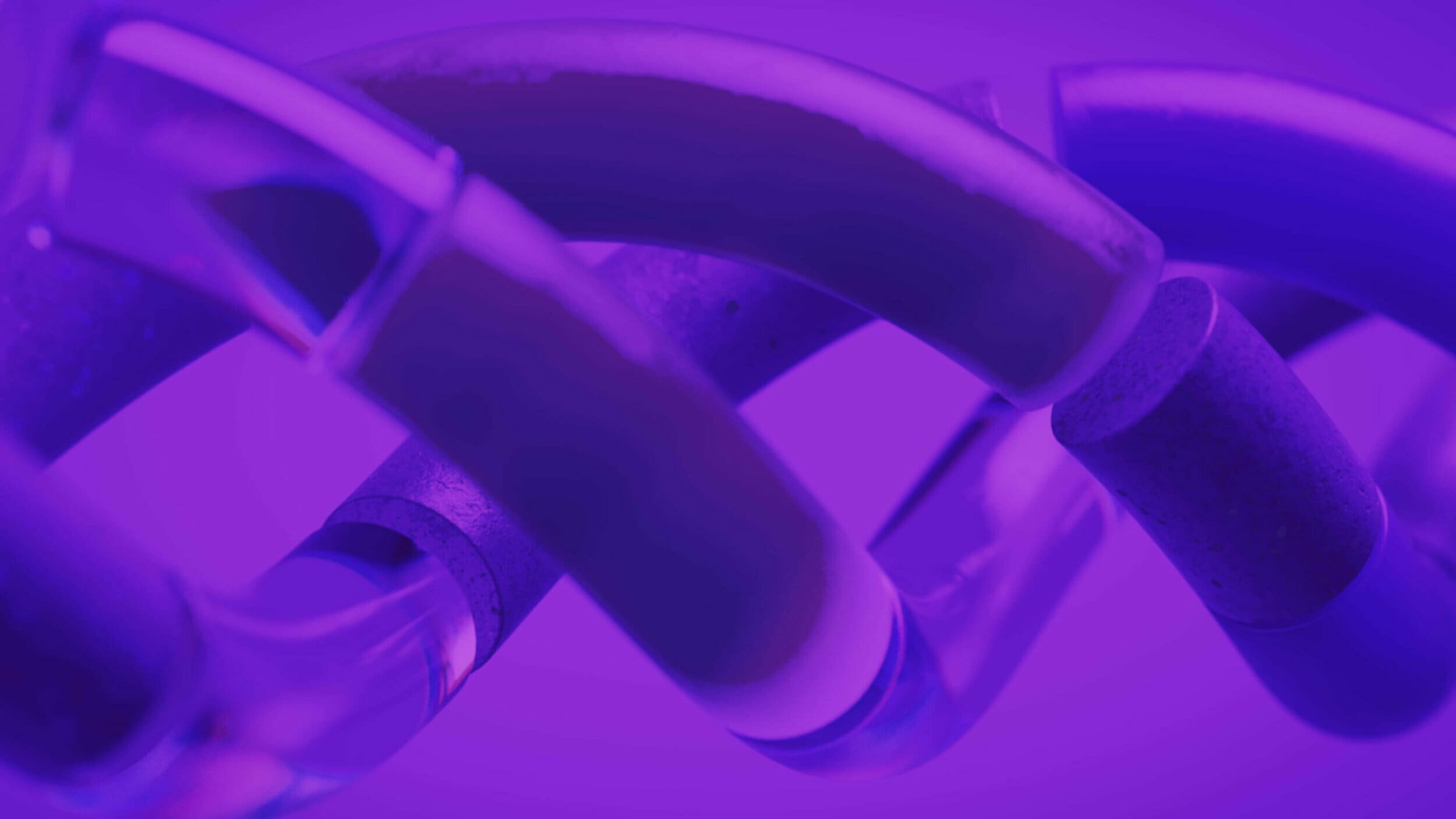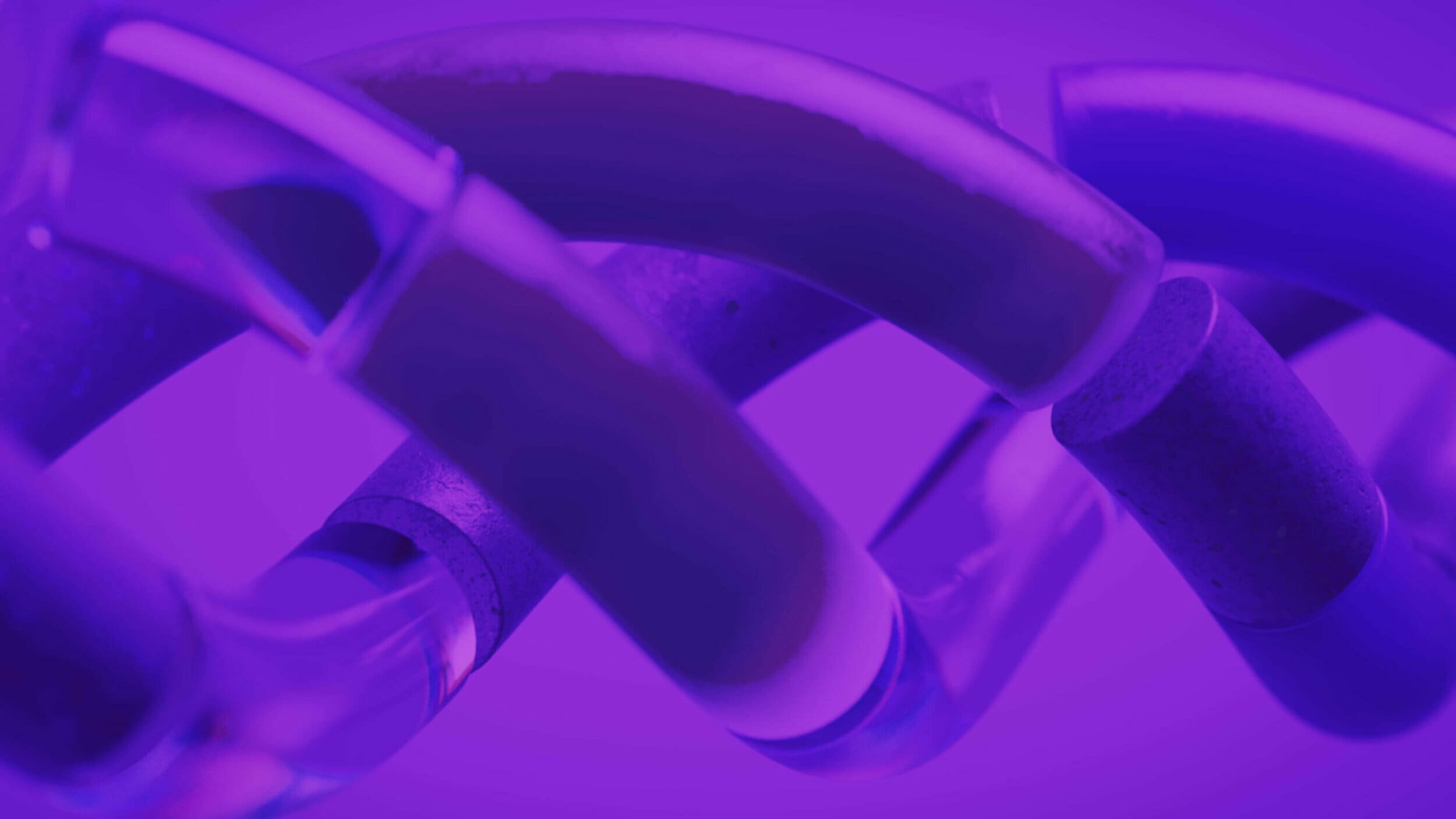 Personalisation and empathy – key to contact centre futures
When call centres evolved into contact centres, companies began viewing their function less as an overhead and more as a chance to treat customer care as a differentiator.
Personalisation is the key.
Personalisation will continue as a central theme in contact centre transformation. Even before the pandemic, plain old customer service had morphed into the customer experience (CX) not just in digital channels but across most interactions. Rising customer expectations raised the need to shape CX at every touchpoint.
Download the White paper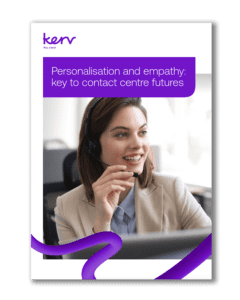 Related White papers
You might also be interested in