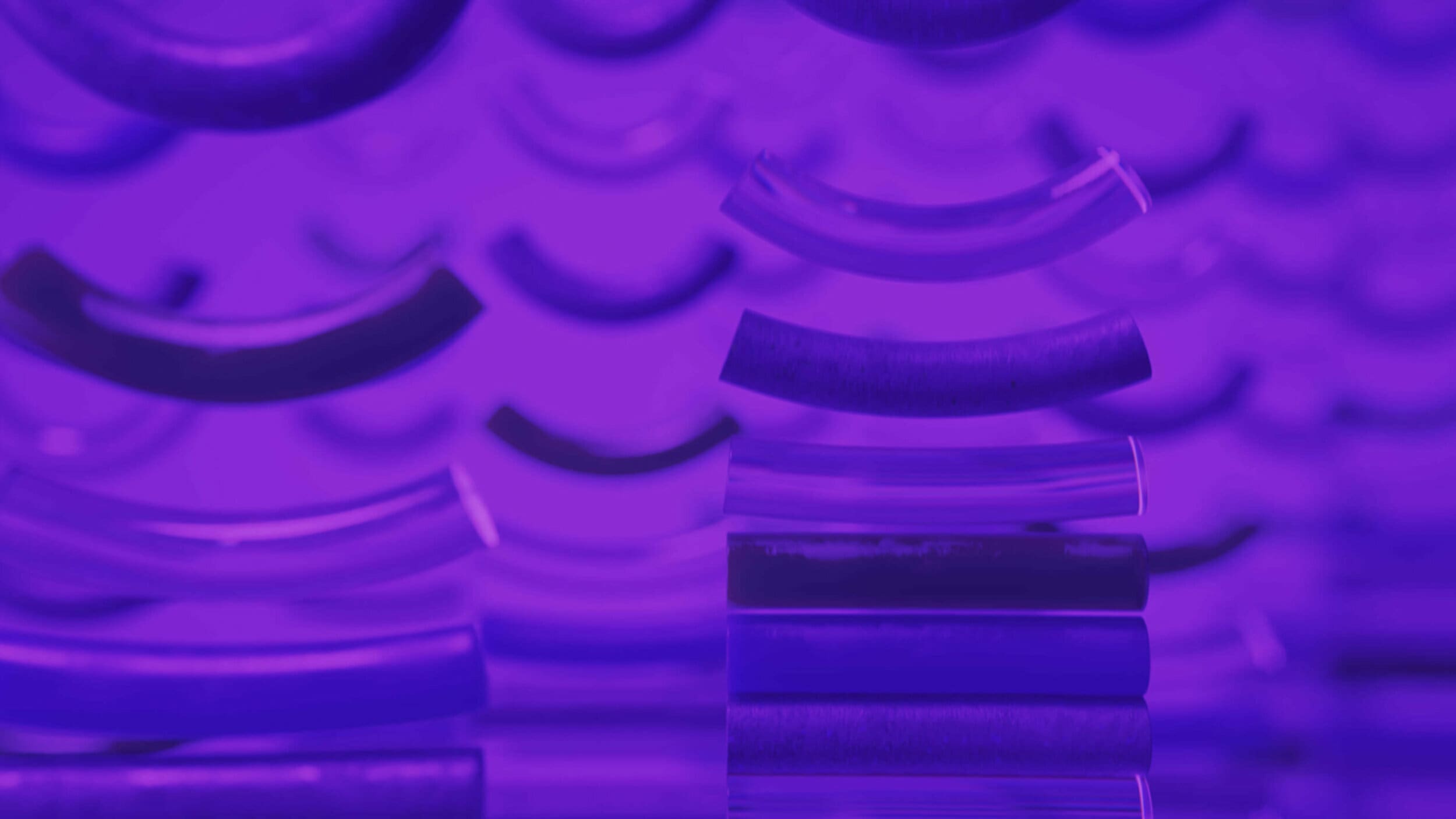 Top Customer Experience Trends and Predictions for 2023
As we head into 2023, companies face difficult crossroads with increasing economic uncertainty which is poised to affect the CX industry. But even with these changes and challenges, it's never been more important to understand your customers and be willing and able to change and evolve along with the technology.
Download your copy as we uncover: 
The top CX trends and predictions for 2023.
Employee experience re-imagined.
Investment and growth in AI and Digital Transformation to drive empathetic experiences.
Data freed from siloes and put to work.
Fill in the form to gain instant access to our Top CX trends and predictions 2023 whitepaper.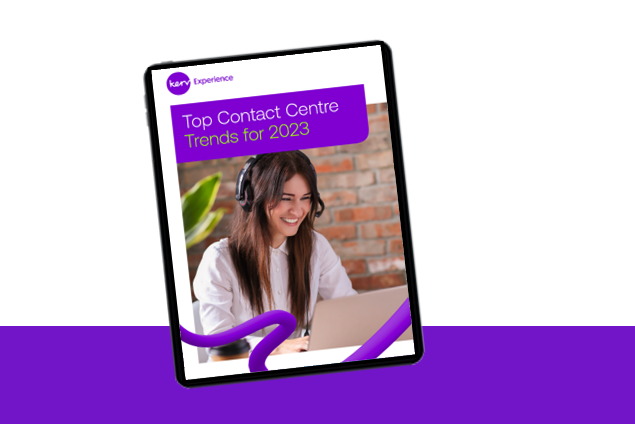 Related
You might also be interested in