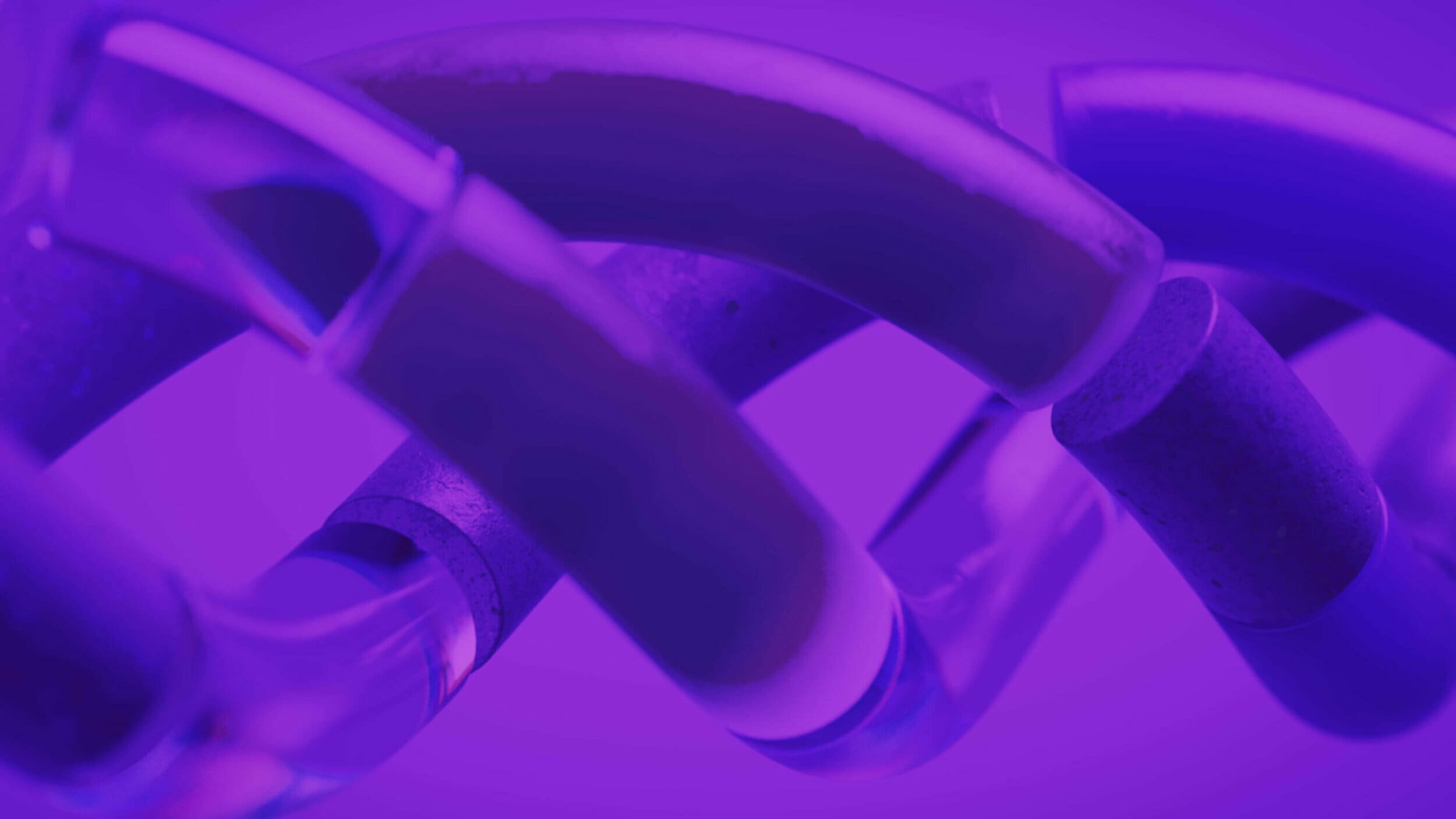 Virtual Workspace: Health Check
Why run a Virtual Workspace Health Check?
Virtual workspace environments are often deployed against a set of requirements that are not scalable and only work well at the beginning of the lifecycle.
As your organisation grows, your environment needs to evolve with it – ensuring your end-users continually receive a seamless and consistent experience. Our virtual workspace health check package provides a detailed report of your environment(s), allowing you to benchmark against industry practices and execute the relevant recommendations.
Get your virtual workspace in order
Related
You might also be interested in