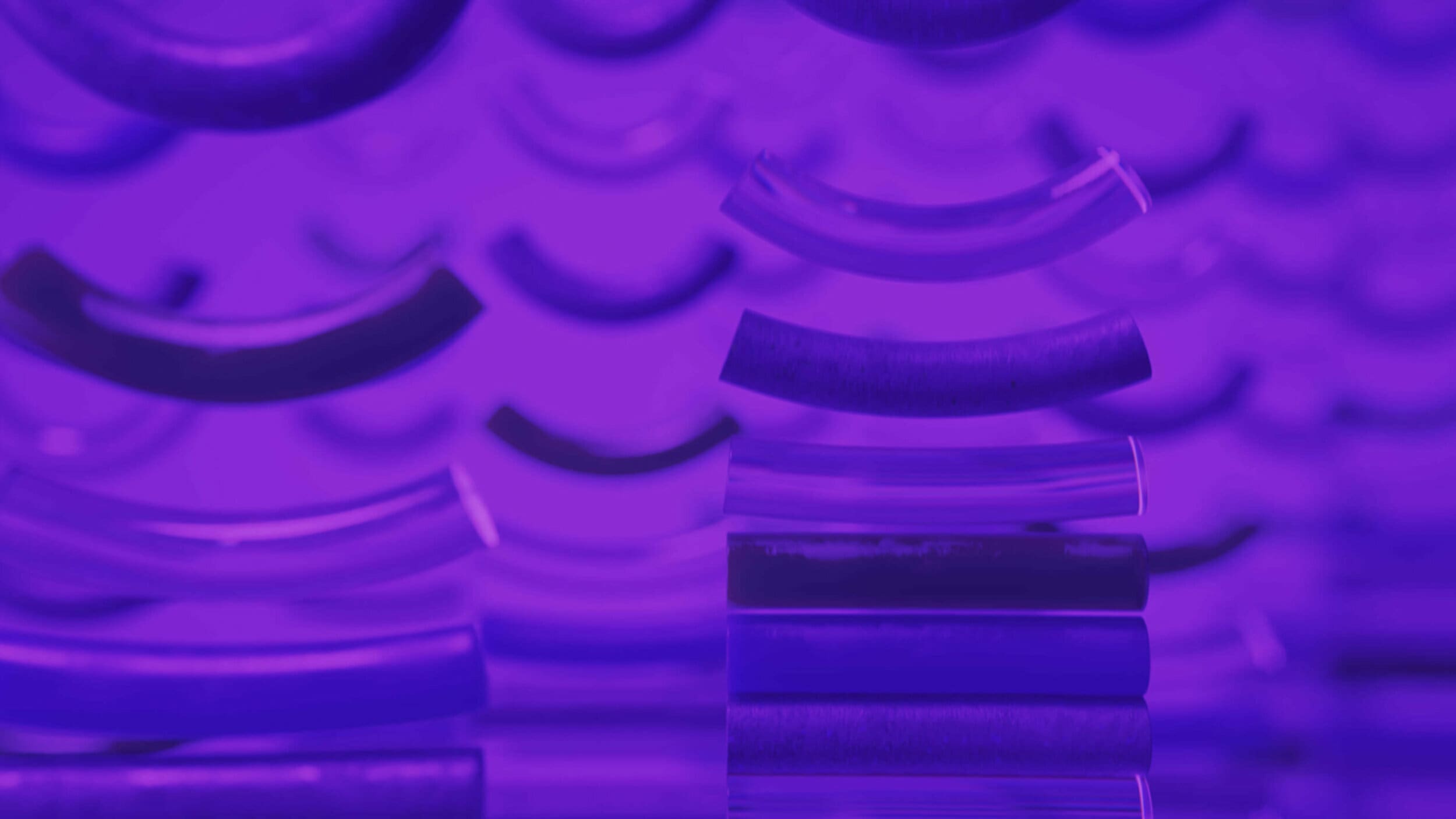 AI-Powered Automation: Essential Tips For Using Voicebots and Chatbots
If you're like others in your industry, you might be ready to start an artificial intelligence (AI) journey. According to Dimension Data survey results, as technology catches up with the demand for digital, almost nine out of 10 respondents consider AI a competitive differentiator. Yet, only 44% of respondents have a clear strategy for using the technology.
Chatbots and voicebots typically are the first steps in AI automation. They quickly improve operational efficiency and deliver great customer experience. But with so much information available about AI, it can be difficult to get to the starting line without expert advice.
Download your AI – Powered Automation Whitepaper today as we reveal the key benefits of implementing an open omnichannel AI environment.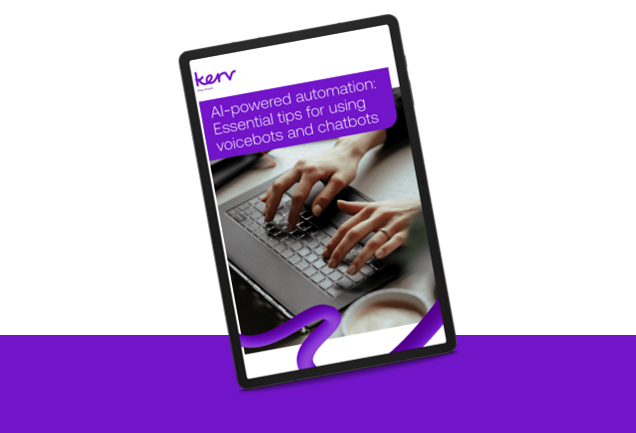 Download Now
"*" indicates required fields
Related
You might also be interested in